CAGAYAN DE ORO CITY, PHILIPPINES — On August 23, City Information Officer Abigail Malais reported the Mayor's plan to build a new city college.
During a meeting held recently, the members of the LSB (Local School Board) expressed their united support for the desire and plan of Mayor Rolando "Klarex" Uy to build a City College of Cagayan de Oro.
For that purpose, a Resolution of Support was pushed by LSB members as the mayor plans to build a community college next year.
According to Mayor Klarex Uy, his administration will try to create the first City College in the city so that many people can be allowed to live and address poverty.
The executive director of LSB, Dr. Alicia Anghay, also explained that even though the Local School Board is for primary education, it is a big help to encourage the general bureaucracy of City Hall to implement the plan.
The mayor first announced the scheme during the meeting of the Department of Education – Division of Cagayan de Oro officials.
Five CSWD (City Social Welfare and Development) extension offices set up in different barangays
City Information Officer Maria Monica Borja reported on Wednesday, August 24, about the new CSWD offices and their locations.
On August 22, following the order of Mayor Klarex' Uy, various barangays opened five extension offices of the CSWD to bring its services closer to the people.
The five CSWD extension offices are as follows:
District 1A in Building 3, Barangay Hall Compound, Carmen
District 1B – Lumbia covered court
District 2A – Gusa covered court
District 2B – Macasandig covered court
District 2C – Barangay Hall, Barangay #3 near Xavier University, Ateneo de Cagayan
Social workers are assigned to each CSWD Extension Office to provide services such as registration of PWD ID and Solo parent ID, including the conduct of Social Pension payout for senior citizens and others.
Meanwhile, the CSWD Psychosocial Division services will remain at the CSWD main office, including the City Scholarships Office inside the Cagayan de Oro Police Office Police Station 1, while the CSWD-Oro Citizen's Wellness and Development Center will be in the Cathedral Compound. –WhatALife!/Zed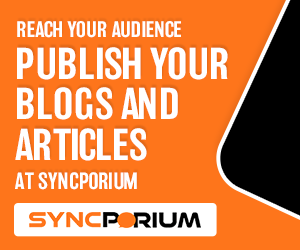 ---
Also read: CdeO reported 31 new COVID-19 cases; active cases at 169