Another zodiac circle has passed, which means the fierce Aries is again here to blow you away with their self-determination and fiery passion. The first sign among the 12th, it's no doubt that Aries people are famously known for their strong sense of leadership.
These are the people who are first in line to get things done. Don't know when and where to start a project? Call an Aries. Want a solid leader to lead the fleet? Hire an Aries.
Aries are inherently born leaders. They are dynamic, competitive, fierce, and notable for their ambition, assertion, and intolerance for b.s. However, at the other end of the spectrum, Aries is also known as impatient, stubborn, and explosive temper. They hate being bossed around or told what to do and not to do, and while their self-determination is something to look up to, they need to watch out for their selfish tendencies. Nevertheless, these brazen rams are also upbeat, positive, and playful creatures who enjoy living life to the fullest (Allure, 2021).
Aries, which means 'the ram' in Latin, is associated with the story of the Golden Fleece in Greek mythology. It was the first to be discovered among Greek astronomer Ptolemy's zodiac constellations during the 2nd century.
Mars rules this sign, the dynamic red planet named after the Roman god of war— who is always armed and ready for battle.
Here are quick facts to know about them:
Birthdate: March 21 – April 19 (Approx)
Element: Fire
Color: Red
Anatomy: Head
Metal: Iron, Copper
Planet: Mars
From Philippine President Rodrigo Duterte to the Phenominal Box Office Queen Kathryn Bernardo, we've rounded up known personalities that you might not have realized were Aries (oldest to youngest).
1945 March 17, President Rodrigo Duterte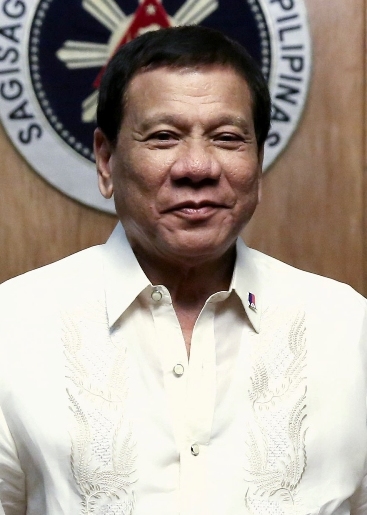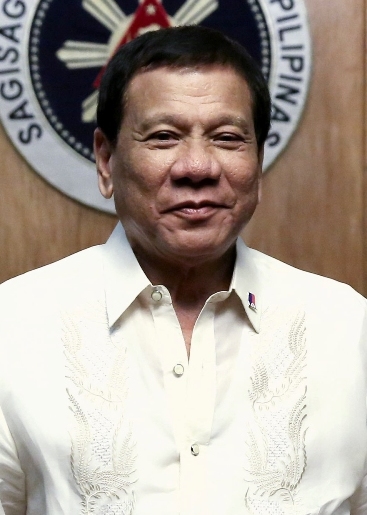 President Rodrigo 'Digong' Duterte is a quintessential Aries. In fact, astrology enthusiasts say how predictable the 16th Philippine president is just by reading his astrological sign as he is a textbook Aries.
A natural leader that exudes self-confidence and firmness, who on the flip side, is also impatient, stubborn, and short-tempered. For those who follow him closely, these traits are crystal clear. He possesses the magnetic personality and assertiveness of an Aries, which can be both a blessing and a curse. While people would be drawn to him for his charisma and strong will to lead, his impulsiveness and frankness often lead him to trouble.
Besides Duterte, the Philippines has had three more Aries presidents in the past, including Emilio Aguinaldo (March 22), Joseph Estrada (April 19), and Gloria Macapagal-Arroyo (April 5).
1961 April 19, Albert Martinez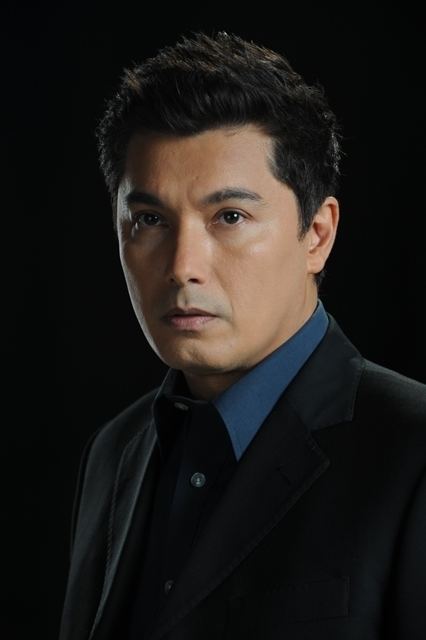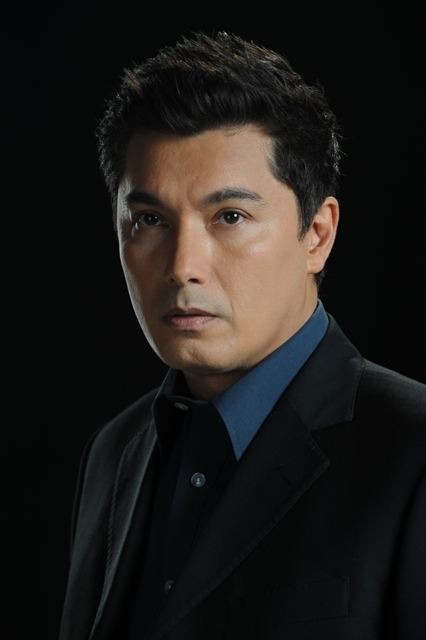 Albert Martinez is one of the known veteran actors in the Philippine show business who won several awards. At the age of 19, Martinez took on the role of Glenn Laxamana, the counterpart protagonist of the hit 80s series, Anna Liza, emerging into the spotlight of the acting industry and as a matinee idol. Since then, his unwavering passion for acting solidified his career, and he became one of the most sought-after actors, appearing in various television shows and movies.
Asides from acting, Martinez has also tapped into the directing and producing part of the industry, which is such an Aries thing to do.
1964 March 27, Jessica Soho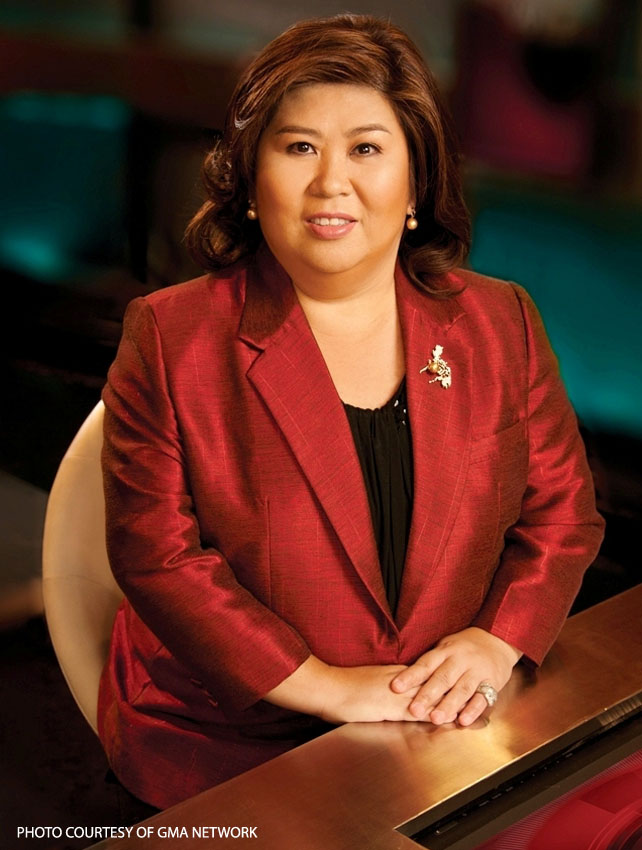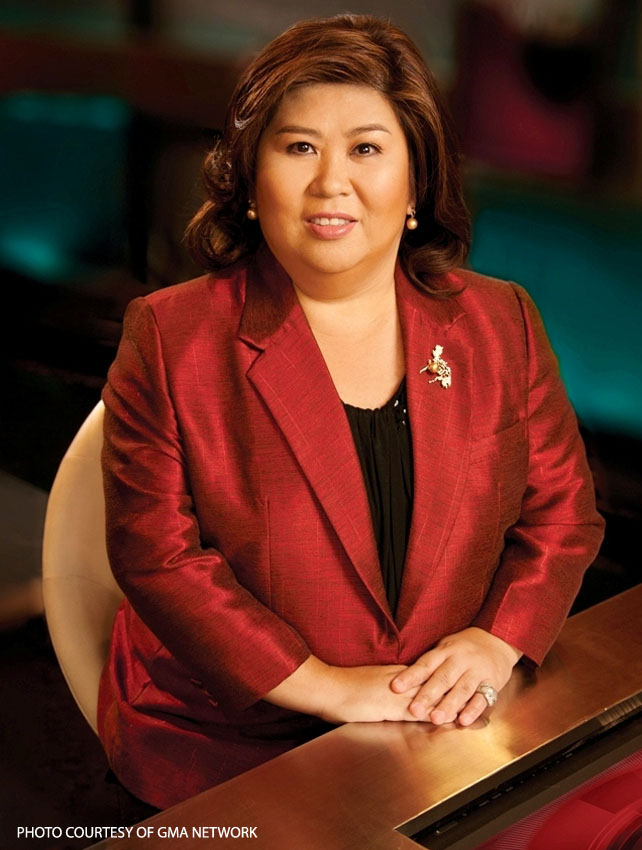 By merely hearing her famous lines "Di Umano" and "Ayon sa eksperto," you can already guess who this is, the Tita ng Bayan, Jessica Soho. Dubbed as Asia's Powerhouse Journalist, Soho definitely exudes the magnetic charm of the Aries. The energy and confidence she radiates as the host of the news magazine program Kapuso Mo, Jessica Soho (KMJS) is one reason viewers were drawn to the show—besides her catchy phrases "Usap-usapin ngayon" and "Binisita ng aming team". Furthermore, her drive and passion for journalism didn't go unrecognized. In 1998, Soho became the first Filipino to win the British Fleet Journalism Award. Soho, along with the I-Witness team, has also received a George Foster Peabody Award for the "Kidneys for Sale" and "Kamao" documentaries in the same year.
Moreover, Soho's boldness and fearlessness to cover the 1990 hostage crisis in Cagayan Valley made her the first Filipino to win in the New York Film Festival for Coverage of a Breaking Story.
1976 March 21, Bamboo Mañalac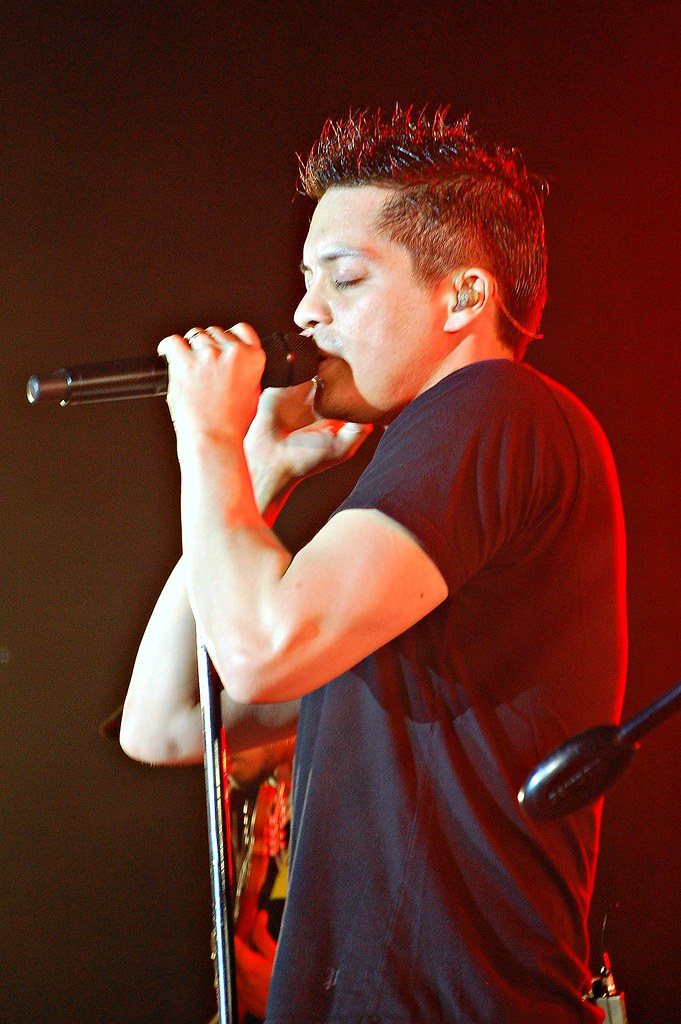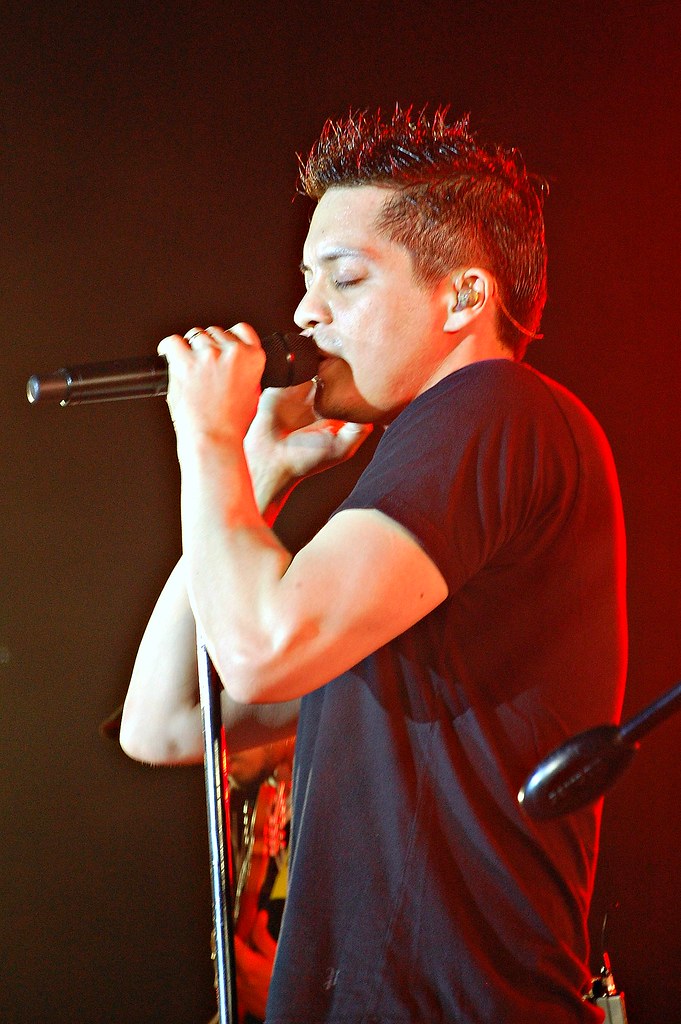 Bamboo Mañalac, popularly known by the mononym Bamboo, is one of the country's most respected musicians. He debuted his career as a vocalist and original frontman of Rivermaya in 1994 and later fronted his own band, Bamboo, in 2003. The Filipino-American artist is known for his vocals, a charismatic mixture of rock style-mellow approach, and for his compelling energy, particularly in live performances.
Possessing the burning passion and confidence as Aries, Bamboo has also been recognized as a rock icon in the country even after his band disbanded in 2011. It didn't stop him from leaping and taking on the solo journey as a solo artist, releasing his first solo album, No Water, No Moon, ten months after.
1976 March 31, Vice Ganda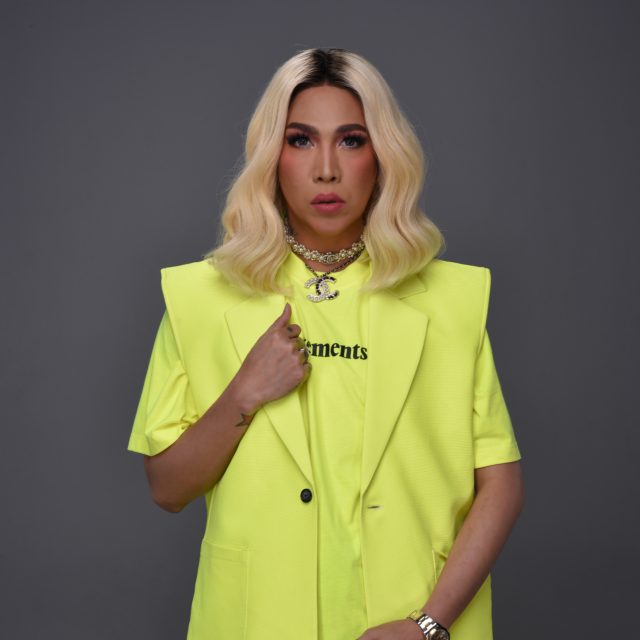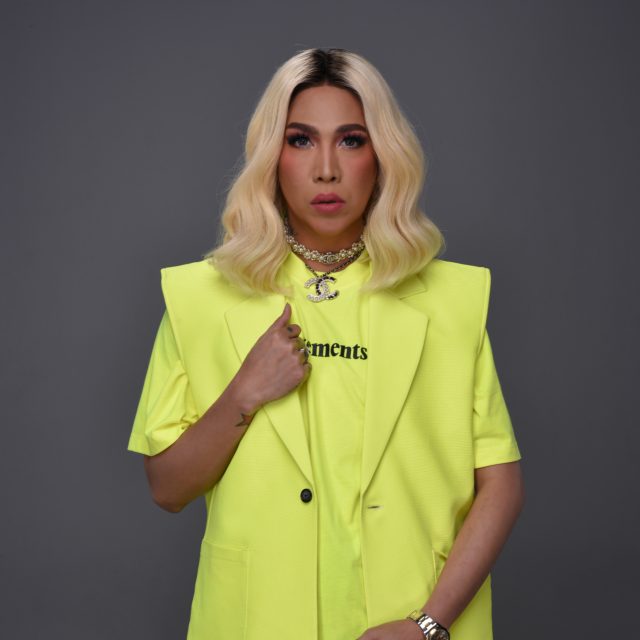 Before his glamorous life as a host, actor, and one of the country's top-paid endorsers, Vice Ganda, born Jose Marie Borja Viceral, grew up in a neighborhood where poverty and violence were prevalent. As narrated in the TV drama anthology Maalaala Mo Kaya, Vice had to hide his true sexuality from his father, a barangay kagawad, to avoid maltreatment like his two older gay brothers.
After his father's tragic death and his mother leaving them behind to work abroad, Vice finally embraced his true self. His quick-witted humor and appealing stage presence also earned him his place in a comedy bar. Indeed, he is a true Aries inhibiting a drive to make his ambition come true. He used his confidence, charisma, and determination as his building block to stardom. On the flip side, Vice also encountered his fair share of controversies caused by his frankness and impulsive remarks.
1985 April 7, KC Concepcion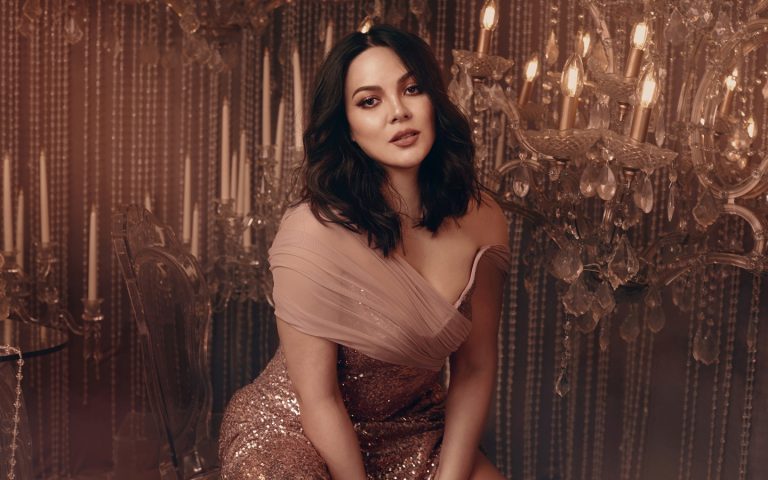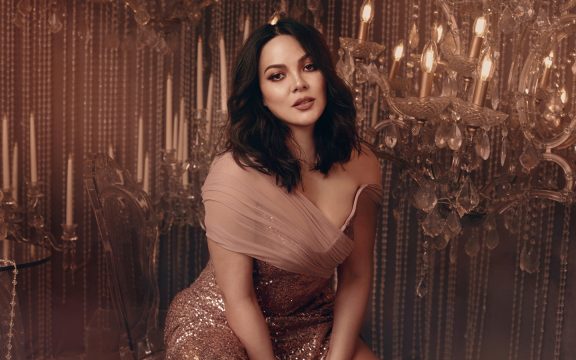 Maria Kristina Cassandra Concepcion, also known as KC, is the eldest daughter of singer-actress Sharon Cuneta with former husband and fellow actor Gabby Concepcion. KC made guest appearances in her mother's concerts and television shows before she became a product endorser, and later on, an MTV Asia VJ of the global franchise of MTV.
KC has created a name for herself, not only as an actress. Wearing her Aries badge, she became the first National Ambassador Against Hunger of the United Nations' World Food Programme and shared the stage with Former US President Bill Clinton in 2008 to present the foundation's commitment to feeding more people in impoverished countries. KC is also the new ambassador of the World Wide Fund for Nature (WWF) Philippines.
1988 April 2, Ellen Adarna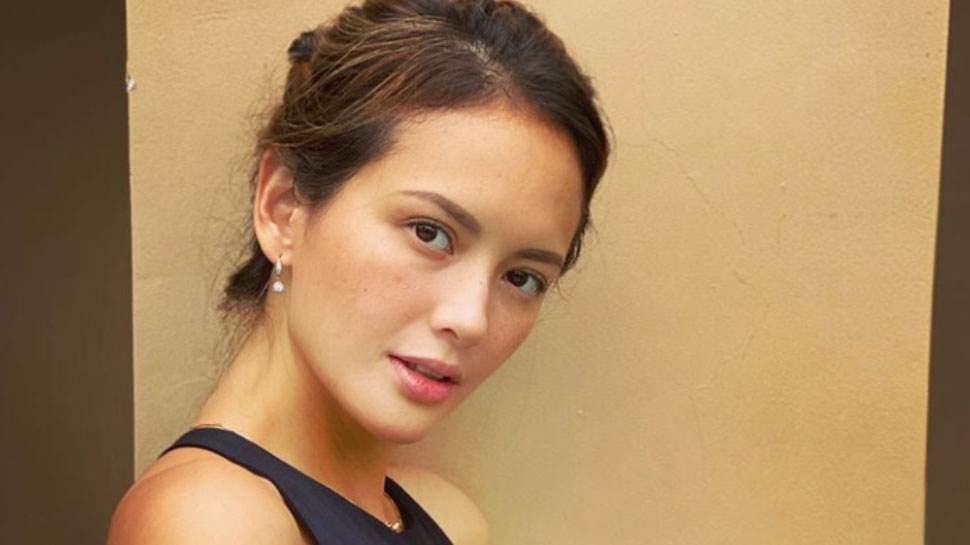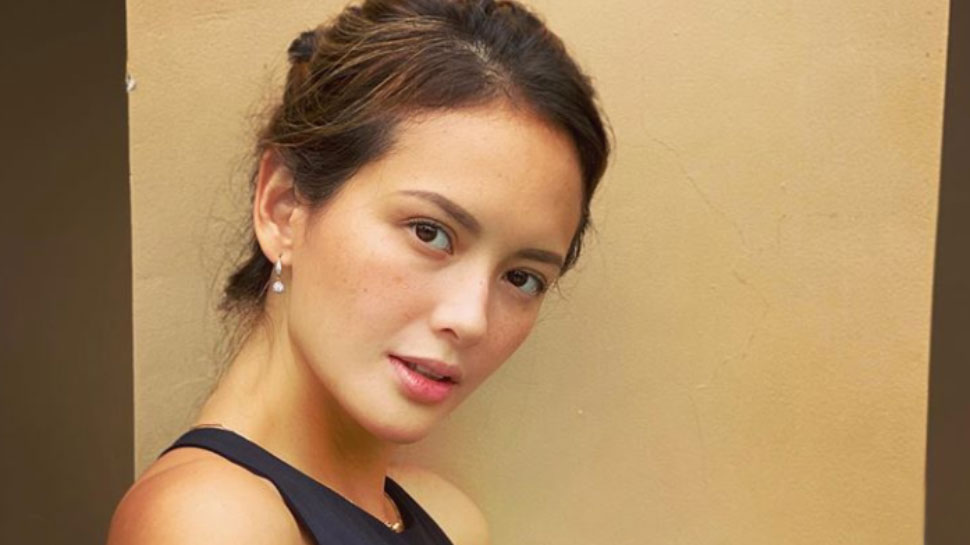 Ellen Adarna's apparent frankness and spunk is undoubtedly an Aries thing—becoming a cynosure of the public's prying eyes, along with her alluring charisma and affluent background. Even when she temporarily left the show business in 2017, Adarna hardly evaded her life as a public figure, especially with her colorful love life. Though she came from a prominent family, owning chains of various real estate businesses and motels, Adarna built a name for herself in the modeling and acting industry. She's a Gravure model, appearing in various magazine covers in the country such as Candy, FHM, Esquire, Preview, and Women's Health, to mention a few.
1990 April 19, Kim Chiu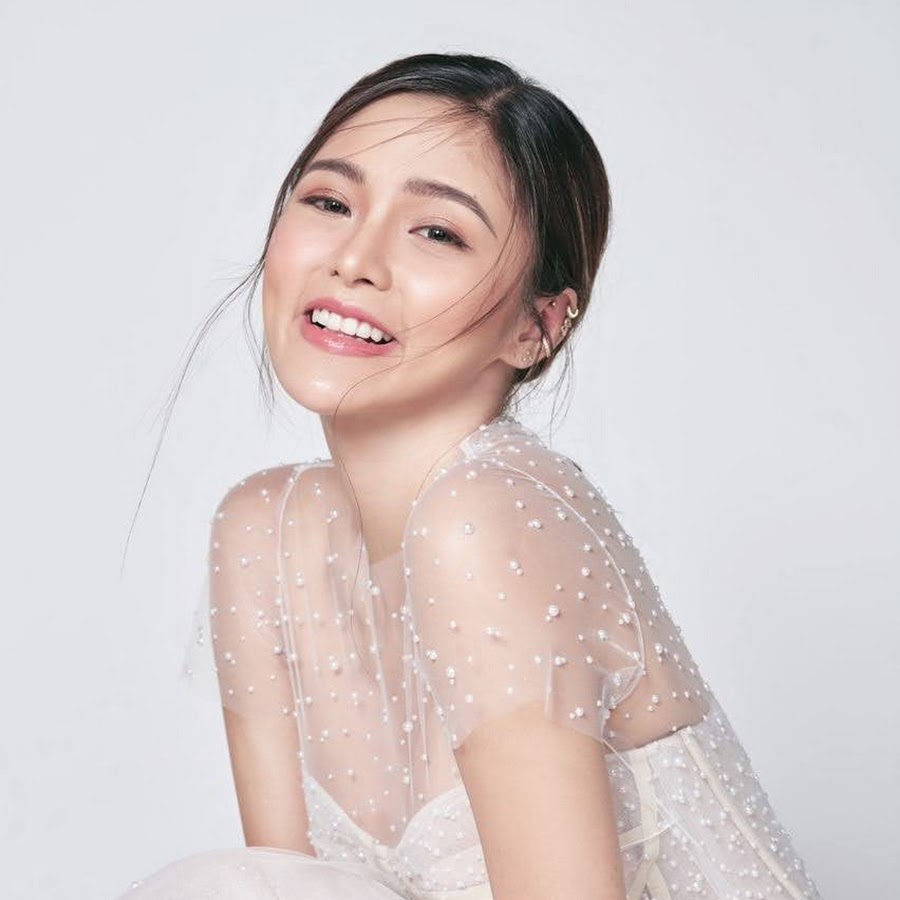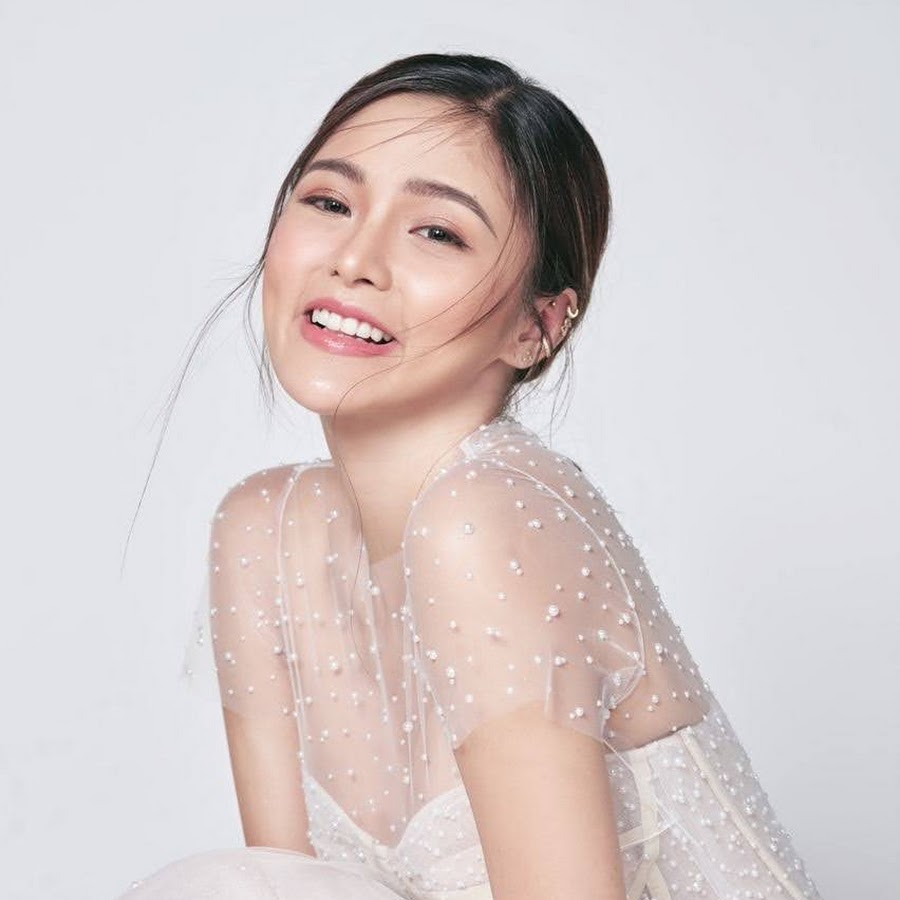 Chinita Princess, Kim Chiu, began her show business career after winning the reality series Pinoy Big Brother: Teen Edition. While her sweet charms won her the hearts of her fellow housemates and audience back in her PBB days, Chiu earned wide recognition for her impressive performance as an actress, receiving multiple awards in the film and television industry.
Like how the ram would impulsively charge headfirst into challenging situations, this has brought Chiu a great deal of pain and grief, as a consequence. Likewise, as an archetypal Aries, Chiu possesses natural authority, spontaneity, and enthusiasm, which draws people towards her.
1992 March 30, Enrique Gil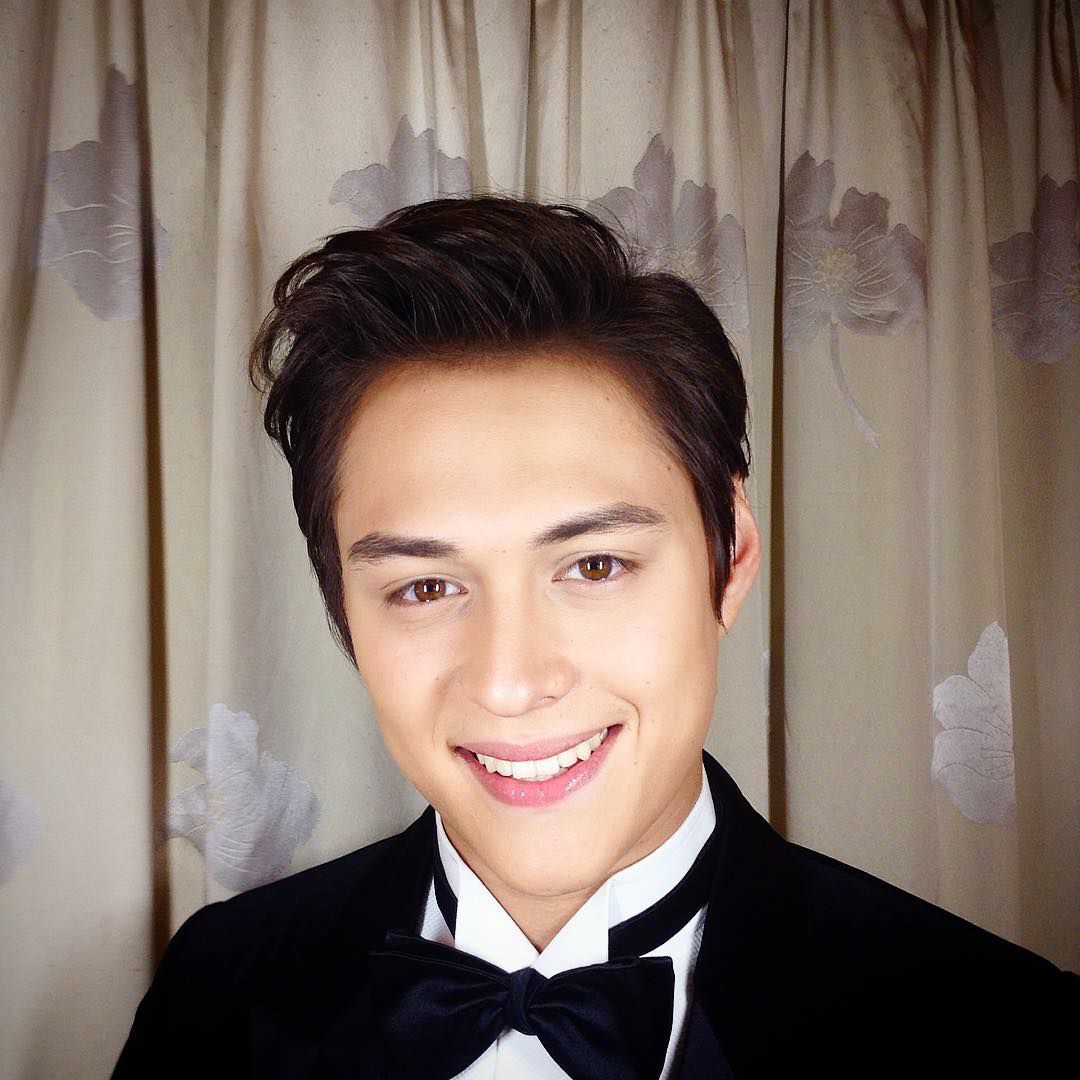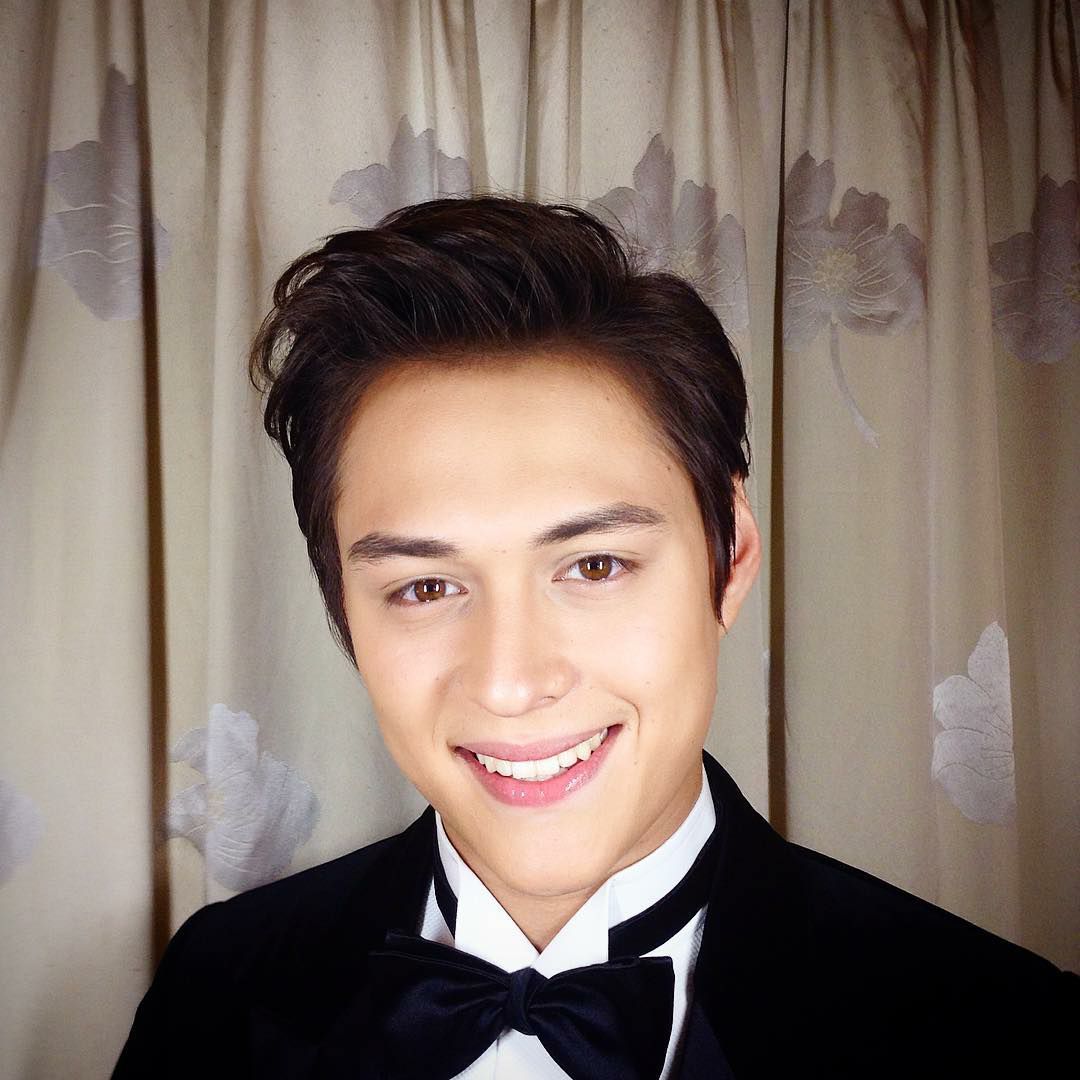 The one-half of the love tandem LizQuen, Enrique Gil, is one of the country's A-list actors. Another charismatic Aries on the list, Gil began his career in 2008 when he began modeling and appeared in various TV commercials. He landed his first acting role in the action-drama series Pieta. His impressive performance didn't go unnoticed, and he soon received more projects, including George and Cecil (2009), Budoy (2011), and Princess and I (2012), to name a few. What set his career into stone was when he portrayed the role of Alexander Grande III in the 2014 hit-series Forevermore, alongside Liza Soberano. Apart from acting, Gil is also known for his energetic dance moves. He has also released a dance album, and conducted his first dance concert with a special guest from his fellow ABS-CBN stars in 2013.
1996 March 26, Kathryn Bernardo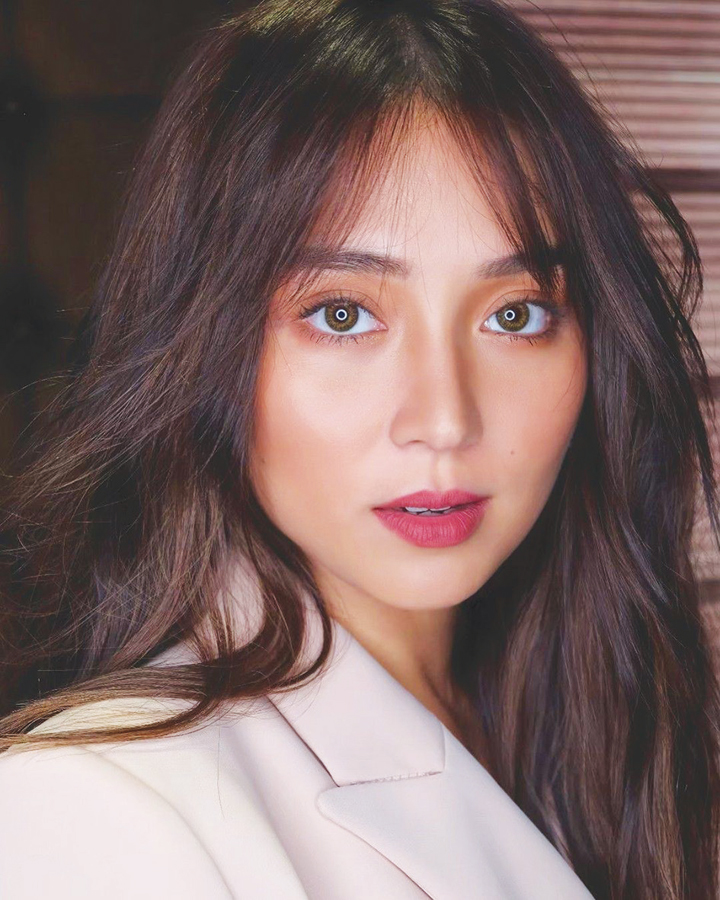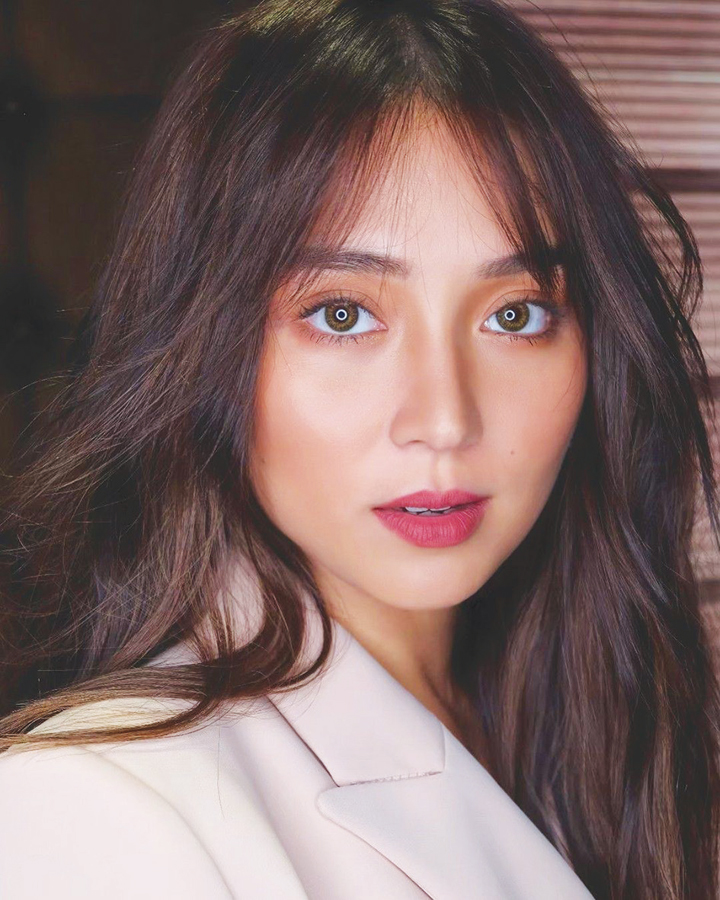 Radiating a fervent Aries vibe, Kathryn Bernardo conquered a generation of teen fans when her love team with onscreen and real-life partner Daniel Padilla launched in 2011. Nevertheless, even before her pairing with Padilla, Bernardo has already been recognized as a promising actress when she played Mara in the Mara Clara remake (2010).
Bernardo currently holds the highest-grossing Filipino Film of All Time for the movie Hello, Love, Goodbye (2019). She is also the first and only Filipina actress to breach the PHP800-million mark for two movies, including The Hows of Us (2018) and Hello, Love, Goodbye (2019). Not mentioning her many more achievements and awards received, Bernardo is definitely a victorious Aries.
You Might Also Want To Read: Top Philippine Celebrities Under Pisces the Fish
More Aries-born celebrities below.
Rocco Nacino
The 'Descendants of the Sun' (Philippine remake) actor, who won the title Second Prince of Starstruck on its fifth season, was born March 21.
Karylle
The OPM Showbiz Royalty was born March 22.
Geoff Eigenmann
The 'FPJ's Ang Probinsyano' actor was born March 23.
Aljur Abrenica
The 'Sandugo' actor, who won the Ultimate Hunk in the 2006 season of Starstruck, was born March 24.
Matteo Guidicelli
The 'Born to Be a Star' host and husband of singer-actress Sarah Geronimo was born March 26.
Ria Atayde
The 'Ningning' actress was born March 26.
ALAMAT's Alas
The lead rapper of the newly launched Pinoy pop boy group ALAMAT was born March 28.
Janella Salvador
The 'Killer Bride' actress, who debuted in the 2012 hit family series 'Be Careful With My Heart,' was born March 30.
Eric Fructuso
The former teen idol and 'Gwapings' actor was born March 31.
Benjamin Alves
The 'Owe My Love' actor was born March 31.
Tirso Cruz III
The former matinee idol and one-half of the 'Guy and Pip' love team that peaked in the 1970s, was born April 1.
Melai Cantiveros-Francisco
The 'Pinoy Big Brother: Double Up' winner and 'Magandang Buhay' host was born April 6.
Jasmin Curtis-Smith
The 'Alter Me' actress, who is also known as the younger sister of fellow actress Anne Curtis, was born April 6.
Richard Gomez
The 'Walang hanggan' actor and the current Ormoc City Mayor was born April 7.
Ryan Agoncillo
The 'Kasal, Kasali, Kasalo' actor was born April 10
Juancho Triviño
The 'Madrasta' actor, who first started his acting career when he auditioned for the youth-oriented TV show Teen Gen, was born April 13.
Diana Zubiri
The 'Dragon Lady' actress was born April 15.
Paul Salas
The 'Lost Recipe' actor, who first appeared as a contestant in the talent search Starstruck Kids, was born April 16.
BGYO's Gelo
The leader of the P-pop group BGYO, formerly known as the Star Hunt Academy (SHA) Boys, was born April 18.
—
Did we miss your favorite celebrity? Let us know in the comments!