Welcome to the last of the Zodiac Signs – Pisces the Fish! This is one of those times where the last is definitely not the least. Why? Because people under Pisces are those that dare to dream more than the rest. And this list of the top Philippine celebrities under Pisces will prove that. But first, let's get to know Pisces and what better place to start than a really quick back story?
Typhon (a vile monster with a hundred snakeheads and breathes fire) made his way to Mount Olympus in mythological times. Gods and goddesses fled the area, including Aphrodite and her son Eros. While running away, the two of them jumped into a body of water, turned into fish, then tied a cord between them so as not to lose each other. Thus, the beginning of Pisces the Fish.
Here are a few other key details about Pisces:
Birthdate: February 19 – March 20
Element: Water
Color: Sea Green
Anatomy: Feet
Metal: Tin
Planet: Neptune
Key Traits: Pisces are dreamers, thus the tin metal (known for its 'airy' weight) listed above. They are artistically inclined, produce creative innovations, and never hesitate to shoot for the stars. Although they are sensitive and tend to run away from reality, Pisces don't dwell too much on the past. Instead, they will stand up and try again.
Alright, now that we've got that covered, here are the top Philippine celebrities under Pisces from oldest to youngest:
1928 March 18, Fidel V. Ramos (age 92 years)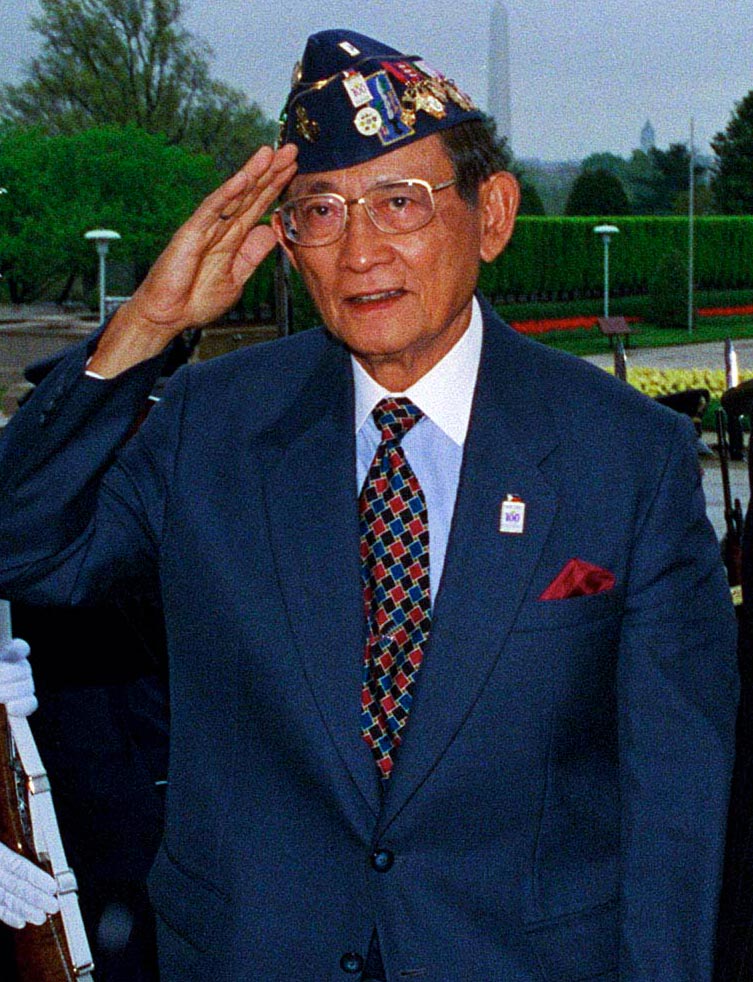 Former President Fidel Valdez Ramos is truly the epitome of a Pisces that shoots for the stars. He may have the longest list of accomplishments among those in this list of celebrities under Pisces in his long life. Not only has he been honored for his contributions in the Philippines, but he is also the only Filipino that received an honorary British Knighthood from the UK bestowed upon him by Queen Elizabeth II in 1995: the Knight Grand Cross of Order of St. Michael and St. George.
1945 March 11, Jose Mari Chan (age 75 years)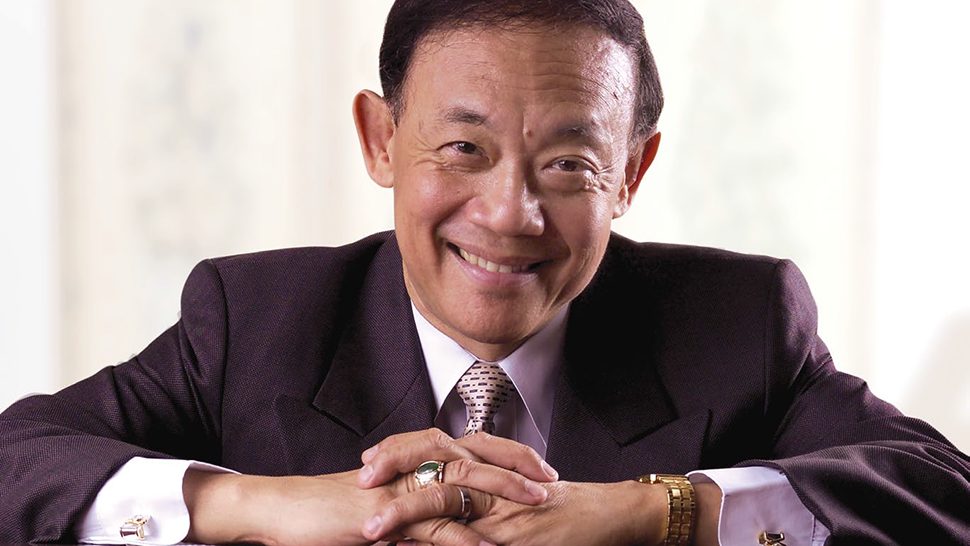 Who, in the Philippines' many islands, wouldn't know Jose Mari Chan – basically the symbol of Filipino yuletide season (next to Jesus Christ, of course)? It was only recently that he reluctantly accepted the title as the Father of Philippine Christmas. This is because he believes that the season should be about Jesus. But, as he has brought joy with his holiday hits, no one in the Philippines would ever think of Christmas without the humble Jose Mari Chan in mind.
1950 February 28, Jaime Fabregas (age 70 years)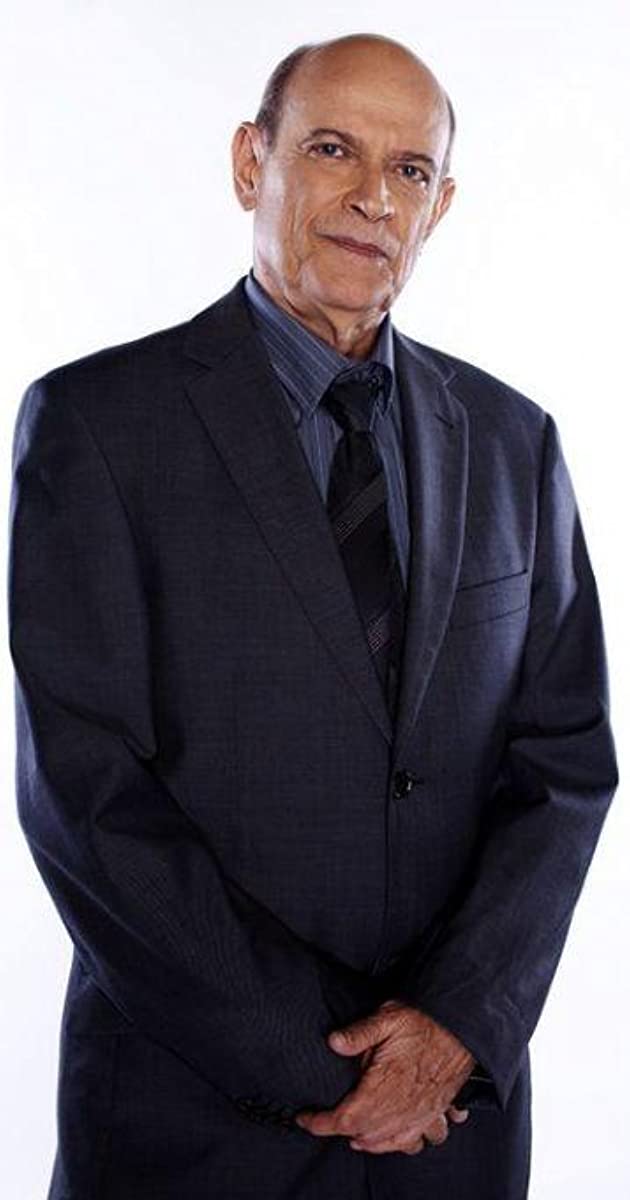 You may know Jaime Francisco García Fábregas or Jimmy Fabregas for his many roles in Philippine cinemas and television shows (especially in the long-running Ang Probinsyano and May Bukas Pa). But, did you know that he is also a musical scorer? In fact, he has provided musical scores for screen gems, including Chito Roño's "Private Show," Peque Gallaga's "Scorpio Nights" and "Virgin Forest," Lino Brocka's "Kislap sa Dilim," and more. He was even given an Award for Best Musical Score from the Film Academy of the Philippines! Indeed a Pisces filled with artistic talents.
1951 March 10, Gloria Diaz (age 69 years)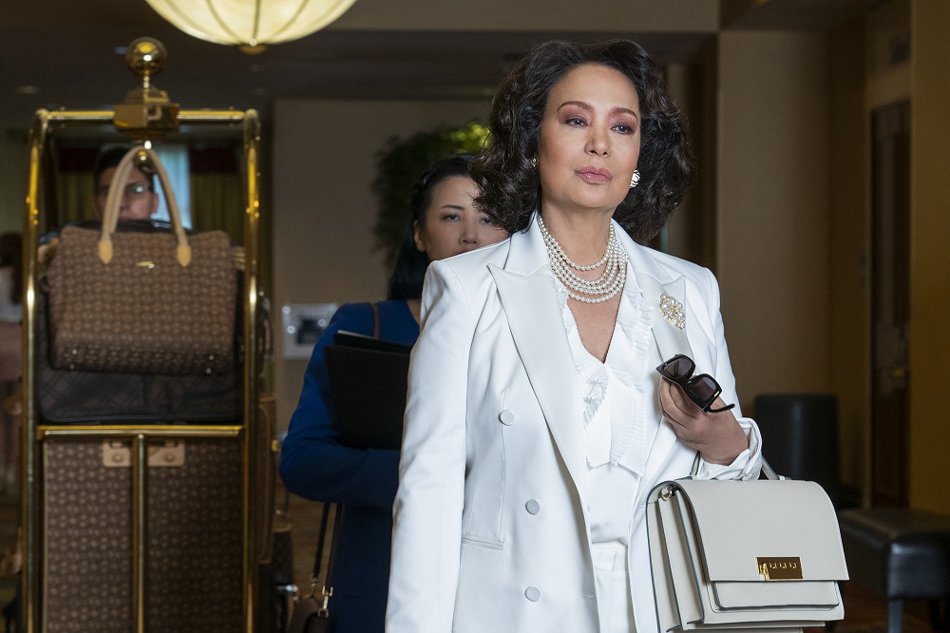 The first Filipina to ever hold the Miss Universe title – Gloria Maria Aspillera Diaz! She didn't just shoot for the stars; she shot for the whole universe. When the US conquered the moon in 1969, the Philippines conquered the universe in the form of 18-year old Gloria Diaz. After being crowned as Miss Universe in 1969, she quickly rose to fame. Over the years, she has become a pageant icon in the Philippines and the world. As one of the celebrities under Pisces, Gloria truly set the bar high.
1960 March 11, Raffy Tulfo (age 60 years)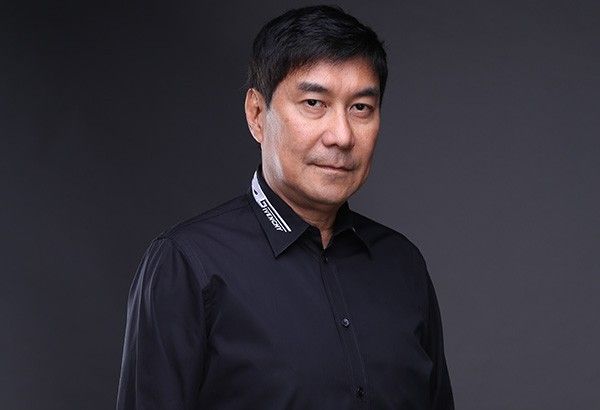 Rafael "Raffy" Teshiba Tulfo continues their family legacy of action-based public service in the form of the well-known show Raffy Tulfo in Action. Released in July 2016, Raffy Tulfo in Action has become the Filipino's alternative for seeking justice. In this list of celebrities under Pisces, Raffy Tulfo is a rare few who have not dwelled in the artistic industry. But that doesn't mean he's not a proud Pisces. Although he has continuously received criticisms for his work, as a true Pisces, Kuya Raffy did not dwell too long with it. Instead, he continued his fight for immediate justice.
1969 March 04, Dawn Zulueta (age 51 years)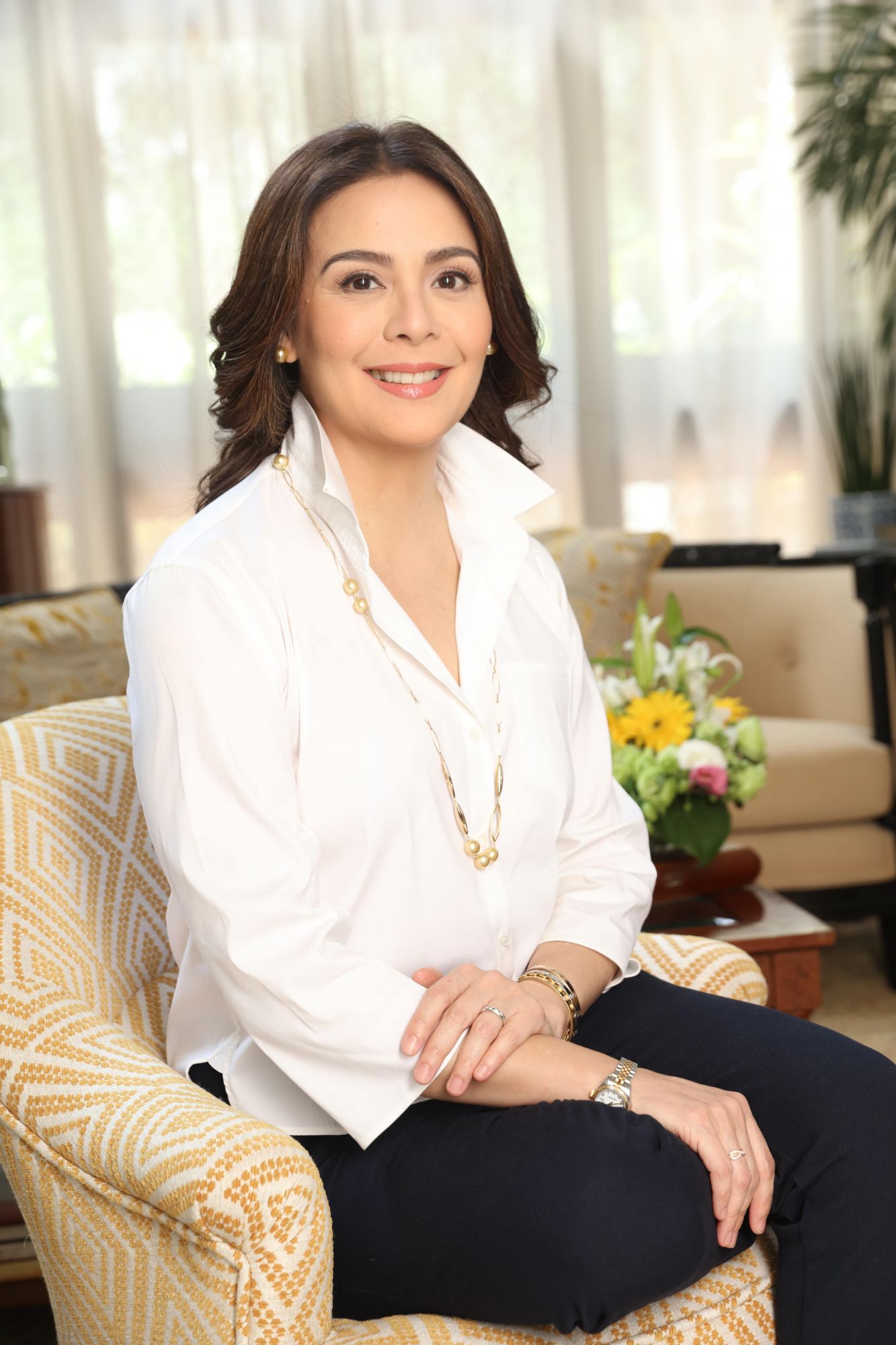 Rachel Marie Salman Taleon-Lagdameo, screen name Dawn Zulueta, has touched Filipinos' admiration since the start of her career in the movie Nakagapos na Puso in 1986. Perhaps what the younger generation remembers most with Dawn is her chemistry-filled love team with Richard Gomez with fans squealing over even after all these years. When it comes to accomplishments worthy of a Pisces, did you know that she's the only Filipino actor who won two different major accolades in different acting categories in a single year? This was during the FAMAS Awards, where she won Best Lead Actress and Best Supporting Actress.
1971 February 22, Lea Salonga (age 49 years)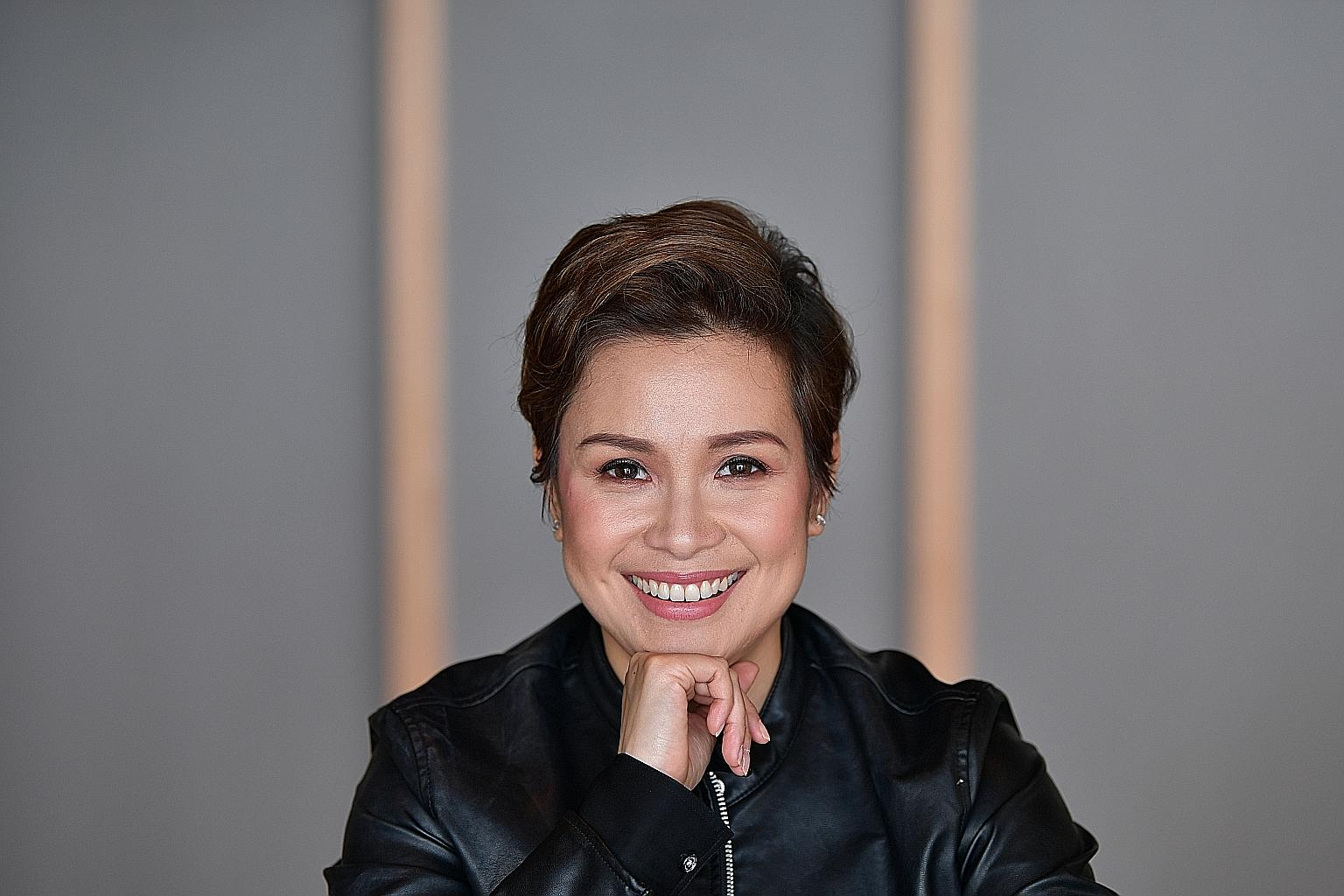 Words aren't enough to describe Maria Lea Carmen Imutan Salonga, OL. If you look at her bio on her official website, you will be astounded by the many achievements of Ms. Lea Salonga that began when she was just a child star in the Philippines. But to summarize, Ms. Lea Salonga is a Pisces that shot for the stars and stayed with the stars. Her powerful voice, perfect pitch, and world-renown acting spread her name all over the world. From her Tony Award-winning role in Miss Saigon to becoming a "Disney Legend," her journey of raising the Philippine flag doesn't seem to be stopping anytime soon.
1988 March 09, Alodia Gosiengfiao (age 32 years)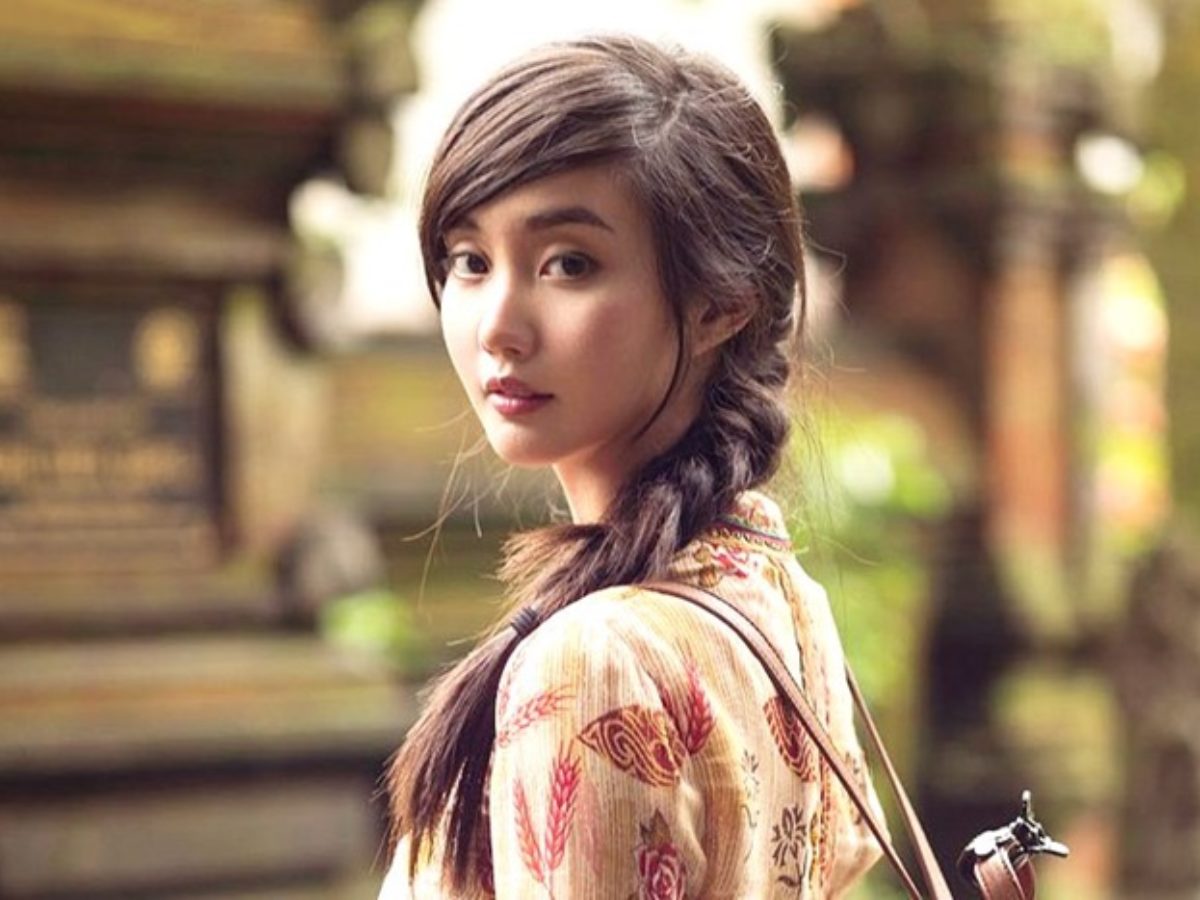 Senpai Alodia of the Philippines, Alodía Almira Arraiza Gosiengfiao, resonates with the younger generation as a multi-awarded cosplayer, gamer, and vlogger. Although her fame began with international recognition for her cosplays, Alodia also paved the way for Asian streamers for various gaming stream platforms such as Suzzysaur, Freya Fox, and more. Her other achievements include official Facebook Gaming partner, founder of Tier One Entertainment, official Twitch Partner, etc. She also starred in a significant role for a San Diego Comic-Con documentary produced by Legendary Pictures directed by Morgan Spurlock with Stan Lee, Father of Marvel, as part of the documentary team.
1990 February 27, Megan Young (age 30 years)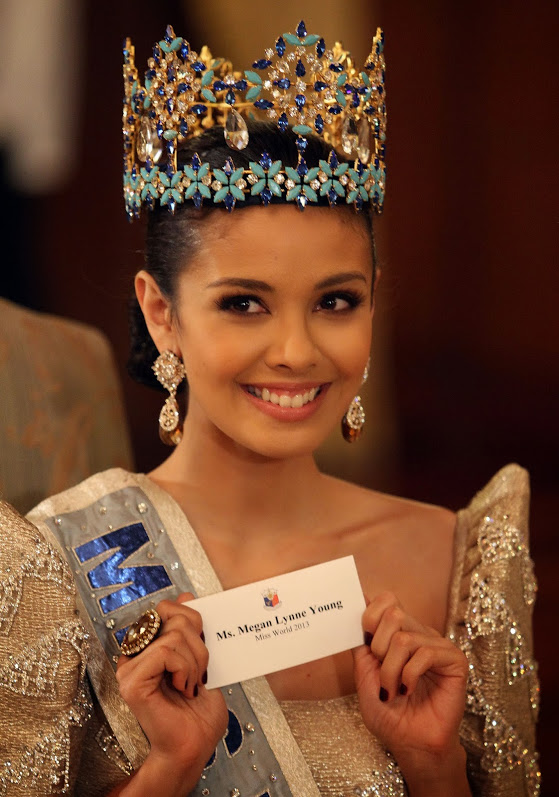 It seems like Philippine celebrities under Pisces love creating history in the world of pageantry. From Ms. Gloria Diaz, the first Miss Universe from the Philippines in 1969, to Megan Young, the first Filipina to ever win Miss World in 2013. It's surreal how she won the first and only international pageant she has ever participated in. It's been almost eight years, but her image of wearing the blue Miss World crown is eternally recorded in Philippine history. Megan exuded Pisces energy when she shared on her Instagram last year how "it still feels like a dream." Well, who wouldn't be stuck in the clouds every now and then with such a huge achievement?
1992 March 11, KZ Tandingan (age 28 years)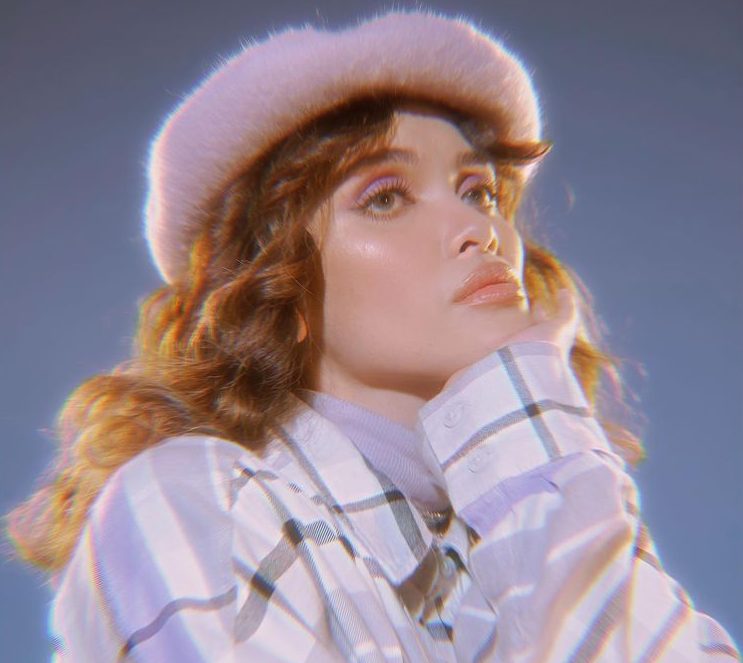 Kristine Zhenie Lobrigas Tandingan-Monterde dared to dream. Now, she is hailed as Asia's Soul Supreme! Everybody knows the humble beginnings of KZ on the first season of The X Factor Philippines in 2012, where she won first place. But surprises didn't stop there since she also won the Aliw Award for Best New Artist in the same year. From there on out, KZ Tandingan has had eventful years for her career and personal life. One of her most notable performances that took the international community's attention was during China's Singer 2018. It was the highlight of KZ's life when she competed and won against her idol and inspiration, Jessie J.
2003 March 12, Andrea Brilliantes (age 17 years)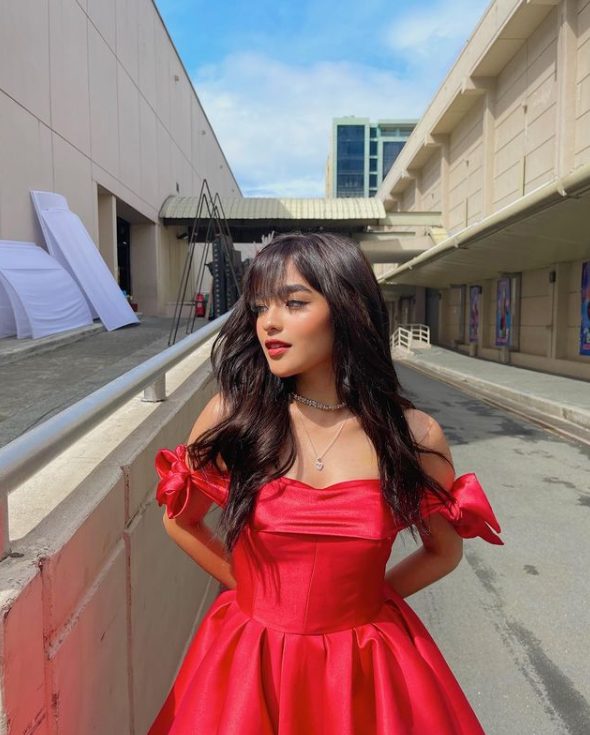 And so we come to the youngest Pisces of the bunch, Anndrew Blythe Daguio Gorostiza or better known as Andrea Brilliantes. This girl is an example of how wild everything turns into when puberty hits.
Before the afternoon hit show Kadenang Ginto, Andrea starred as Annaliza from 2013 to 2014. There, her role was a kind girl who was secretly a rich heiress. Then four years later, she takes on the role of Marga, a rich and beautiful teenager who started out as unkind but came out good in the end. From a demure little girl to an eye-catching teenager who has a large social media following with millions of views, Andrea, who once had insecurities in 2016, is now a successful and confident Pisces ready to conquer the Filipino showbiz industry for years to come and more.
—
Those were just some of the top Philippine celebrities under Pisces that we could find. As prominent individuals in the Philippines, they unsurprisingly have tons of achievements that fellow Pisces feel incredibly proud of. Well, who wouldn't want to be grouped with such a star-studded bunch?
But anyway, whatever sign you are, remember that you are destined for great things, just like the people listed here. All you need to do is dare to dream and reach for the stars!
Also Check Out: 2021 Astrological Predictions: Here's what you need to know