BLACKPINK's Lisa has become the first female performer to achieve No. 1 on Billboard's Hot Trending Songs chart.
The most recent ranking, which was published by Billboard dated August 6 and is sponsored by Twitter, showed Lisa earning two spots in the top 10 Hot Trending Songs chart.
Billboard and Twitter reveal that Lisa's "Lalisa" topped the charts with 1.5 M Twitter mentions between July 22 and 28, an increase of 45 percent over its previous week's sixth-place finish.
The lead track from Lisa's album of the same name, released in September of last year, is titled "Lalisa." It made its Billboard Hot 100 debut at spot No. 84.
According to Billboard, the song's success can be attributed to its nomination for Best K-Pop at the 2022 MTV Video Music Awards, publicly revealed on July 26.
Furthermore, Lisa's "Money" is currently third on the Hot Trending Songs chart.
Ha Sung-woon and BTS' Jimin's "With You" landed at No. 2 on the most recent list, while Seventeen's "World" in a No. 4 spot.
Notably, 'Lalisa' is the only song on every Hot Trending Songs chart since the list's debut, for 41 weeks and counting. In addition, it rose to No. 2 four weeks ago from its No. 3 debut position in its debut, according to Billboard.
The Capital One-sponsored Hot Trending Songs Chart is based on worldwide "music-related trends and conversations in real-time throughout Twitter, visible during the last 24 hours or last seven days."
Along with Billboard's other weekly charts, a weekly 20-position edition of the chart covering activity from Friday through Thursday of each week is posted on Billboard.com every Tuesday.
The charts highlight the excitement surrounding recent albums, award shows, festival experiences, musical reminiscences, and more.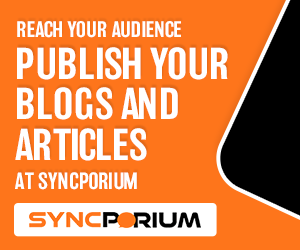 Hot Trending Music is unique in that it monitors songs that individuals are discussing rather than just what they are listening to. –WhatALife!/Brix
---
Also read: PSY's Gangnam Style reaches 4.5 billion views on Youtube after 10 years of release