SEOUL, SOUTH KOREA — On August 4, according to Soompi, the music video for Psy's breakout hit song "Gangnam Style" from 2012 reached the 4.5 billion mark in views, breaking a new record as the most-watched Korean-language music video of all time.
The previous record belonged to the same song, which in March became the first Korean music video to exceed 4 billion views on YouTube.
'Gangnam Style' still is one of the top 10 YouTube videos with the most views of all time.
Check out PSY's 'Gangnam Style' music video below:
On July 15, 2012, "Gangnam Style" was initially made available; it just recently marked its 10th-anniversary last month.
NME's Rhian Daly wrote in a tribute to the song that "Gangnam Style served as an introduction to K-pop for many, curious listeners delving deeper into the Korean music scene and finding new artists they enjoyed."
In a previous interview, BTS rapper Suga, who also worked with Psy on his most recent title hit, "That That," acknowledged how important "Gangnam Style" was in laying the groundwork for K-success pop in western markets.
"He was always someone I felt thankful for," Suga said.
PSY opened the way for K-pop in the U.S. with "Gangnam Style," making it easy for other K-pop rising stars to follow in his footsteps.
Currently, PSY is the ecstatic proprietor of his label, P Nation, but he still has a deep passion for music.
He only recently released his new single, That That, which features BTS's Suga and is already generating controversy.
It is not a surprise Korean singer-rapper Psy consistently releases hit songs, given that he is known for dancing that is unique to him and his captivating compositions. –WhatALife!/Brix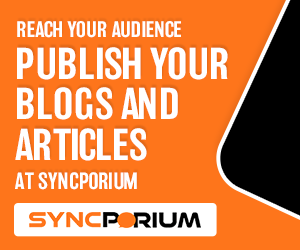 ---
Also read: Girls' Generation reveals 'GORGEOUS' teaser images for August comeback