It's been an odd year for fashion. People stay at home as much as possible, and that puts a bit of a damper on letting everyone see you with your lovely Outfit Of The Day. Most workers have become Workers-From-Home, and place a little more emphasis on business up top, but home comfy for the bottoms.
Though it may be the rainy season already, there are going to be times when the sun comes through the dark clouds and shines a spotlight on you. Why waste it? Here are some of the trending clothes this month of July!
Floral short dresses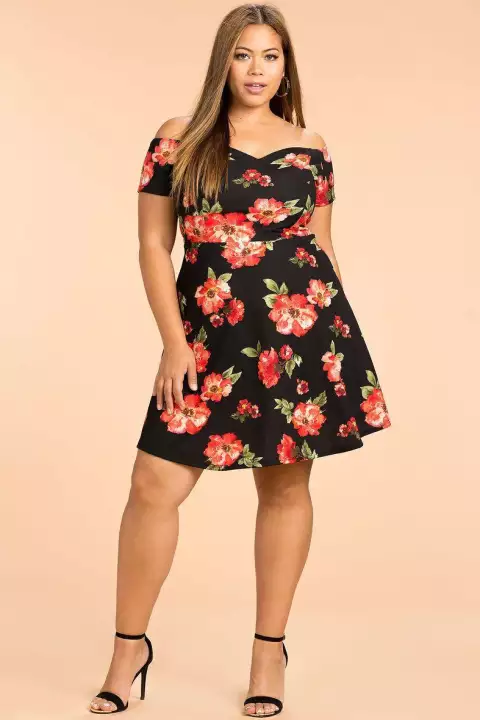 Even if summer has gone and the rainy season has come, we can still keep wearing pretty, airy dresses. Bright, natural patterns are all the rage these days! So what's more natural than flowers? These cute floral pattern dresses are big girl-friendly, too! Get yours at Lazada! Grr!
Bodycon dresses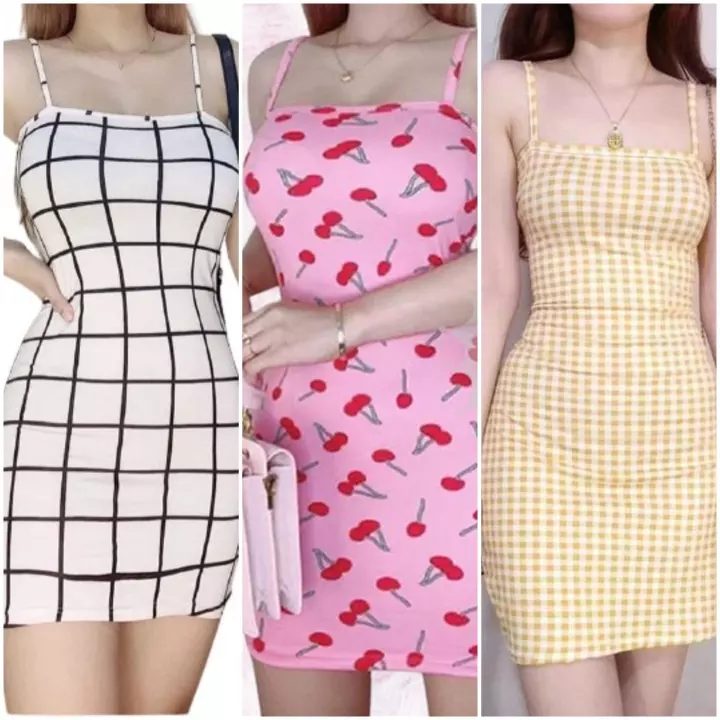 Many people enjoy flouncy short skirts, but do you want to look more elegant and mature? Bodycon dresses that hug your form is where it's at. They don't have a lot of extra bits whipping into you as you walk down the street like a runway! You can get some at Lazada. These bodycon dresses come in such a variety of colors and styles; it's so hard to choose!
Floral long dresses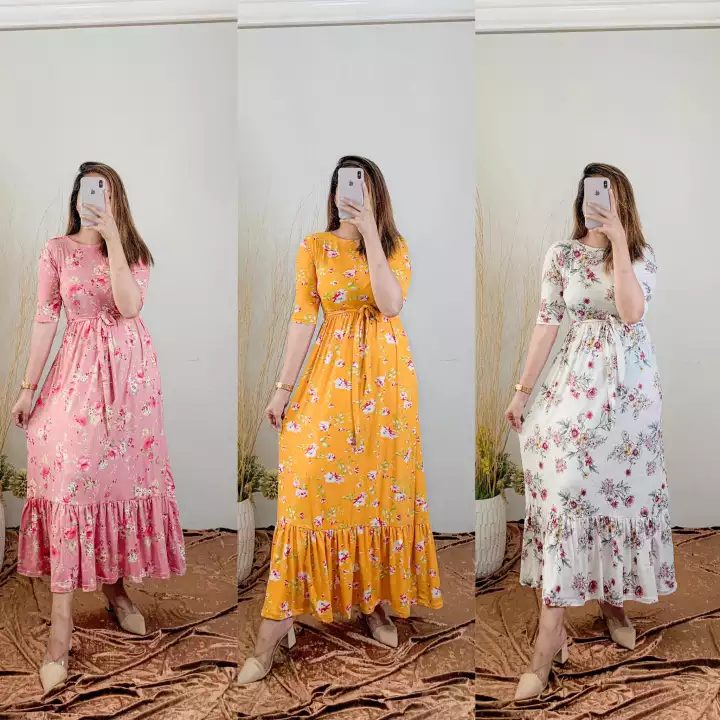 If you're not the type to wear short skirts, longer flowy dresses might be more your style. You still get to wear lovely patterns, but you have a more graceful look going on! No shade to the short skirt gang, BTW. Check out Lazada, where you can choose from white, pink, maroon, yellow, and light yellow!
Denim shorts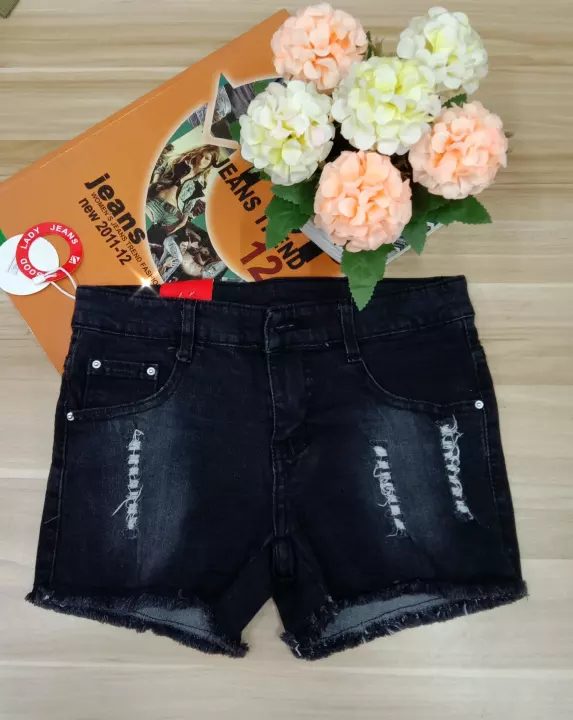 Though it's a bit colder nowadays, shorts let your legs feel that breeze. Denim should do good on keeping your upper thighs protected from the chill. Lazada has shorts for the men and shorts for the ladies. Don't let the distinction stop you from living your truth, though! Pick whatever fits your sense of style.
Strappy heels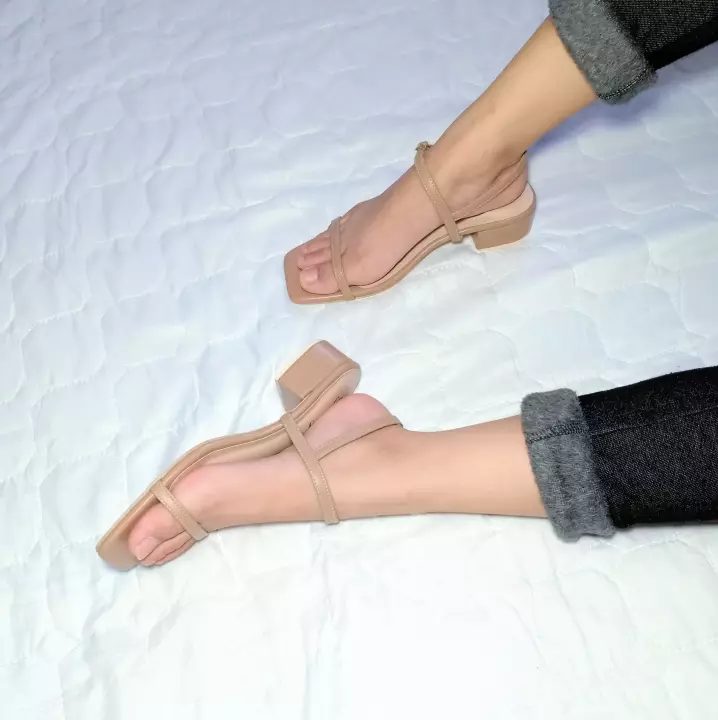 Shoes may not be strictly clothing, but they can be part of a great outfit! Ladies all over the Philippines are under attack with this new trend of these angular, strappy heels. These particular heels are locally made and come in various colors such as pink, tan, white and black at Lazada.
Flowy pants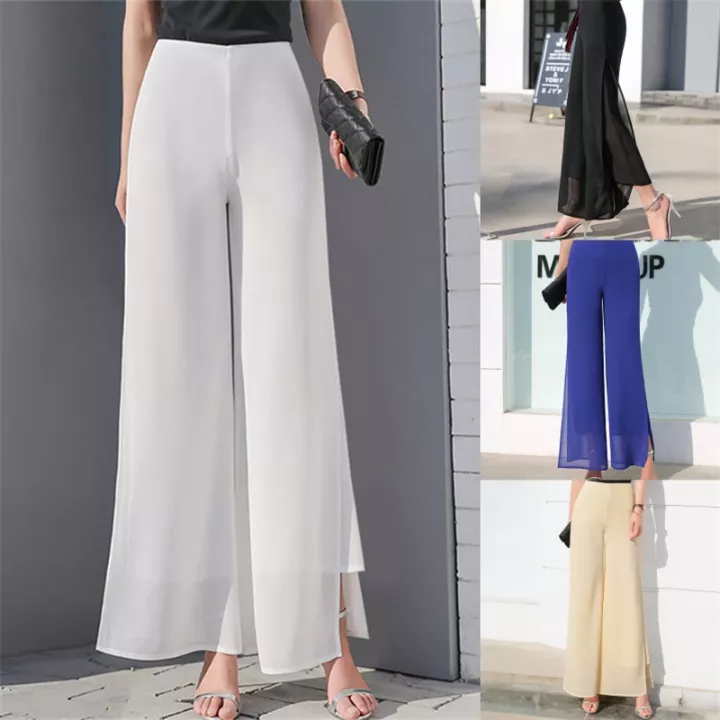 Sometimes jeans cramp your style and constrict your legs! If you want to wear pants but feel free, why not try loose, flowy pants? There are various styles for flowy pants on Lazada, ranging from thick and pleated to thin and sheer. Take a look and find the style that suits you!
Open-toed sandals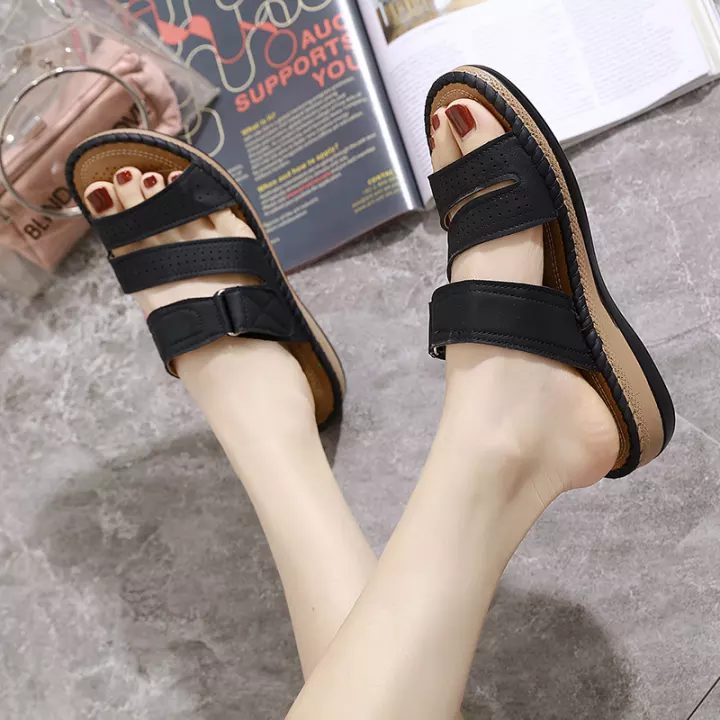 We've all got to let our little piggies air out sometimes! Wearing open-toed sandals can help with that. Also, since they don't have heels, they're low-effort yet a laid-back thing to pair with your outfit. You can get them in blue, black, or tan at Lazada.
Lace-up strappy sandals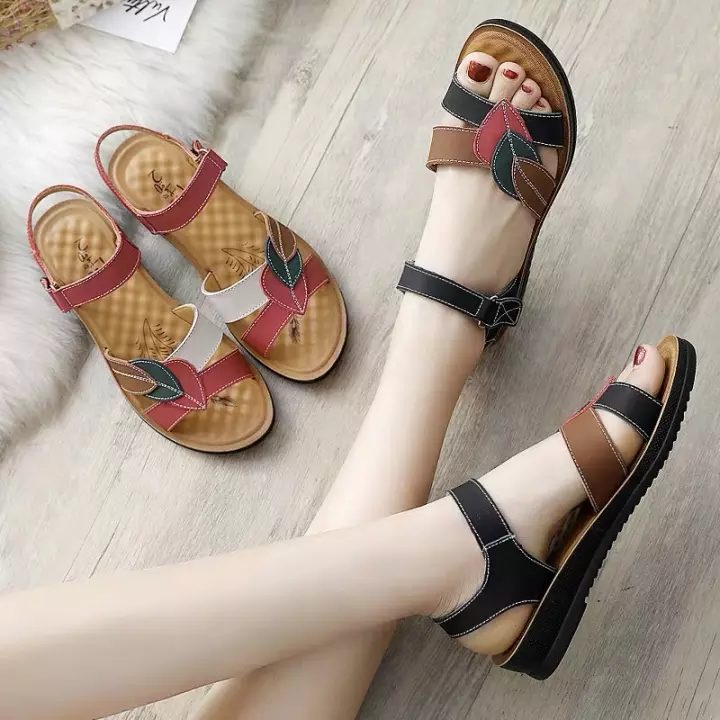 A step up from the open-toed sandals, Lazada has them in both red and black. These are a bit fancier than the last. Additionally, they have a lovely leaf design on top of the foot that draws your eye, and they aren't a pain to walk in after a couple of hours of being on your feet.
Hoodies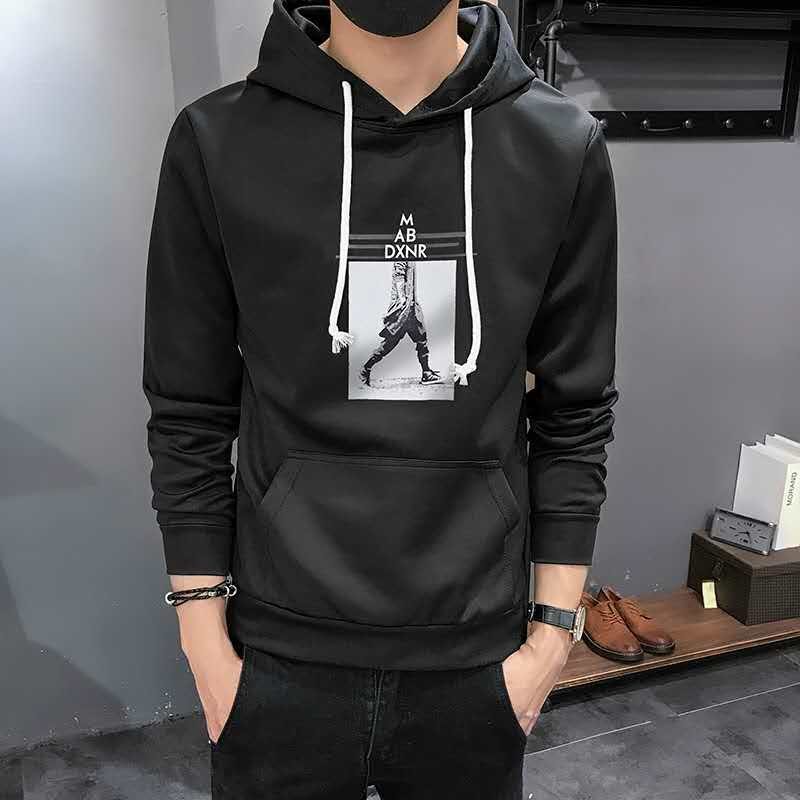 Low-key yet stylish hoodies will help you weather the chill and maybe even the rain! Remember to keep your umbrellas in your bag; you can make a fashion statement and save yourself from getting sick — available Lazada in both khaki and black.
Sweater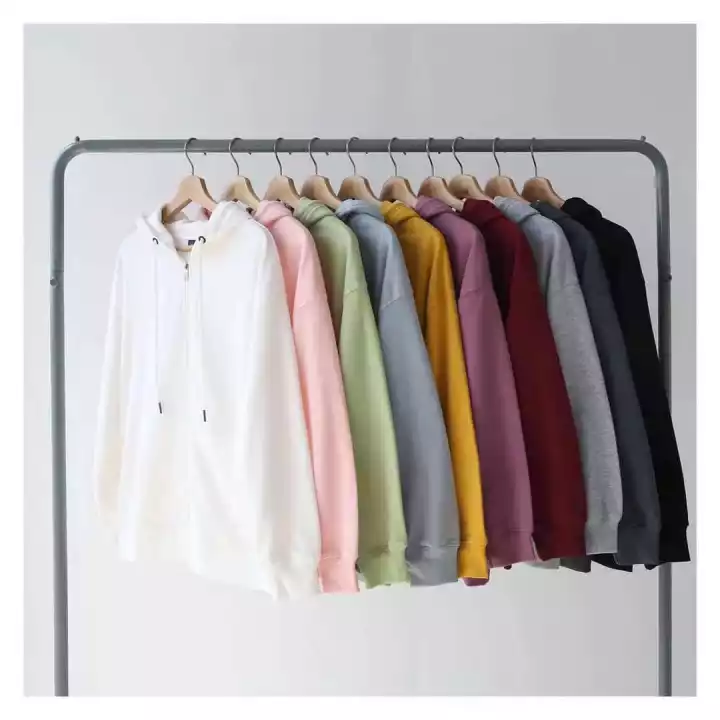 Lazada has a collection of sweaters in different colors: khaki, brown, black, white, lake blue, navy blue, pink, rose, red, yellow, orange, and dark grey. In addition, they're unisex, so if you're interested in getting a hoodie in your favorite color, add it to your cart now!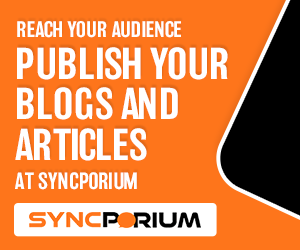 Crop Top & Shorts Ensemble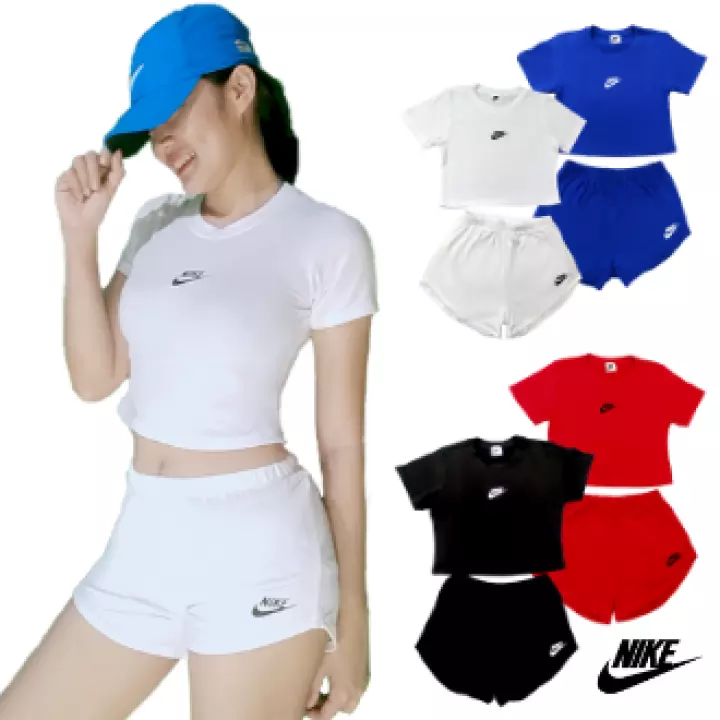 Want to work out but also keep cool? Check out this crop top and shorts outfit! It's not specifically for workouts, so you don't have to exercise in these. Instead, you can use them for loungewear! Or sleepwear? It's really up to you. Lazada has them in white, blue, red, and black!
Cargo Pants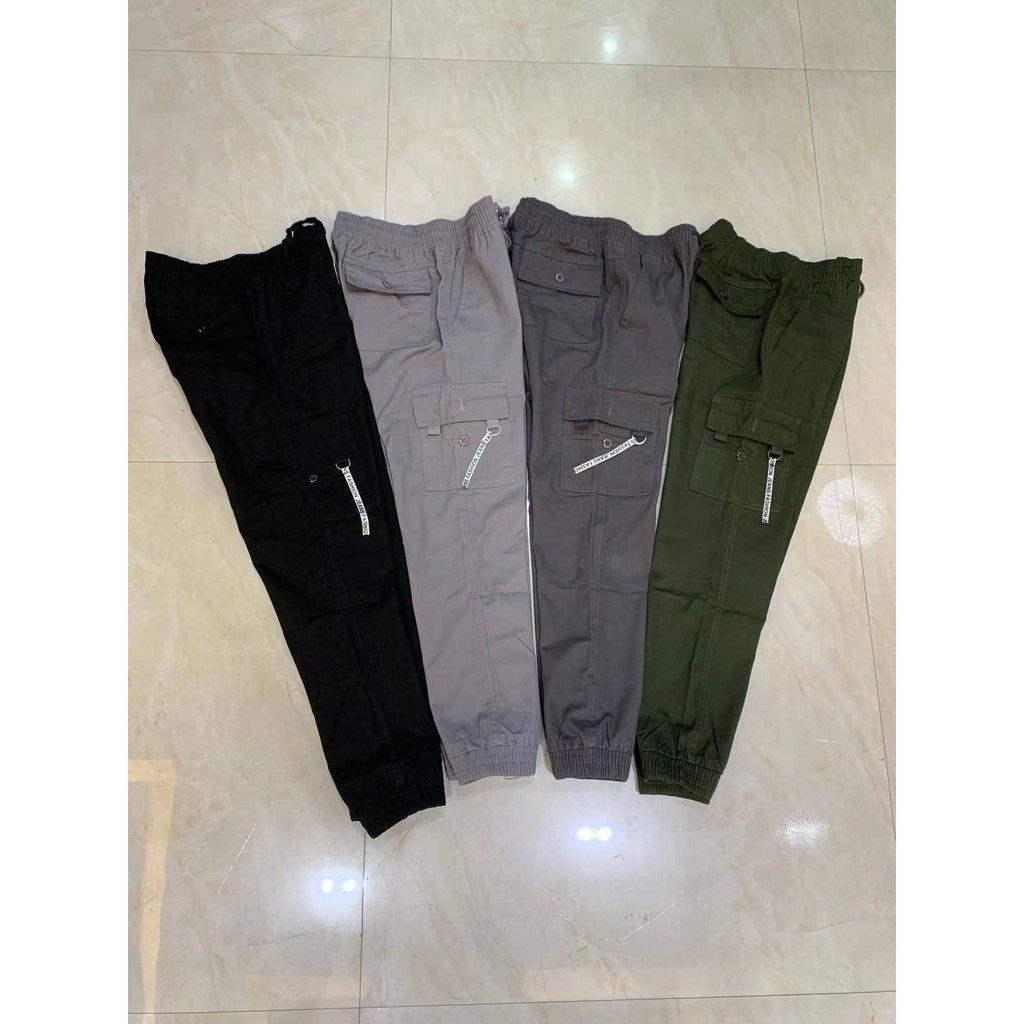 Cargo pants are no longer for men only! Everyone needs extra pockets when they don't have a bag handy. And no, you can't use your cargo pants to carry your groceries. Just a couple of light things will do, like your phone, headphones/earbuds, or pocket change. Get your cargo pants at Lazada! They're available in green, black, dark grey, and light grey!
And we've reached the end of this article's trending clothing for July 2021! What do you think? Did we cover everything that's in style this month? Is there anything on this list that caught your eye? Or, is there anything in the list that's already in your closet?
Whatever your sense of style, hopefully, you found something here that speaks to you. Oh, don't forget to add to your cart! – WhatALife.ph
---
Links are affiliates which means we earn a small percentage of every sale made through these links.
Also Read: A Foolproof guide for your 2021 Summer Skincare, Makeup Essentials