More than 100,000 South Koreans have signed the petition calling for the cancellation of JTBC's upcoming drama "Snowdrop" starring actor Jung Hae-in and BLACKPINK member Jisoo. This after "Joseon Exorcist" was cancelled because of accusations of distorting historical events.
The petition was signed and filed on the official website of the Office of the Korean President Moon Jae-in.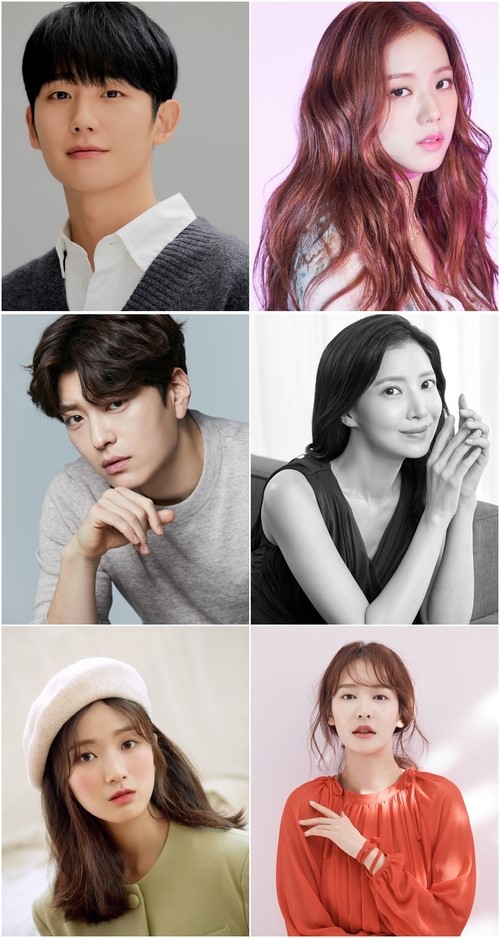 The upcoming JTBC drama "Snowdrop" is set in 1987 Seoul, which was a historical year remembered for student activism and the pro-democracy movement in the country. It was a year when students protested against the government because of the torture and killing of student activist Park Jong-chol.
In the drama, Jung Hae-in will play the role of Im Soo-ho who was raised in Germany and hides a secret. He is also a graduate student who goes into a women's dormitory covered in blood. Eun Young-cho, who will be played by Jisoo, a college student, takes him in, hides him from the authorities, and falls in love with him at first sight.
According to the online petition, the drama features a North Korean spy as a main character despite the fact that there was no involvement from the North during the South Korean democracy movement. The petition also claimed that the drama is trying to glorify the former Agency for National Security Planning. The agency was linked to the torture and killing of people, which they did under the name of the government.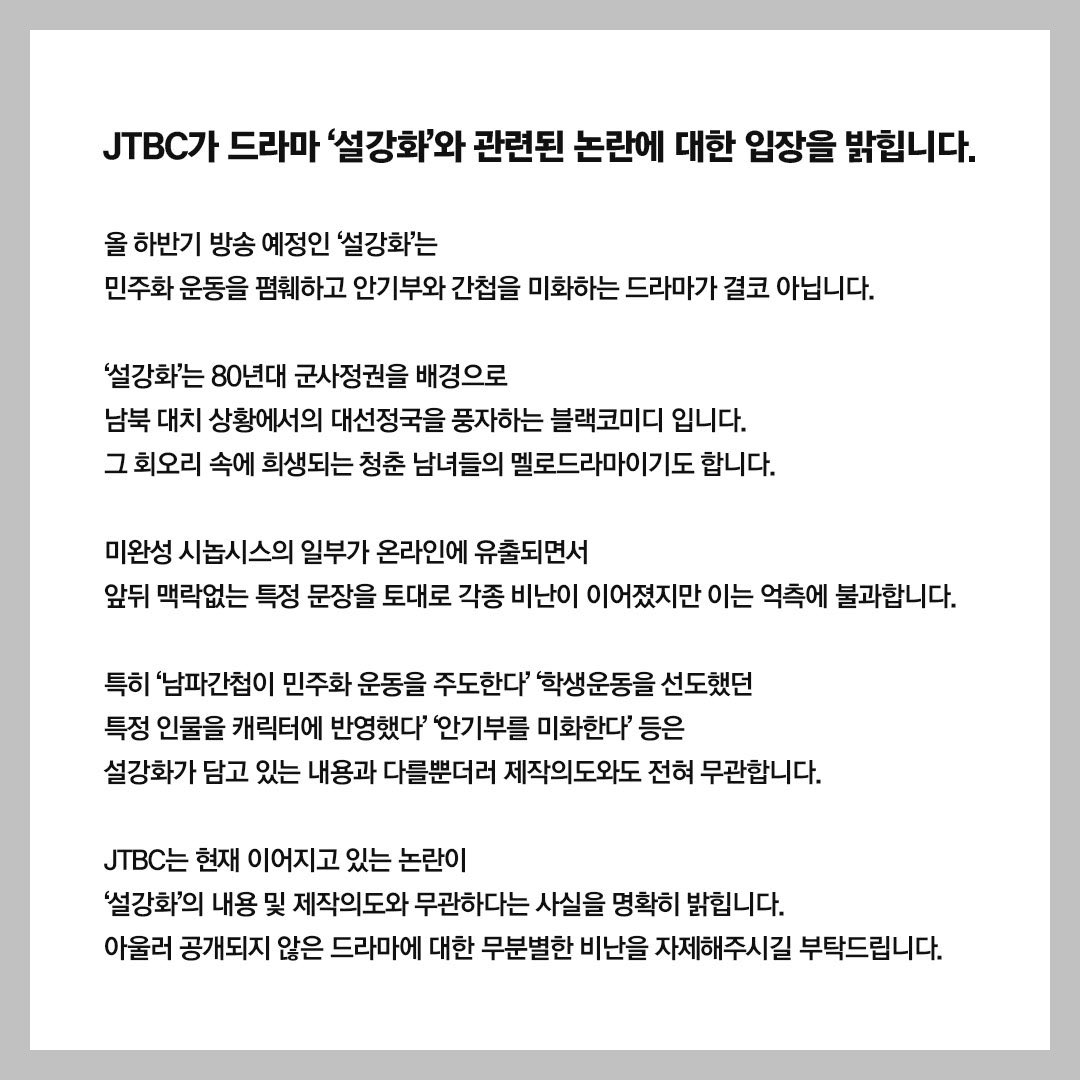 JTBC then issued a response saying that "Snowdrop" is not a drama that "disparages the pro-democracy movement and glorifies the Agency for National Security Planning and spies." It is a black comedy that "satirizes the state of the presidential election against a backdrop of a military regime in the 1980s."
"It is also a melodrama of young men and women who became victims at the time," the statement added.
Members of the Korean community website DC Inside, however, found JTBC's statement as a vague excuse. They released a statement asking for clarification if the male lead is a spy. It also asked if the drama's storyline would have elements that glorify the act of spying.
According to the community's statement: "We request the production team of the JTBC drama "Snowdrop" to express a clear position." They also urged the broadcasting company to cancel its airing.
(Source: MANILA BULLETIN)
You might also want to read: BLACKPINK's Rosé achieves highest-ranking on Billboard's Hot 100 with 'On The Ground'