South Korean actress Kim Hee-sun recently gave fans a glimpse of her striking new look for her upcoming MBC drama Tomorrow, starring alongside SF9's Rowoon.
Tomorrow is based on the hit webtoon of the same name, following the protagonist Choi Joon Woong (portrayed by SF9's Rowoon), who got tangled up in an unfortunate accident while struggling to find a job. He ends up working alongside grim reapers Goo Ryun (Kim Hae-sun) and Lim Ryoong Goo (Yoon Ji-on) in the underworld as the trio's youngest member.
Kim Hae-sun boldly transformed her look to portray the fearless and charismatic grim reaper.
The new stills released by MBC captured the fierce, intimidating aura of Goo Ryun with "a tinge of sorrow to her gaze that hints at the many ordeals the character has been through."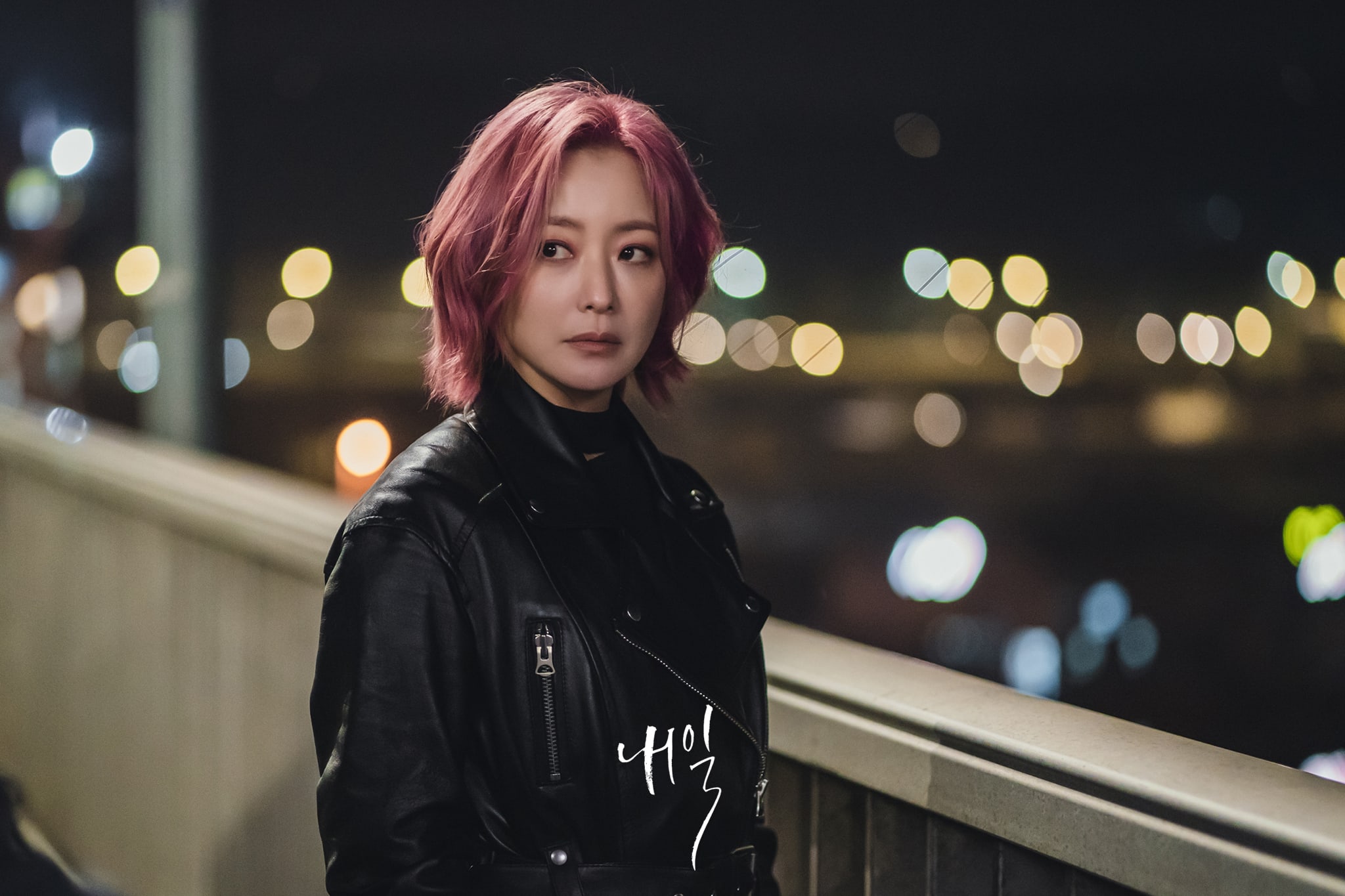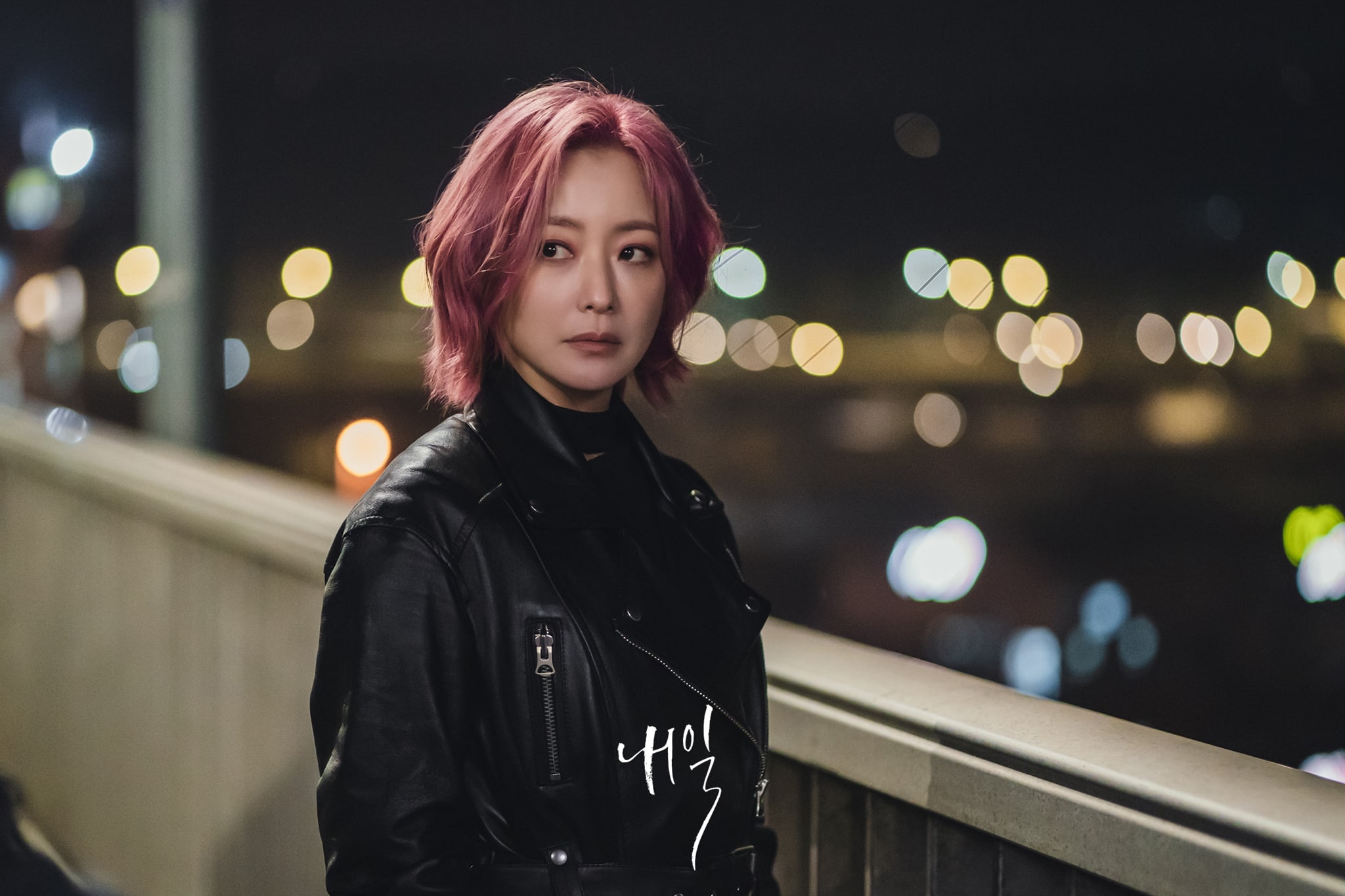 "In order to play the character of Goo Ryun, Kim Hee Sun made a shocking transformation with a pink bob haircut, and she displayed a surprising resemblance to the character in the original webtoon," the producers of the upcoming drama shared.
Kim Hee-sun rose to fame in the 90s with leading roles in Korean TV series such as Men of the Bath House (1995), Wedding Dress (1997), Forever Yours (1998), and Tomato (1999). She previously worked on SBS' Alice (2020) with Joo Won.
Tomorrow will premiere in March 2022 in MBC. International broadcast is yet to be announced. – WhatALife.ph
Source: (1)
---
Also Read: BTS Jimin tested positive for COVID, reassures fans on Weverse that he is doing okay