MANILA, PHILIPPINES — The South Korean Embassy in the Philippines have announced that Filipinos can now travel visa-free to Jeju Island and Yangyang starting June 1.
In a post on Facebook and on their official website, the Embassy of the Republic of Korea in Manila announced that Filipino tourists can now visit Jeju Island for up to 30 days and Yangyang for up to 15 days without a visa.
---
You may also like: LIST: Visa-Free Countries for the Philippines in 2022
---
The announcement is South Korea's strategy to revive the tourism in their country after closing its borders due to the COVID-19 pandemic in 2020.
The embassy also clarified a few guidelines for visitors, including entry to Jeju Island and Yangyang is allowed via direct flights only.
"Some airlines are reportedly planning to schedule direct flights from the Philippines to Jeju soon," the embassy said.
Those visiting Jeju Island may not be allowed to visit other regions unless given the go signal by the Head of the Jeju Immigration office.
On the other hand, those who plan to visit Yangyang can tour places in Gangwon Province and the Seoul Metropolitan Area. However, visitors must join a tourist group of at least five through a travel agency acknowledged by the embassy.
See the list of travel agencies below:
Ark Travel Express Inc.
Grand Hope Travel Inc.
Horizon Travel & Tours Inc.
Island Resort Club Tour Services Inc.
Marsman Drysdale Travel Inc.
Pan Pacific Travel Corp.
Rajah Travel Corp.
Rakso Air Travel and Tours Inc.
Yangyang tourists may only enter and exit the province through direct flights from the Yangyang airport.
The embassy also reminds tourists that visitors are still required to comply with the existing health protocols to combat COVID-19.
For more information, check out the embassy's official announcements here: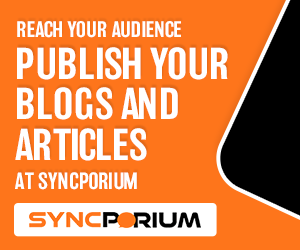 Earlier this year, South Korea has also announced that it would resume the issuance of tourist visas starting June 1, allowing visitors to attend kpop concerts or tour kdrama spots. – WhatALife!
---
Also read: LIST: Visa-Free Countries for the Philippines in 2022