Is July 30, 2022 a holiday in the Philippines? Yes, but in select cities and provinces only.
MINDANAO, PHILIPPINES — Amun Jadid (Islamic New Year) is a non-working holiday occurring on July 30, 2022, Saturday, which corresponds to the Muharram 1, 1444, Hijrah. 
As per Presidential Decree No. 1083, otherwise known as the Code of Muslim Personal Laws, Amun Jadid is recognized as a Muslim Legal Holiday.
It shall be observed in select cities and provinces of Mindanao as decreed in Art. 170.
These are the Provinces of Basilan, Lanao del Norte, Lanao del Sur, Maguindanao, North Cotabato, Sultan Kudarat, Sulu, Tawi tawi, Zamboanga del Norte, Zamboanga del Sur, the Cities of Cotabato, Iligan, Marawi, Pagadian, Isabela & Zamboanga, and other Muslim Provinces and Cities that may be created hereafter.
Upon the proclamation by the President of the Philippines, Muslim holidays may also be observed in other provinces and cities in an official capacity despite their status as not being Muslim states.
In Art. 172, Observance by Muslim Employees, all Muslim officials and employees in government situated in places not mentioned in Art. 170 shall also be excused from reporting to the office so that they may also be able to observe Muslim holidays.
The President of the Philippines may proclaim to require private offices, agencies, or establishments to excuse their Muslim employees from reporting for work during a Muslim holiday without reduction to their regular wages.
See official post by the National Commission on Muslim Filipinos Zamboanga Peninsula 9-A below:
Hijrah or Hijra was the journey of the Islamic prophet Muhammad and his followers from Mecca, officially Makkah al-Mukarramah and commonly shortened to Makkah, to Madinah. Islamic holidays move on the Gregorian calendar each year, as the Islamic calendar is lunar.
Mecca is revered in Islam as the birthplace of the Islamic prophet Muhammad. The year in which the Hijrah took place is also identified as the epoch of the Lunar Hijri and Solar Hijri calendars; its date equates to July 16, 622, in the Julian calendar. – WhatALife!/Zed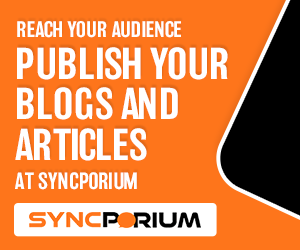 ---
Also read: Is July 9 a holiday in the Philippines?