Hail, Travelers of Teyvat! It's September 28, making it the anniversary of Genshin Impact's initial release on mobile and PC. So, Genshin Impact fans on Twitter have taken to celebrating, but… others aren't so happy.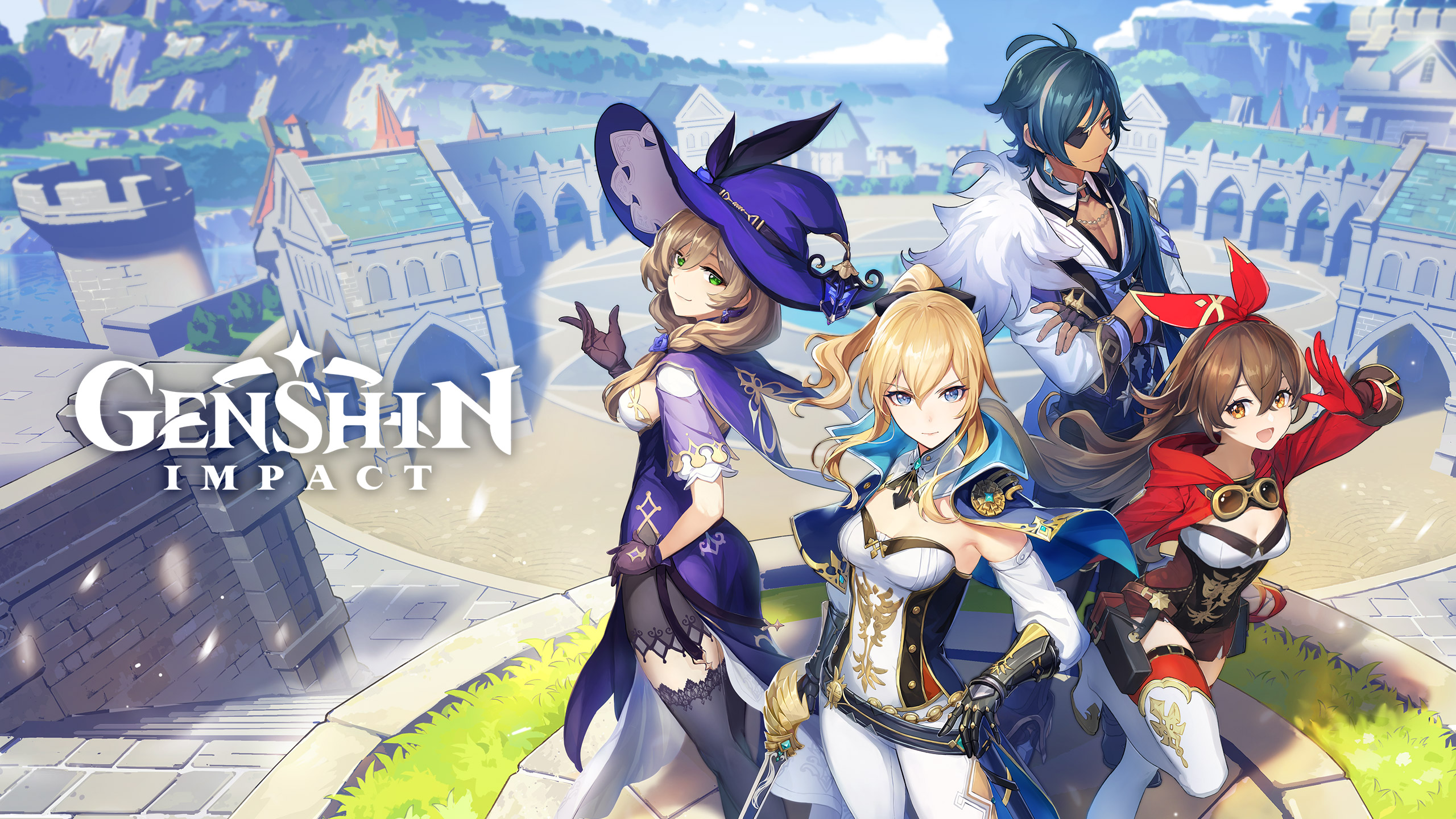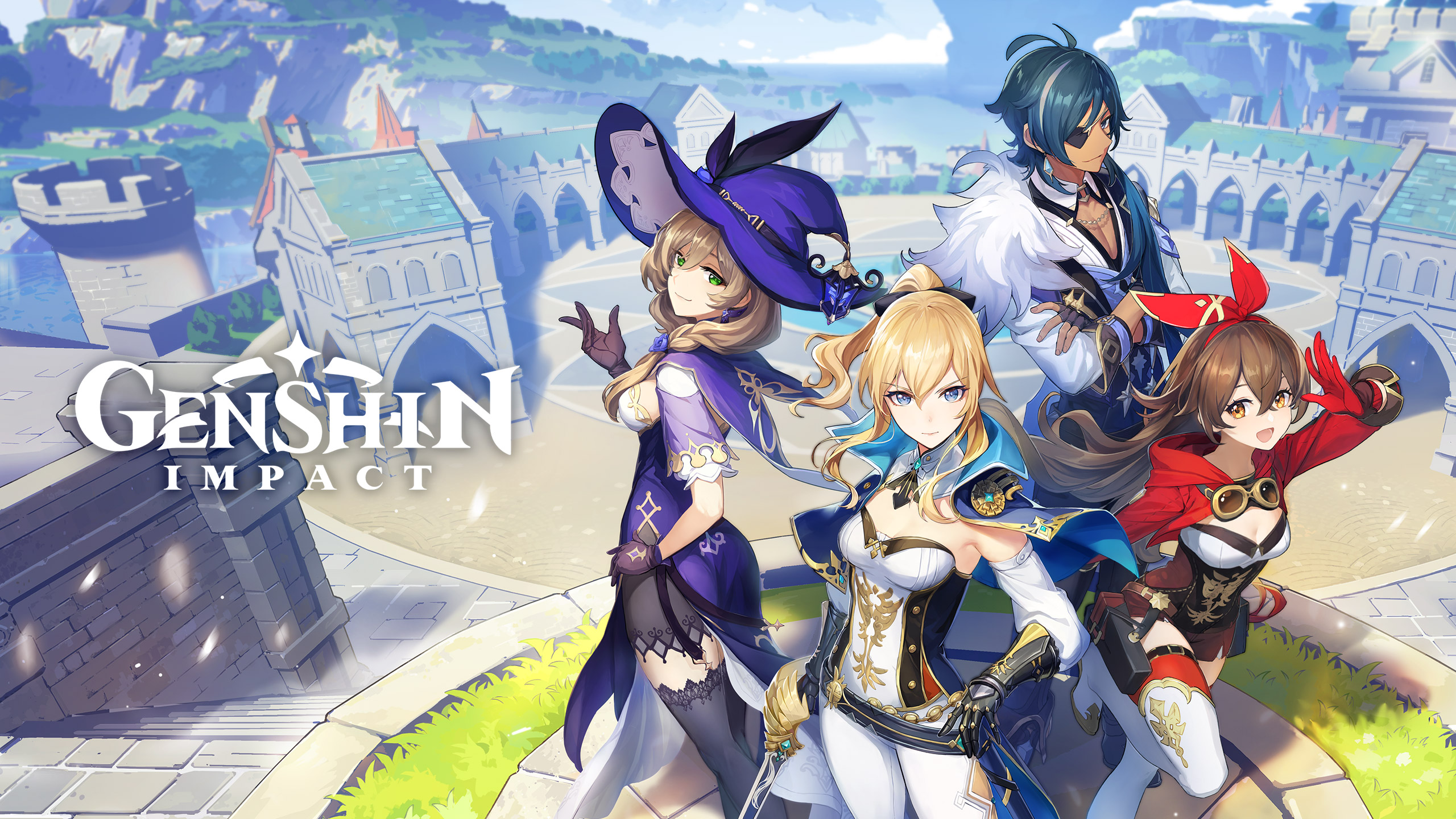 Genshin Impact is an open-world roleplaying game published by game dev team miHoYo. Additionally, it was released on September 28, 2020, for Android, iOS, Windows, and the PS4. Also, the game currently has over 50 million players.
It's been a year since Genshin Impact first appeared to steal gamers' hearts… and, for several others, their money.
Yes, that's right, Genshin Impact has a gacha game aspect. So for those who don't know, a gacha game gets its roots from gashapon capsule vending machines, a staple of Japan. People insert money to purchase a toy in a palm-sized capsule! And this means that people who want to get the toy they want have to shell out money. This is doubly true for people who like to collect items.
Genshin Impact is no different. It boasts 40 unique characters with interesting elemental powers, skillsets, and weapons, and they're pretty easy on the eyes, too. But no matter what, Genshin Impact is guaranteed to have a character that tickles your fancy.
Genshin Impact is trending with the hashtags #kameraday and #genshintwt, where people post selfies alongside their faves. The former hashtag refers to how the player character gets a camera (spelt kamera) to take pictures of in-game scenic locations. Or maybe just their favorite characters.
The issue now is that even though it's Genshin Impact's momentous "first birthday," the fans don't feel as appreciated as they would like.
Genshin Impact fans have realized that there's not much to go around when it comes to Anniversary loot. Though it could be that this is the game's first anniversary, it still barely explains why the anniversary gifts are so disappointing.
In Genshin Impact, there are free characters you start the game with. Alternately, you have to finish quests to take them into your party. In addition, you can only recruit some characters through the gacha game system. And that means paying real money.
There's no guarantee that you'll be able to get your money's worth, either.
Primogems aren't the currency of the in-game world. However, they are the currency you exchange your real-life money for. Then, players use Primogems to roll for a chance to obtain the characters they want. Of course, the rarer the character, the more Primogems are needed. It's why so many people are displeased that an event such as the game's anniversary is so stingy.
Players' complaints about the Genshin Impact Anniversary rewards debacle have been around for a while now. And in fact, this isn't even the first time this has happened!
So, unfortunately, it seems like Genshin Impact's first anniversary will turn out much like other special events: boring and unhelpful.
– Alex/WhatALife.ph
---
Also Read: Kena: Bridge of Spirits: neither that bad nor a breakthrough