Scientists in Argentina have unearthed the fossils of what may be considered the oldest-known member of the dinosaur group titanosaurs, including some of the largest animals to have walked on Earth.
According to researchers, the dinosaur's incomplete fossils, which were discovered in Argentina's Patagonian wilderness south of Neuquen City, is part of the dinosaur species called Ninjatitan zapatai. These animals lived during the Cretaceous Period around 140 million years ago.
Titanosaurs were long-necked herbivores that walked on four legs. Moreover, the fossils of the titanosaur unearthed supports the claim that they originated from the Southern Hemisphere.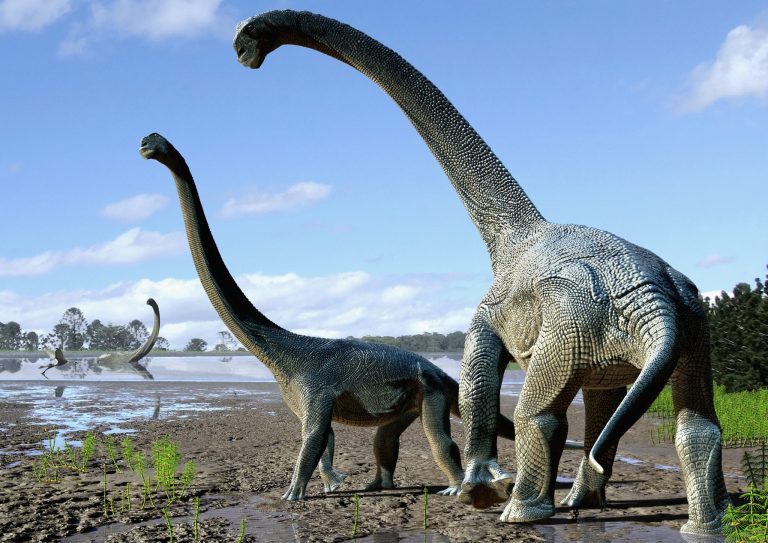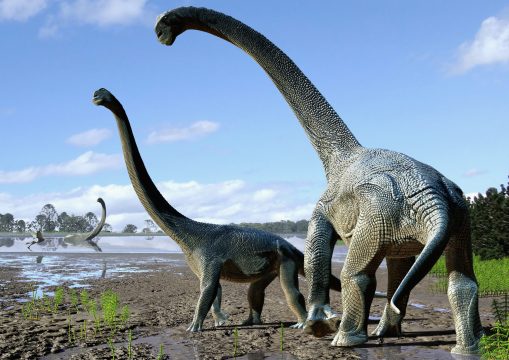 Ninjatitan stood with a length of about 20 meters (65 feet). They were a bit smaller than later titanosaur members of the group, including the Argentinosaurus, which reached a length of about 35 meters (115 feet). Other titanosaurs that lived in Patagonia and reached gigantic proportions include the Patagotitan and the Dreadnoughtus.
Moreover, according to the researchers, these titanosaurs first appeared even longer ago than what is previously thought of.
Pablo Gallina, the study lead author, told Reuters that, "It is the oldest record known, not only from Argentina but worldwide."
Gallina is also a researcher at the National Council for Scientific and Technical Research of Argentina (CONICET).
"Titanosaurs are recorded on various sides of the world, but the oldest-known records were more modern than this find," Gallina added.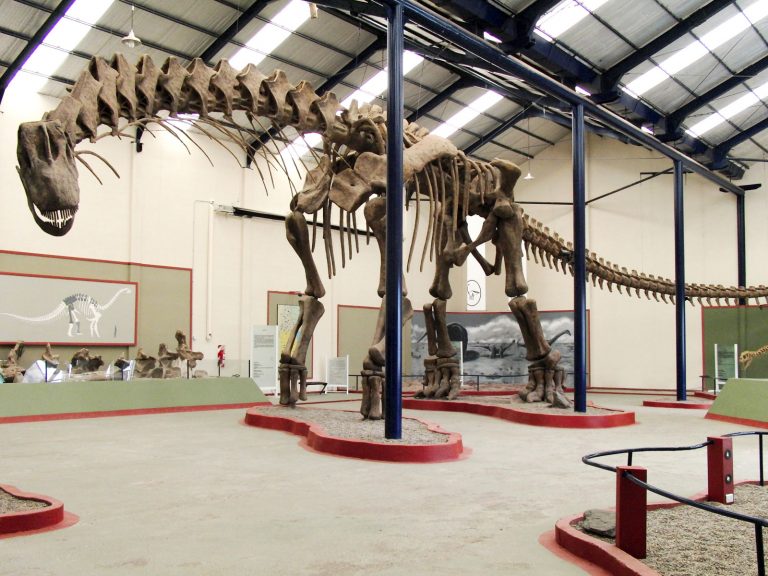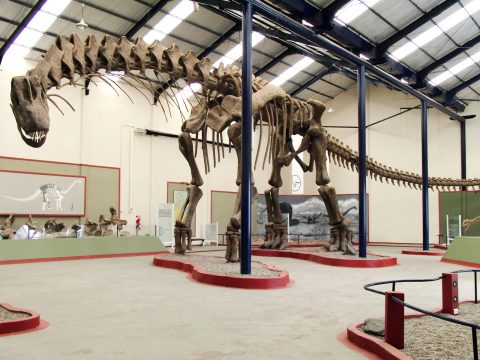 The team's findings on the titanosaur unearthed were published in the scientific journal Ameghiniana.
(Source – Perth Now)
You might also want to read: PH successfully launches its first COVID-19 vaccination program