MANILA, PHILIPPINES — The Department of Health (DOH) confirms on Friday that the Philippines now has its first case of monkeypox.
Health Undersecretary Dr. Berverly Ho announced during a press briefing in Malacanang that the patient is 31 years old.
They arrived from abroad on July 19 and had traveled to countries with monkeypox cases prior to their arrival. The patient was only tested for monkeypox on Thursday, July 28.
"The case has been discharged well and is undergoing strict isolation and monitoring at home," Ho said.
The health agency also reported that the patient had 10 close contacts, with three from the same household. The close contacts show no signs of symptoms yet, according to Ho.
"No symptoms for the current close contacts, that's why they're all on quarantine, they're being observed," said Ho.
"All have been advised to quarantine and are being monitored by the Department," she added.
"The DOH assures everyone that our public surveillance systems are able to detect and confirm monkeypox cases."
Additionally, the Undersecretary advised those with travel history in countries with confirmed monkeypox cases to immediately seek medical attention, especially if experiencing symptoms.
Monkeypox is a virus transmitted to humans through close contact with an infected person, animal, or contaminated materials, according to DOH.
America's Centers for Disease Control and Prevention lists the first symptoms, including fever, headaches, sharp muscle pains, fatigue, a rash, as well as swollen and painful lymph nodes.
On July 23, the World Health Organization (WHO) declared the monkeypox outbreak to be a global health emergency.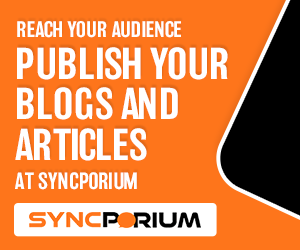 Around 95 percent of the cases were transmitted through sexual activity, according to a study of 528 people in 16 countries published in the New England Journal of Medicine. — WhatALife!
---
Also read: CdeO reported 28 new COVID-19 cases; active cases at 84