No more receipt gathering for the Marites
Mark Zuckerberg, Meta CEO and co-founder of Facebook, announced Friday that Facebook Messenger now has notifications when someone screenshots your vanishing messages in its secret conversation feature.
In his Facebook account, Zuckerberg said that the new update is secured with end-to-end encryption.
"New update for end-to-end encrypted Messenger chats so you get a notification if someone screenshots a disappearing message," Zuckerberg wrote.
He also added that they are "adding GIFs (Graphics Interchange Format), stickers, and reactions to encrypted chats."
This additional feature gained mixed reactions from the netizens.
"Ayna Mark. Panget ka bonding (killjoy)," one user said.
"hindi na ako maka-ss kapag kinikilig. bawiin mo yan, mark," another user said, asking the Meta CEO to take back his announcement.
"Now we will use another mobile for capturing photo instead of screenshot," a user wrote, gaining over 5.7K likes agreeing to his comment.
Another user suggested adding the screenshot feature for WhatsApp.
Facebook first introduced its secret conversation feature in Messenger in 2020 as part of its effort to provide additional protection to its users. This feature lets its users send temporary messengers to anyone they have an active chat with. It will disappear once the recipient reads the message. Since sent messages are temporary, most receiving parties screenshot these messages for later viewing.
What do you think about the screenshot feature? Do you agree with it or not? Let us know in the comments below!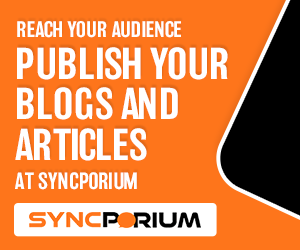 – WhatALife.ph
---
Also Read: Microsoft to acquire Activision Blizzard for $68.7 billion