We don't have to be shy about tasting the open sky now. With the advent of:
People who have gotten their shots and their vax cards are free to move about once again. And what better way to celebrate your freedom than going to Cagayan de Oro's very own Amaya View?
The best view is at Amaya View!
Here's an excerpt from Amaya View's Facebook page:
"Located at highest peak of Cagayan De Oro, Amaya View gives you not only a breathtaking view of the city, but a one stop destination in the Skye!"
Amaya View has opened its doors to the (vaccinated) public after an extended period of drought. Visitor drought, that is. But as with many venues, Amaya View is back in business and has been since the start of November!
Here are Amaya View's Top Places to Visit!
There's so much that this Cagayan de Oro-based recreational spot has to offer! Even if you're neither the athletic type nor the nature type, there's something at Amaya View for everyone! However, before we get started, the entrance fee for the place is ₱50 per person! Also, outside food and drinks are not allowed.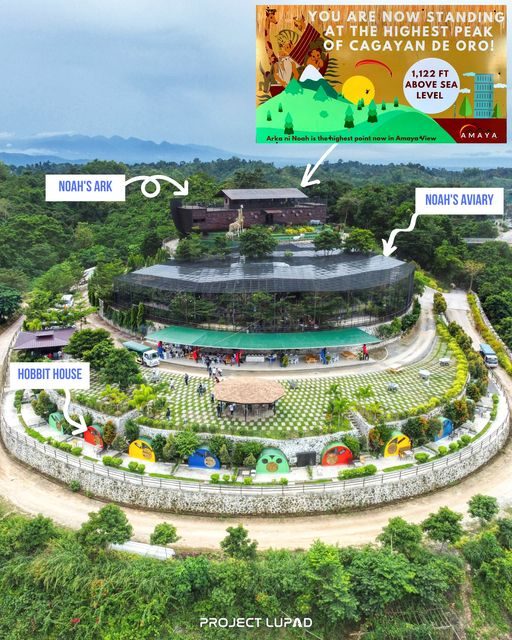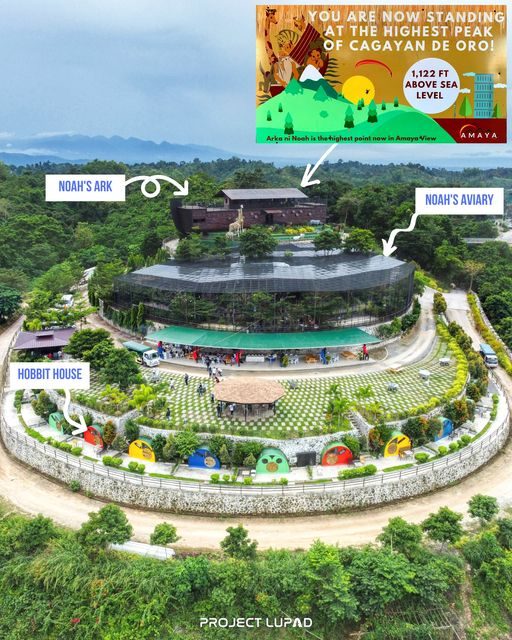 First off, you have the adorable Hobbit Houses, located right by Noah's Ark and Noah's Aviary. It's perfect if, by any chance, you're a Lord of the Rings fan! If not, maybe you want to experience tiny house living? Well, if you're looking to stick around at Amaya View, why not spend some time in a house fit for a Baggins of Bag End?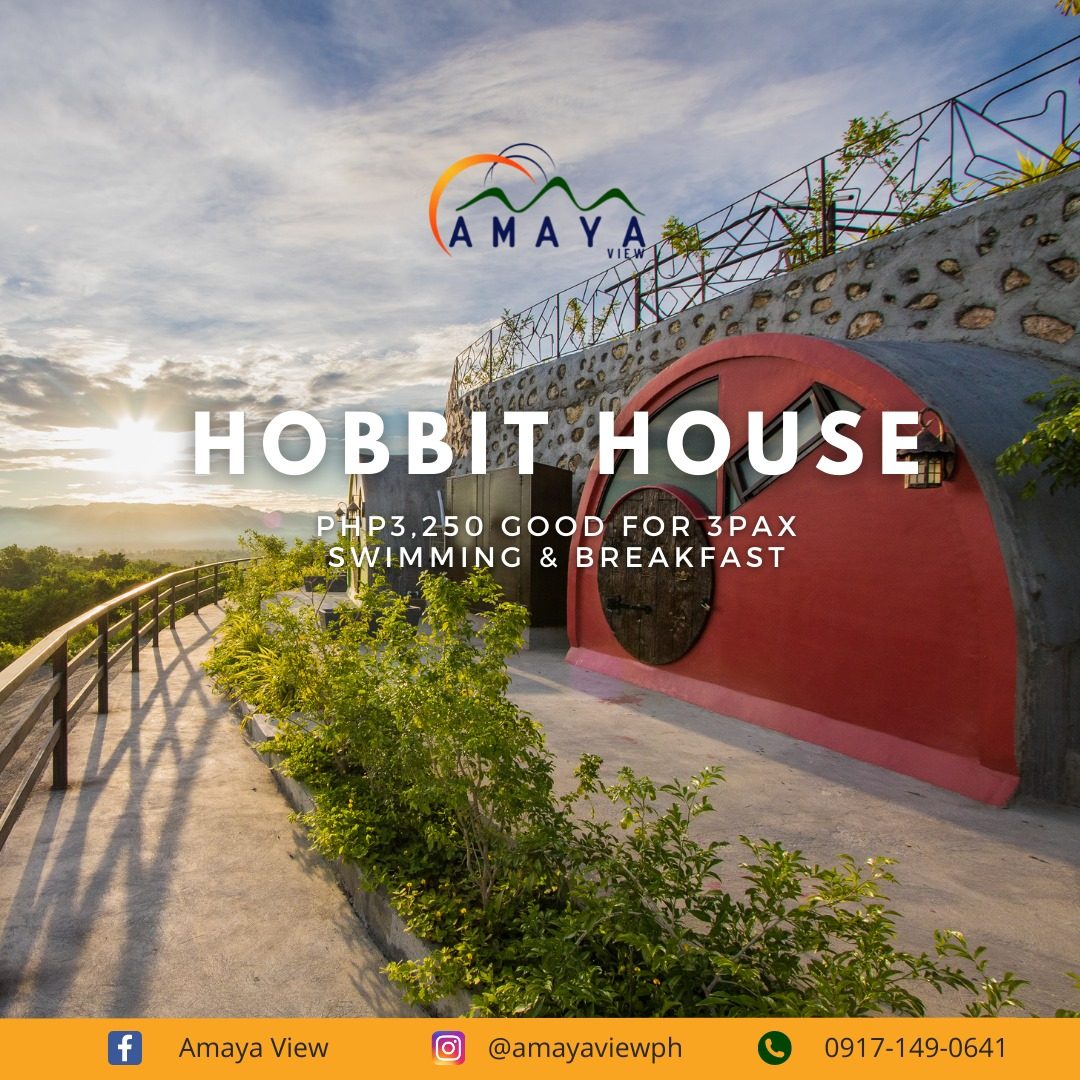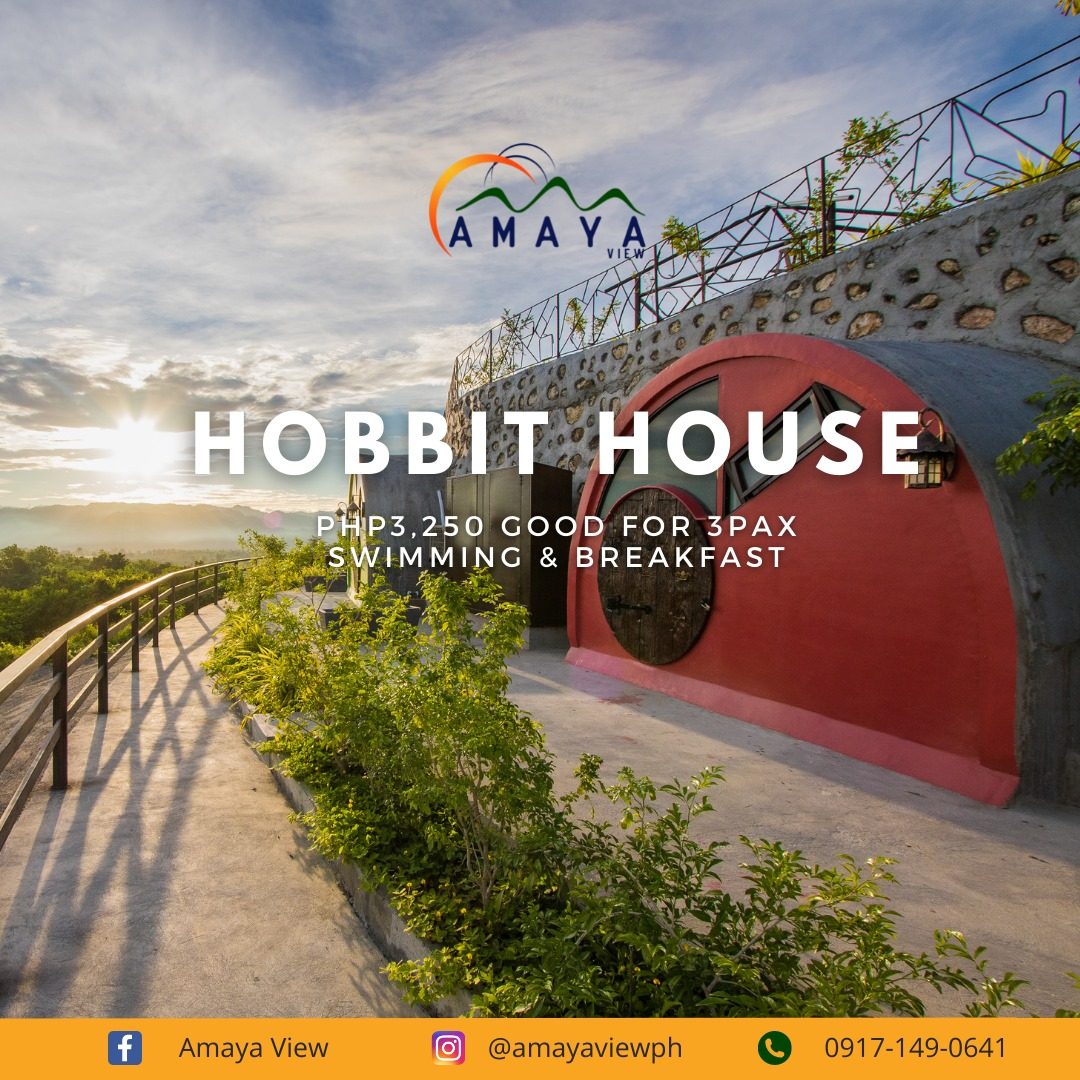 Skye Walk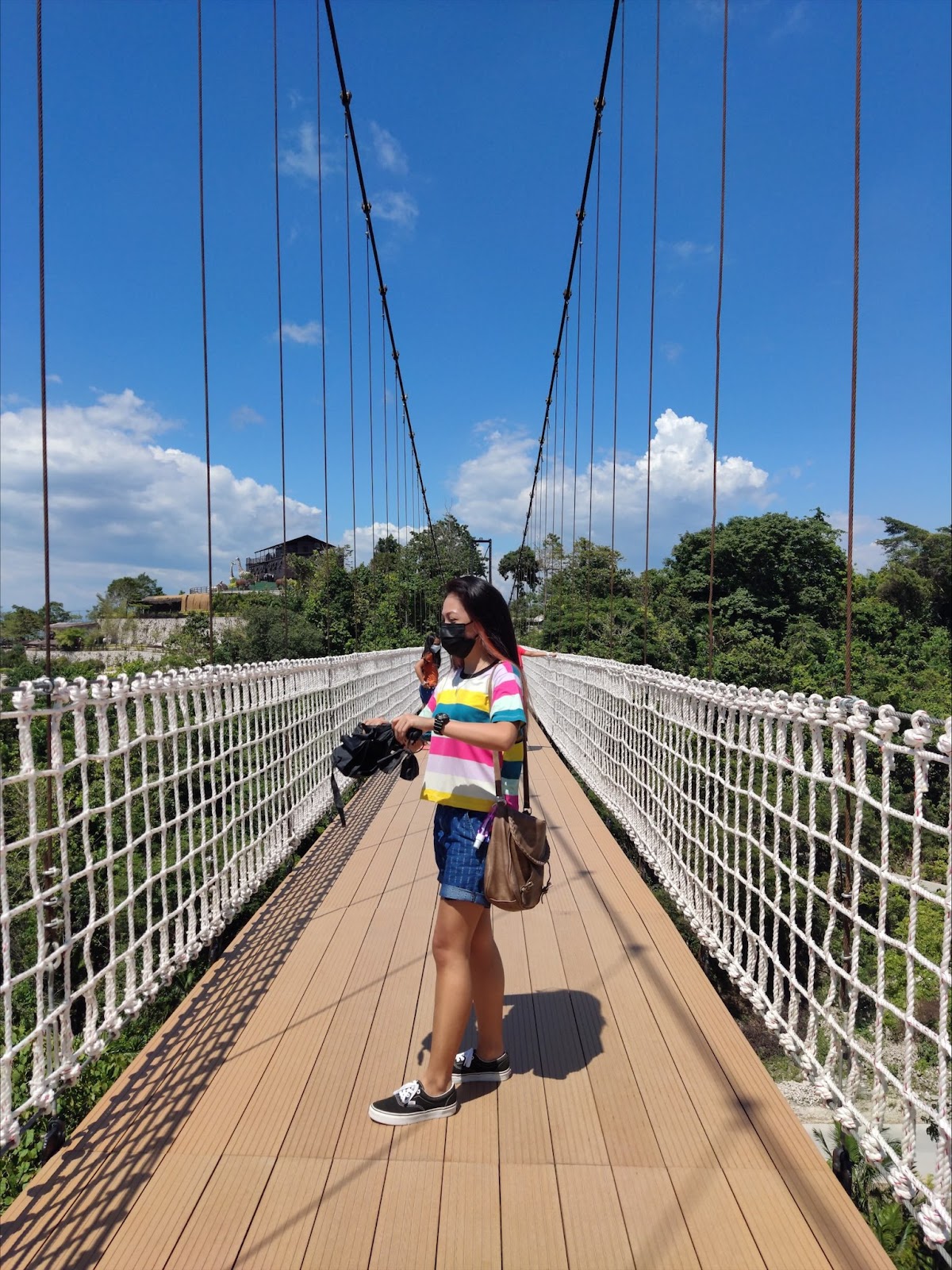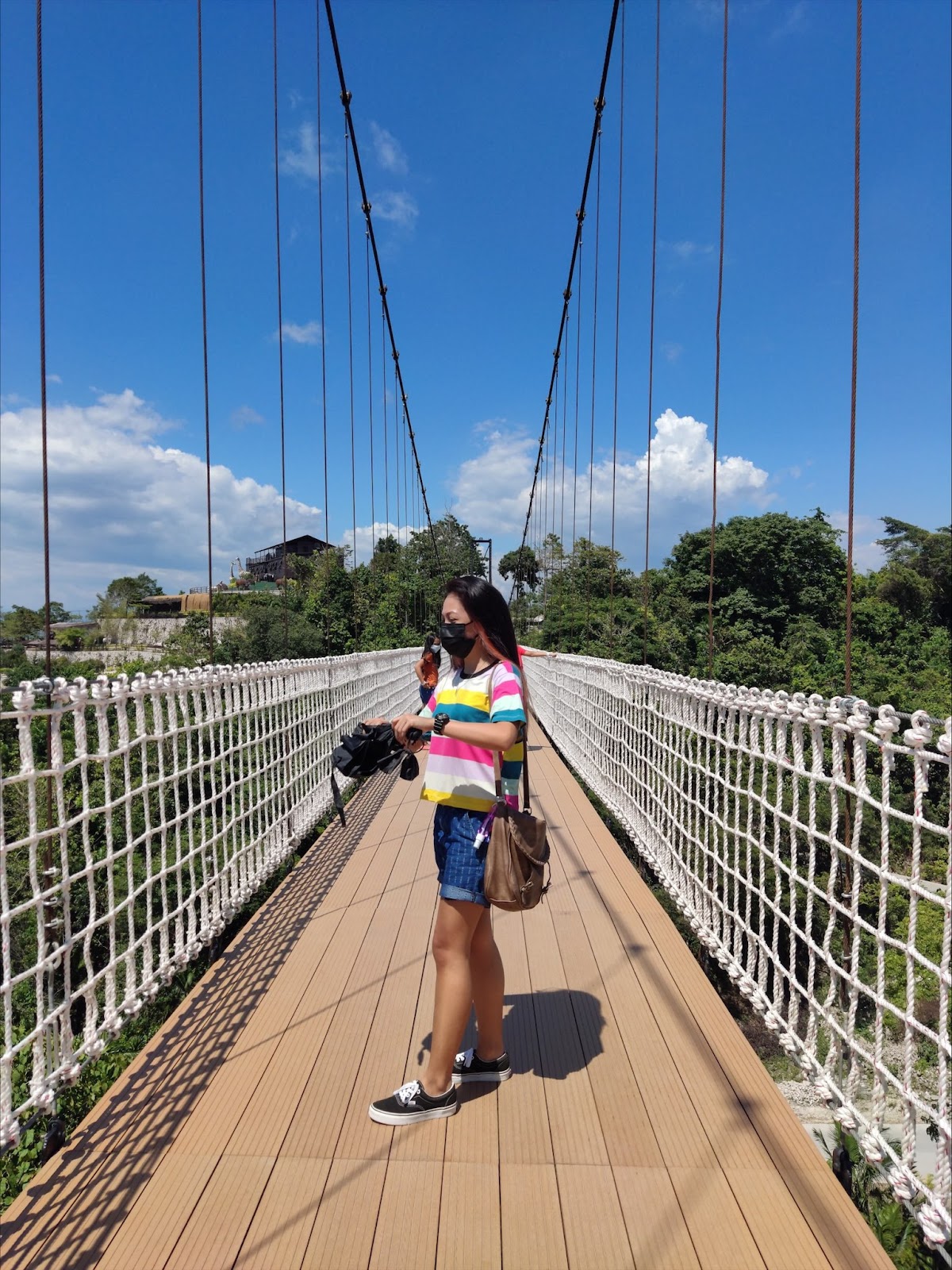 There's also the Skye Walk! Acrophobics may want to skip out on this one, but for people who want a great view, the Skye Walk is a 165-meter long hanging bridge! It connects two of the higher points of Amaya View, namely the Viewing Deck and Noah's Ark. So, you get to see all of creation as you make your way from one point to the other!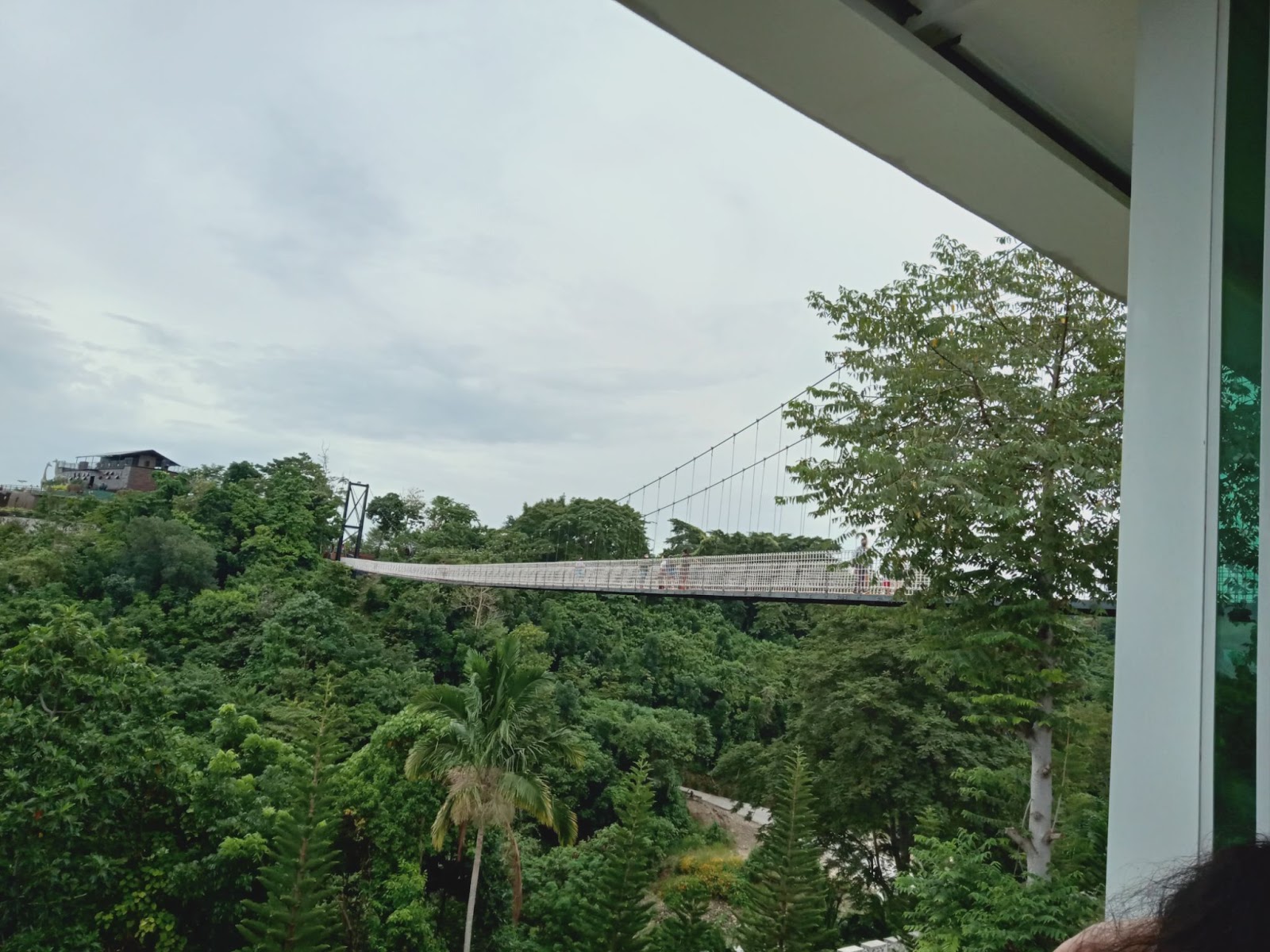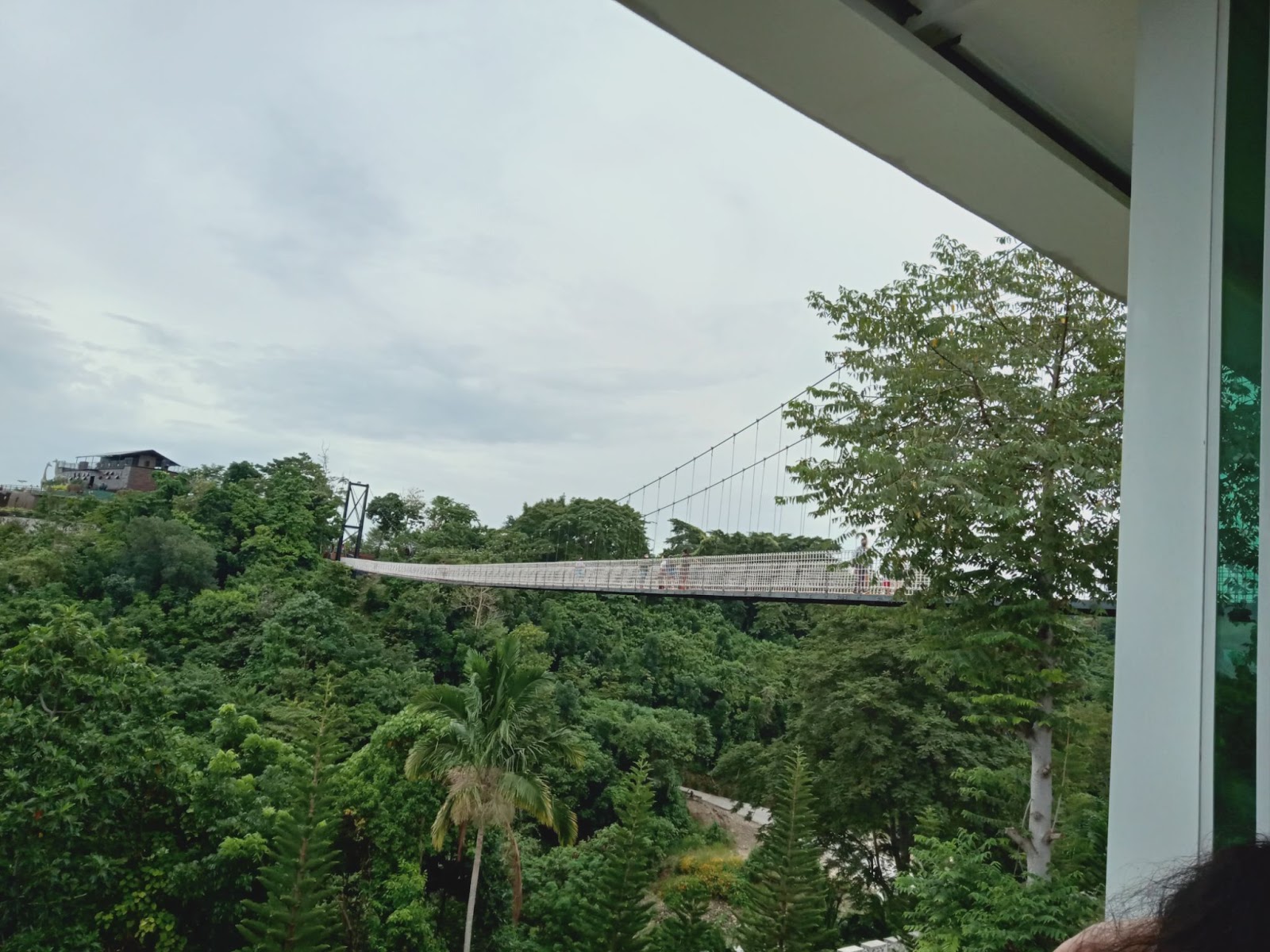 Larry's Hill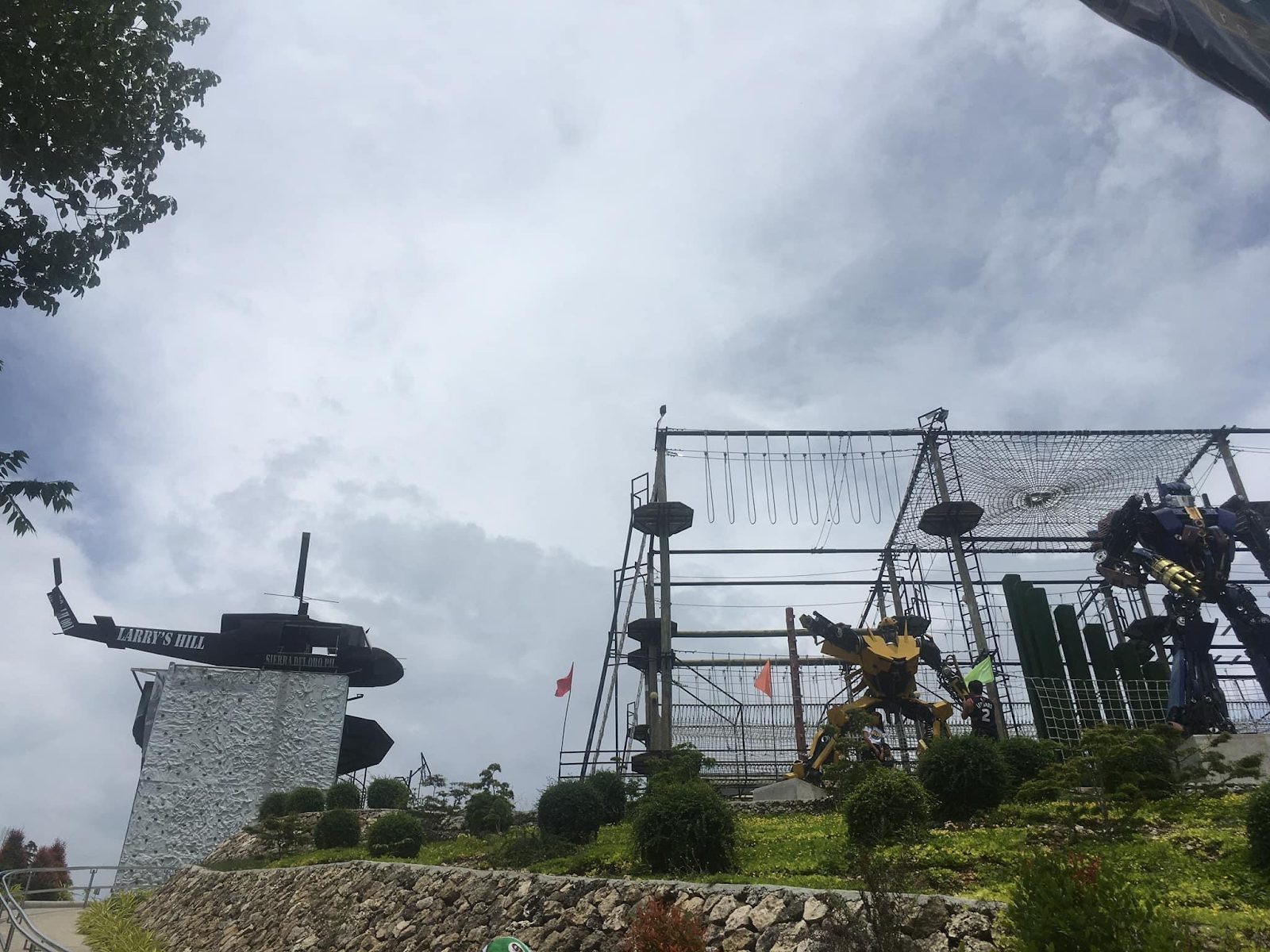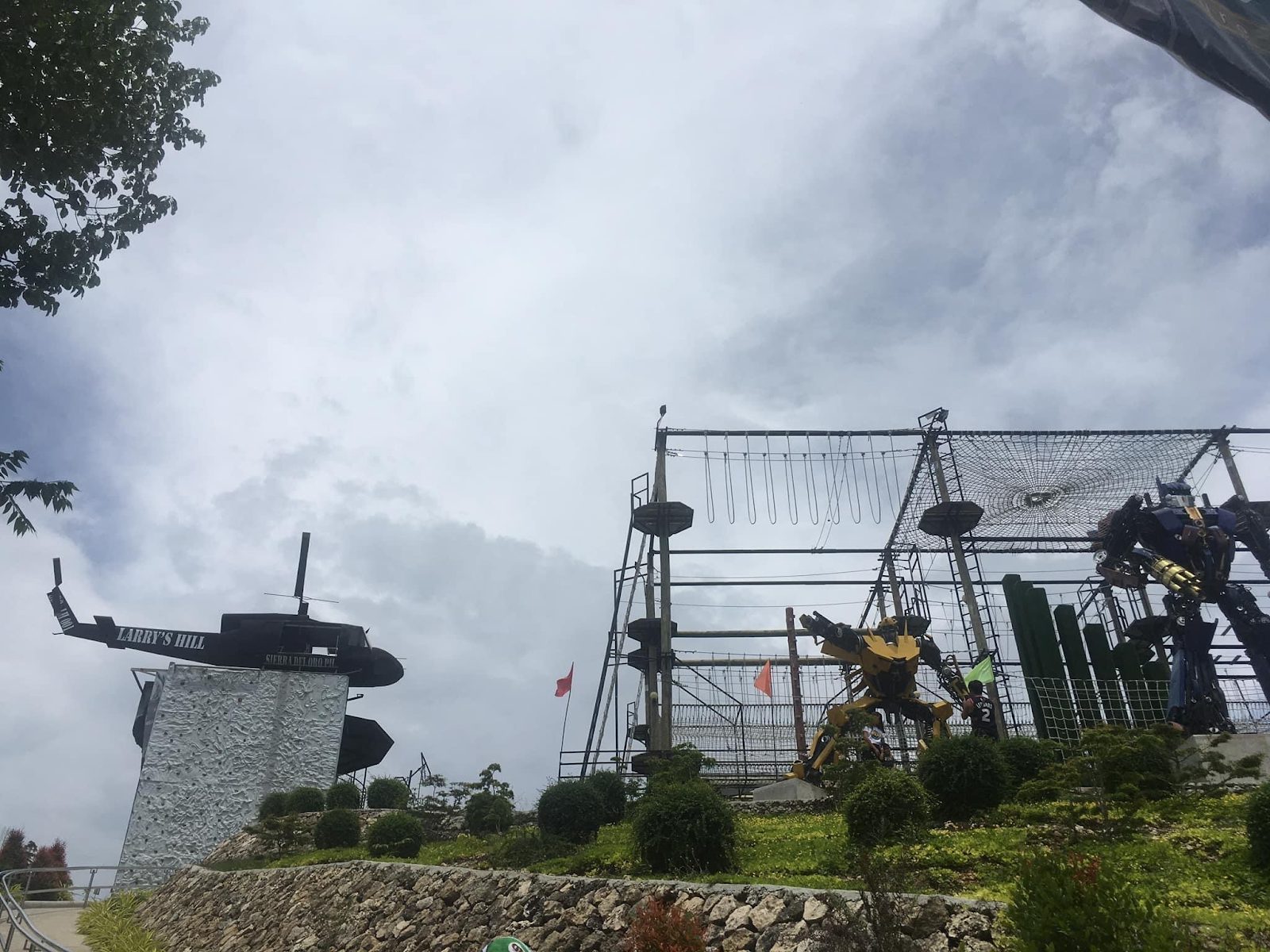 Larry's Hill's got all your hardcore recreation needs as well! Also, one can even experience the thrill of paragliding! However, there's a hefty ₱2,500 fee, and whether or not you can even do the activity depends on how good the weather is. There are also climbing activities, zip line, bungee jumping, Optimus Prime — wait, what?
Here are the prices for each activity:
High ropes – ₱250
Low ropes – ₱150
Zipline – ₱150
Basic rappelling – ₱200
Wall climbing – ₱150
Leap jump and Maze Tower – ₱150
Bungee Jump – ₱150
The Giant Swing – ₱250
Paragliding – ₱2,500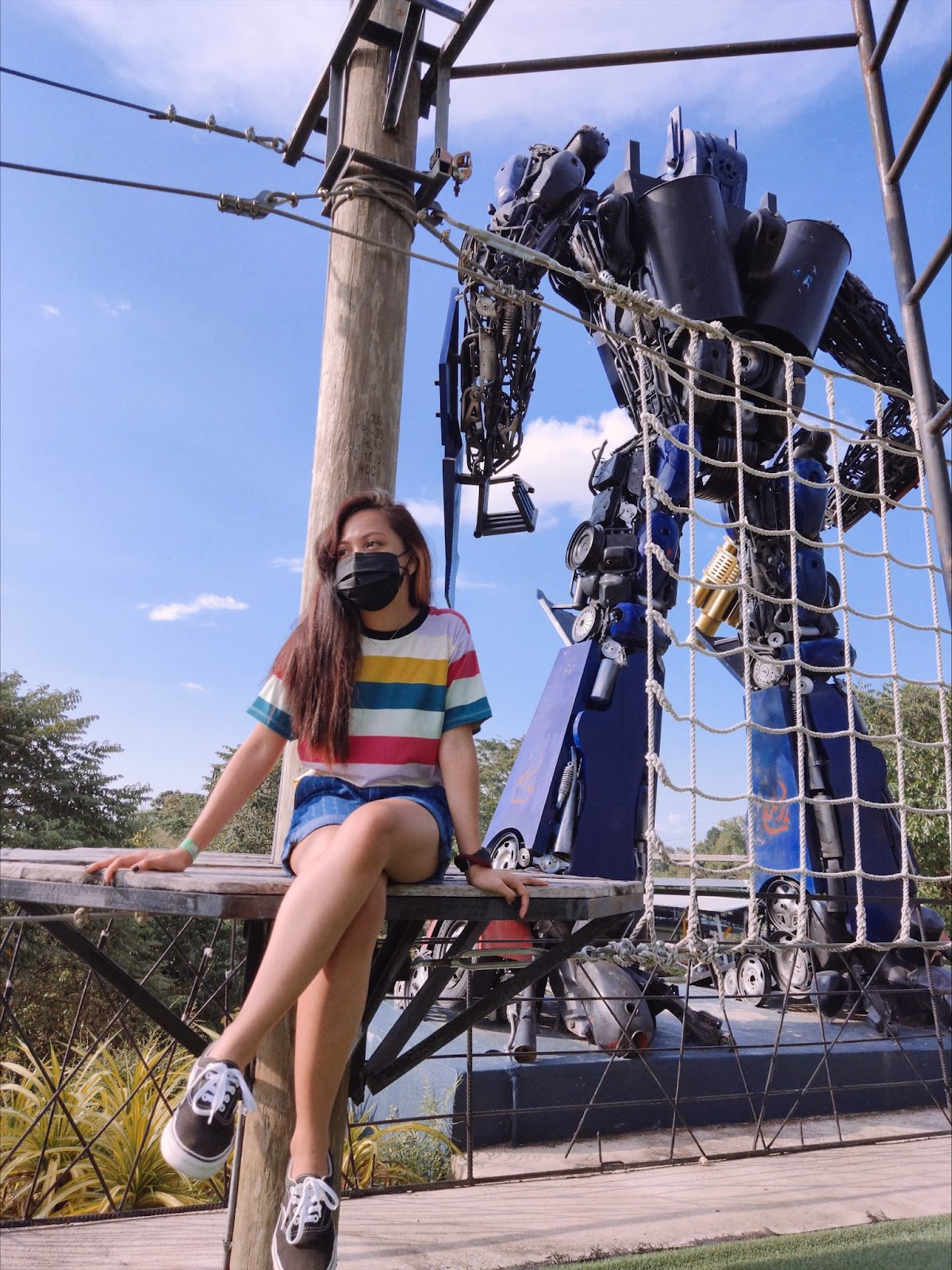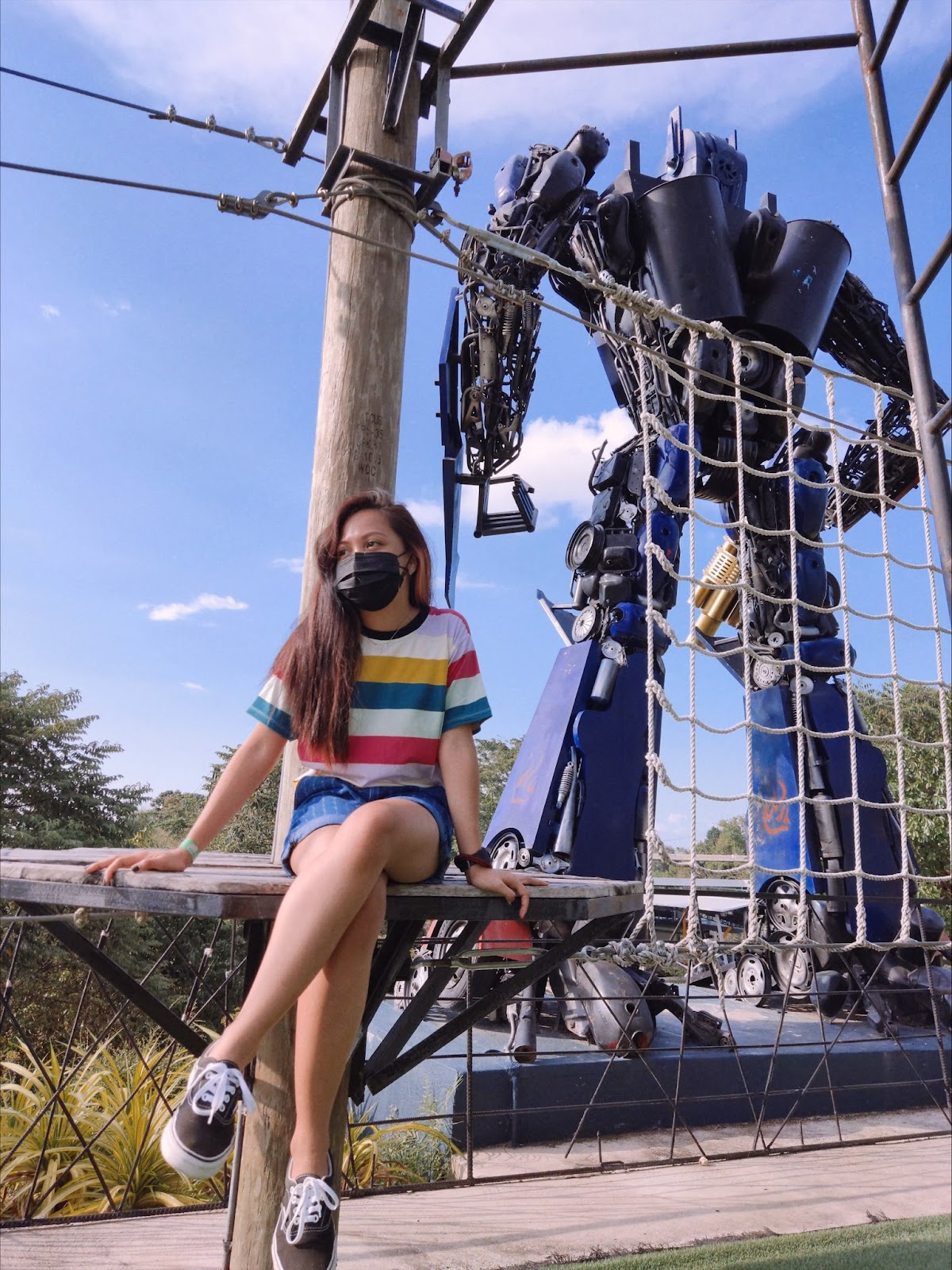 Noah's Ark & Aviary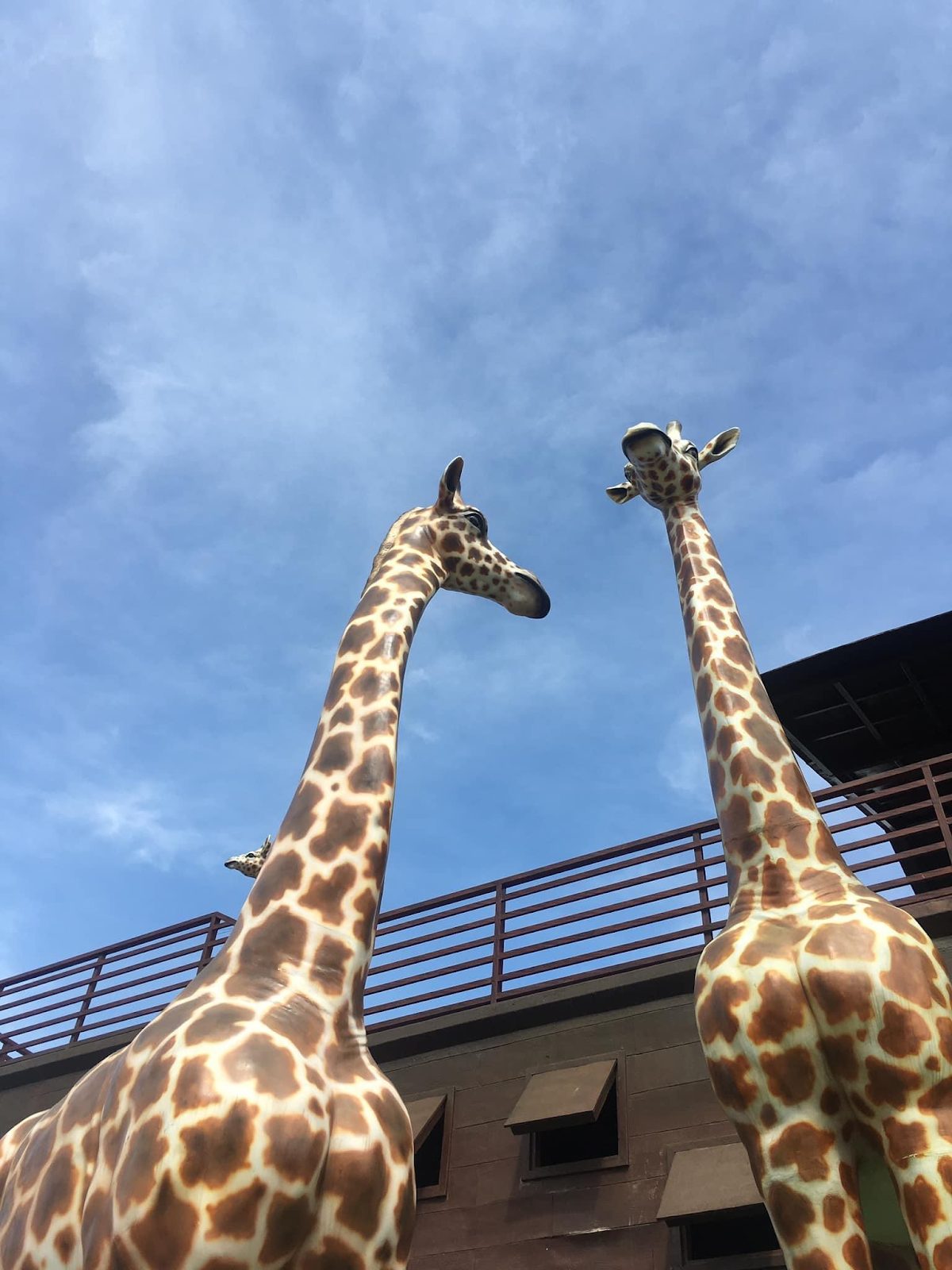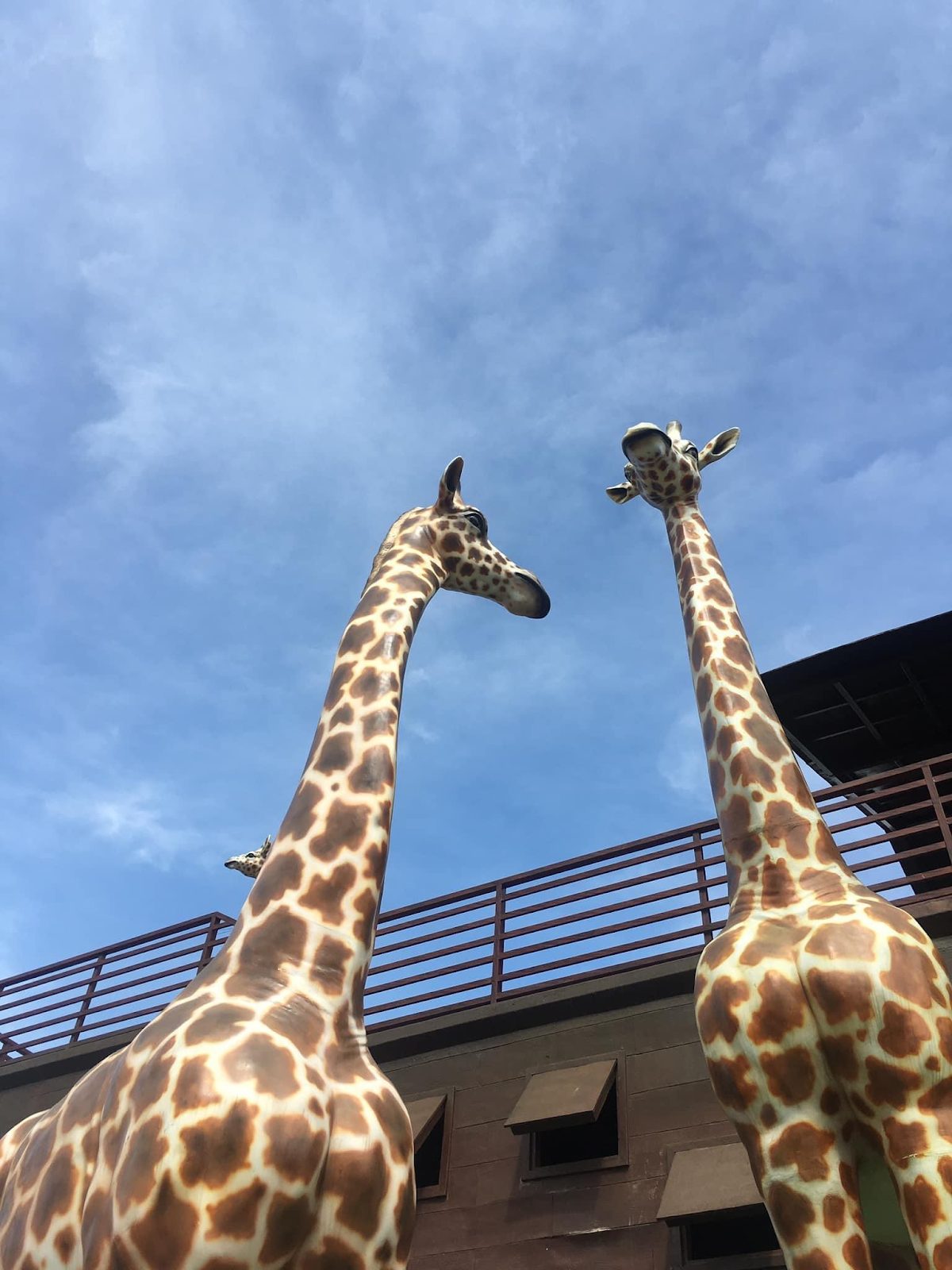 The Cagayan de Oro-based Amaya View also boasts a zoo called Noah's Ark! It's populated all over with lifesize replicas of animals. So people who are apprehensive about coming close to wild animals can rest assured they won't go Tiger King or Queen there.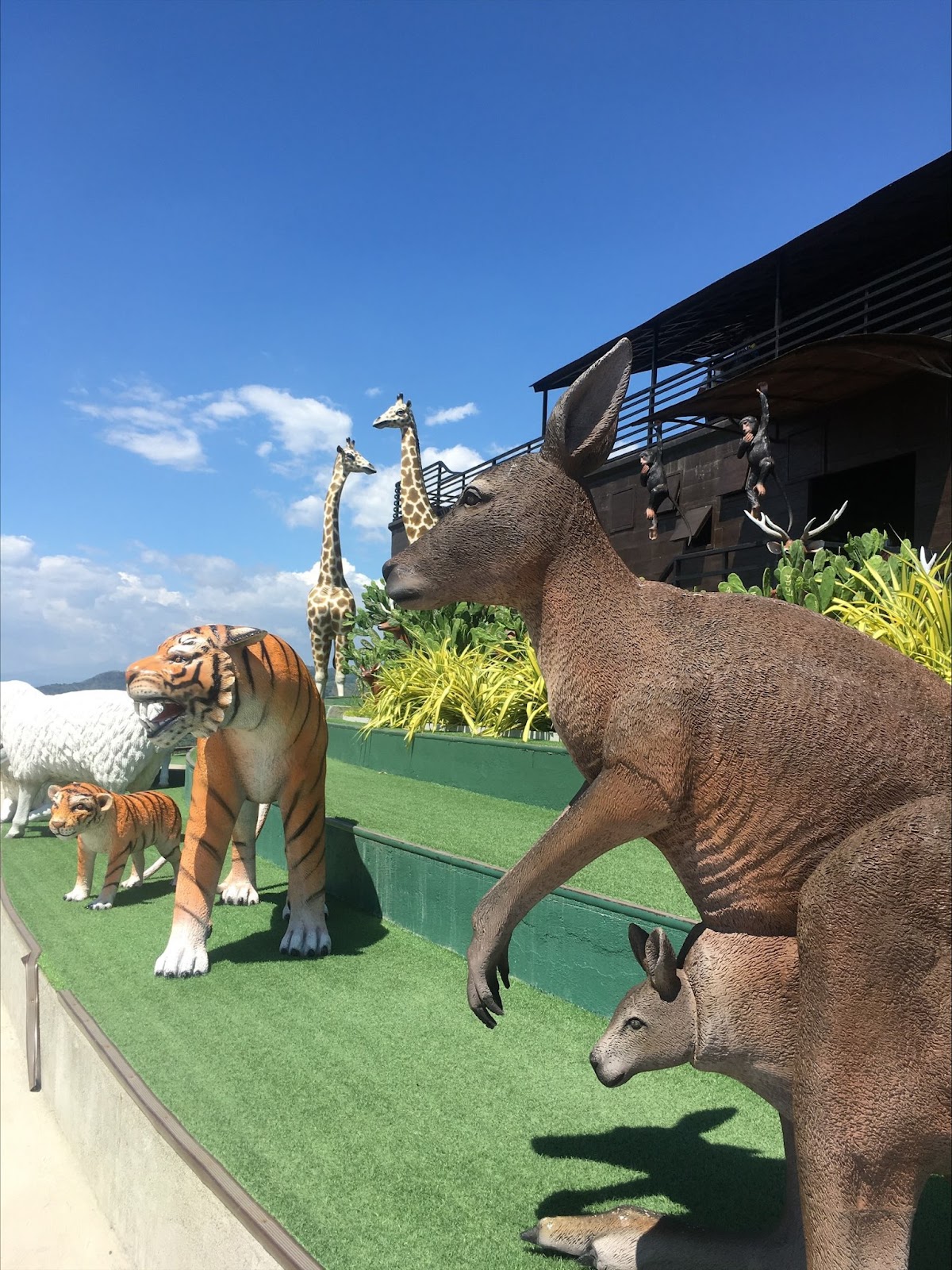 If you're craving for the real thing, however, Amaya View also has Noah's Aviary! It's located just beneath the Ark structure. There, the good people of Cagayan de Oro can visit the birds, of course. In addition, they can say hi to tigers, sheep, and donkeys! You can make many new animal friends, but admission for adults is ₱100, ₱50 for kids, and ₱80 for seniors or PWDs.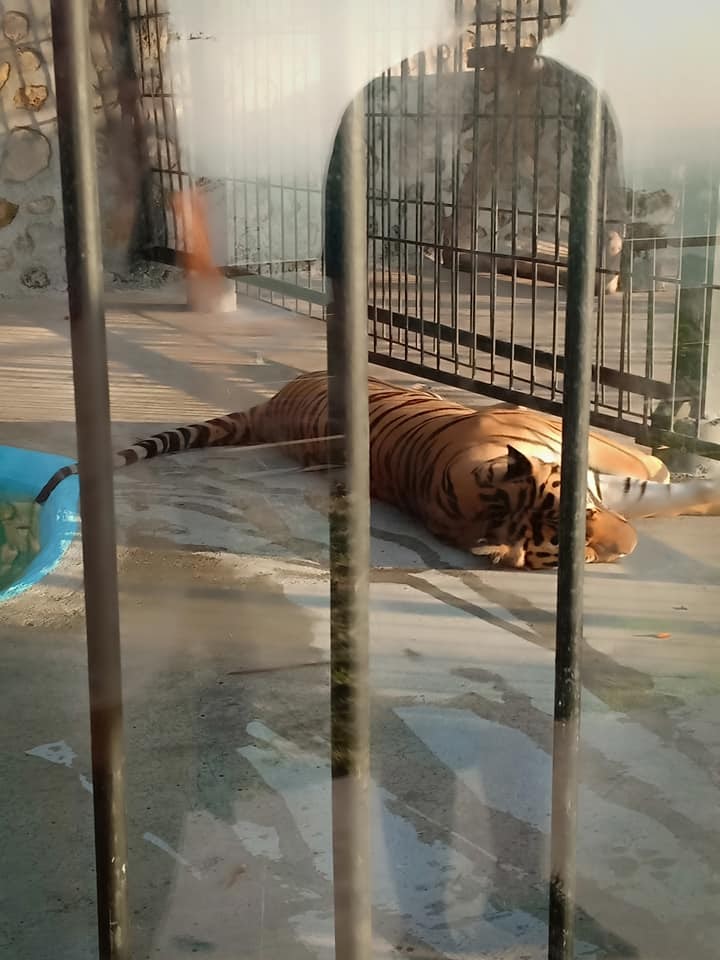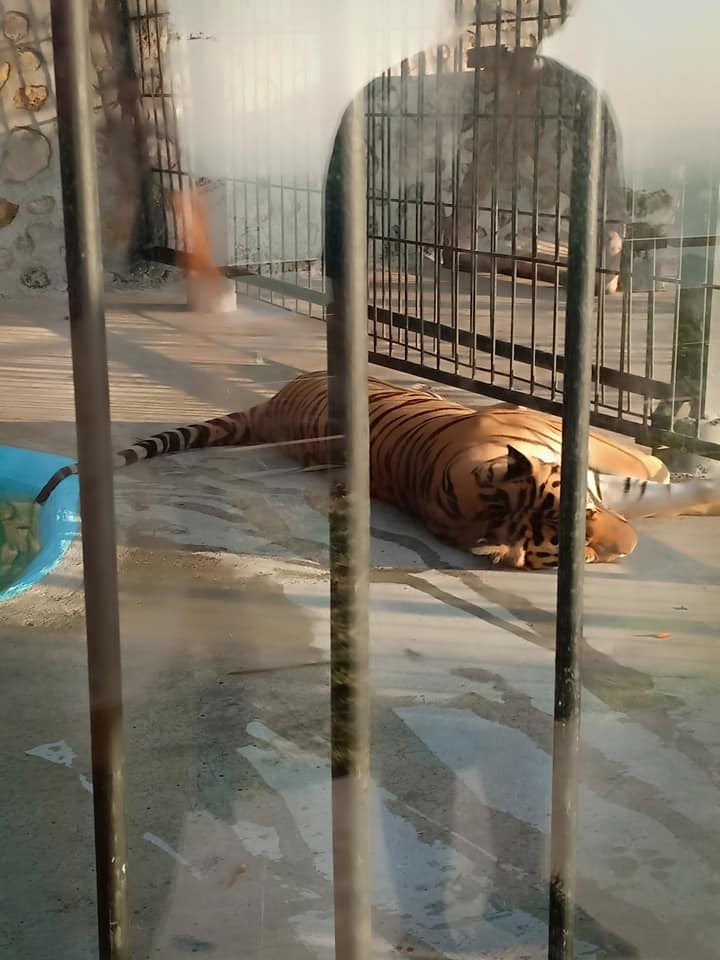 And for people who are concerned about the animals' safety, all of Amaya View's animals are very much safe and placed in their enclosures, especially the crocodile.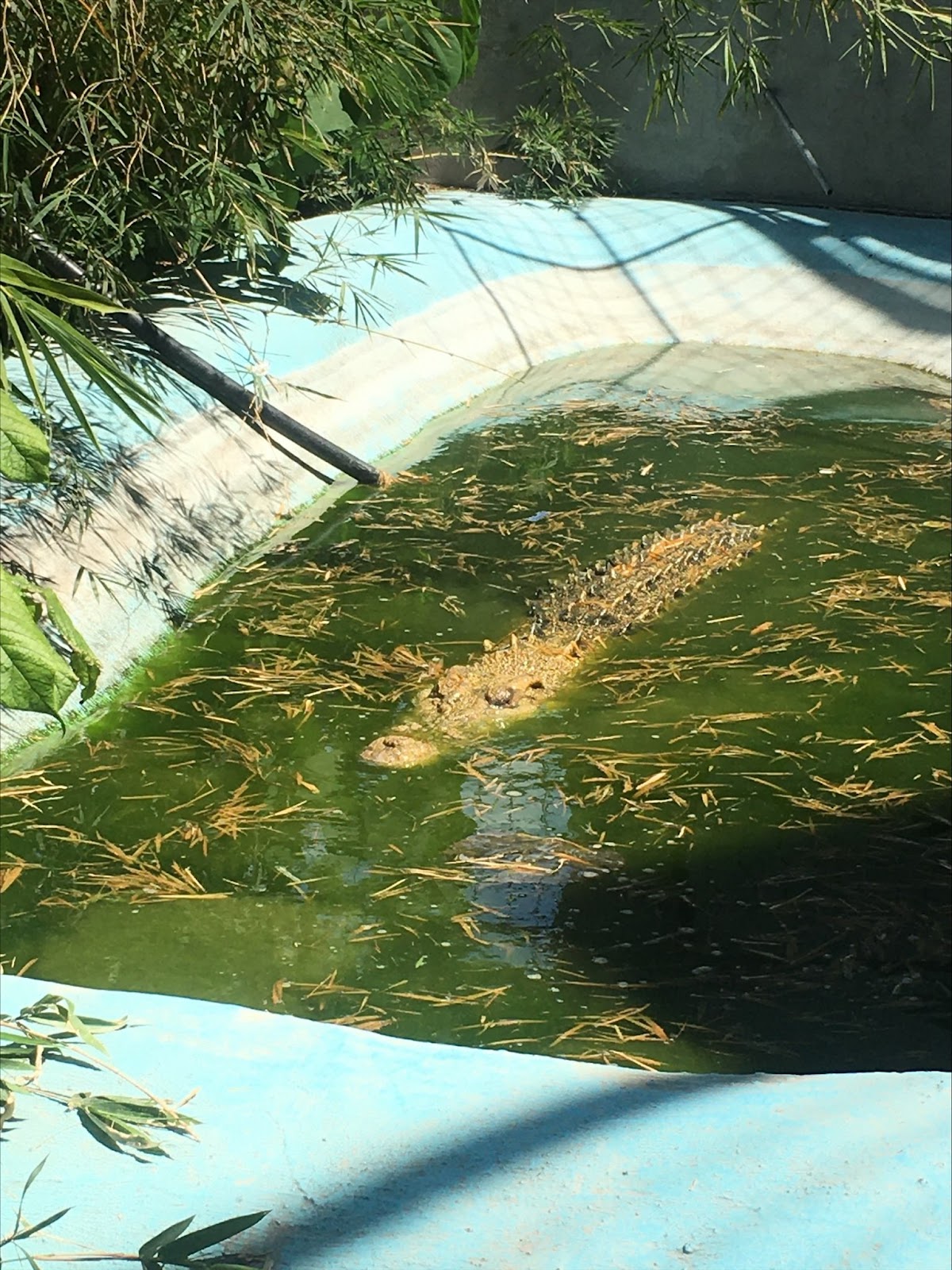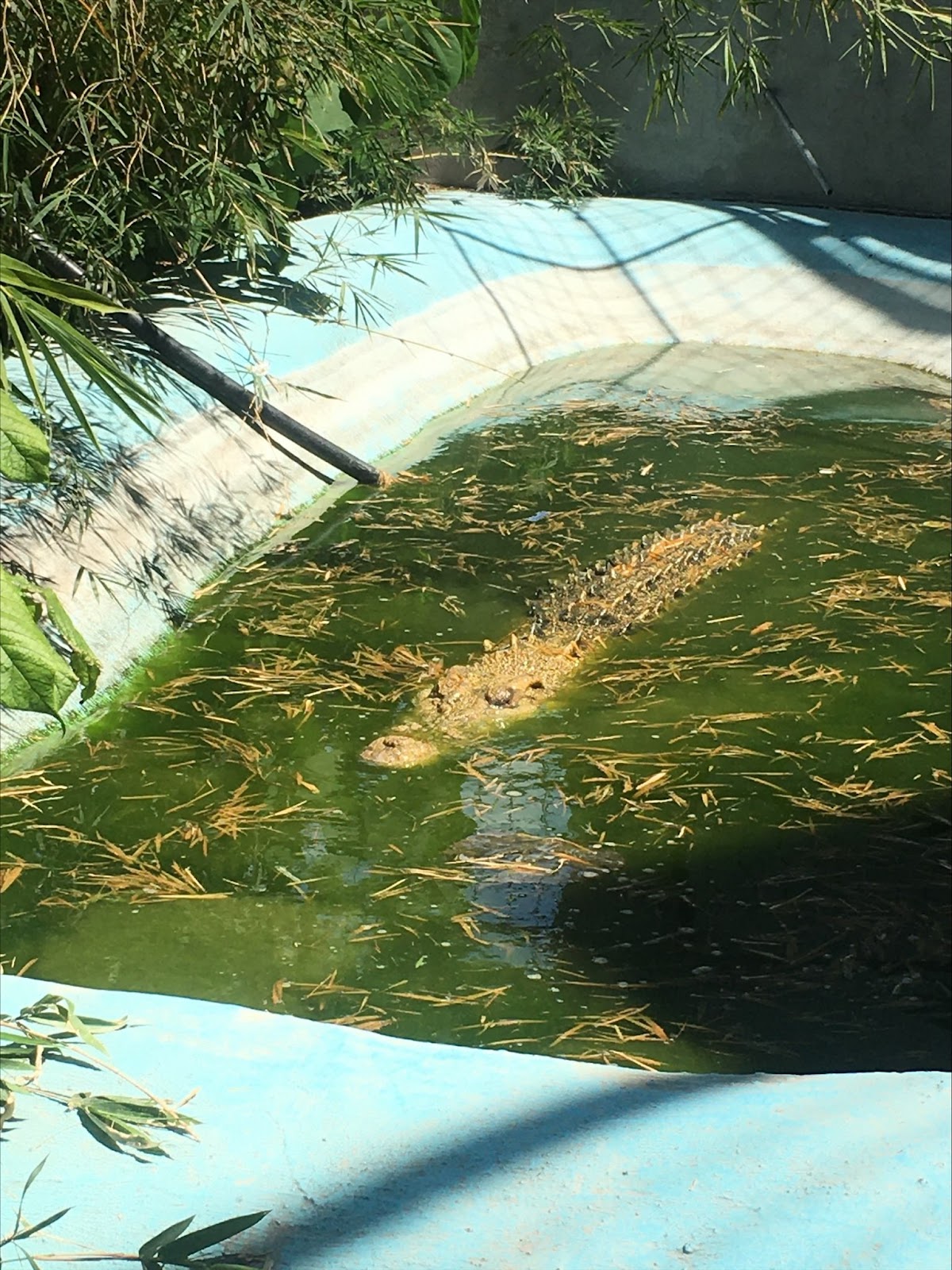 The staff are very conscious about the animals' wellbeing too, you know! Amaya View is so conscious that staff warns guests to continue with social distancing protocols with the animals. After all, personal —  and animal —  space is key to healthy relationships!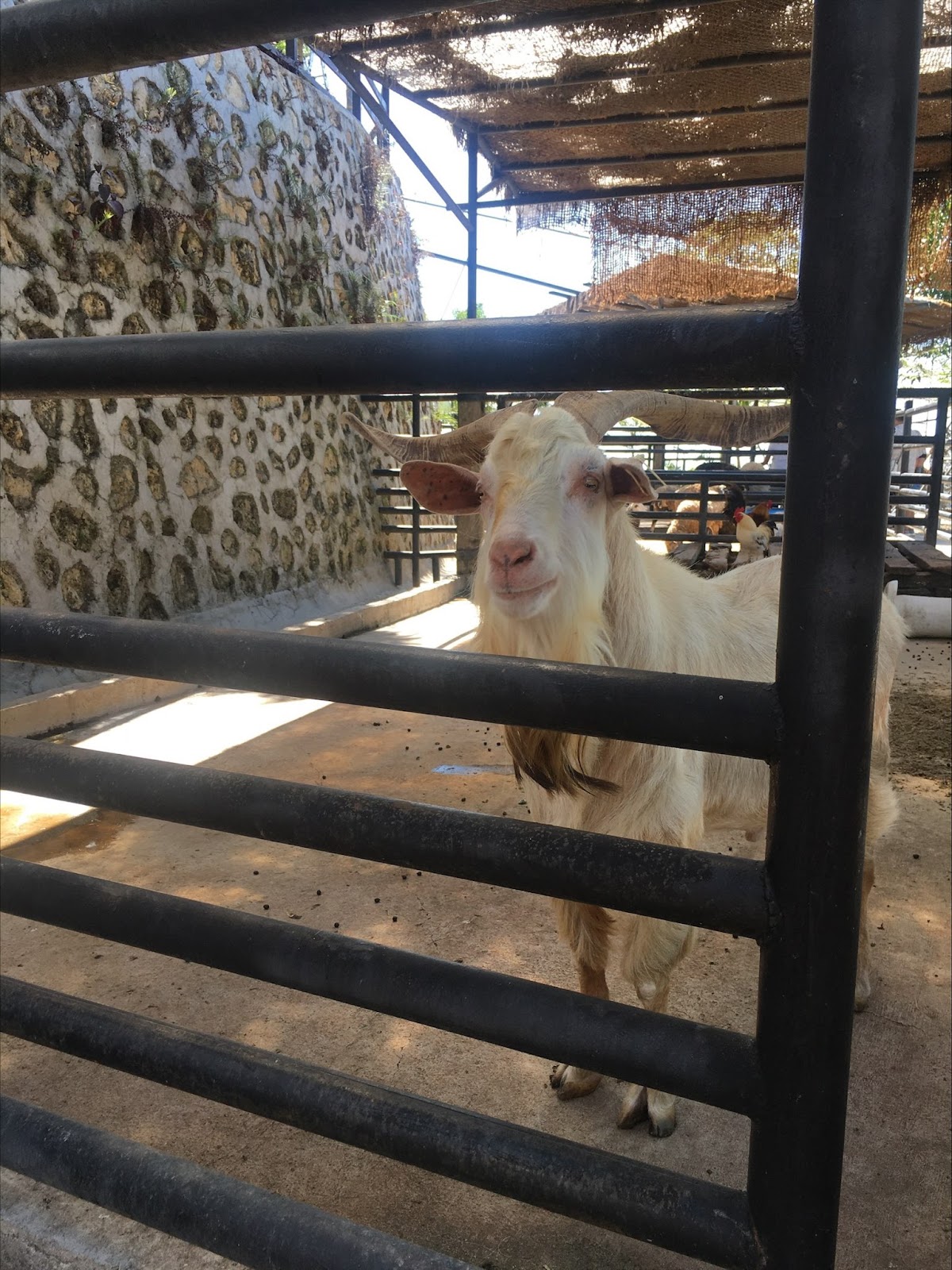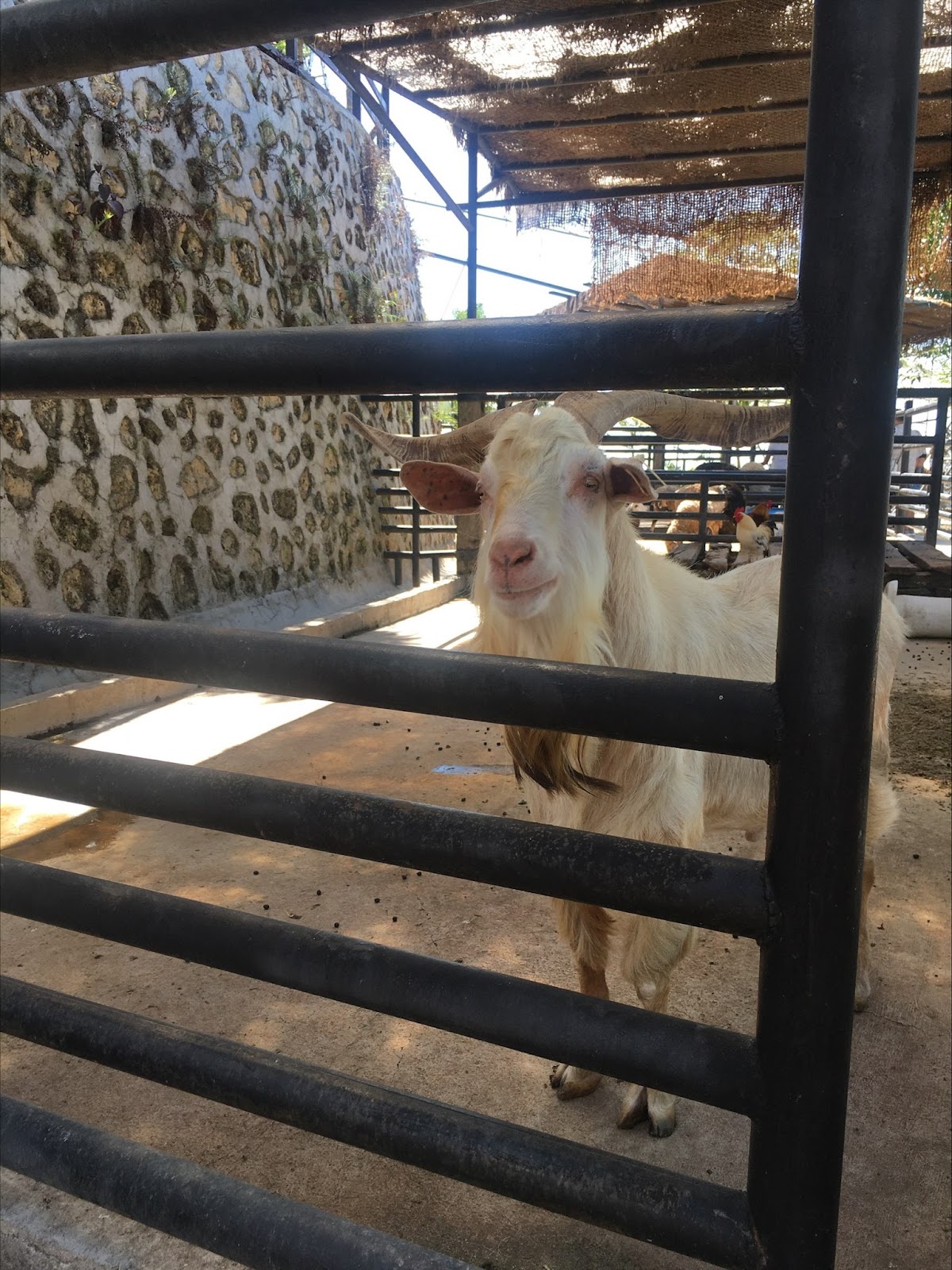 Azul Infinity Pool


Lastly, if you want to show off your bod, there's also the Azul Infinity Pool, perfect for lounging with a view! And don't worry if Coronavirus Times has done a number on you. You're as beautiful as ever, we promise. Writer's honor! Admission is ₱300 for kids and ₱350 for adults!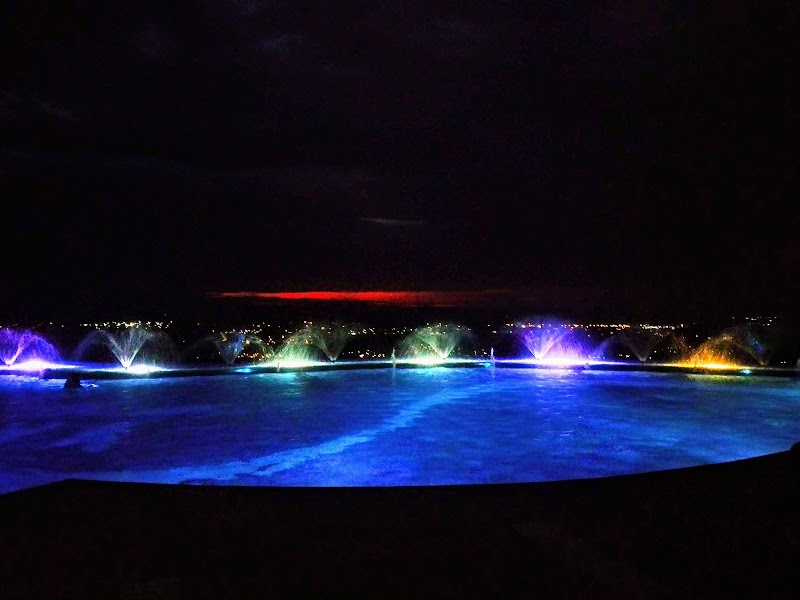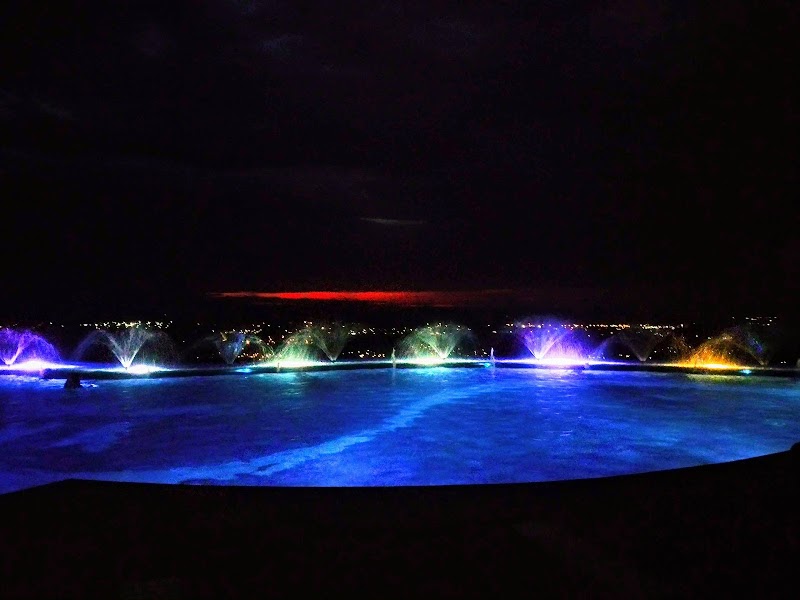 Come on over and enjoy the feel of the open sky again!
And that's it for the most popular of Amaya View's recreational areas. Oh, and also, if you're famished, there's always Amaya's Kitchen. For your (Catholic) religious needs, you can head over to the Rock Chapel, which holds a 10:30 AM Sunday Mass! Additionally, it's a popular venue for weddings, too! 
Whatever you and your vaccinated loved ones decide to visit, you should enjoy yourselves. But, don't forget to be vigilant! At Amaya View, you should be conscientious, not just with that pesky Miss Rona, but also with the animals, the crocodile especially. And if you have anyone with a fear of heights, make sure that they're comfortable, so that everyone can have an enjoyable time together. – Alex/WhatALife.ph
---
You Might Also Want To Read: LIST: White Beach Resorts in Initao MisOr