South Korean Hallyu actor Gong Yoo is set to star in the upcoming sci-fi thriller mystery series, The Silent Sea, along with actors Bae Doona and Lee Joon.
The series is an adaptation of the 2014 short film The Sea of Tranquility written and directed by Choi Hang-yong, who will also direct the Netflix series.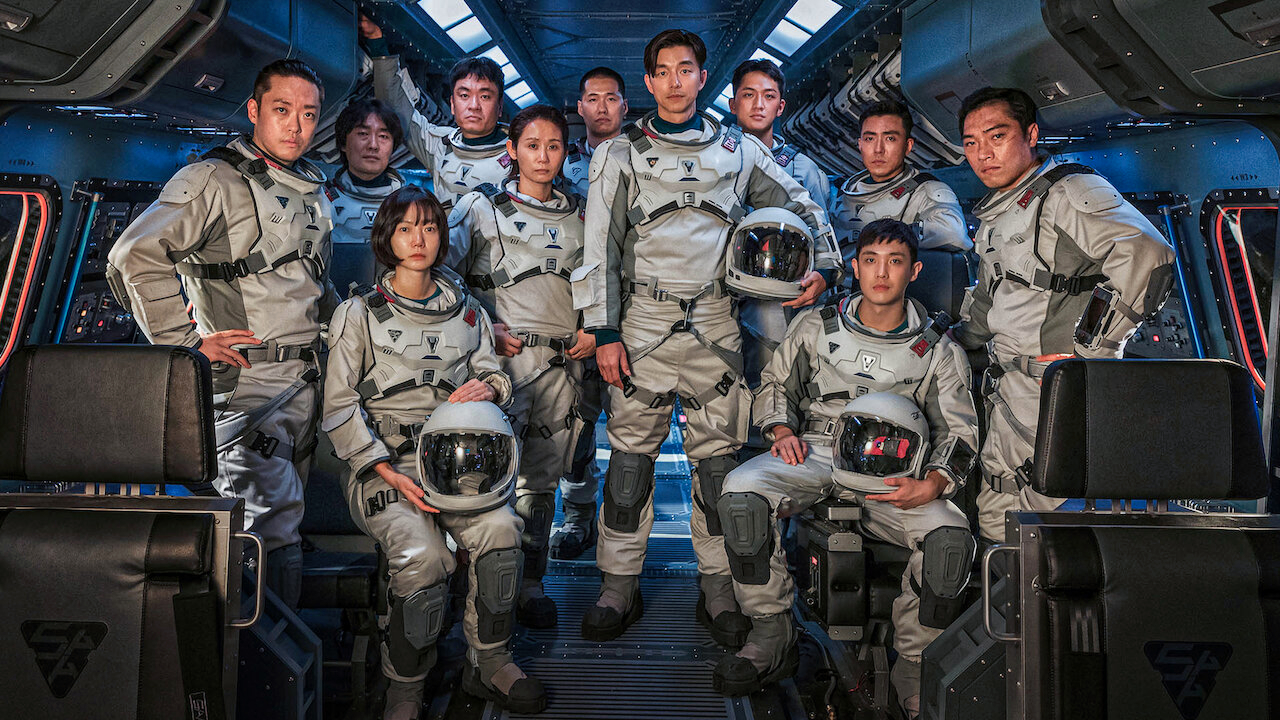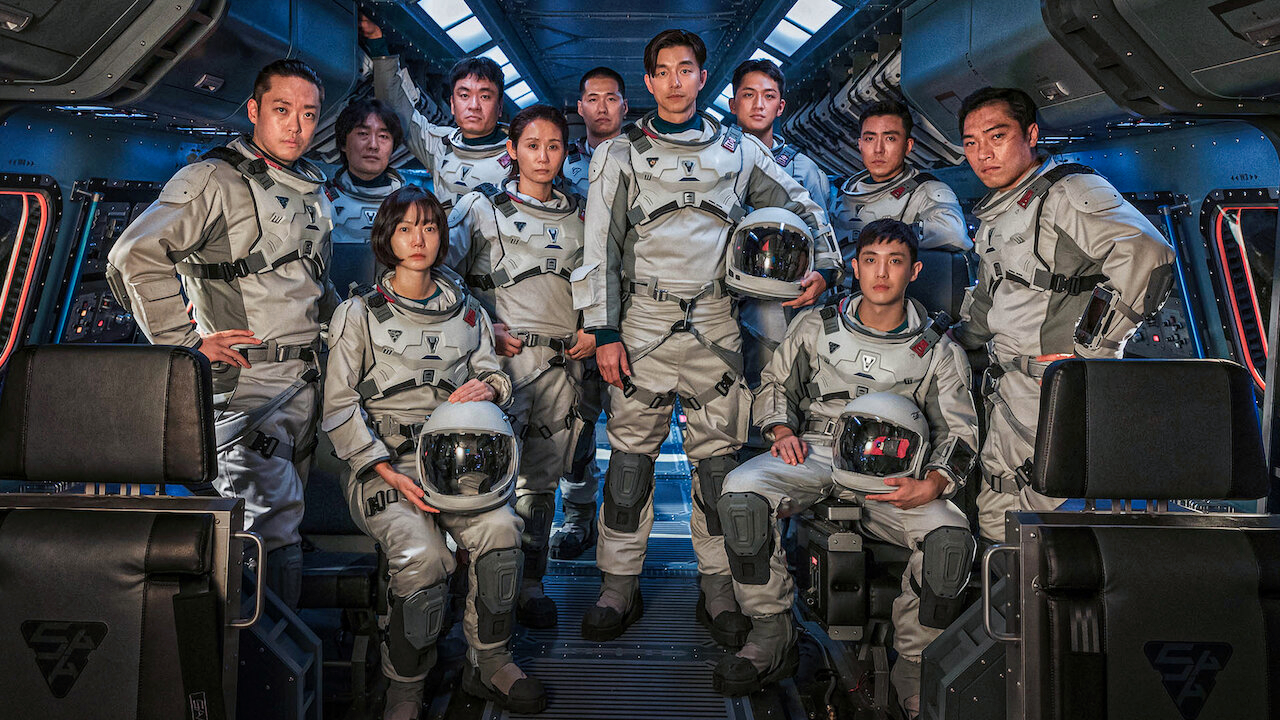 Want to know more about the upcoming series? Continue reading below!
'The Silent Sea' Plot Summary and Main Cast
The series follows space explorers on a dangerous 24-hour mission to retrieve samples from an abandoned research facility on the moon. The exploration is led by Han Yoon-jae (played by Gong Yoo), who has the responsibility for his team members' safety, at the same time, carries out a dangerous mission with limited information. Among his crew is astrobiologist Doctor Song Ji-an (played by Bae Doona) and head engineer Captain Ryoo Tae-seok (played by Lee Joon).
A quick recap of their previous work: Gong Yoo recently appeared in the hit-series Squid Game (2021), while Bae Doona starred in a French comedy-drama film #Iamhere (2019) with actor-comedian Alain Chabat. On the other hand, Lee Joon is a former Kpop idol-turned-actor, starring in the 2017 Kdrama series My Father Is Strange.
Heo Sung-tae and Lee Moo-saeng will also be part of the exploration crew, playing supporting roles Kim Jae-sun and Gong Soo-hyuk, respectively.
When and where can I watch 'The Silent Sea'?
The Silent Sea will premier its first episode on December 24, 2021, on streaming platform Netflix. In the meantime, you can watch the trailer of the sci-fi film below.
– WhatALife.ph
---
Also Read: WATCH: Rain controls Kim Bum in new Kdrama teaser 'Ghost Doctor'