USA — On October 27, Thursday, Elon Musk became the owner of Twitter Inc. Musk then fired key Twitter executives as one of his first moves as the official owner of the popular social media platform.
According to multiple sources, the ownership deal has closed, which gave Musk the mandate to clean the house among the executive ranks.
Musk fired CEO Parag Agrawal, CFO Ned Segal, general counsel Sean Edgett, and head of legal policy, trust, and safety Vijaya Gadde.
The billionaire previously criticized Gadde and tangled with Agrawal on Twitter.
The former Twitter CEO took after founder Jack Dorsey late last year. Since Agrawal took over for Dorsey, Twitter has had various shuffling of executive staff. 
Twitter's history with staff changes
Agrawal first started at Twitter in 2011. Before serving as CEO, he was the CTO. Within a few weeks of serving as CEO, two executives stepped down as part of Agrawal's restructuring: (1) Twitter's Chief Design Officer Dantley Davis and (2) Head of Engineering Michael Montano.
Shortly afterwards, they lost two more leaders: (1) Chief information security officer Rinki Sethi and (2) head of Security Peiter Zatko (Mudge).
In May, Twitter's GM of Consumer, Keyvon Beykpour, announced he was leaving the company after seven years of service after Agrawal asked him to step down. Twitter's revenue product lead Bruce Falck also left the company following Beykpour.
Previously, rumors said that Musk wanted to cut 75% of Twitter staff, which left many employees worried, but he backtracked on that statement.
Meanwhile, he tweeted, "the bird is freed," referencing Twitter's bird logo in an apparent nod to his desire to see the company have fewer limits on content posted. However, he also said he doesn't want the platform to become a platform for hate and division.
His other goals include making the algorithms that determine content presentation publicly available to users and wanting to defeat spam bots on the platform. However, Musk has not offered details on how he will achieve all these goals, nor who will run the company.
He also said he did not buy Twitter to make more money, but "to try to help humanity, whom I love." – WhatALife!/Zed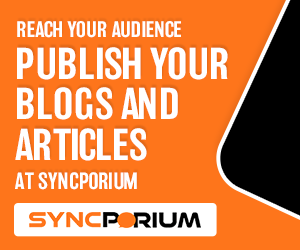 ---
Also read: Elon Musk to acquire Twitter in $44 billion deal