A day away from the Lunar New Year celebration, the number of confirmed cases of pneumonia caused by the novel coronavirus (2019-nCoV) has already risen to 571.
2019-nCoV has already claimed 17 lives, all from central China's Hubei Province. According to the National Health Commission, among these deaths were between the ages of 48 and 89. Aside from the pneumonia situation, most patients had already underlying health issues such as cirrhosis, diabetes, high blood pressure, and coronary heart disease.
What started from the City of Wuhan, it has now reached other Asian countries, including Thailand, Japan, South Korea, Hong Kong, Macao, Taiwan, as well as in the United States. All have confirmed one case, except for Thailand that confirmed for three.
During the press conference of the World Health Organization (WHO) on Thursday, WHO Director-General Tedros Adhanom Ghebreyesus said the declaration of a public health emergency of the international concern is postponed.
"The decision about whether or not to declare a public health emergency of the international concern is one I take extremely seriously, and one, I'm only prepared to make with appropriate consideration of all the evidence. Our team is on the ground working with the local experts and officials to investigate the outbreak and get more information," WHO Director-General Ghebreyesus said.
As of 10 AM today, Chinese authorities placed Wuhan City under an indefinite lockdown.
What is Coronavirus?
Dr. Maria Van Kerkhove from the WHO Emerging Diseases and Zoonoses unit explained Coronavirus is a family of viruses that range from the common cold to MERS coronavirus, which is the Middle East Respiratory Syndrome coronavirus and SARS Severe Acute Respiratory Syndrome coronavirus. This virus circulates mainly in animals, however, it has the capability of transmitting between animal and human hosts.
Main symptoms of infection include:
Difficulty in breathing
Fever
Coughing
And vulnerable people such as elderly, sickly, and children are at most risk of the following:
Organ failure
Pneumonia
Death
Unfortunately, treatment for Coronavirus is still unavailable, hence preventive actions such as basic hygiene are at topmost priority.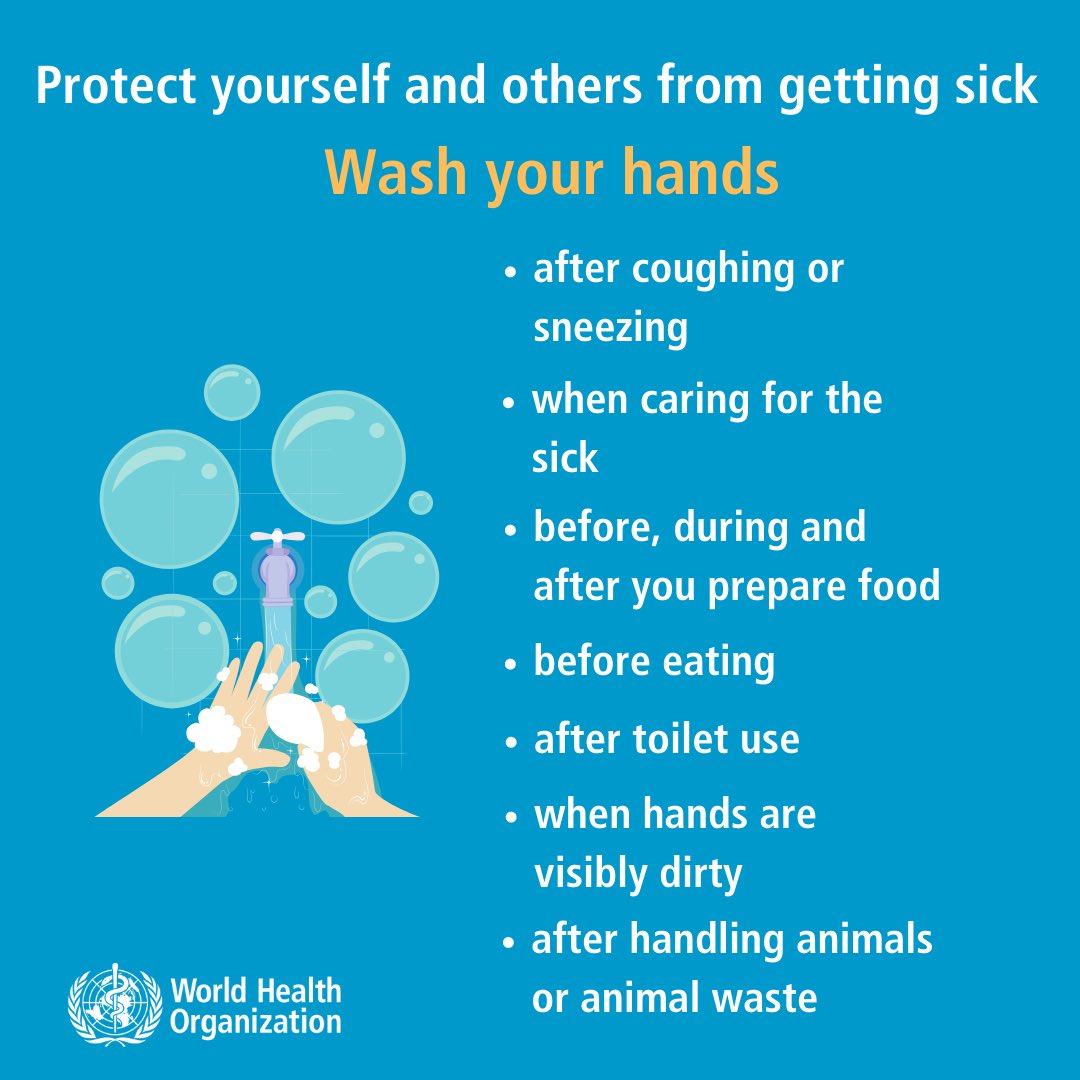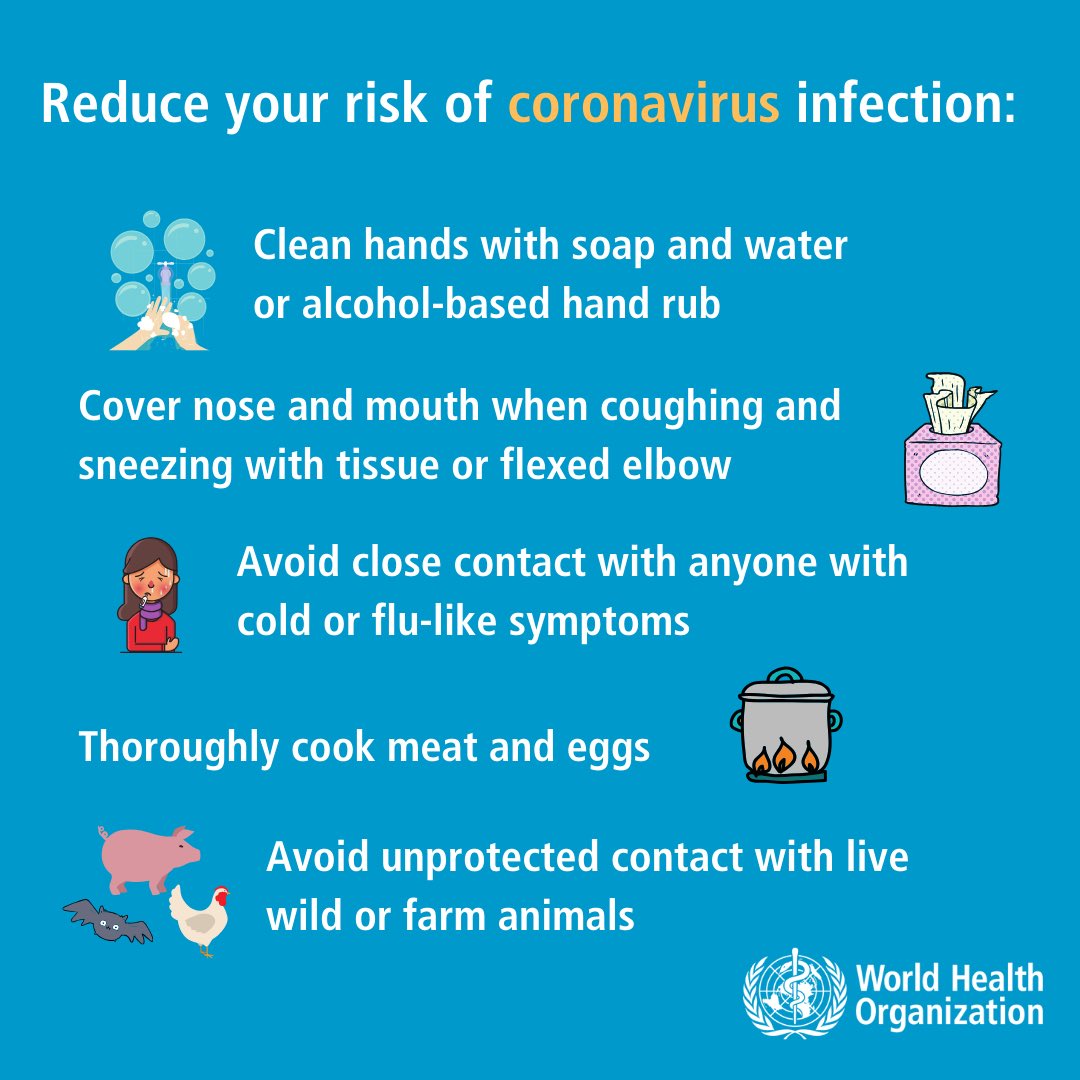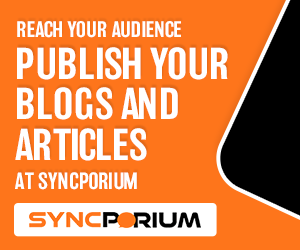 As of January 23, the Department of Health (DOH) clarifies that "it is yet to receive the confirmatory results for the 5-year-old under investigation for 2019-nCoV."
DOH clarifies that, to date, there remains to be no confirmed cases of 2019-nCoV in the Philippines.

DOH is currently awaiting the results of the confirmatory test. pic.twitter.com/nEcvjet1nI

— Department of Health (@DOHgov) January 23, 2020
While waiting for the results of the confirmatory test, the DOH, together with the WHO PH, continues to urge Filipinos to be vigilant and practice self-protective measures to prevent the spread of the infectious virus.