CAGAYAN DE ORO, PHILIPPINES – Downtown Lounge is Cagayan de Oro's brand new bar which is located in the southern portion of the city's downtown area, Tomas Saco.
Making Evenings More Fun
Are you seeking new people and relationships? Downtown Lounge is an ideal destination for party goers who want to fill their evenings with fun and unforgettable moments. Bars and clubs have been a thing for youngsters. It's usually a go-to spot during the weekends to socialize and meet people.
Also, it's an interesting place to unwind with your friends over a pint of beer. Downtown Lounge offers beverages like cocktails and local products to spice up your evening. On top of that, the bar also hosts different events featuring various DJs who will rock your night. So if you have nothing to do on the weekends, feel free to enjoy the whole company!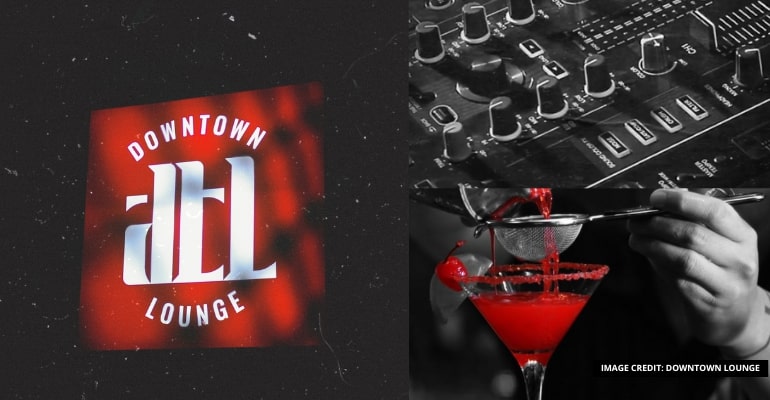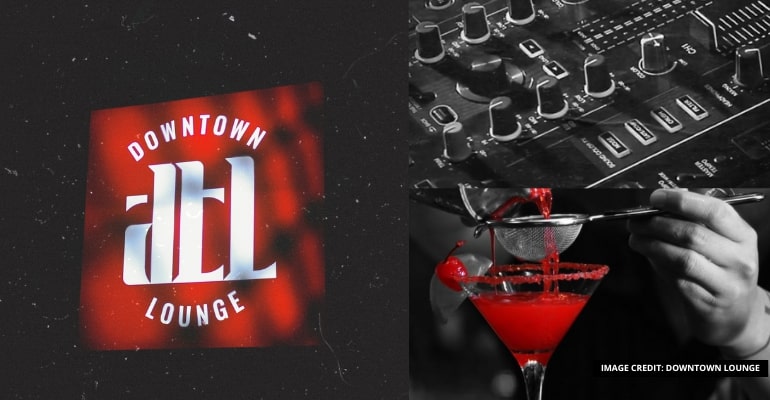 The Hedonistic Lifestyle
It is an appealing spot if you want to be the life of the party. There's nothing but colorful lights flashing all over the venue, and pair it with a glass of thirst-quenching beverage. The bar also offers a selection of food and midnight snacks just for you. You can either go solo or with your peers. Overall, it's all about enjoying the night with a bit of dance here and there.
Lastly, the experience depends on every individual.
It might be a place where you'll get the utmost happiness. For some, it may be a new food place for foodies. At the same time, others may find the site a potential place for future heartbreaks. It's for you to know and for you to decide.
But do explore the place and experience everything it offers, from people to its decent menus. Enjoy the weekend and enjoy the company!
Downtown Lounge is located at Sports Zone, Tomas Saco St, Cagayan de Oro. – WhatALife!/Val
---
Also read: Filipino Singer on America's Got Talent Trending After Note-worthy Performance