Entertainment company Fantagio announced during a press conference that ASTRO's Cha Eun Woo has been offered a role in the OCN drama "Island" and that he is "currently looking over the script positively."
The new OCN K-drama series follows the story of a man, played by Kim Nam Gil, who is cursed to a solitary life while hunting down evil spirits in the human world. Upon arriving on the mystical Jeju Island, he encounters a woman, played by Seo Ye Ji, with a tragic fate.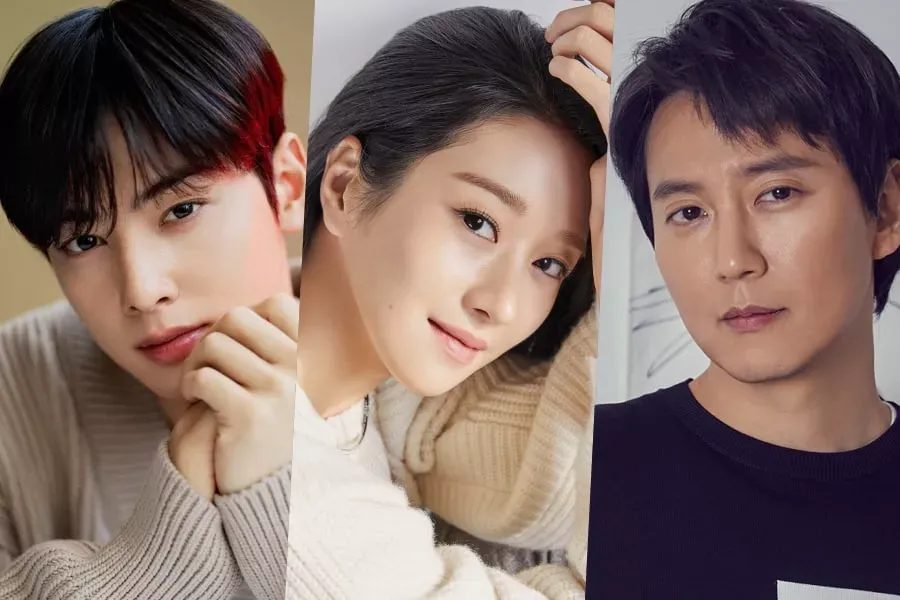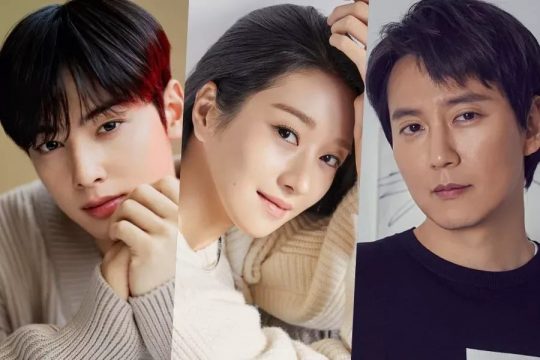 If Cha Eun Woo will be cast, he will be joining the drama where he will play the role of a "young, bright priest who grew up in New York" named Kang Chan Hyuk, or also known as John. Behind John's youth and intelligence, his character suffers from a traumatic past.
The three would seem unlikely to get along. However, the beautiful island where they meet possesses an evil darkness that they have to face together to protect each other.
The new OCN drama "Island" is based off of the hit webtoon series of the same name. Filming is set to start off this spring and is scheduled to premiere by the second half of 2021.
Do you want to see Cha Eun Woo star in this drama?
(Source – AllKPop)
You might also want to read: Song Joong Ki's expensive pajamas in Netflix's "Vincenzo"