CEBU CITY, PHILIPPINES — Cebu Governor Gwendolyn Garcia has signed a new Executive Order that makes the wearing of facemasks in open spaces and outdoor settings optional.
On June 8, 2022, Gov. Garcia issued the Executive Order (EO) No. 16, titled 'Rationalizing the Wearing of Face Masks within Cebu.'
"As a necessary step towards the new normal, there is a need to rationalize the requirement on wearing of masks," read the EO.
Through it, facemasks are no longer required in open spaces and outdoor areas. However, it is still mandatory in close or air-conditioned spaces. 
Additionally, those with the symptoms of COVID-19, including fever, cough, or runny nose, must still wear a mask at all times when in public spaces.
The EO took effect immediately, with copies released to the media on Thursday, June 9.
See Executive Order copy below:
While wearing facemasks is no longer required, the provincial government still encourages the public to wear them, especially in crowded areas.
The new mandate of Cebu Province also took effect while the region was under Alert Level 2.
Garcia said that the order was a "necessary step towards the new normal," pointing out Singapore as an example of a country already implementing the no-face mask policy.
The province is the first in the Philippines to implement the new rule.
The Department of Health (DOH) released a statement regarding Garcia's decision, saying that face masks, vaccination, and compliance with public health standards have kept the pandemic situation under control.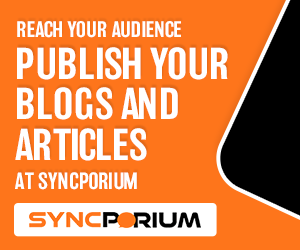 "Scientific evidence supports the use of best fitting face masks in reducing the transmission not only of COVID-19, but also other infectious and respiratory diseases including Monkeypox, should it reach our country," DOH said.
The health agency further reiterated that according to the protocols set by the COVID-19 Inter-Agency Task Force (IATF), face masks may only be removed in open spaces when eating or taking part in sports and related activities. – WhatALife!
---
Also read: Cebu's newly-constructed CCLEX inaugurated