CAGAYAN DE ORO CITY, PHILIPPINES — The CDO city government provided aid to the victims of the fire in Purok 4, Barangay Puerto, CDO.
According to data from the CSWD (City Social Welfare Department), a total of 41 houses were affected by the fire incident, comprising 62 families and 222 individuals. The fire victims are now in the barangay evacuation center, where the government has provided them with collapsible tents, mosquito nets, and blankets to ease their stay.
In addition, they have set up a community kitchen for the fire victims. The community kitchen served the people by providing hot meals and immediate assistance to the victims.
Luna Grace Savares of the CSWD stated that the initial aid from the barangay and the treasury of the city hall was not enough. Savares said that many residents could barely escape the incident yesterday afternoon, so the people affected are asking for more help.
Alarm Number 4 in Barangay Puerto (October 31, 2022)
On October 31, around 2:40 in the afternoon, a fire broke out in Purok 4 Puerto in the suburbs of Barangay Puerto, CDO, and burned several houses. The fire in Puerto was raised all the way to alarm number 4.
Based on the initial report given by Senior Fire Inspector Elly Generio of the City Fire District, it is not yet certain which house broke out first.
Firefighters brought the fire under control around 3:51, and it was declared a fire-out at around 4:45 in the afternoon.
Around 20 to 30 houses in that suburb are all light material houses, and these residential homes are easily burnt. BFP-Puerto Sub-Station commander Fire Inspector Edgar Lawan reported that they are still investigating if the theory that the big fire started due to a leftover open fire is correct.
Senior Fire Inspector Generio warned people to always be careful in all activities, especially when going out of their house, and to not have any appliances left on, which are common causes of fire.
Fire Inspector Lawan also confirmed that one resident, Godrick Onapin, was wounded and injured due to the incident. The 22-year-old individual was logged as injured in the fire incident, though they only suffered minor injuries.
The total structural damage due to the fire was estimated to be Php 8,049,694. – WhatALife!/Zed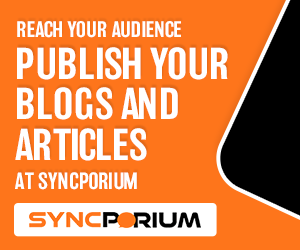 ---
Also read: CSWD gives aid to fire victims in Tablon