SEOUL, SOUTH KOREA — BTS released an announcement on April 17 at 3 p.m. about an upcoming album this June 10, 2022.
The official Twitter account tweeted the announcement together with a short teaser video,
The video showed a montage of the group's past performances and included the words "We Are Bulletproof" flashing on the screen at the end. There was also a flash of the date 2022.06.10 afterward.
In addition, a montage of scenes from the music video was also played on-screen during their final show at Allegiant Stadium in Las Vegas last April 16 this year.
According to an article in ABS-CBN Push, their agency released a statement on Weverse:
"BTS will be back with another new album on June 10, 2022. Details on the new album will be provided in a separate notice at a later date. We look forward to your love and support for BTS's new album. Thank you," the statement said.
Their fans went wild on social media platforms, especially on Twitter, excited for the group's upcoming record.
BTS recently staged a 4-day concert in Las Vegas. The first two nights of the concert took place on April 8–9, while the last two shows were on April 15–16.
The official Twitter account of the group also tweeted on April 17, expressing their gratitude for the support of their fans at their concert in Las Vegas.
Source: (abs-cbn.com), (scmp.com)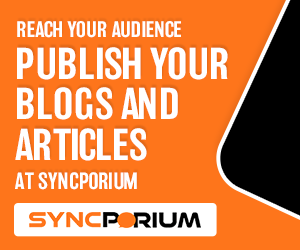 ---
Also read: 2NE1: The Surprise Reunion at Coachella 2022