Filipino Youtuber and Beauty Guru Bretman Rock hailed as The Beauty Influencer of 2019 at the People's Choice Award.
View this post on Instagram
Bretman Rock Sacayanan was born in the Philippines but grew up in Hawaii after relocating. In making himself visible online, Bret began uploading videos on Youtube back when he was still in eighth grade.
But, it wasn't until he reached high school when he started gaining popularity. A Vine video, which he recorded and uploaded during his freshman year, went viral and eventually became his stepping stone to stardom. Nevertheless, what hoists him higher is his viral video—How to Contour.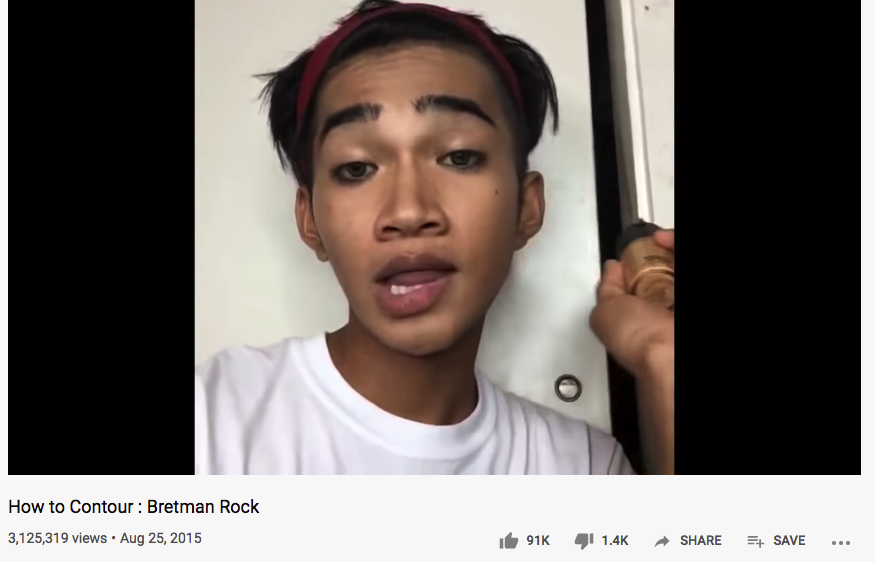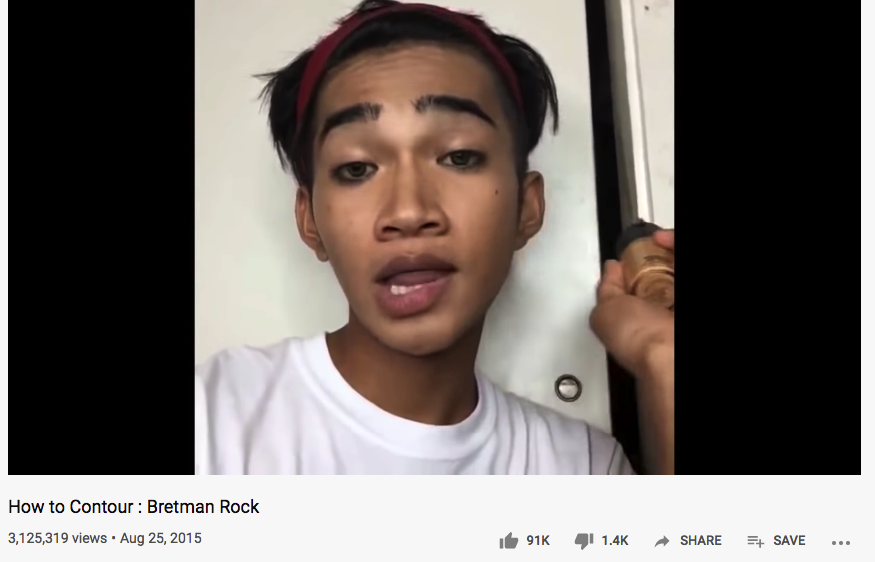 "It all happened so fast," Rock told KITV shortly after hitting the big time. "Just two months ago I was at 200k [Instagram followers] and now I'm at 2.7 million." (KITV, 2015)
Today, Bretman is known for his beauty videos as well as his sassy personality, quirky yet witty sense of humor, and confidence.
And as of writing, Bretman now has over 13.7M followers on Instagram. Meanwhile, his Youtube channel has garnered around 6.7M subscribers and 355M views (and counting) since 2012.
We're not saying this is a beauty contest, but…

Congratulate your choice for #TheBeautyInfluencer of 2019, @bretmanrock! #PCAs pic.twitter.com/wyogdHnb8a

— E! People's Choice (@peopleschoice) November 11, 2019
Watch and learn some beauty tips from Bret himself here.