MANILA, PHILIPPINES — Lights, camera, kilig! Belle Mariano and Donny Pangilinan have officially started filming their upcoming movie, "An Inconvenient Love," directed by award-winning filmmaker Petersen Vargas!
The newest romance flick starring Donny and Belle, or DonBelle as their fans fondly dubbed them, has officially begun filming in September, according to a set shot made public by Star Cinema about two months after the project's official announcement.
A fuzzy preview of the name "24ever" can be seen on the storefront of what looks to be a convenience store in the most recent on-set photo released.
While plot details are yet unknown, eager fans have already found other "easter eggs" in the movie's teaser poster and first still, released on August 14 and 26, respectively.
Donny and Belle are currently in lock-in shooting for "An Inconvenient Love" with the rest of the cast, which will be unveiled very soon.
"An Inconvenient Love," directed by Petersen Vargas and written by Enrico Santos and Daisy Cayanan, is DonBelle's second full-length movie after the romantic comedy "Love was Color Blind" in 2021.
The upcoming film will debut in theaters on November 23, marking Star Cinema's significant return to the big screen.
Are you excited to find out who will join DonBelle in the movie? For updates, make sure to follow Star Cinema on its official social media channels.
Keep your eyes peeled for the entire cast reveal headed your way very soon!
#DonBelle
The rising reel-life couple has recently achieved milestones in their career, as Belle Mariano was recognized by Seoul International Drama Awards for the Outstanding Asian Star Prize for 'He's Into Her' in September 5.
Meanwhile, on September 6, promising actor Donny Pangilinan shared a milestone in an Instagram post of himself at his house's building site with the caption, "Almost there #casadonato." –WhatALife!/Brix.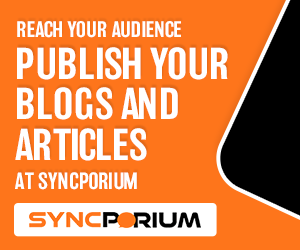 Source: (1)
---
Also Read: Donny Pangilinan shares a' Sneak peek' of his future Dream House