Beatrice Luigi Gomez was crowned Miss Universe Philippines 2021 at Panglao, Bohol, yesterday, September 30, 2021.
But who is Beatrice Luigi Gomez?
Well, it seems like an underdog has grasped the crown of Miss Universe Philippines. Beatrice Luigi Gomez is our pambato for the international Miss Universe competition! Gomez was crowned by none other than last year's Miss Universe Philippines, Rabiya Mateo.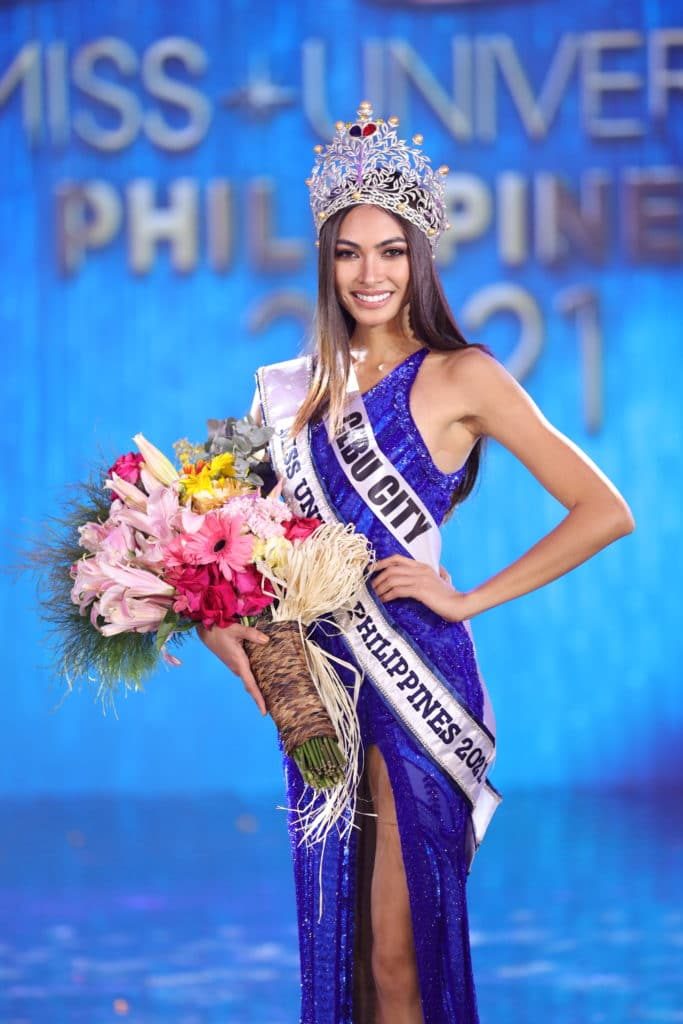 As Miss Philippines or Binibining Pilipinas, Gomez now has the Miss Universe competition to look forward to. The venue for the international stage in just two more months is in Eilat, Israel.
The win comes as a surprise for many. The name in almost everyone's minds was Kirsten Danielle "Kisses" Delavin. Also, Delavin was such a crowd favourite that the hashtag #KissesForTheCrown trended on Twitter. 
In light of the win, it only seems right to learn more about our newest Miss Universe Philippines.
First off, it turns out that the winner of the Introduction Challenge was none other than Beatrice Luigi Gomez!
She went on to win sixth place in the Interview Challenge. Here's the video!
As she says in her Introduction video, Gomez is "a community development worker and a Philippine navy marines reservist." 
Additionally, as Gomez's work requires, she's incredibly active. So as a sports enthusiast, she enjoys boxing, scuba diving, and mixed martial arts.
And another thing — Beatrice Luigi Gomez is also part of the queer community! She's openly bisexual, which makes her win a milestone in the history of Miss Universe Philippines. In addition, Gomez has been in a seven-year-long relationship with her girlfriend, disc jockey Kate Jagdon. Though Gomez hasn't specified pronouns, she is non-binary, as she stated in an Instagram post.
"Non-binary… sometimes I'm Beatrice/Bea, other days I feel like being Luigi. It's about being feminine and masculine at the same time […]."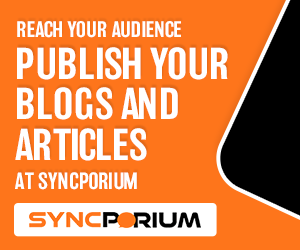 On the historic coronation night, Gomez wowed the judges with her response during the Q&A section. Here it is:
Question: If, during your reign as Miss Universe Philippines, things happen in your life that makes you sad and uninspired, how would you be able to continue inspiring others?
Gomez: It is very evident that all of us went through difficulties during this pandemic, but it is also proof that we are able to rise to the occasion, and if anything happened to me during my reign, I will not give up and inspire others by rising to the problems that I am encountering and by inspiring them that what you are going through, you will be able to overcome it.
The Miss Universe 2021 pageant will be held in Israel this coming December. Andrea Meza, Mexicana Universal, or Miss Mexico, will crown 2021's Miss Universe.
Good luck, Beatrice Luigi Gomez. Our hopes and dreams go with you.
– Alex/WhatALife.ph
---