Alex Eala advanced to her third professional quarterfinals appearance as she powered through an intense match with Germany's Silvia Ambrosio at 7-6 (3), 1-6, 6-3 that lasted almost three hours.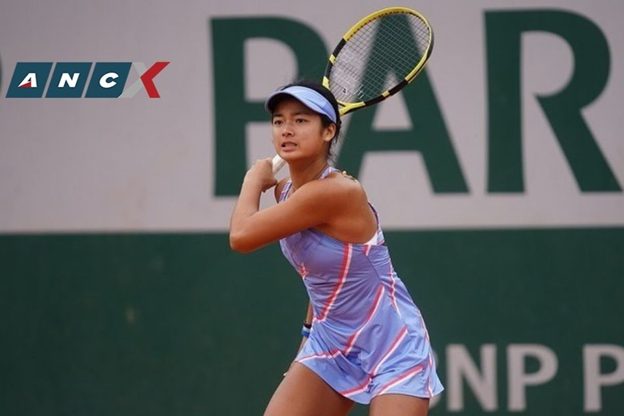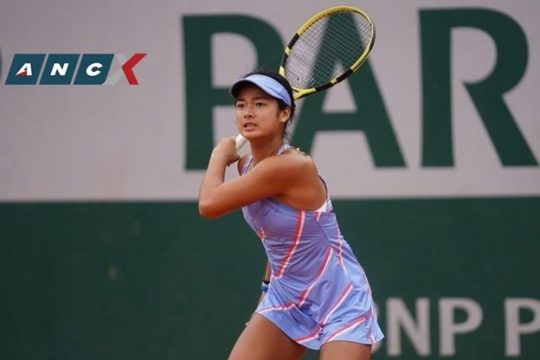 Fifteen-year-old Alex Eala surged through from a horrible second set by facing the German who was nine years older than her. Both are left-handed and Eala faced Ambrosio head-on come the third set at 4-0 in a bold showing against the German opponent.
In her third straight quarterfinal appearance in a pro tournament, Alex Eala is set to face Oksana Selekhmeteva.
Alex Eala is looking to redeem herself after falling the quarterfinals of the second leg of the Manacor tilt against Ylena In-Albon of Switzerland.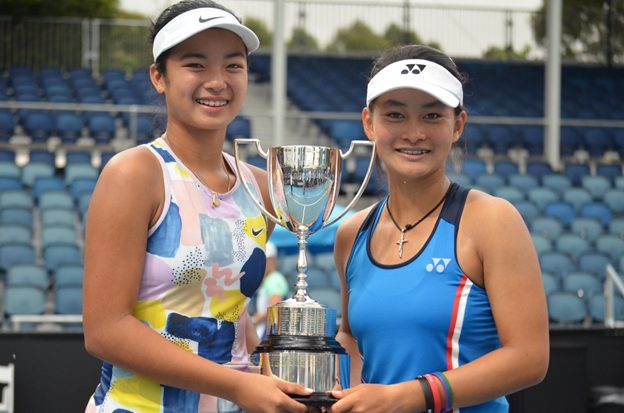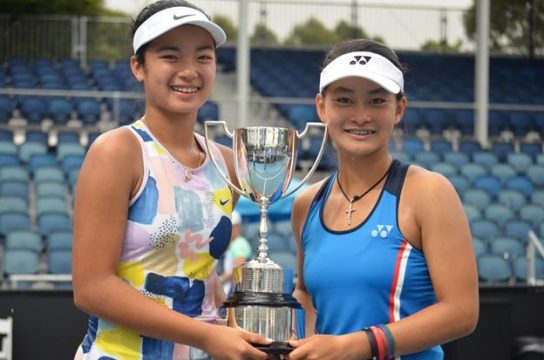 Should Eala win a title in the third leg, she could win a second professional title after winning the opening tournament held last month.
Eala will advance in the International Tennis Federation (ITF) Rafa Nadal Academy World Tennis Tour which will be held in Mallorca, Spain.
(Source: INQUIRER)
You might also want to read: Basketball rising star Kai Sotto is back in the Philippines