CAGAYAN DE ORO CITY, PHILIPPINES — On October 17, Monday, the CHO (City Health Office) reported that during Mayor Rolando' Klarex' Uy's first 100 days of office, they vaccinated 76,312 Kagay-anons consisting of seniors to children.
During City Hall's Covid-19 response press briefing, CHO national immunization program medical coordinator Dr. Ina Grace Chiu said that the city is below the targeted number of people vaccinated. The DOH (Department of Health) set a goal with their PinasLakas vaccination campaign.
She stated that they would continue their vaccination until December 31, 2022.
DOH set the first booster target for those 12 years and older to 455,181 people, and Dr. Chiu reported that they administered booster shots to 42.89 percent of the target, which is 31,027 individuals.
The coverage reached 81.79 percent of the senior citizens, wherein 272 out of 5,261 senior citizens were vaccinated.
"For the latest senior citizen coverage, naka abot ta ug 81.70 percent, wherein naka-bakuna lamang kita ug 272 senior citizens out of 5,261 nga target," Dr. Chui said.
For children ages five to eleven, DOH set the vaccination target at 71,432. Dr. Chiu said that from July 1 to October 15, more than 50 percent of the total were fully vaccinated, or about 36,138 of them.
Even though CDO fell short of DOH's PinasLakas targets, the city still had a high vaccination rate. Because of this, the cases have been in decline even more than a month after the city fiesta celebration.
Face to face activities in CDO commence
Previously, the City Hall allowed face-to-face classes for school children and even core fiesta activities. The face-to-face activities in August were the first to happen in two years.
From that month on, Cagayan de Oro City recorded daily cases in the single-digits and from triple down to double-digits for active cases.
The decreased numbers are due to the City Hall only maintaining one mega vaccination site in one mall. The City Hall also relegated the rest of the vaccination operations to the barangay health centers.
CHO said that as of October 17, 10 pm, the city registered 49 active cases and one new Covid-19 case. – WhatALife!/Zed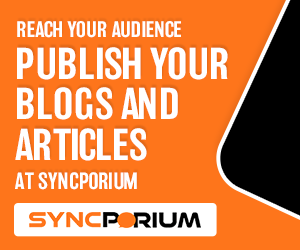 ---
Also read: CdeO reports 11 new COVID-19 cases; active cases at 52