Mother's Day is going to be this Sunday. Have you bought a gift for your mom yet? If not, then read on for a list of items you can buy online just in time for Mother's Day!
Olay Whip Power Duo [Olay Regenerist Whip + Olay White Radiance Essence]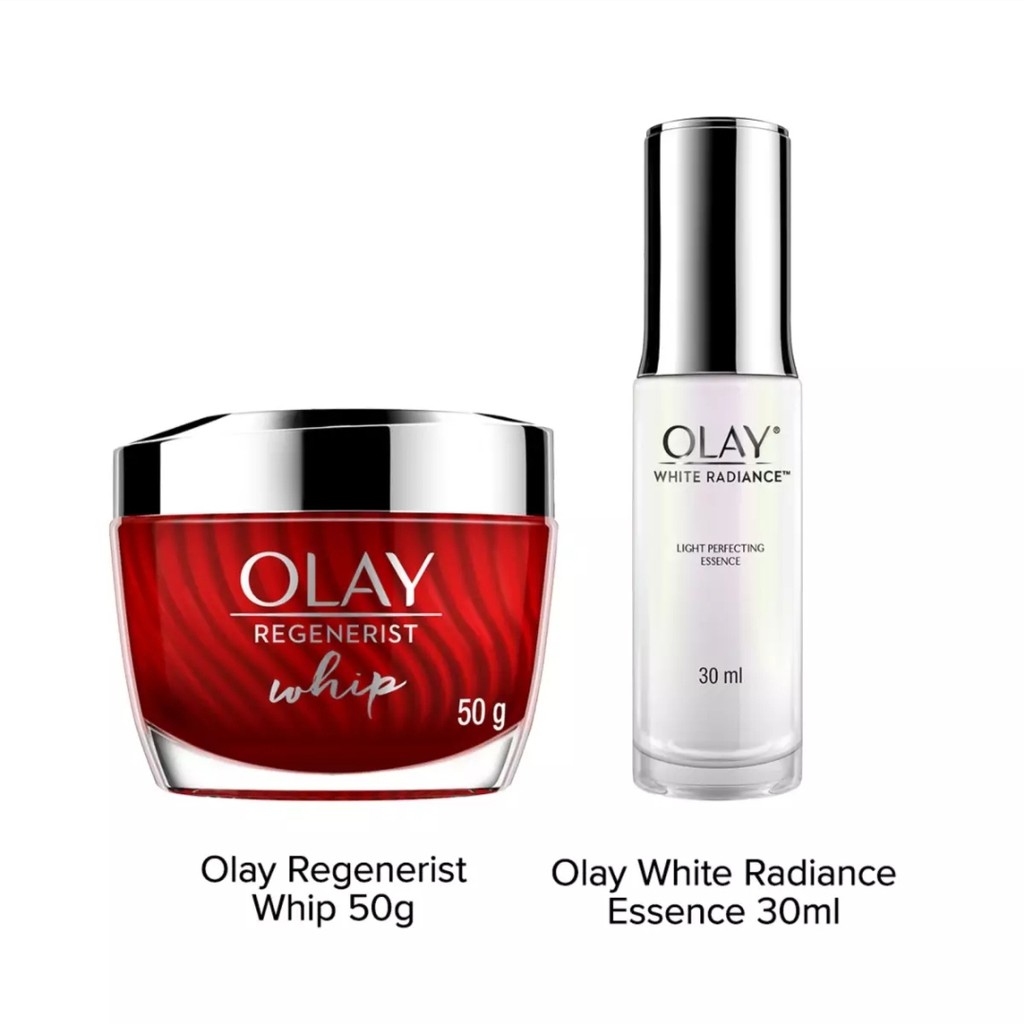 A lot of us want our mothers to live longer, maybe even forever. But while we can't give the gift of immortality, we can provide her with something else to make her look timeless. The Olay Whip Power Dou helps reduce wrinkles and rehydrate skin for a youthful look. You can buy this limited edition set on Lazada.
Mikana Royalty 18k Gold Plated Queen Elizabeth Jewelry Set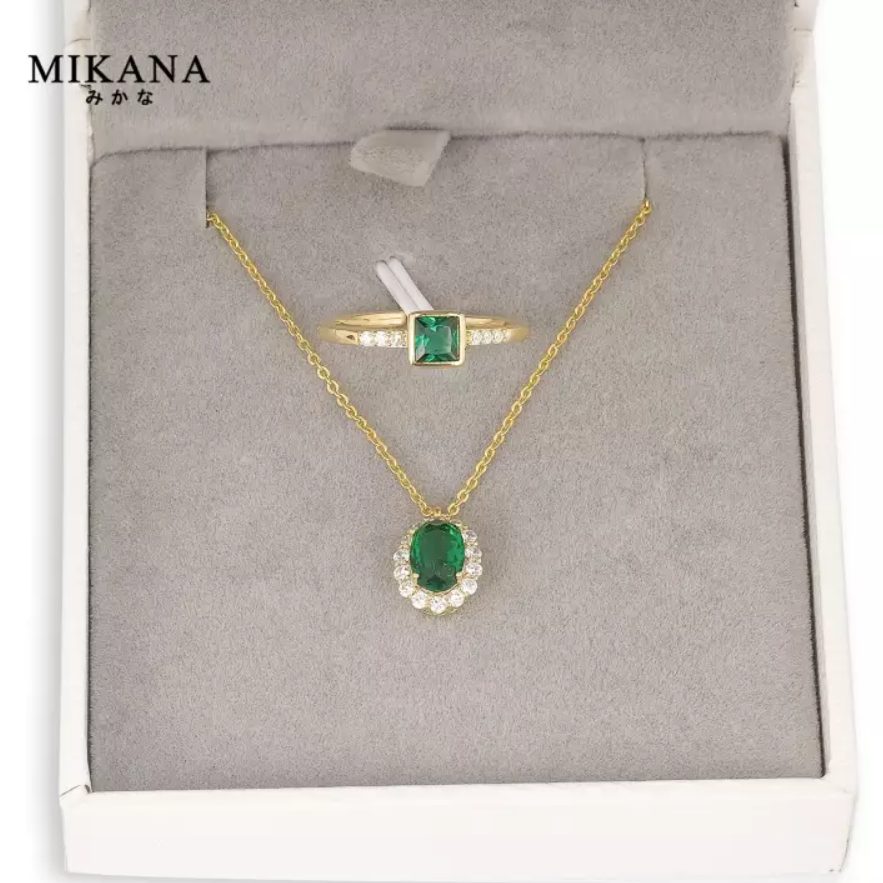 Before anyone else, our mother will always be our queen. And what's a more fitting gift to a queen than this Mikana Queen Elizabeth jewellery set. This elegant set of gold plated necklace and ring will go great with any outfit. This set is available to buy on Shopee and Lazada.
---
Also Check Out
CHECK OUT: 9 Government-funded Scholarships this 2021
8 Online Courses to be a Pro Graphic Designer
Go Cashless at 5.5 ShopeePay Cashless Festival to Score these Deals
---
SECOSANA Mimiel Handbag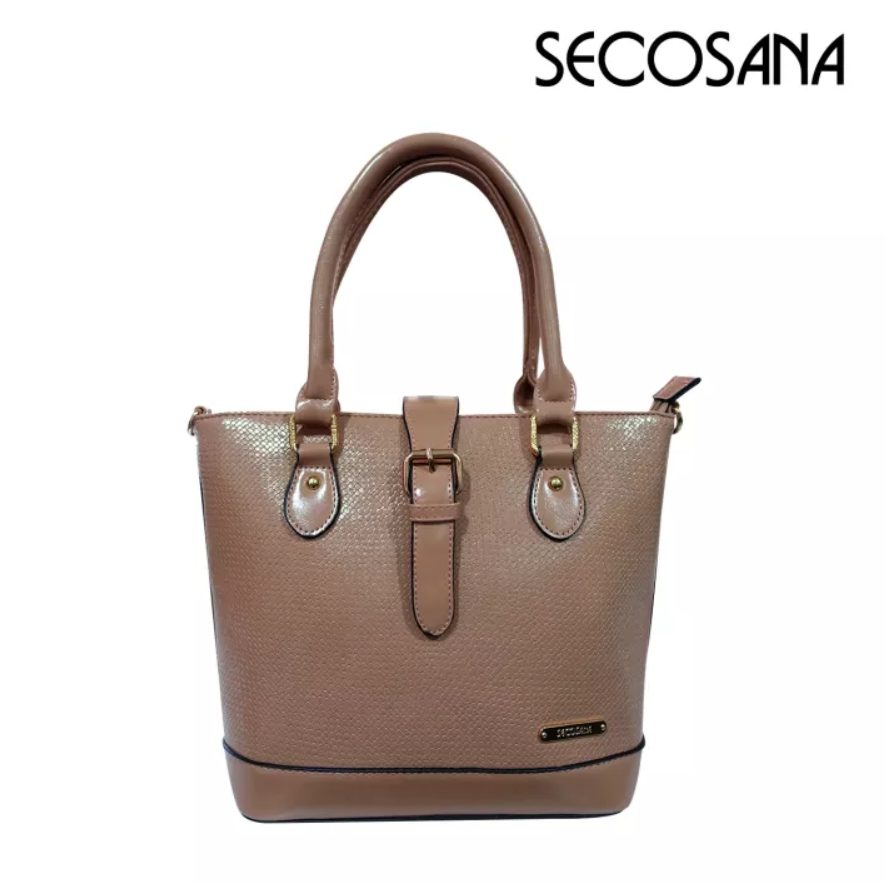 This handbag is perfect for the mom on the go. The bag has a chic woven mat texture, several pockets, and a large main compartment to contain everything that she needs in one place and more. It even has a detachable shoulder strap so she can wear it in different styles. Add this item to your Lazada cart now.
blk scents Hand Detox Self-care Kit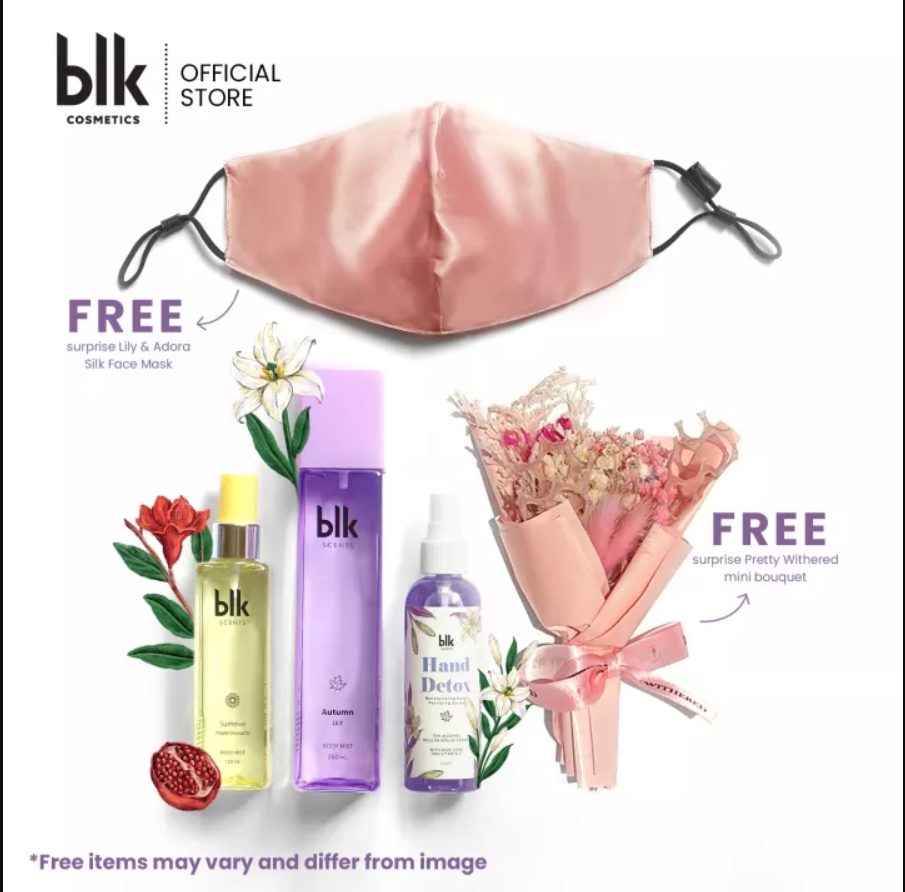 Keep your beloved mother protected during these uncertain times with blk scents Hand Detox Self-care Kit. The sprays in this set contain a 70% alcohol formula for supercharged protection against viruses and germs. They are also infused with moisturizing ingredients. And even better, the set also comes with a free mask and mini bouquet. You can buy this set on Lazada.
Choice Beauty Roller Ball Self Massage Tool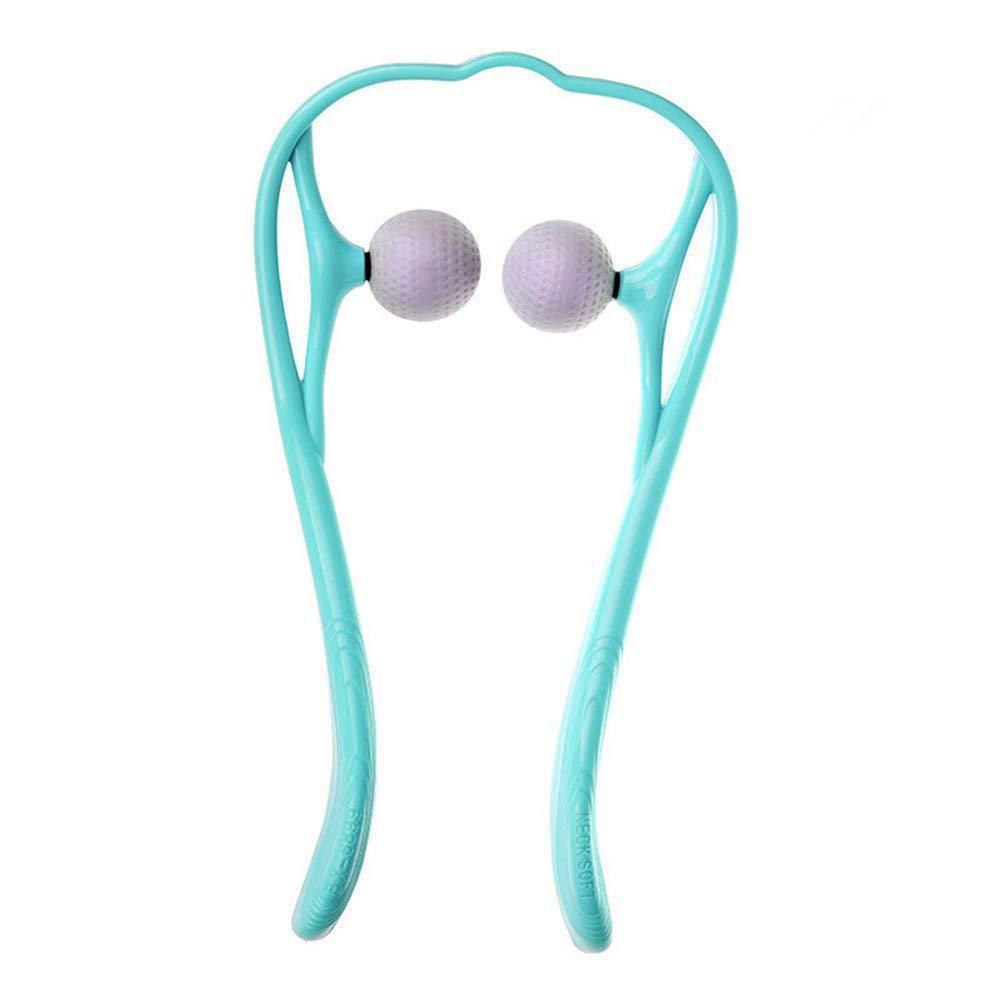 Being a mother means doing a balancing act between your work and family. With such a busy lifestyle, stress can build up. Help your mom relax with Choice Beauty's Self-Massage Tool. Plus, it's simple enough that she can do it herself. Better yet, let her sit back and relax as you massage her with this. This massager is available to buy on Lazada.
Parfum Berger Bouquet 6191 Lolita Lempicka Transparent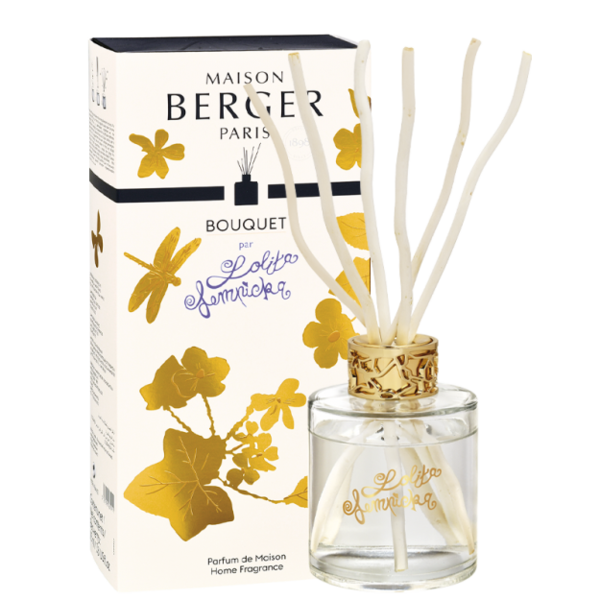 And while you give your mom a massage, enhance her relaxation with this beautiful glass jar of home fragrance. The home bouquet will fill the space with a sweet fragrance through the willow twigs held inside. With this and the massager, you can have an impromptu spa day right at home for your mother. Add this to your Shopee cart now.
Kyowa KW-3815 Air Fryer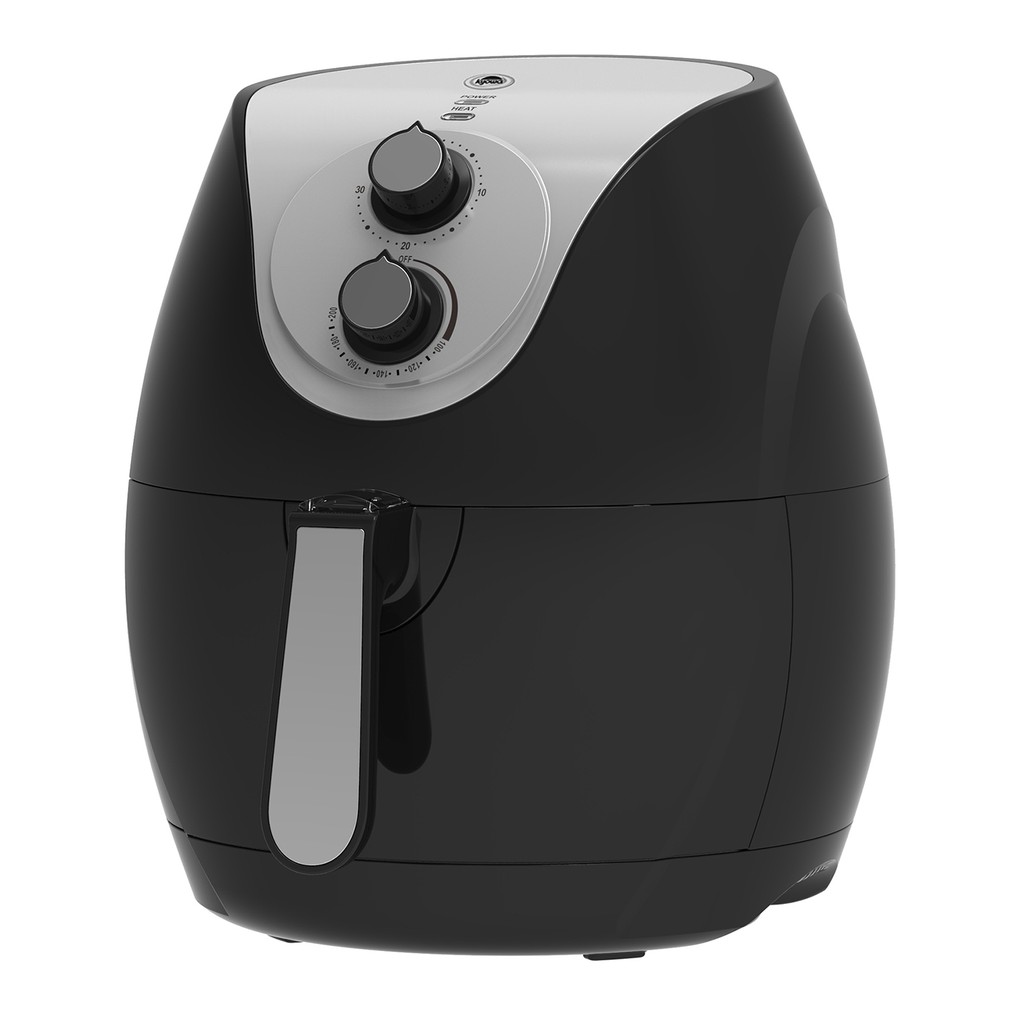 The secret to delicious home-cooked food is a mother's love. So give back by buying her this state-of-art air fryer so she can cook healthier meals a lot quicker. Buy it here on Lazada.
Whether you go with a gift this year or not, the most beautiful gift we can give our mothers is the same love and care she has showered us over the years.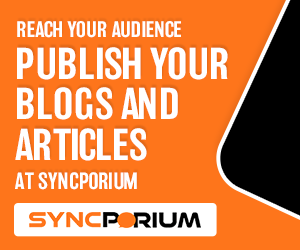 Advance Happy Mother's Day!
---
Links are affiliates which means we earn a small percentage of every sale made through these links.