If you're a complete beginner looking to learn illustration and graphic design or just want to brush up and improve your skills, then these online classes will do the trick. Check out these highly-rated online courses on Fiverr.
Logo Design Fundamentals
Taught by award-winning graphic designer Mark Sposato, this course will teach the fundamentals of logo design. The course can be taken by people of any experience level, from beginners to advanced-level illustrators who want a refresher.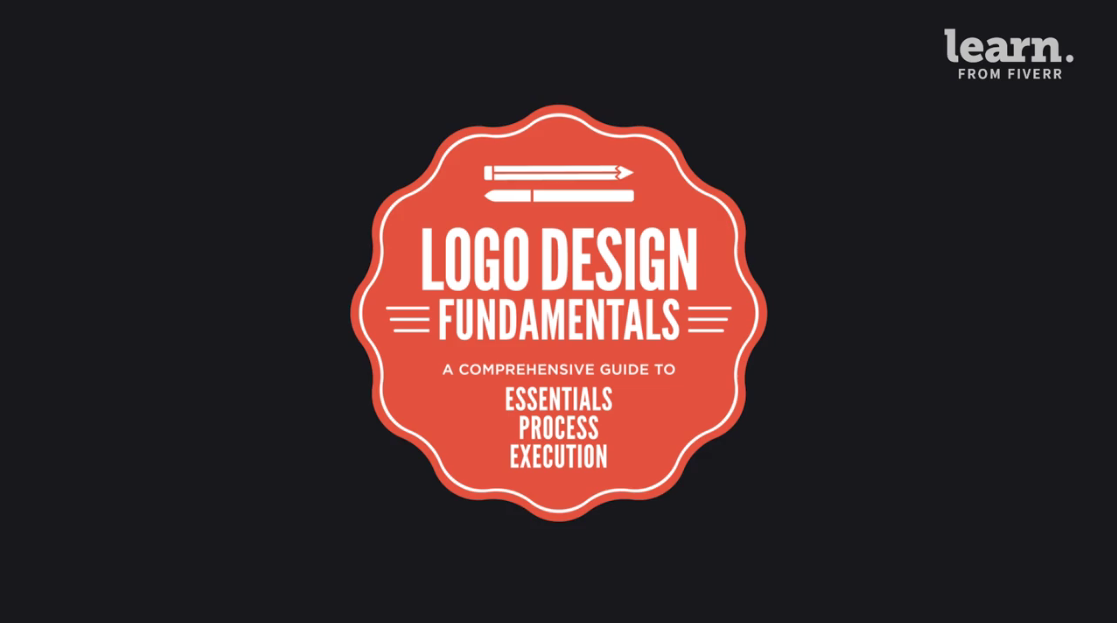 It costs $44 and provides unlimited access to the course materials and a badge on your profile to showcase your expertise. So if you want to learn how to make impactful logos, take this course.
From Shapes To Complex & Beautiful Illustrations
If you want to improve your speed and skill in illustrating, consider buying Junichi Tsuneoka's course. This course is ideal for intermediate-level illustrators and designers who already have experience with Adobe Illustrator.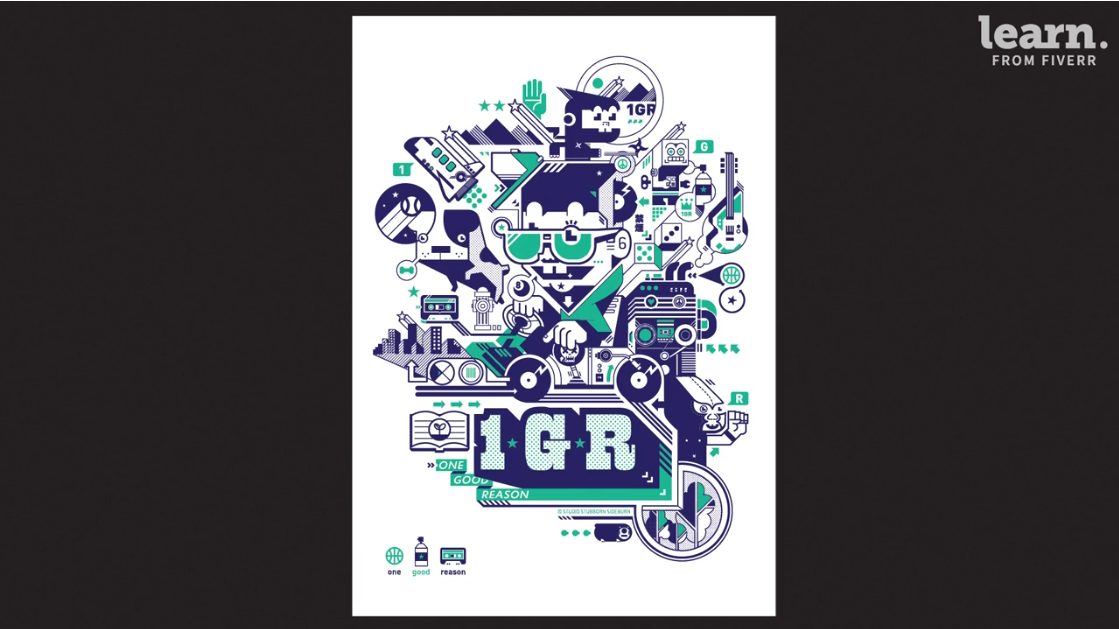 You can avail of this class for $41, which includes unlimited access to the course materials and a badge to display on your profile. Take this course now to be an illustration pro.
---
Also Read
5 Online courses to improve your business' online presence
9 Corporate sponsored scholarships for SY 2021
---
Adobe Illustrator Fundamentals
This course will teach you how to use Adobe Illustrator and its many tools. Because it covers the fundamentals, this class is perfect for beginners and could also be a refresher course for experienced users.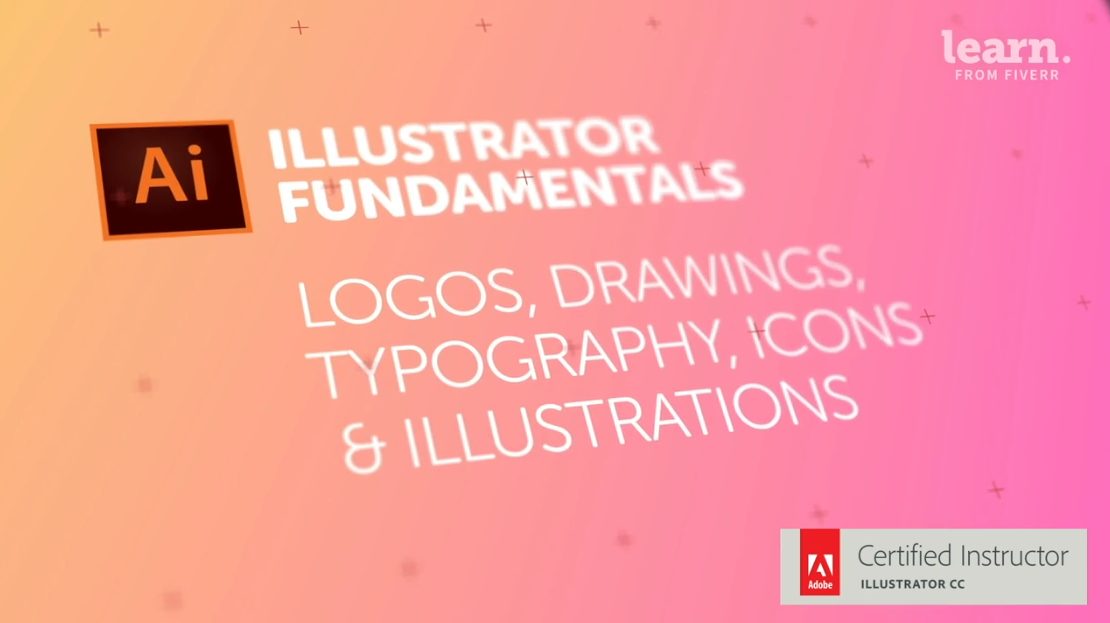 For only $20, you'll get unlimited access to the course materials and real-world exercises so you can apply your skills right away and start building a portfolio. Interested? Avail this course here.
Adobe InDesign Fundamentals
Taught by Adobe Certified Instructor Daniel Walter Scott, this course teaches you how to use the Adobe program InDesign. He'll explain the basics of the program and how to get the most out of the program's tools. Beginners won't feel lost, and even experienced designers and illustrators can use this class to fortify their skills.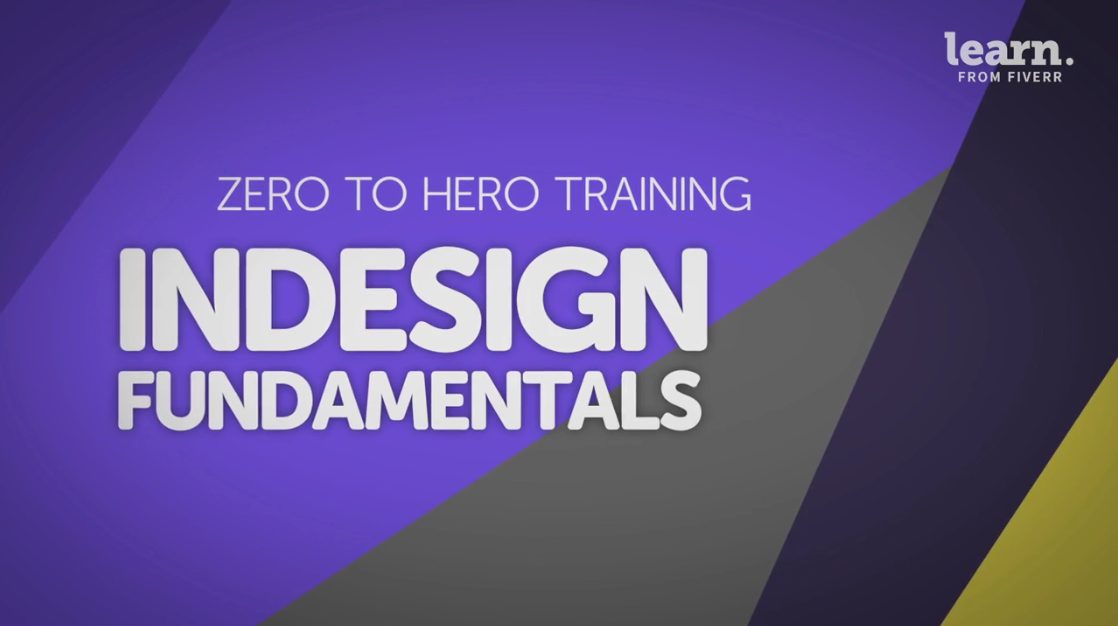 The class costs $20 and you'll be given unlimited access to the course materials. Learn the basics of InDesign here so you can create expert designs.
Adobe Photoshop Fundamentals
If you've always wanted to learn Photoshop, then this course is for you. It covers the basics of the program and its various tools, taught at a level that beginners could confidently follow. Photographers and artists who wish to switch to a digital platform will also find this course helpful.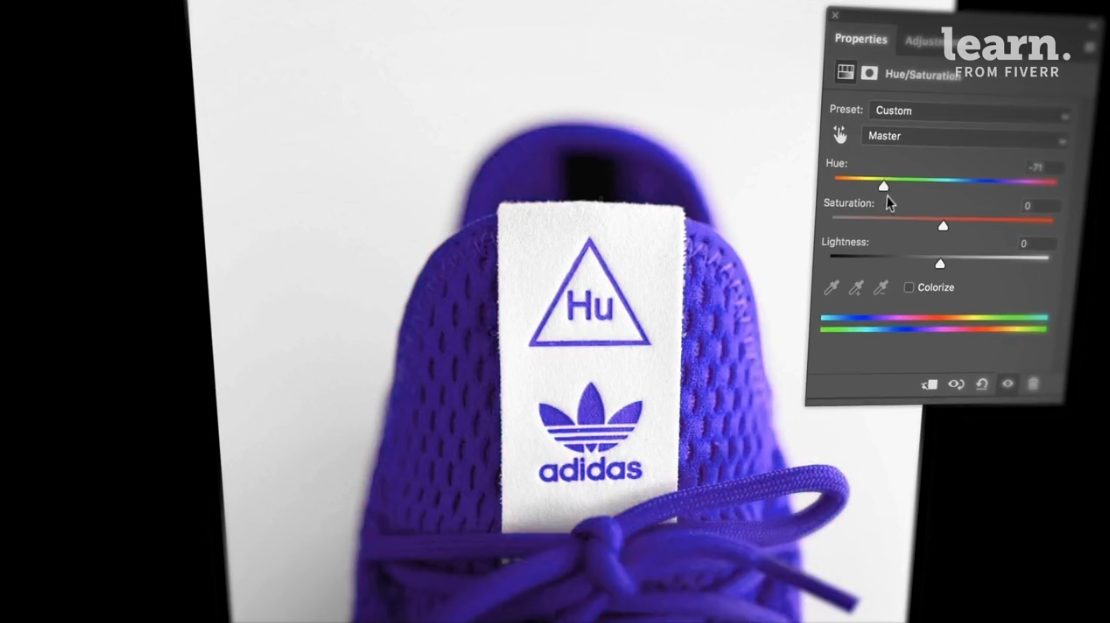 You'll be a Photoshop pro in no time for only $22. Avail it here.
Adobe Lightroom Classic Fundamentals
Phil Ebiner, award-winning professional photographer and video creator, is the instructor for this Adobe Lightroom Classic class. He'll guide you through the basics to lift you from a beginner to an advanced Lightroom Classic user.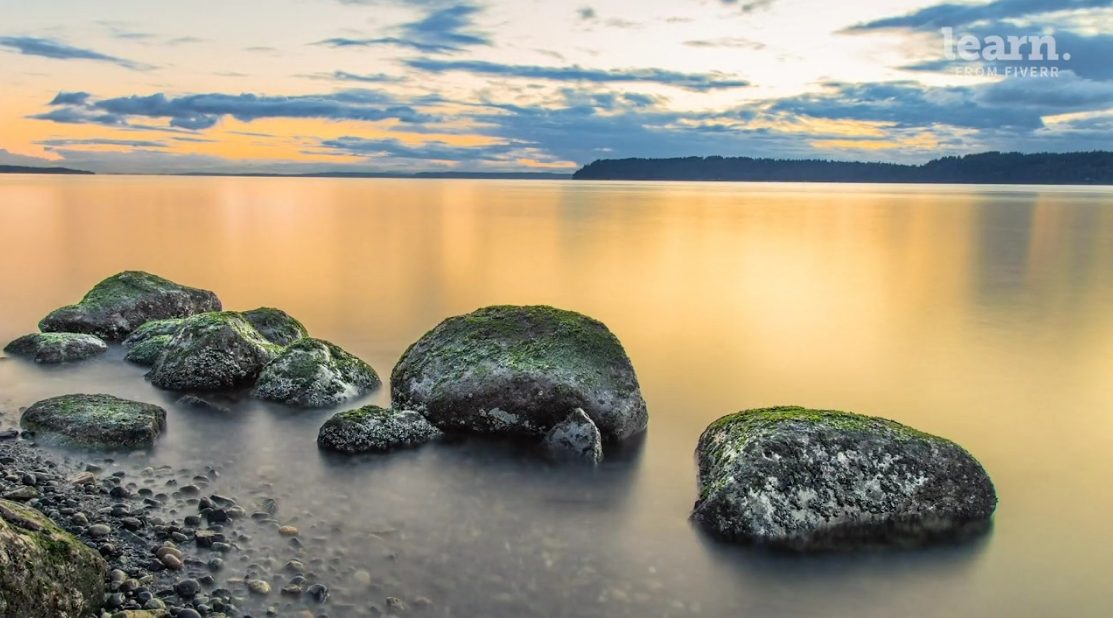 For $26, you'll get unlimited access to the course materials, including edit process examples. To learn and master photo editing skills, avail of this course here.
Brand Strategy And Design For Small Businesses
Looking to improve the brand for your small business? Haylee Powers will help you out with this course. You'll learn powerful strategies to strengthen your brand and make your business memorable to your customers. This course is eligible for any level of experience, from business owners and marketing people to web programmers or designers who want to diversify their skills.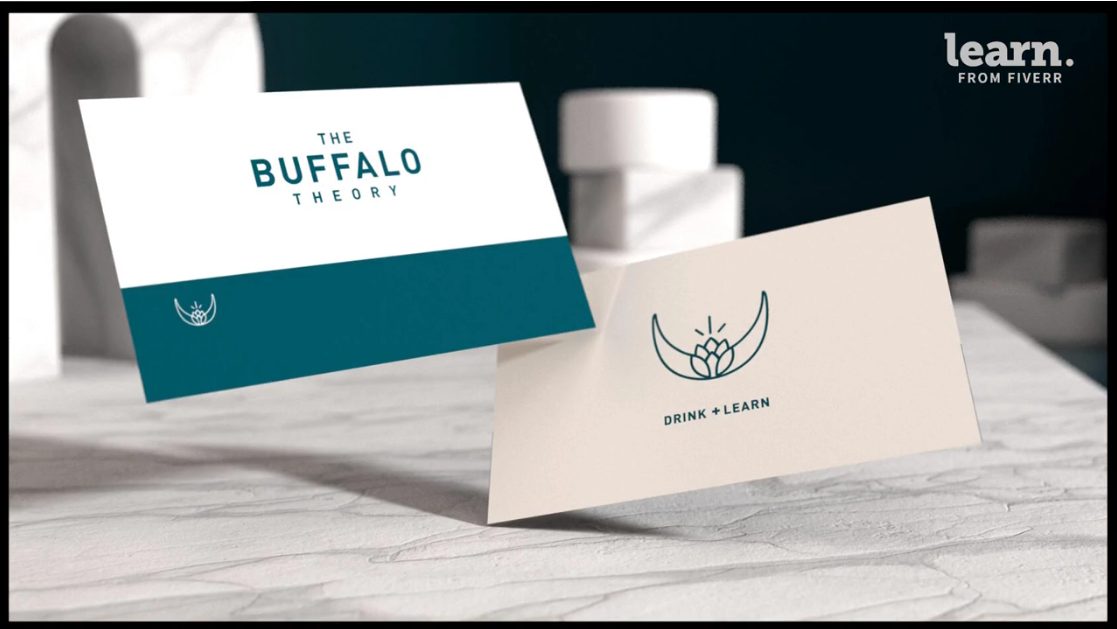 For $42, you'll be an expert at creating a unique brand identity. Avail it here.
Creating Brand System
If you want to create a unique brand, then you should take this class. You'll be taught the entire branding process, from ideation to the final launch and everything in between. The class will go through the creative and technical processes of creating a brand.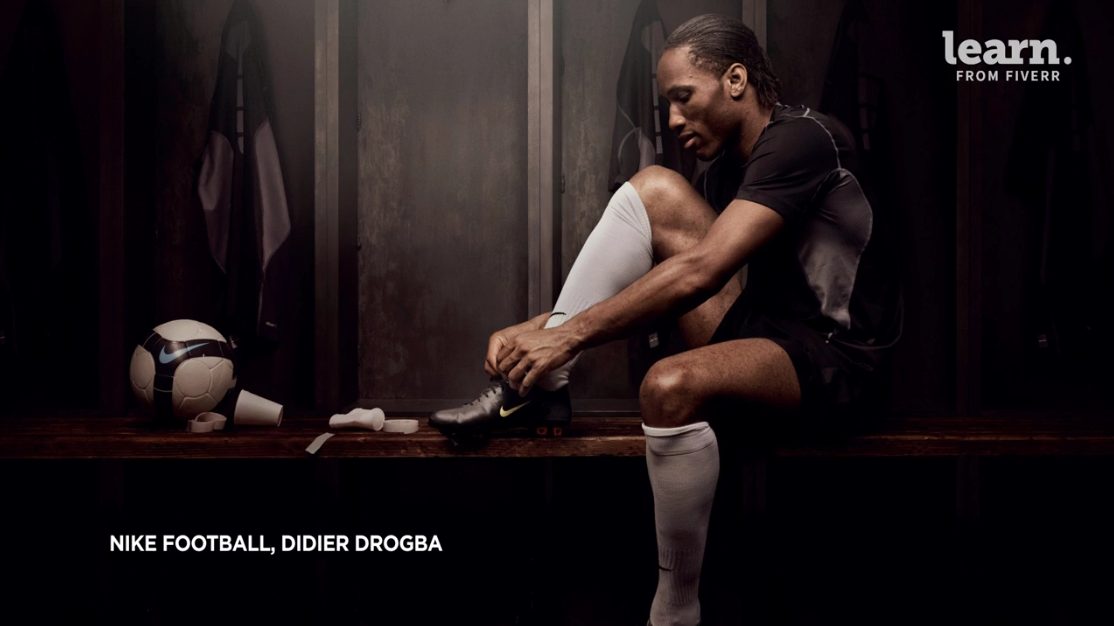 For $41, anyone with basic experience in Adobe Creative Cloud can learn to create a lasting brand. So if you're a business owner, a creative professional or freelancer, or a marketing or brand manager, this course is for you. Learn more here.
Whether you're looking to learn new skills to add to your repertoire or just looking to improve your knowledge, then the courses above can get you right on track.
Visit Fiverr Learn for more online courses!