Catch a glimpse at Shopee Princess' Cart for the upcoming 6.15 Payday Sale this June 15!
MANILA, JUNE 11, 2021 – Actress and social media personality Alex Gonzaga admits that she's an online shopaholic. However, she's a shopaholic who gets her money's worth by waiting for deals and discounts!
At Shopee's upcoming 6.15 Payday Sale, the Shopee Princess plans to maximize promos such as free shipping with no minimum spend, ₱15 deals, 15% cashback, and more to get discounts on her shopping cart and make the most out of her sweldo.
Here what Shopee's payday shopping buddy plans to add to her budol haul this coming akinse:
Budol haul #1
For glowing skin, Alex swears by incorporating SNAILWHITE Everyday Glow Must-Haves into her morning skincare routine.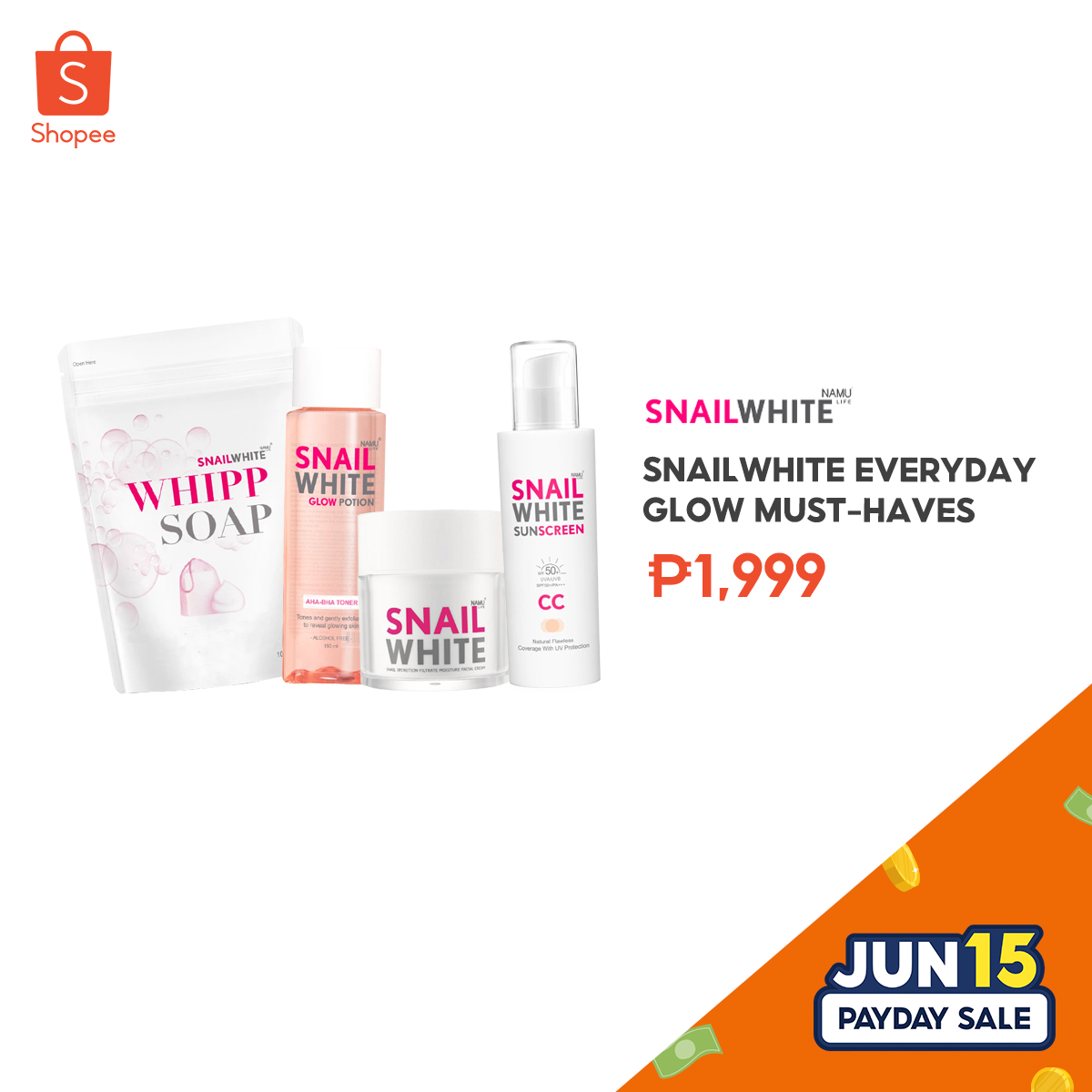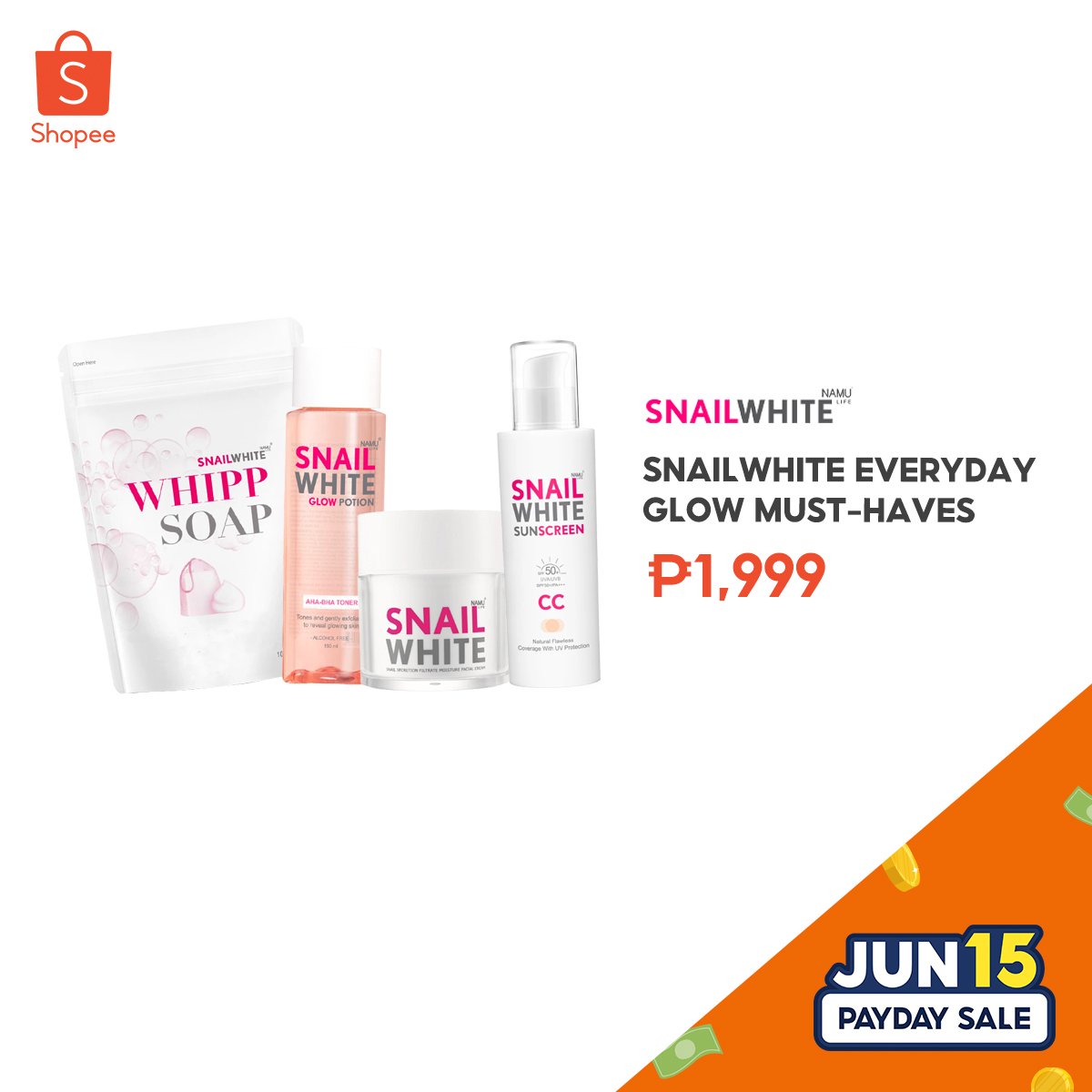 It contains all of Snail White's must-haves in one kit—moisturizing bar soap, exfoliating toner, all-in-one facial cream, and ultra-lightweight CC cream.
Budol haul #2
As an actress, social media personality, TV host, and entrepreneur, Alex follows a jam-packed routine each day.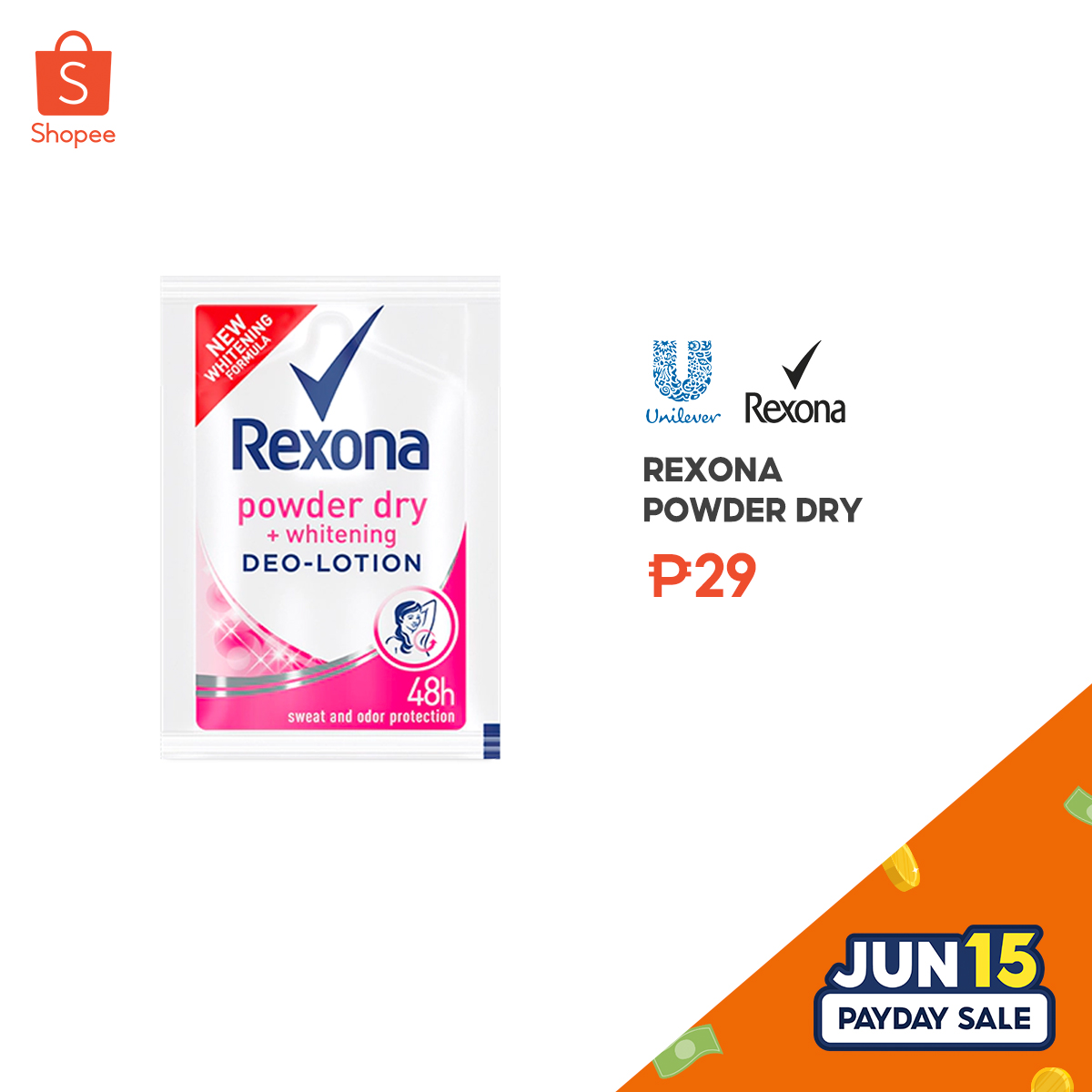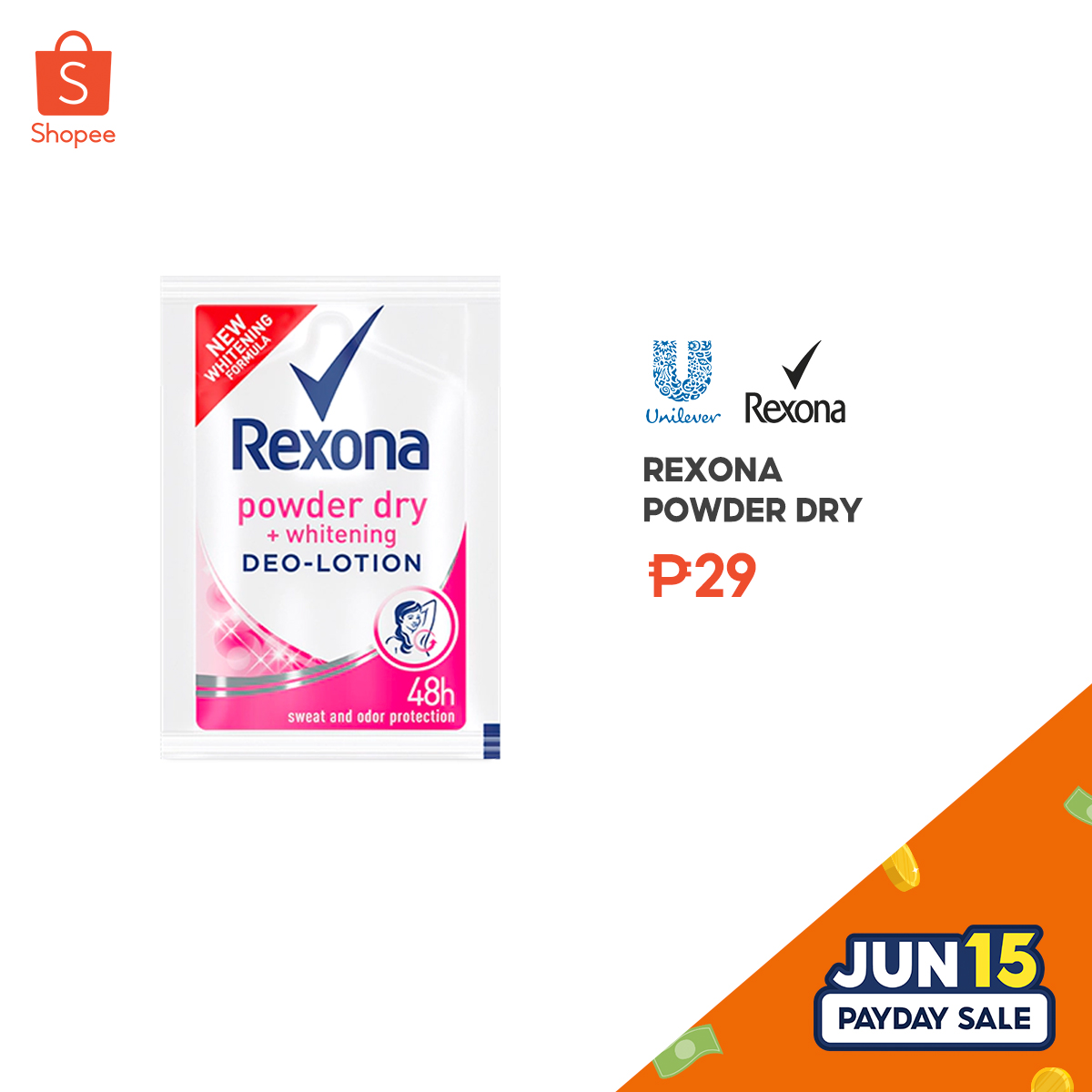 Her secret to staying dry and smelling good in between juggling multiple responsibilities? Rexona Powder Dry. "Napaka-humid ngayon, pero this deo keeps my underarms fresh and dry."
Budol haul #3
To stay in tip-top shape, the actress shares that antioxidants are an important part of her diet. She prefers Hi Fred Mixed Berries, which, aside from being sourced by local farmers, are packed with antioxidants, including polyphenols, anthocyanins, lutein, and beta-carotene.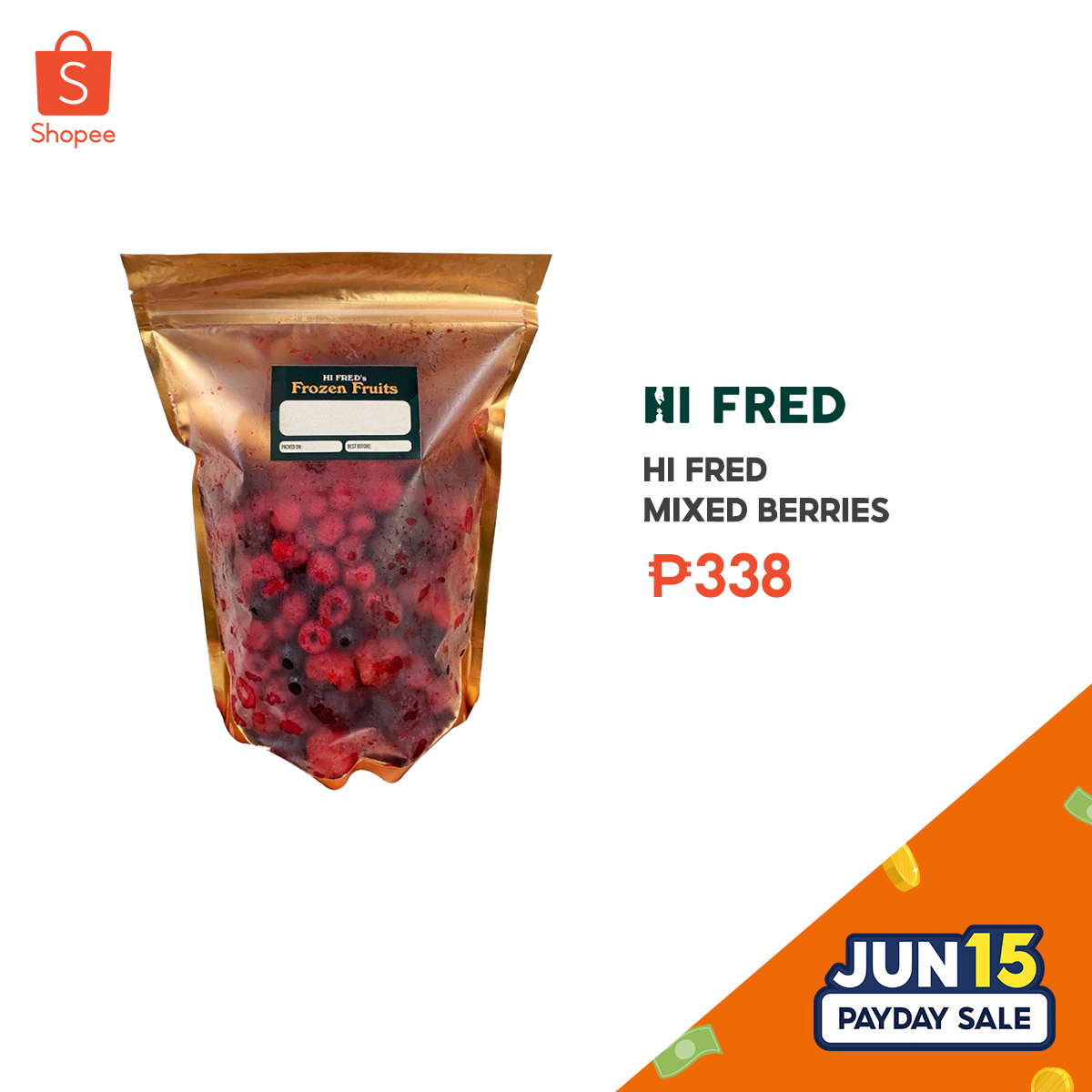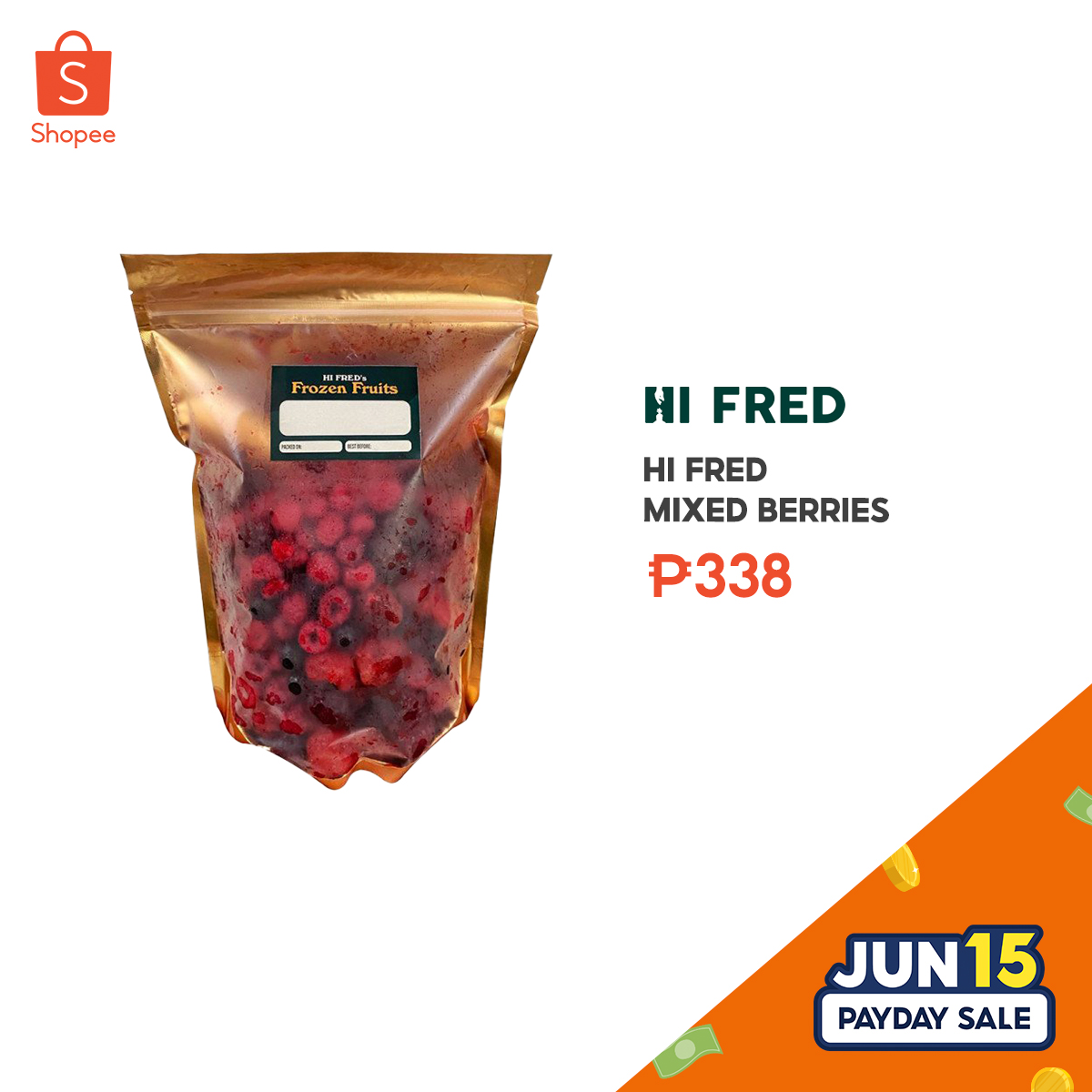 Budol haul #4
Before she dashes out of the house, Alex swipes on several coats of Issy & Co. Hydragloss for a quick, fuss-free lip color.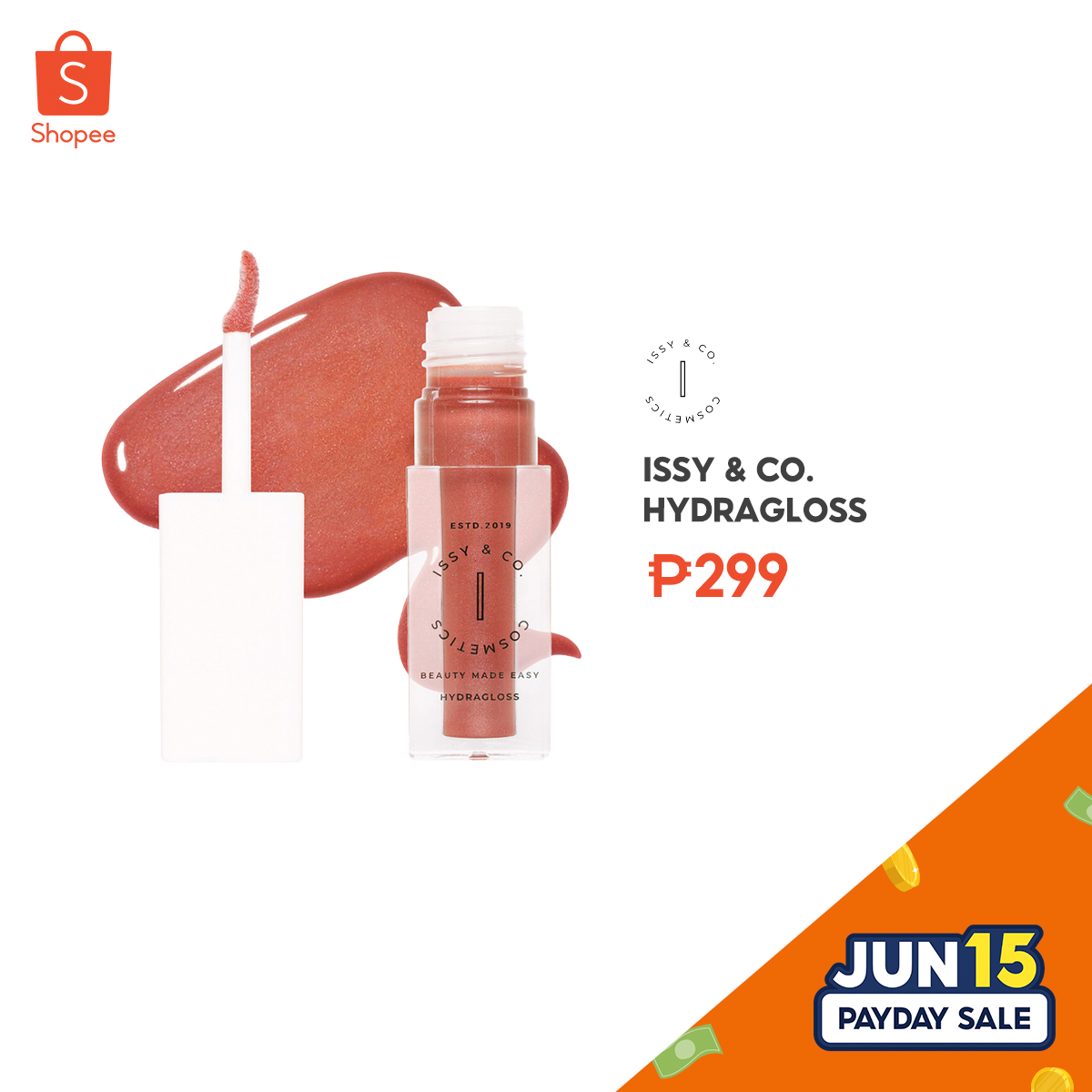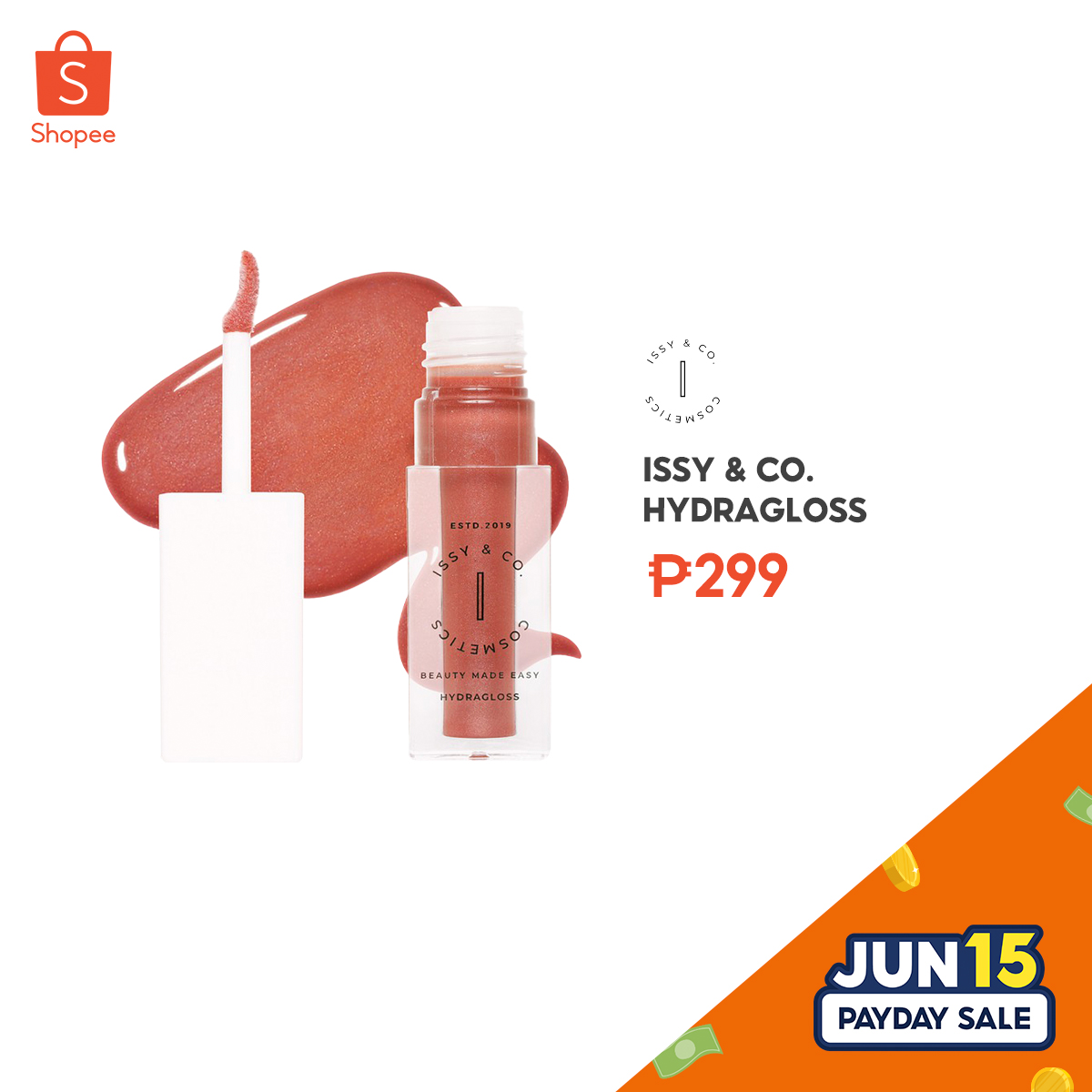 Thanks to its hydrating formula and glassy finish, this quickly became one of the actress' favorites—even making it to a few selfies on her Instagram!
Budol haul #5
A friendly reminder from the Shopee Princess: stay safe and sanitized. She carries a handy Alcohol Spray Bottle to all her shoots, tapings, and other projects.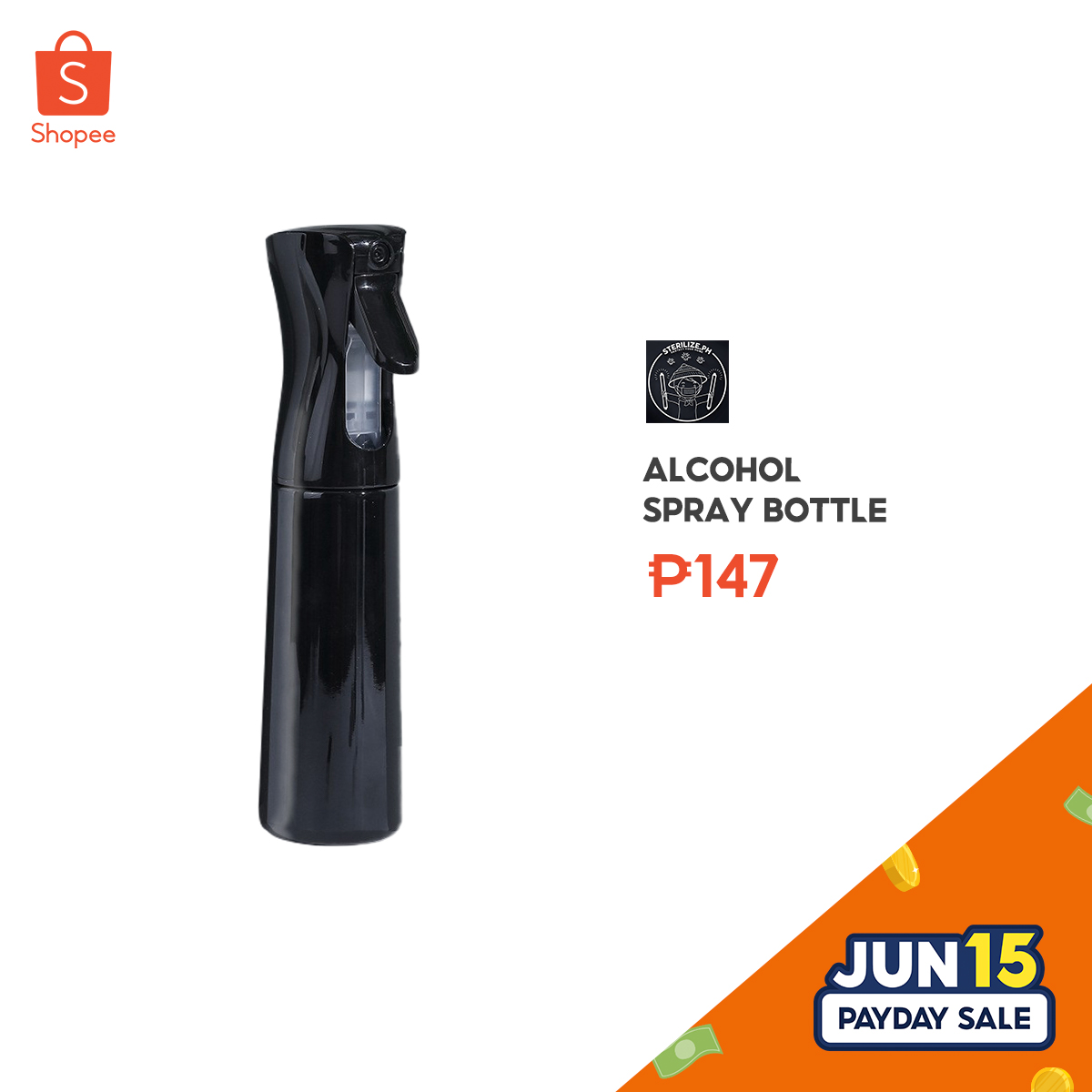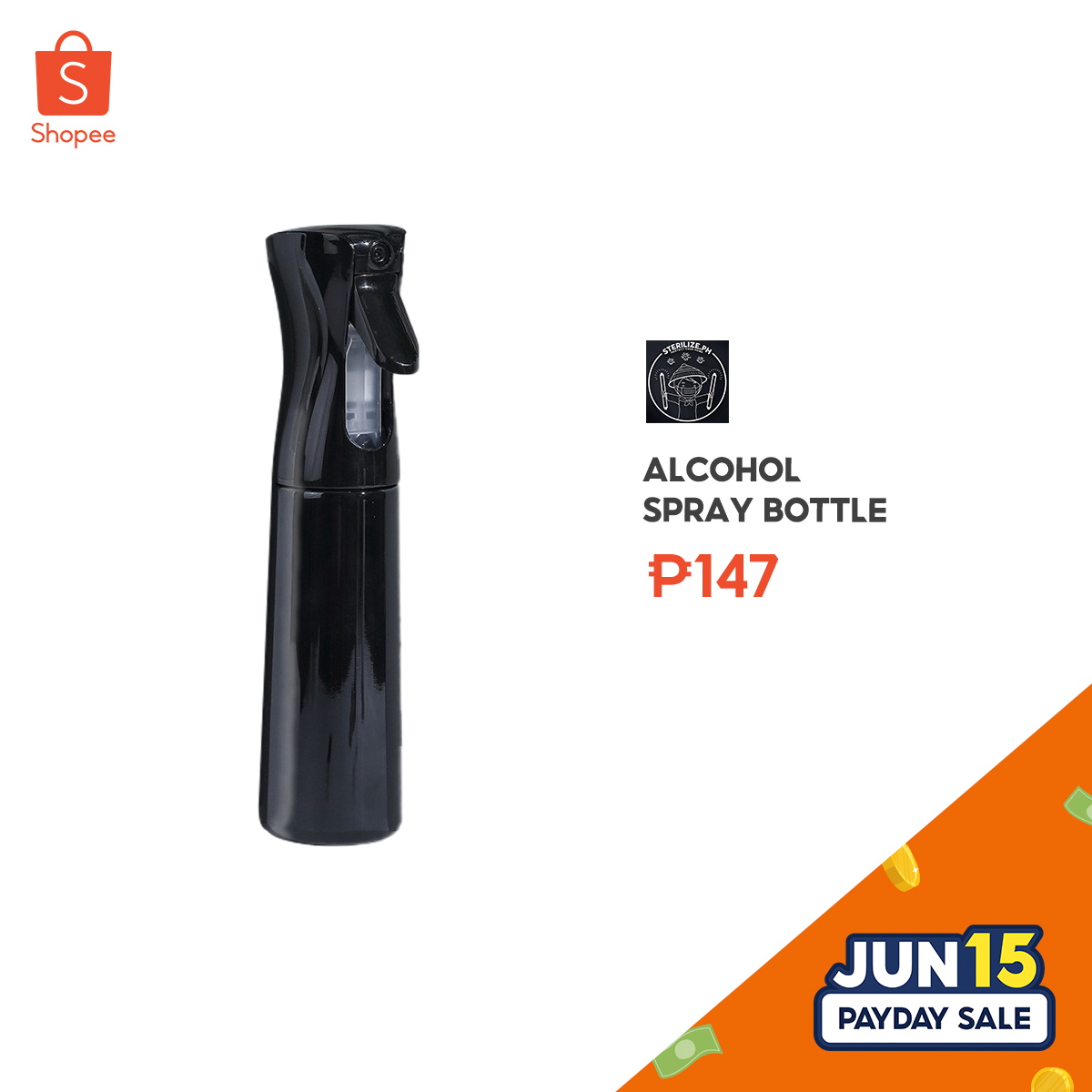 This atomizer spray bottle is lightweight and leak-proof, so you won't have to worry about lugging it around in your bag.
Budol haul #6
When going out and about, Alex likes using KN95 Masks.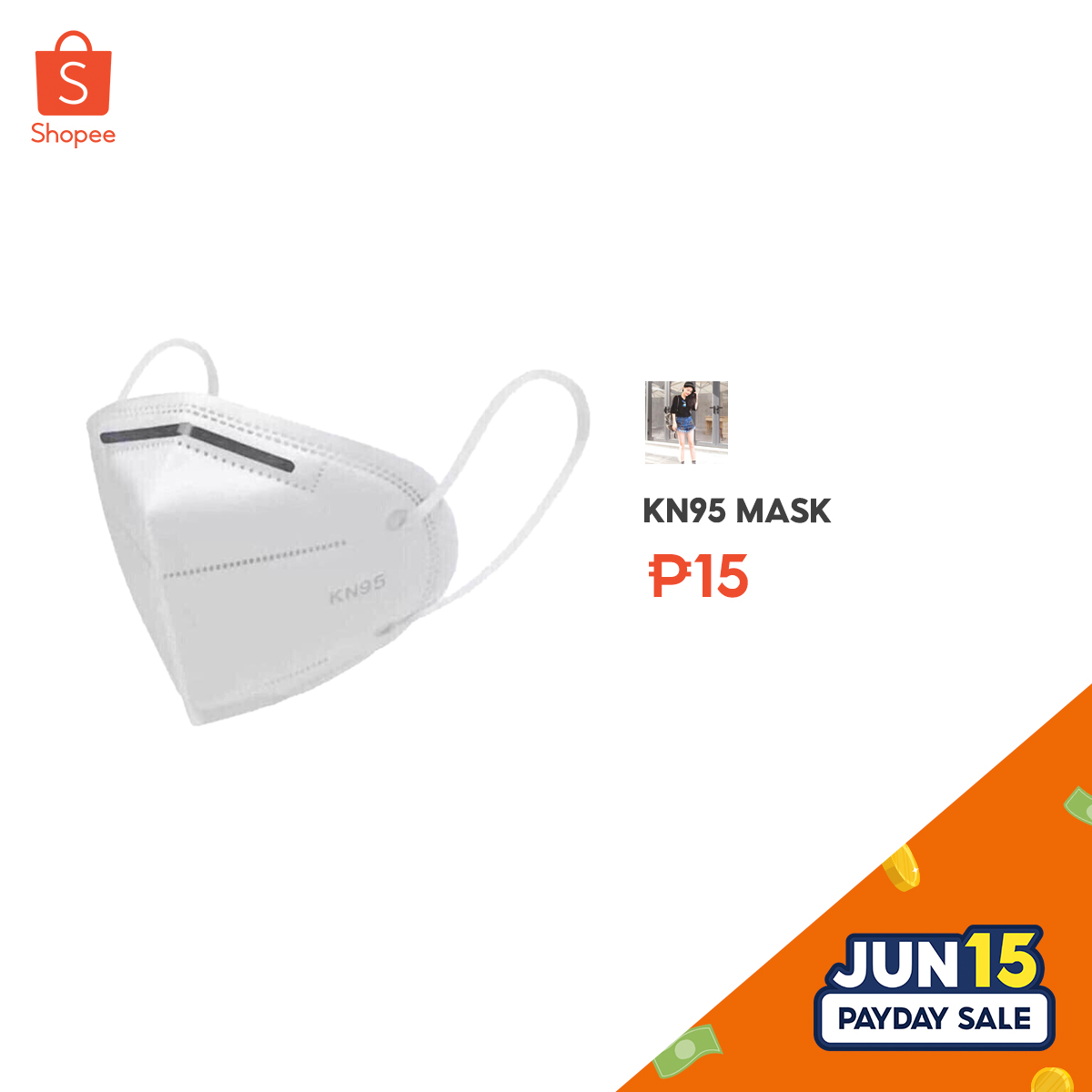 With its 5-ply multi-layer protection against airborne particles, she feels protected even when visiting different locations per day for projects. She adds that she's planning to get several more masks for her family, kasambahay, and staff.
Budol haul #7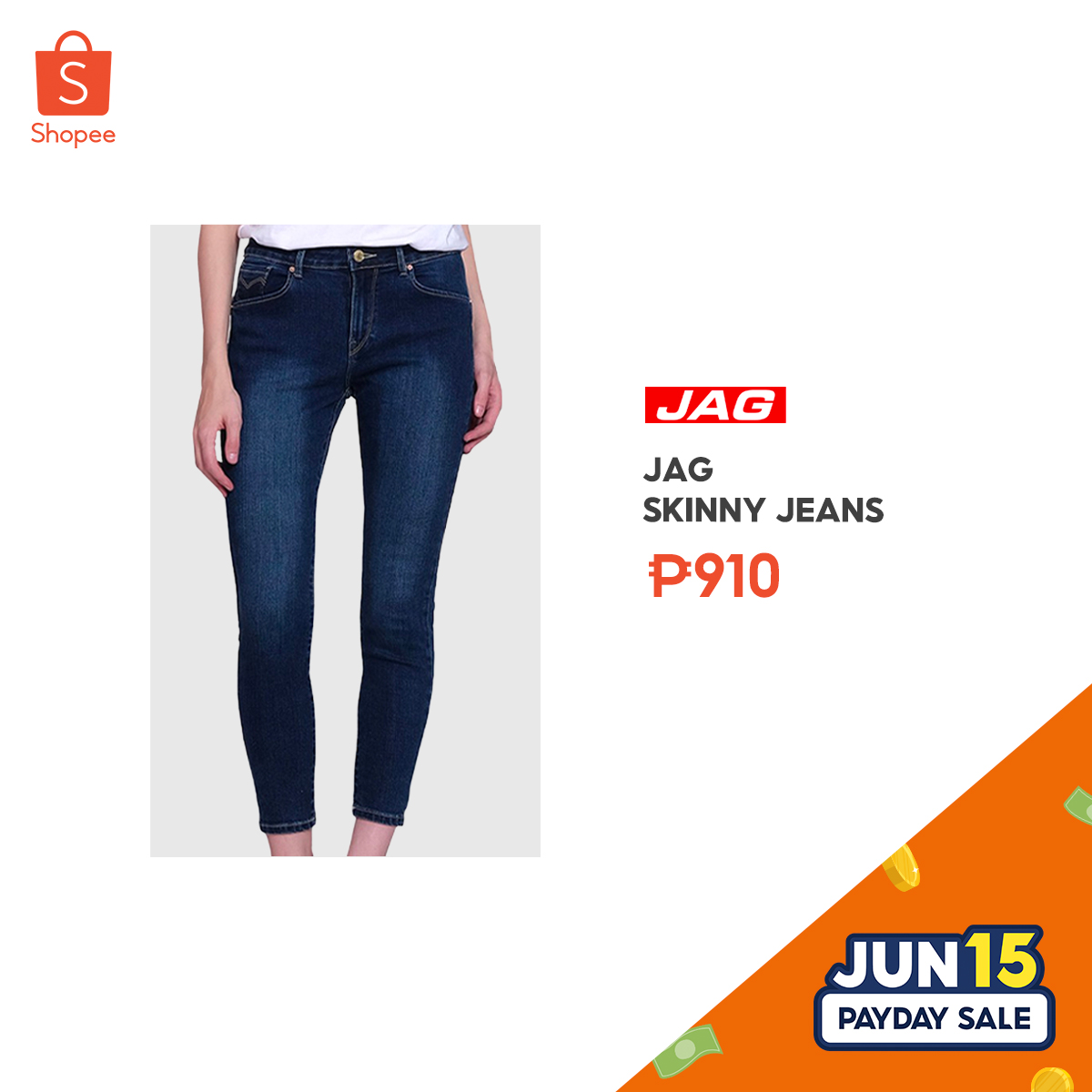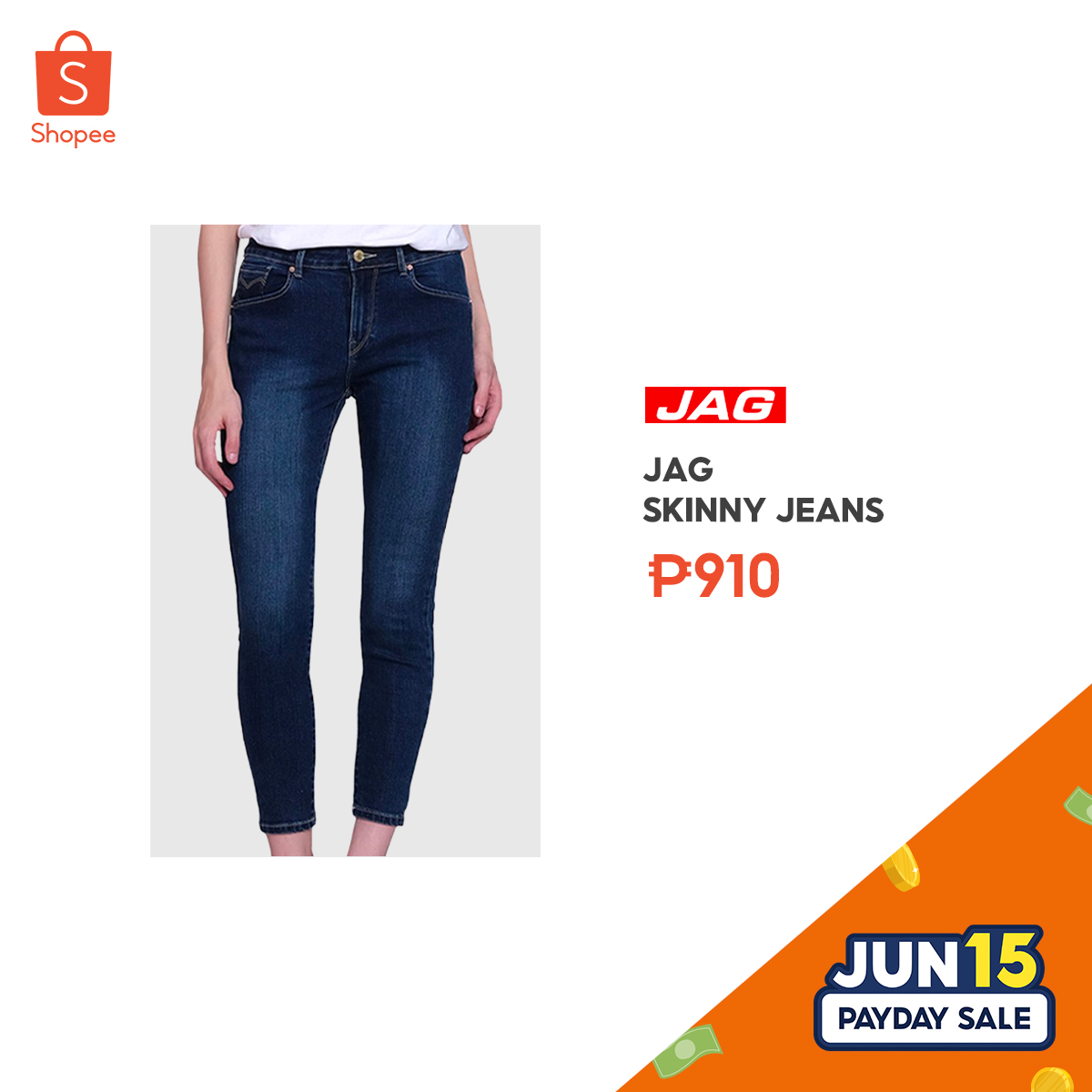 For casual days off, Alex likes throwing on a cute top with high-waisted JAG Skinny Jeans. This pair of cotton ankle-length jeans looks flattering on a variety of body types and goes with any outfit. "Wardrobe essential 'yan. It's a quick outfit solution for a lazy day!"
For more information on the Shopee 6.15 Payday Sale, visit https://shopee.ph/m/payday-sale.
Shop now!
---
Links are affiliates which means we earn a small percentage of every sale made through these links.
Also Read: Shopee extends help to Lola who accidentally burned life savings