As the era of the 2010s come to a close, mother nature has one more spectacular phenomenon in store for us—the annular solar eclipse.
But before you go out and witness this magnificent spectacle, know that the annular is said to be the most beautiful yet dangerous type of solar eclipse.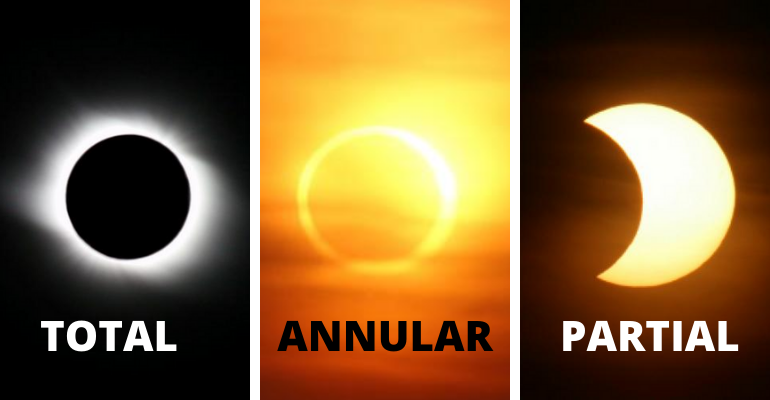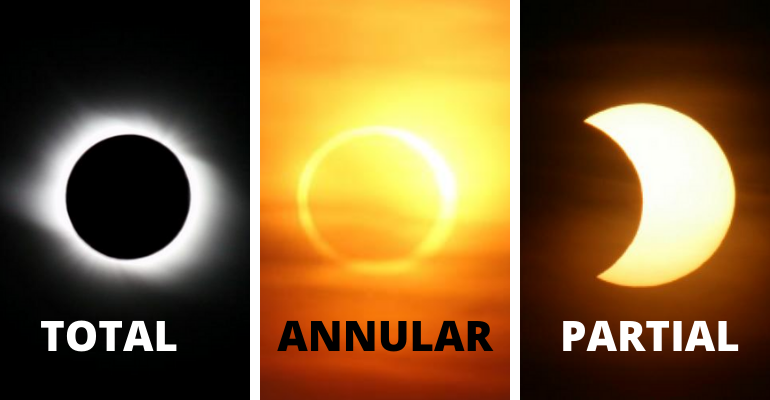 Dubbed as the Ring of Fire, this Christmas Annular Solar Eclipse will take over the skies of the Middle East and Asia on December 26. It will be visible from a 100-mile-wide path of annularity, stretching from Saudi Arabia to the South Pacific islands of Guam.
According to TimeandDate.com, the first part of the partial eclipse will begin at 2.29 UTC on Boxing Day until 08:05 UTC. The phenomenon is mostly a partial solar eclipse, with the "ring" event lasting a maximum of three minutes and 40 seconds. At its peak, the middle of the Sun will appear to be missing, as the dark Moon appears to be surrounded by the luminous Sun.
Note: Never look directly at the sun. All observers are advised to wear solar eclipse glasses or risk getting BLIND. Also, all attempts of photographs will require special solar filters.
However, in the Philippines, we will ONLY witness the Partial Solar Eclipse, beginning around 12:32 PM to 3:00 PM on December 26, a duration of 3 hours and 15 minutes.

Nevertheless, a lucky part of the country will be able to catch a glimpse of it, visible around >93% in the islands of Sarangani & Balut in the province of Davao Occidental, & the municipalities of Gian, in Sarangani, & Jose Abad Santos, also in Davao Occidental.
AGAIN, NEVER look directly at the sun. Use protective eyewear or risk getting blind.
—
Missed it? Don't worry there's still another one coming in next year on June 21, 2020.