Congratulations to the graduates of batch 2021-2022! To help you commemorate this amazing milestone, here are 15 witty graduation post captions fit for graduates this 2022.
01 "I don't know where I'm going, but I'm on my way." – Carl Sandburg
02 "I think I'm quite ready for another adventure." – Bilbo Baggins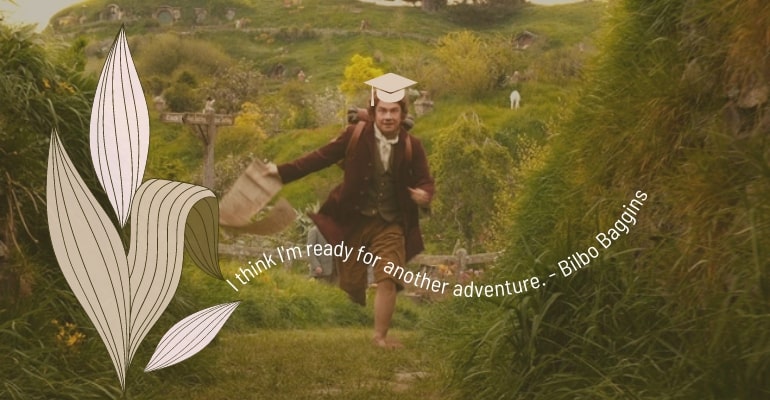 03 "I can't believe I did it."
04 We love a socially distanced commencement.
05 "I can and I will. Watch me." – Carrie Green
06 "Did everyone see that? Because I will not be doing it again." – Pirates of the Caribbean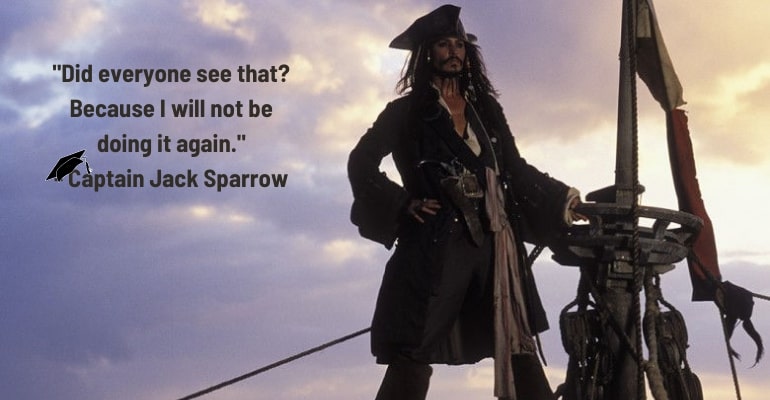 07 "Well, I am not usually one for speeches, so goodbye." – Parks and Recreation
08 "It's not a tiara, but it will do for now." – Unknown
09 "She believed she could, so she did." – R.S. Grey
10 "Pick me. Choose me. Hire me." – Unknown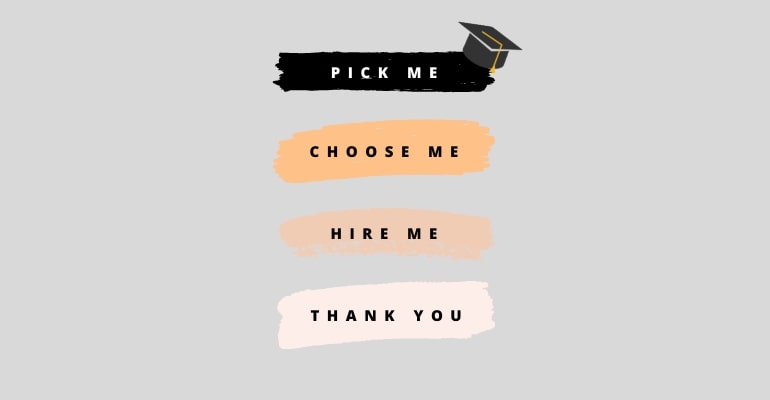 11 Next stop: Adulting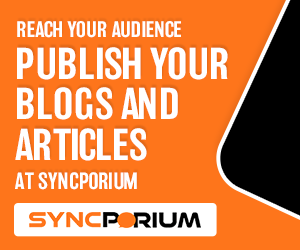 12 Some graduate with honors; I am just honored to graduate.
13 "Mischief Managed." —Harry Potter

14 Last but not least, I express my gratitude to Ctrl+C and Ctrl+V.
15 "Crushed it." – Fat Amy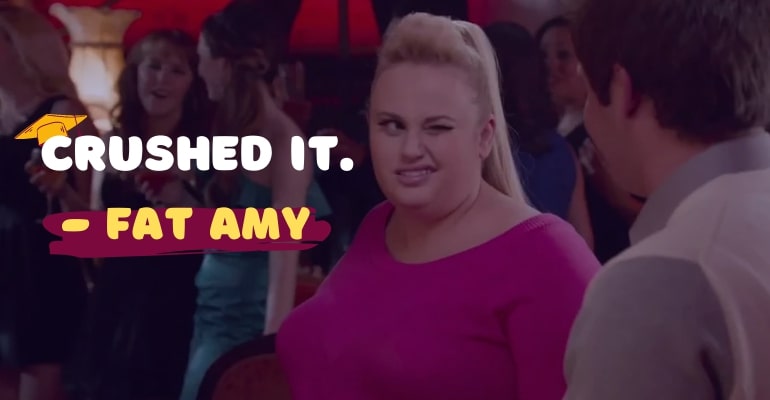 And that consists of our list of witty graduation post captions for 2022!
Life goes on! However, take all the chance to celebrate and commemorate the milestones in your life that prove you are living and thriving amid the challenges.
Congratulations and good luck in your journey ahead! – WhatALife!
---
Also read: LIST: Government scholarships offered in 2022