Aside from celebrating the holiday season, you can always get these items at any time of the month to enhance the daily activities of your dear furballs, or simply just to spoil them 'cause why not?
I know it's a little too late to order online now and receive the gifts you intend for your furbabies on time. But whether it's the holidays or not, I bet you'll still spoil your adorable creatures nonetheless.
So, are you looking for some gift ideas for your cats and/or dogs? Perhaps planning to send belated gifts for your ina-anak/s (Godson/daughter)? Check out our ten suggested essential items for pet owners below.
10 budget-friendly gift ideas to surprise your furbabies this holiday season!
Anti-flea Collar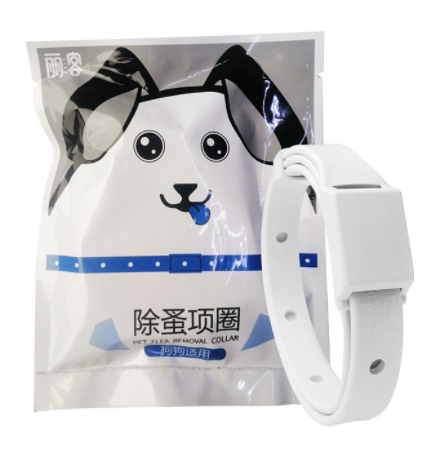 Flea or lice is a common problem that our furbabies inevitably get, and for them is hard to clean thoroughly. Even dedicated pet owners will find this challenging to exterminate manually. This collar is indeed used for pet flea or lice removal, which contains effective materials that are safe for our pets — but an annoyance to these tiny pests. So give your pets a scratch-free holiday season!
Note: Only pets over three months are advised to use it.
Playpen Pet Fence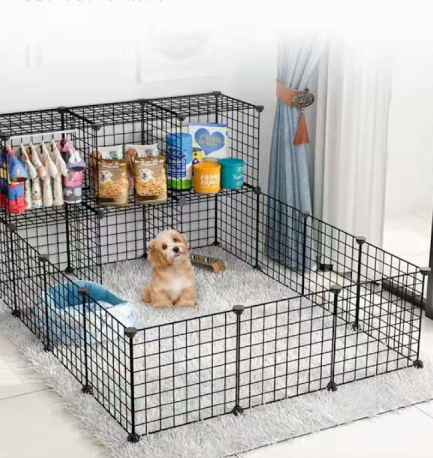 Sometimes, we just want our little furbabies to stay in one place, especially when we hoomans are occupied, and this Pet Playpen is just perfect. It has a high-quality coated steel that makes a sturdy, reliable assemble (about 35cm x 35cm).
Fur Removal Comb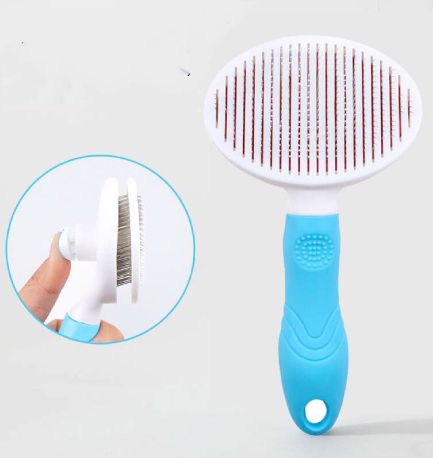 Control the chaotic fur shredding using this fur removal comb with materials made of plastic and stainless steel needles. It features an automatic open knotted separating your pet's furs with a single push. Aside from getting them groomed, you can also use the comb as a daily massage as the materials guarantee a harmless experience.
Hammock Seat Cover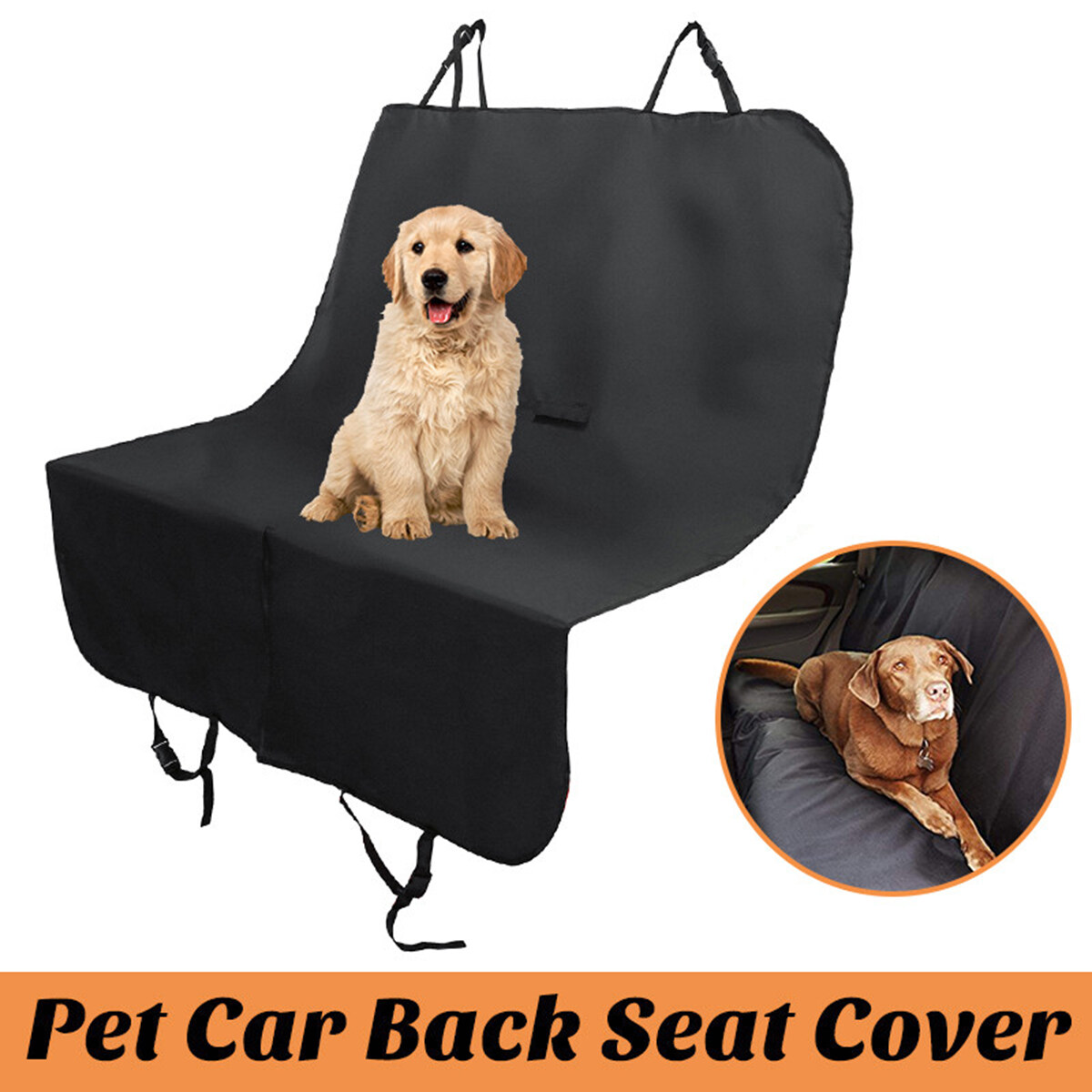 This one is for pet parent car owners! As you may probably know by now, no amount of car wash or industrial vacuum can truly get the hairs and grime out of your car's seats once they've been graced by hairy and furry babies. That's why this seat protector is worth every penny. It has straps that hold it firmly in place and protect leather seats from nail marks. Did I mention it's water-resistant too?
Material: Oxford
Position: Car Rear Back Seat
Size: 147x135cm (allow 1 ~ 3mm error)
Cleaning Instructions: Hose down with water and let dry outside. Scrub with a brush, if needed. Do not use a washer or dryer.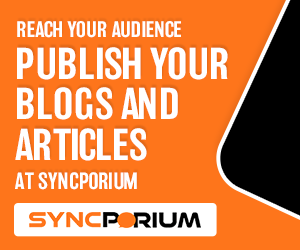 Portable Water Bottle for Pets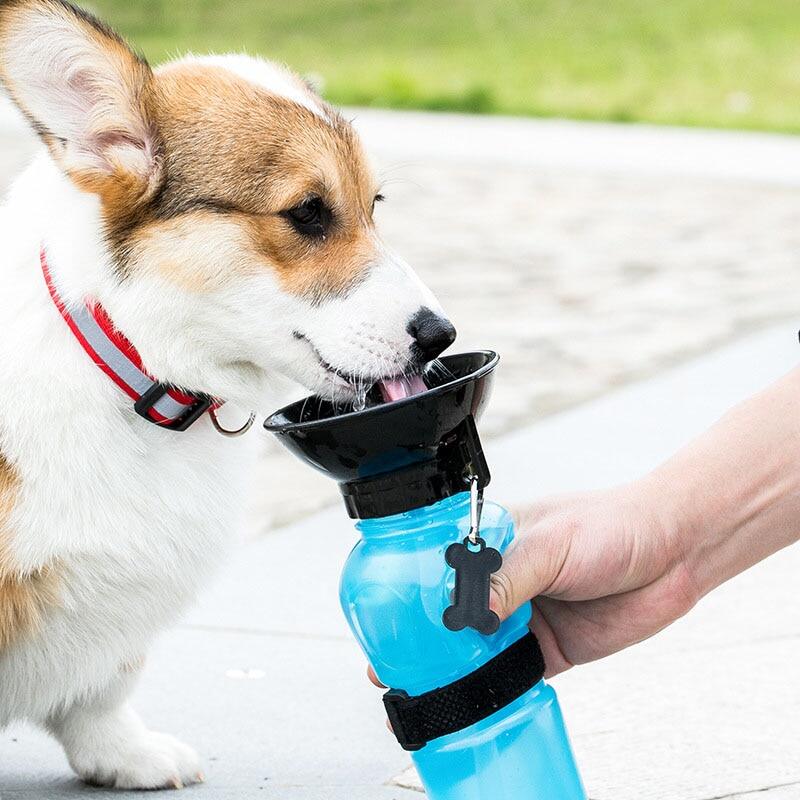 Keep your furpanions hydrated outdoors with this portable drinking bottle. We listed two types of products below, one where you just simply squeeze it and the other with an easy open/lock seal. Bottle capacity ranges from 350ml to 500ml with different colors to choose from, and it's made of plastic with a silicone seal to prevent leakage.
Travel Backpack Capsule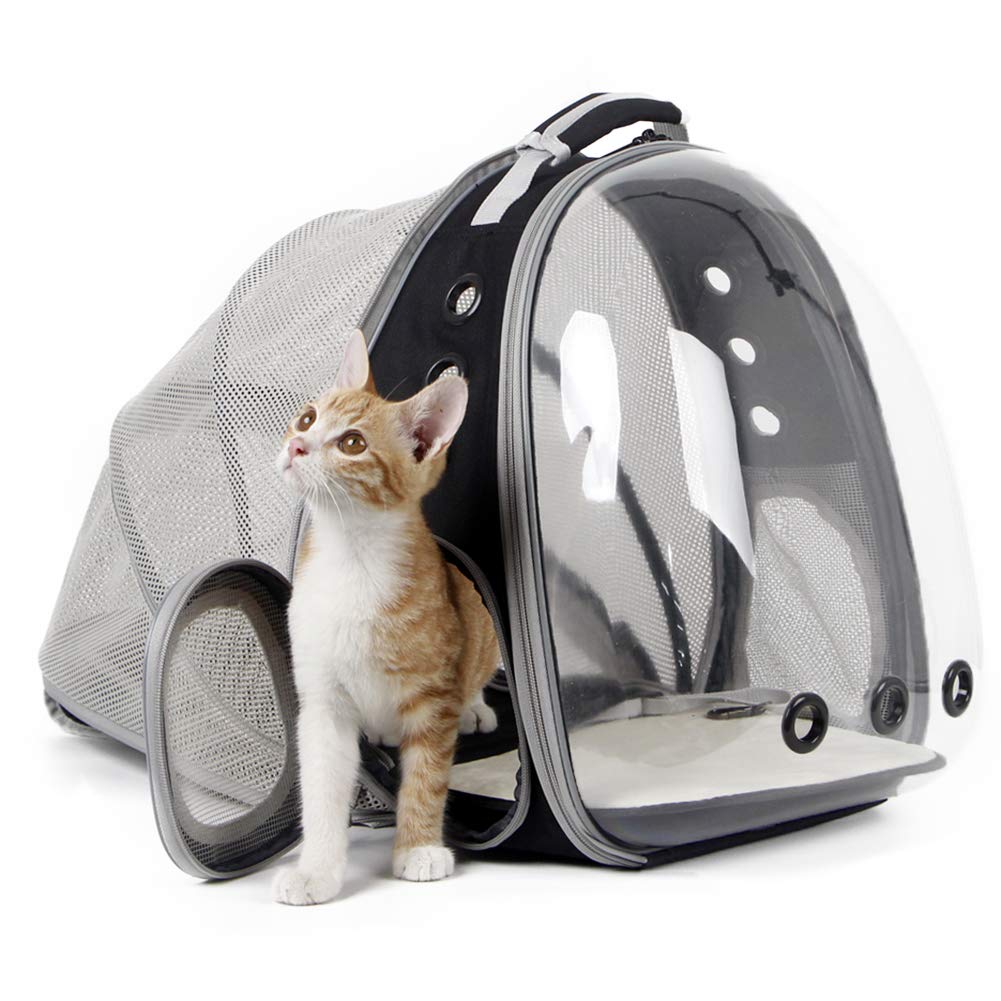 Free your hands from always carrying your furbaby in your outdoor adventures. This portable pet backpack has ventilation holes that allow oxygen circulation for your pets and a soft mat for comfort. It is made of durable materials securing your beloved pet inside while you're on the move. The mat inside is removable for easy cleaning.
Product Material: High-Quality Oxford Fabric, Polyester, PU Leather, and Durable Materials
Product Dimensions: 13.9″ x 9.8″ x 16.5″ / 31″ x 26″ x 41″
Cat Litter Box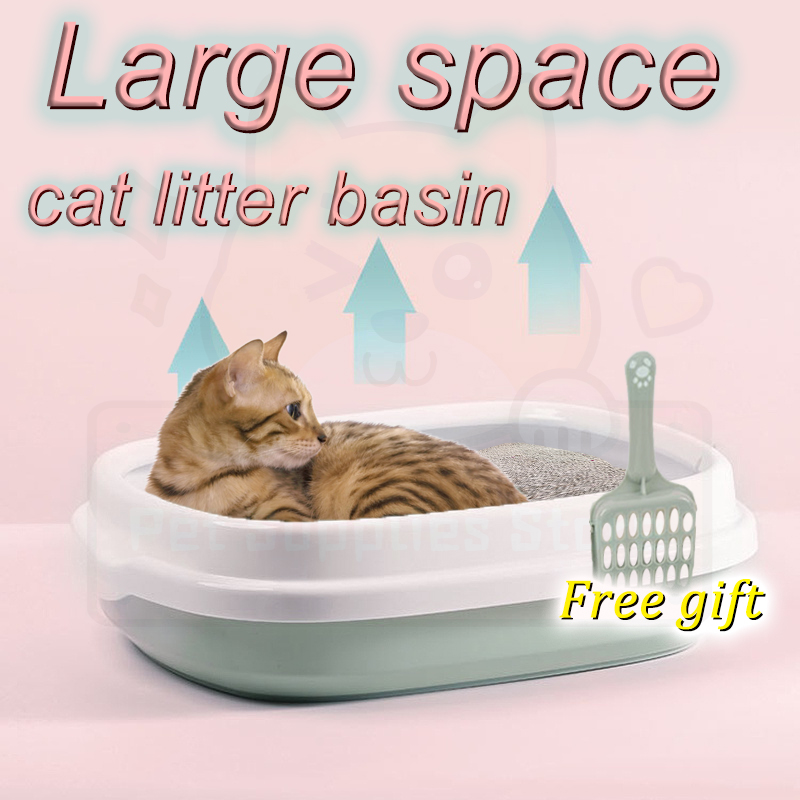 Cat Moms and Dads, this one for you. The litter box has a semi-closed design allowing good air circulation that reduces bacteria breeding. It is also easy to clean with a removable fence and a free poop scoop.
Product Dimensions: 41cm x 40cm x 14cm
Pet Grooming Kit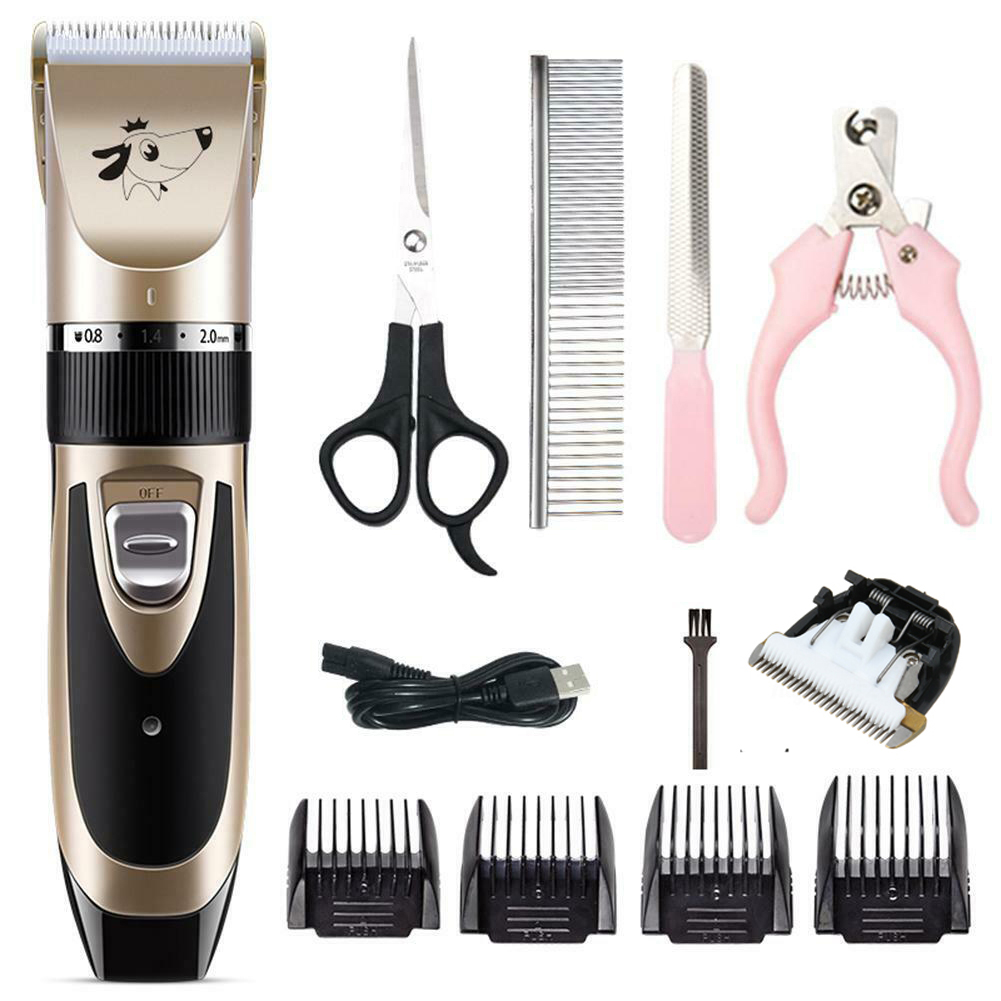 Running low on grooming budget? Get your own grooming kit and be your pet's personal barber! Just make sure to snip snip those nails not too short and cut those furs as even as possible. If it helps, watch this YouTube tutorial on dog hair trimming here. The shaver set is not only suitable for dogs but can also trim out long furs of cats, rabbits, and is powered by a 3.7V motor or battery capacity of 1500mAh.
Pet Sleeping Bed (with removable cushions)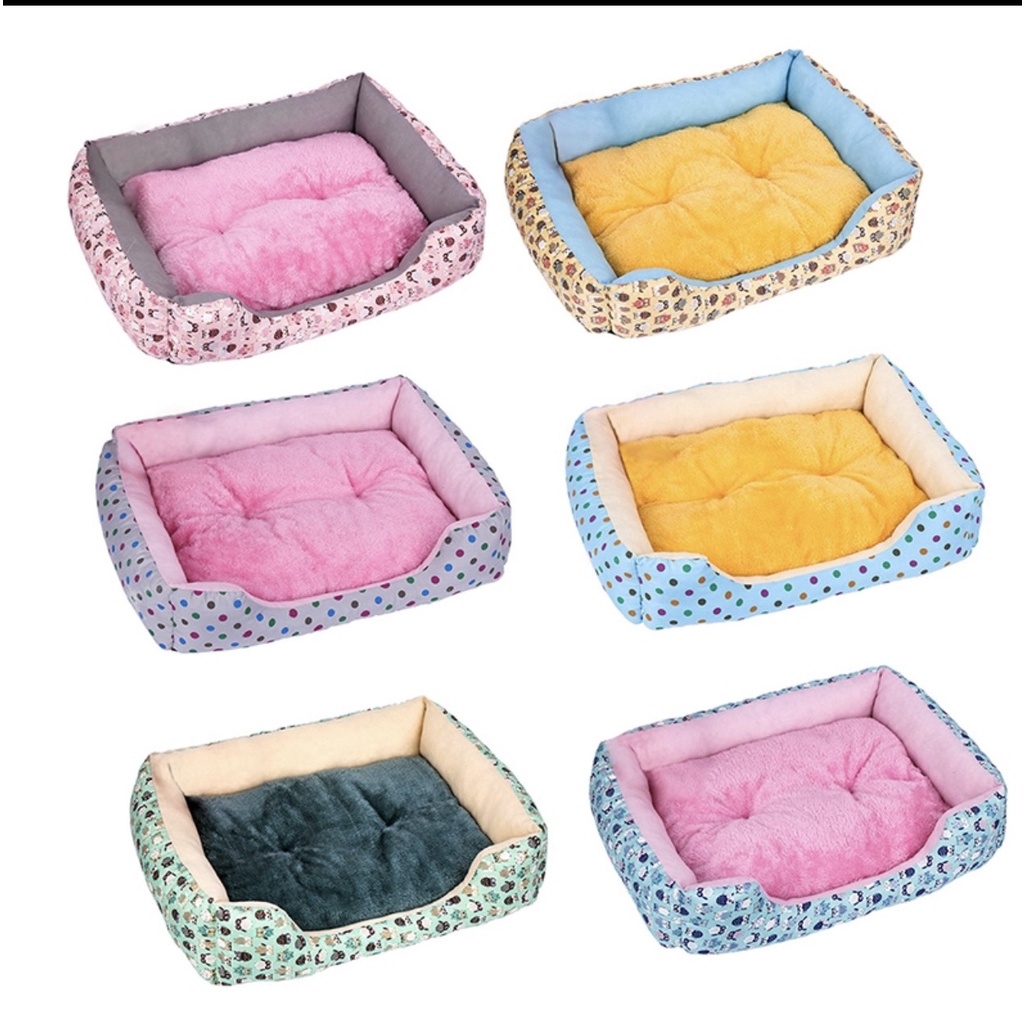 Get your adorable furball one of these soft, fluffy beds available in different sizes and colors this holiday season!
Holiday Clothes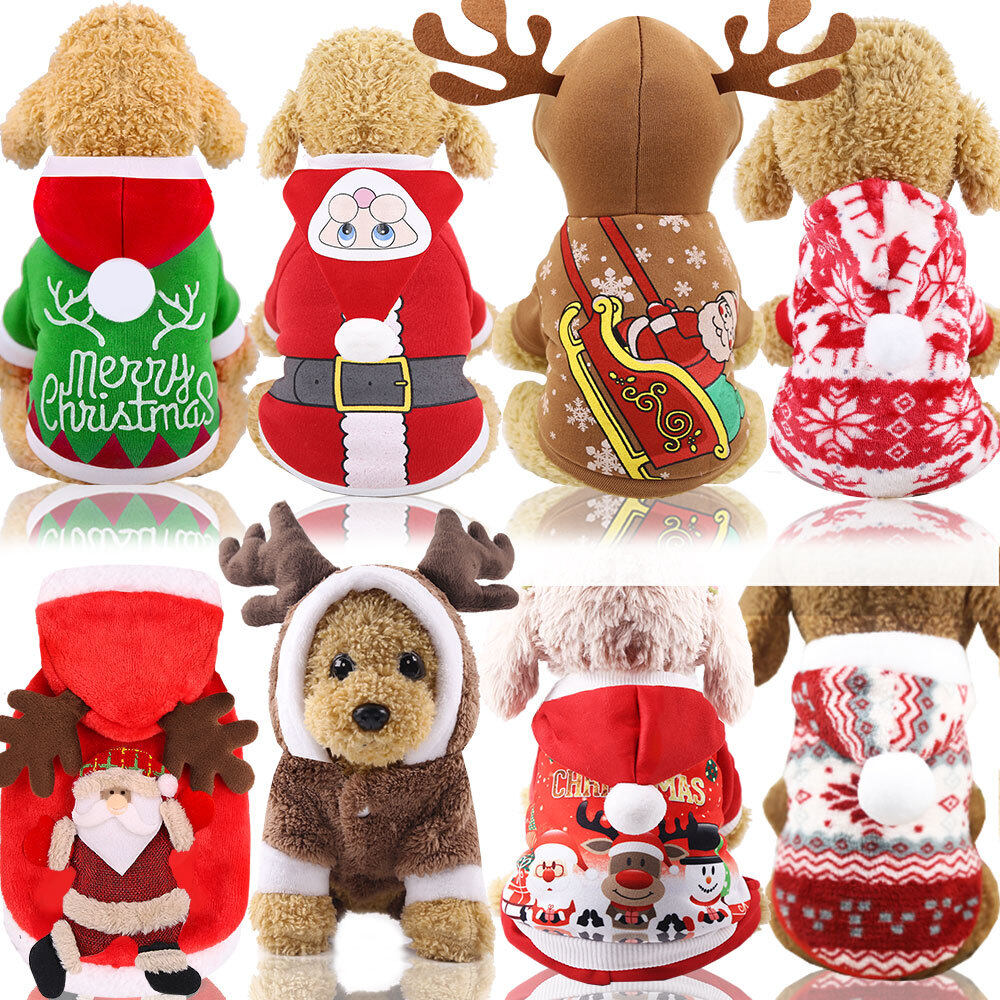 Lastly, to complete the holiday cheer, grab your small ones one of these Christmas and New Year costumes. Note: The links listed below are suitable for small dogs such as Shih Tzu only. But you can find more variants of sizes and clothing designs in these stores, giving you plenty of options to choose from for different occasions.
We hope this list could help you with your holiday online shopping. Happy holidays!
– WhatALife.ph
---
Also Check Out: 12.12 SALE: A Dozen Gifts for the Dozen Days of the Dozenth Month!