HOLYWOOD, USA — Everyone's favorite celeb couple, Zendaya and Tom Holland, is reportedly in "settling down mode" and planning a "real future together," according to an insider.
The Spiderman actors who made their relationship public through a public smooch now have everyone back in a frenzy, as an insider told US Weekly of the couple being in "settling down mode."
After a year of going public, it seems the two have only been getting closer and now seem "serious and permanent."
"They're both in settling-down mode and are absolutely planning for a real future together," the source said.
Zendaya and Tom's romance – a quick timeline
The Euphoria actress and Uncharted actor first met on the set of Spiderman Homecoming in 2016 as the iconic couple MJ and Peter.
Rumors of a romance sparked in 2017, but it was only in July last year that their relationship was made public by a couple of paparazzi photos showing the two sharing a kiss inside a car.
While fans were ecstatic about the development, the real MJ and Peter were very protective of their privacy.
In September 2021, Tom posted a photo with Zendaya wishing her a happy birthday, captioned with "My MJ." He followed it up in October by posting a photo of his beau during the Dune premiere.
Tom slightly opened up about their relationship in November 2021 during an interview with GQ. He cited how they struggle with privacy and how they try to protect it as much as they can.
"One of the downsides of our fame is that privacy isn't really in our control anymore, and a moment that you think is between two people that love each other very much is now a moment that is shared with the entire world … We sort of felt robbed of our privacy," he said at the time.
When asked more about their time together, Tom evaded by saying he'll wait for the right time to talk about it with his partner.
"It's not a conversation that I can have without her…. You know, I respect her too much to say … This isn't my story. It's our story. And we'll talk about what it is when we're ready to talk about it together," he added. – WhatALife!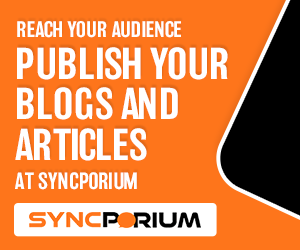 ---
Also read: LIST: 74th Primetime Emmy Awards Winners in 2022