YouTuber Jimmy Donaldson, popularly known as Mr. Beast, reenacted the set of the Netflix hit series Squid Game in real life and published the video on Thursday, November 26.
And oh boy, the sets were scarily accurate. Thankfully, the games were nowhere as violent as portrayed in the show.
Taking huge inspiration from Netflix's latest sensational series, Mr. Beast spent over $3.5 million to recreate the set and include most of its games, and even invited 456 people to compete for a whopping cash prize of $456,000.
In addition to the six-figure first prize, the social media star also gave out $2,000 to every competitor and $10,000 to the runner-up.
The recreation included the same Korean children's games—such as Red Light, Green Light, marbles, and tug-of-war—in massive sets that took weeks to construct. But unlike in the unsettling drama, no players were harmed.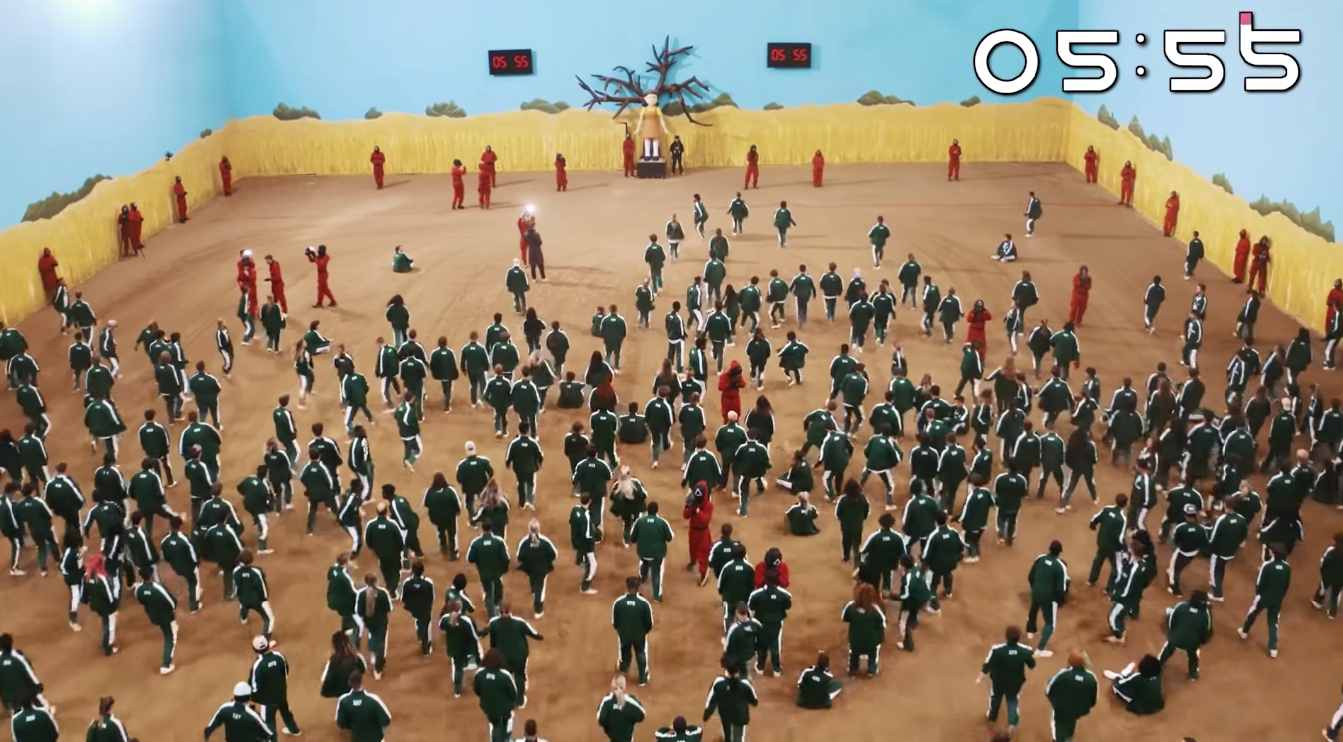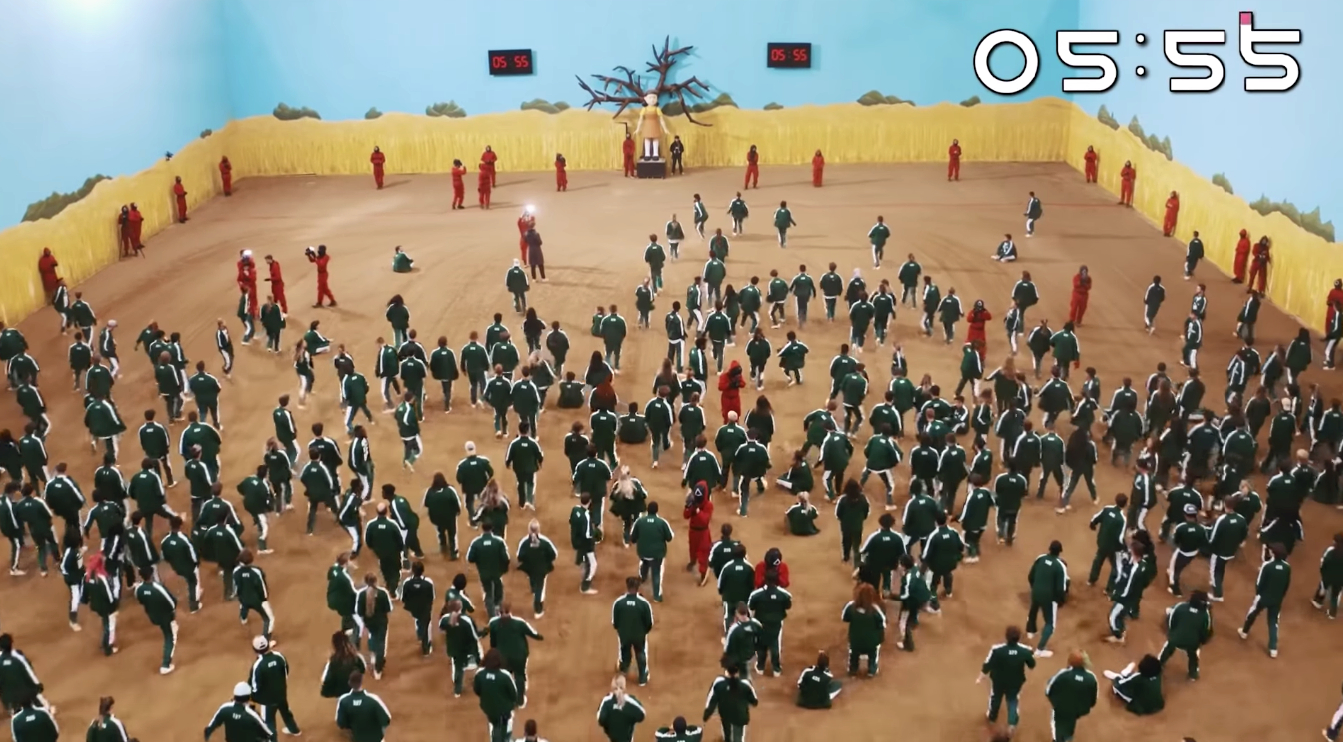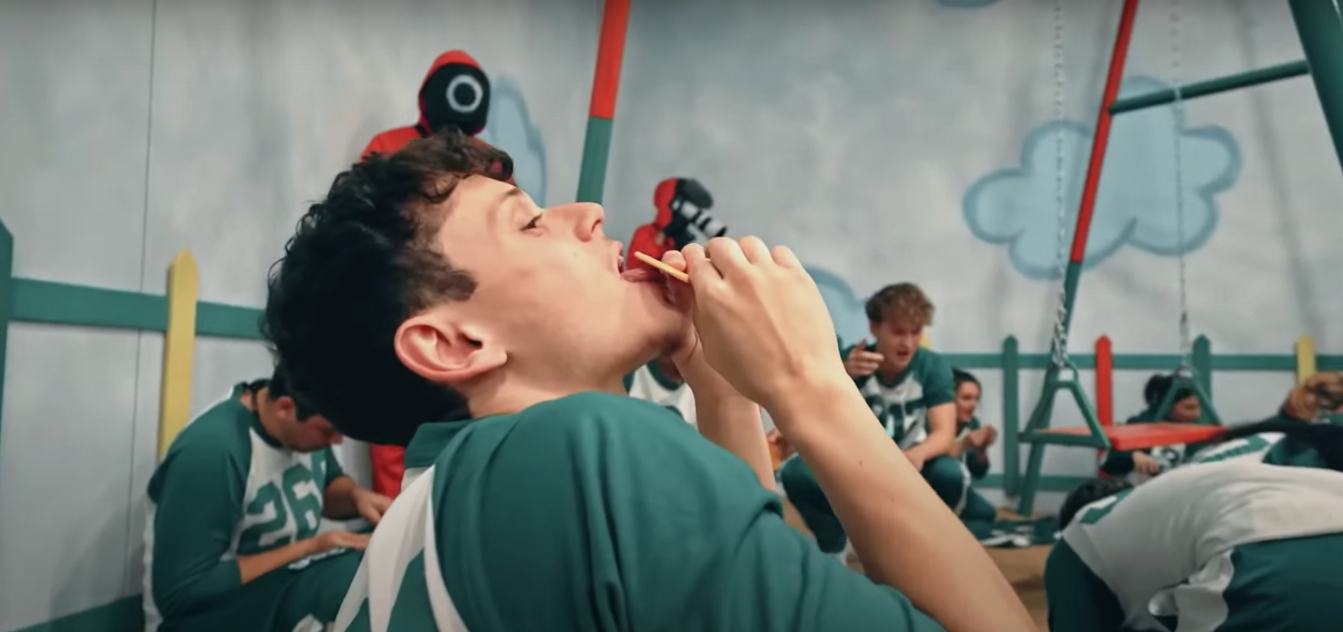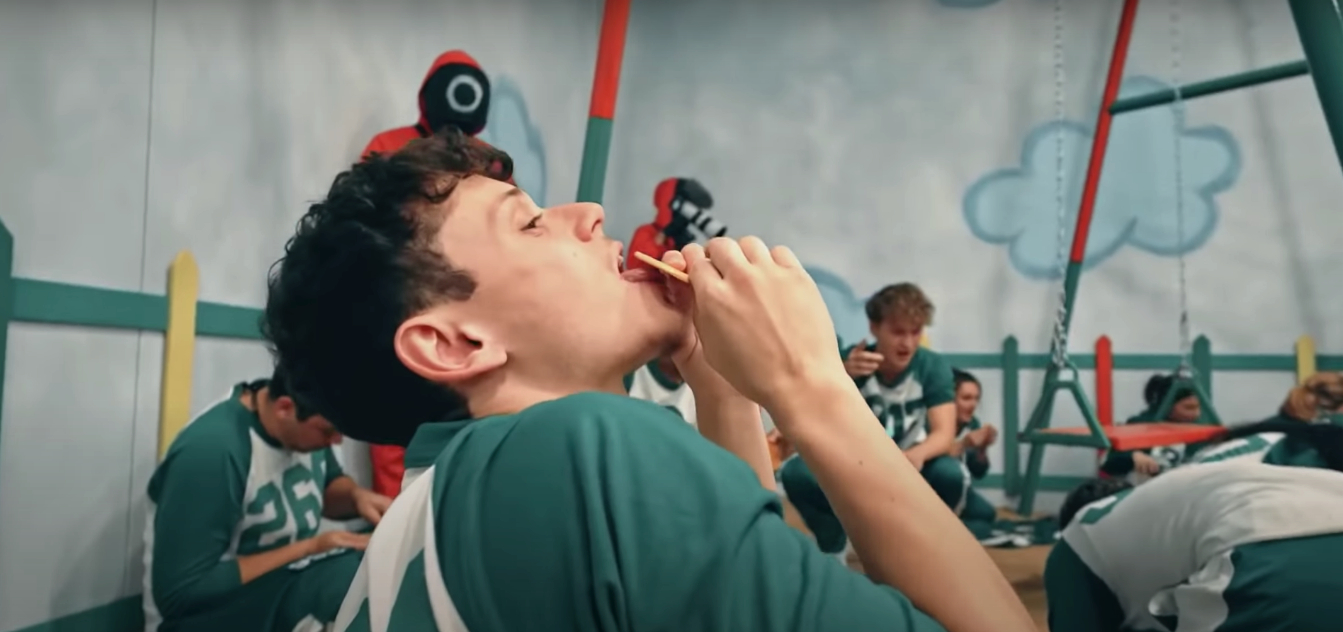 Instead, they wore "wireless explosives" packed with fake blood that burst open whenever a player is eliminated. Meanwhile, losing contestants fell into a foam pit rather than diving to their deaths in the tug-of-war and glass bridge challenges.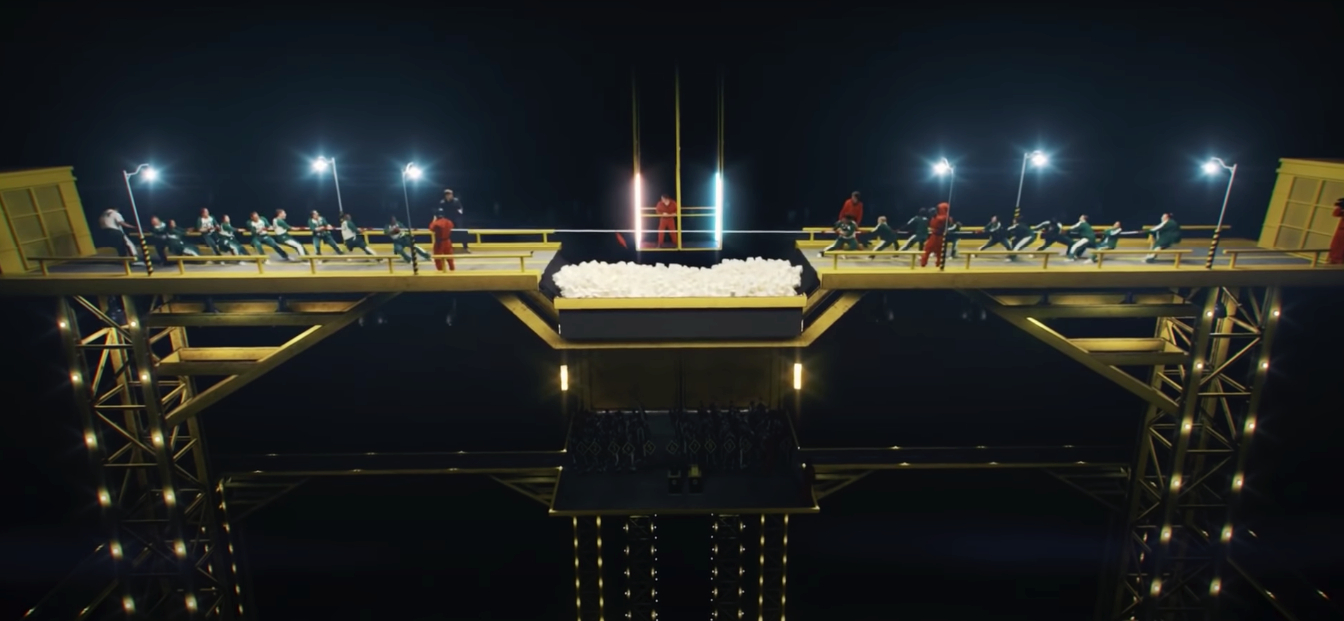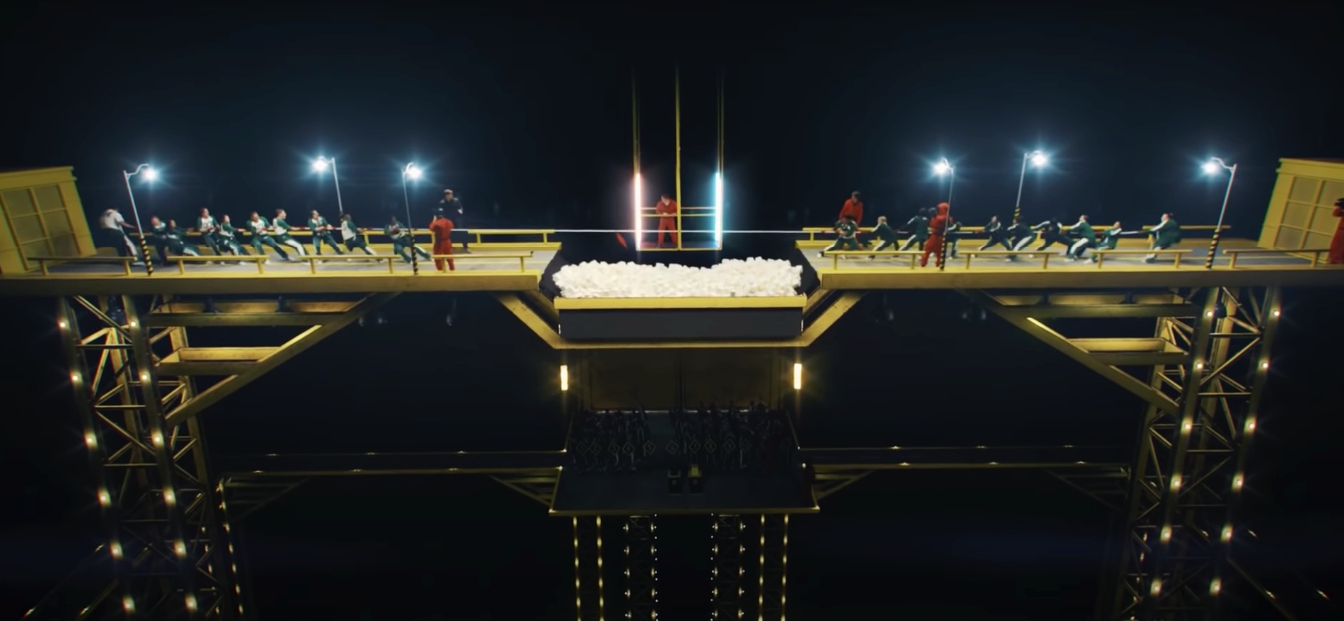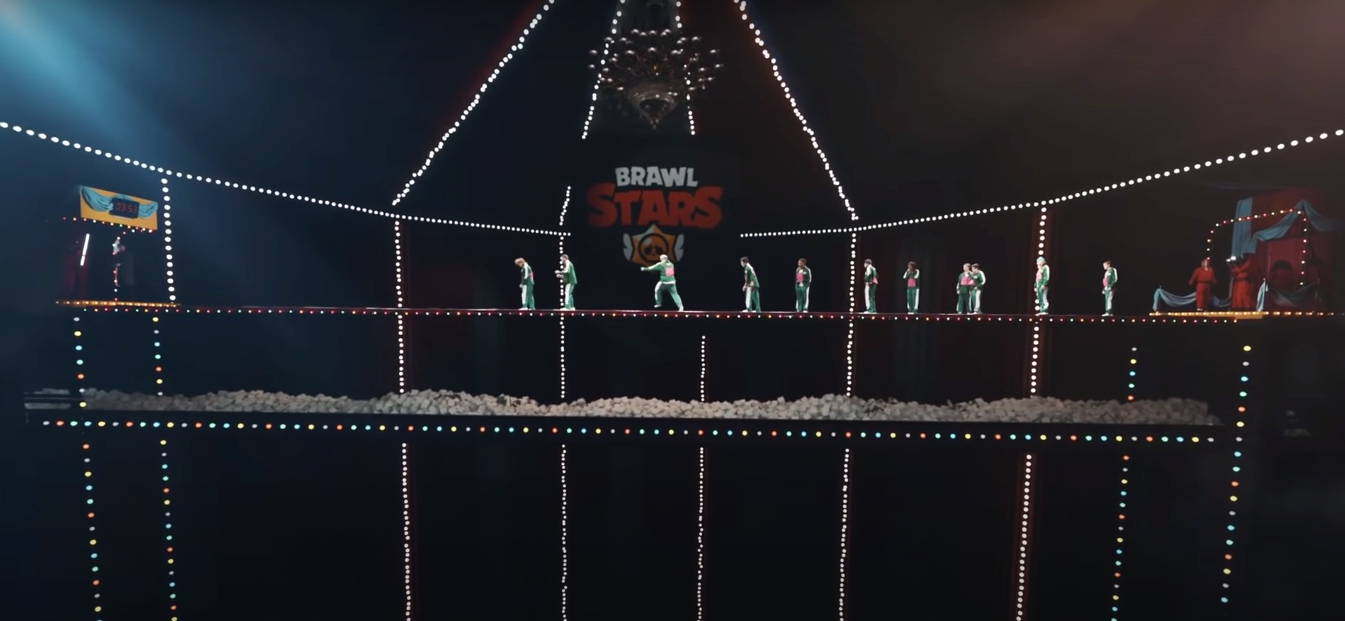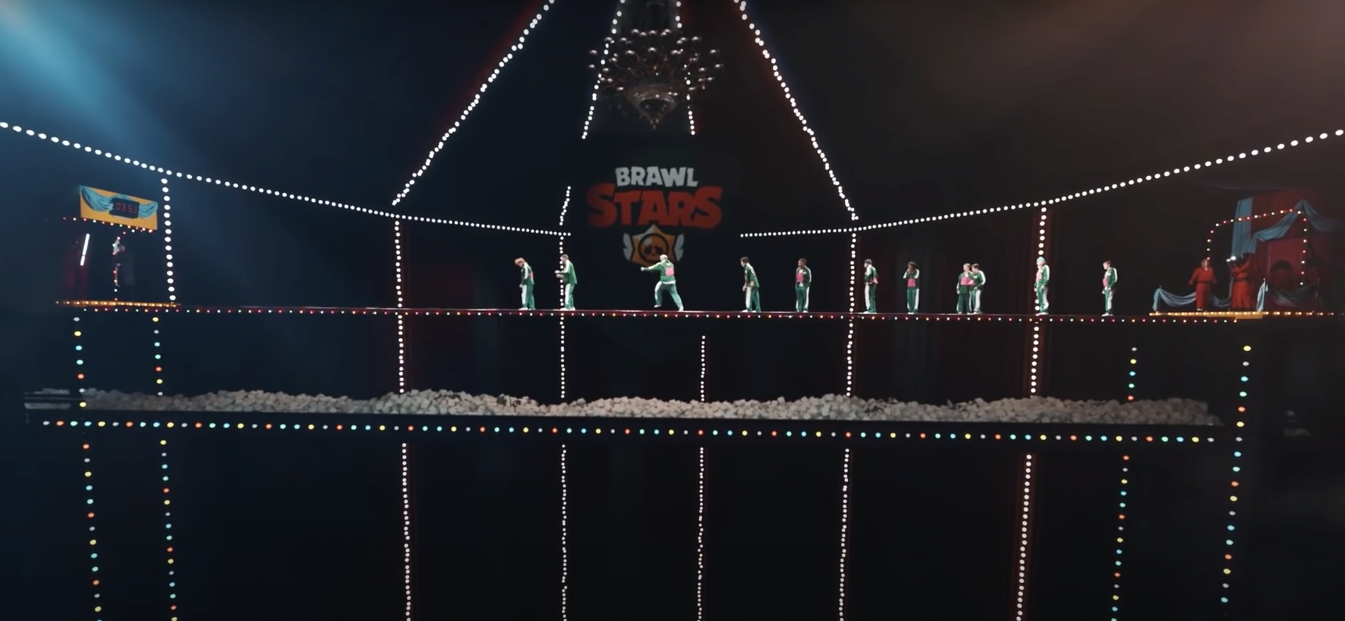 For the final game, since most contestants were not familiar with South Korean's Squid Game, Donaldson replaced it with something familiar—the musical chair.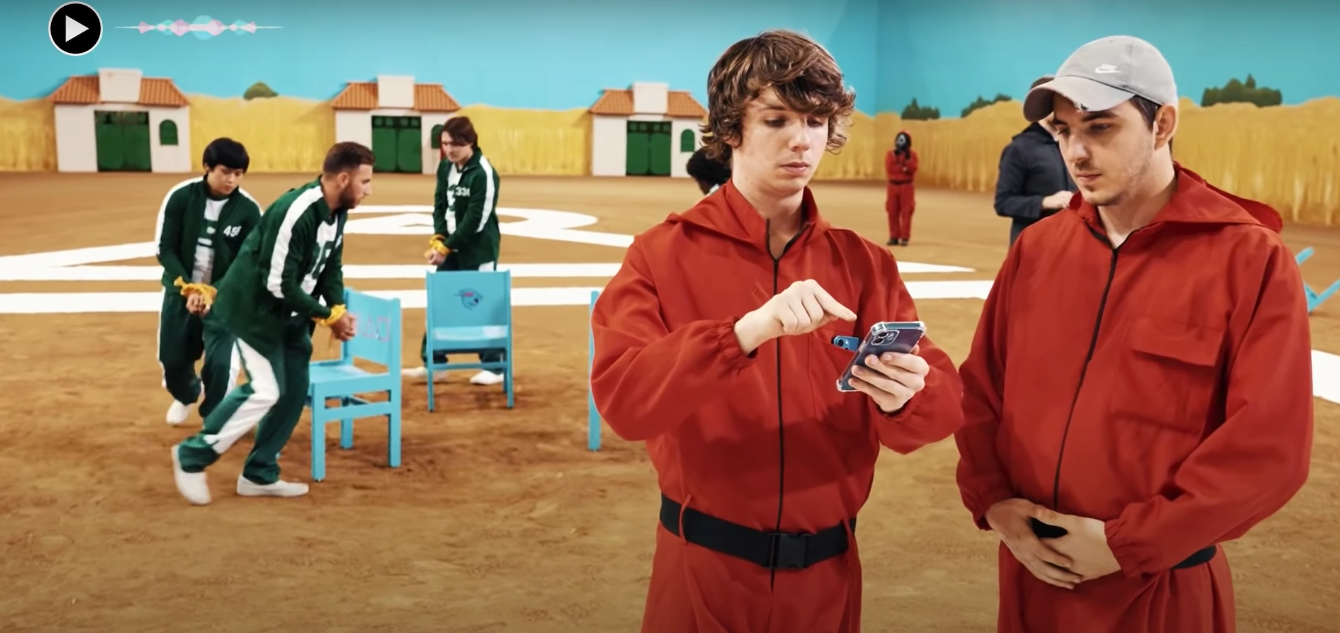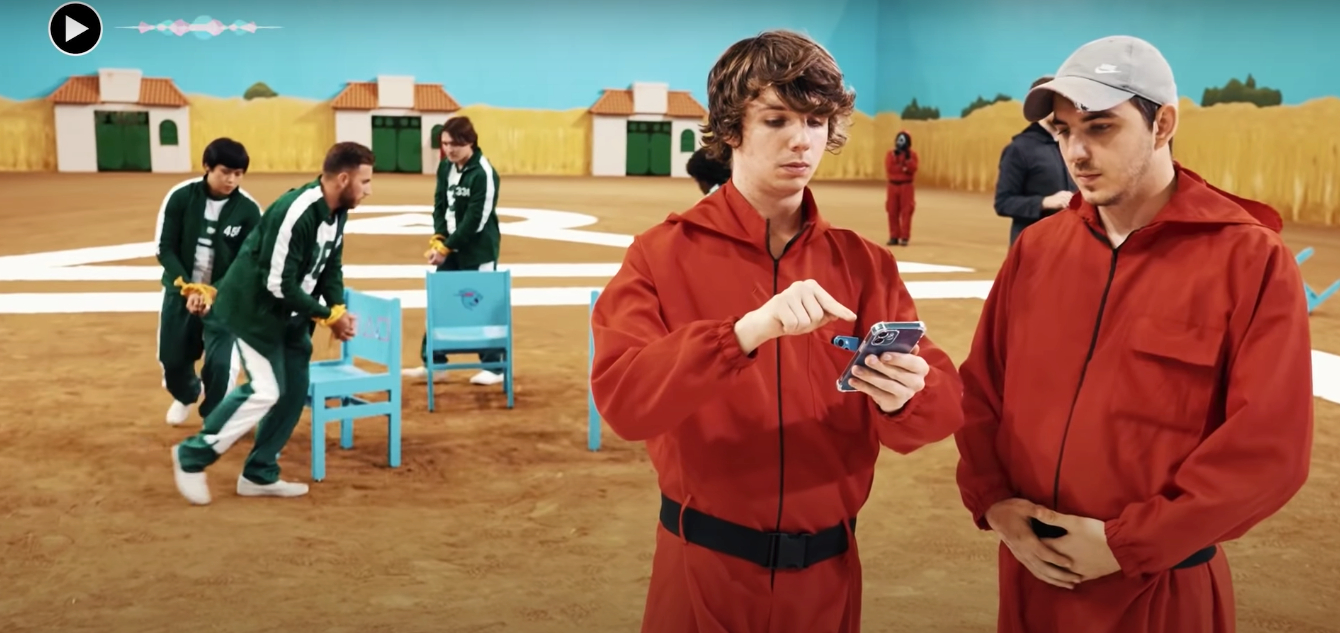 Despite receiving criticisms, the YouTuber has amassed nearly 49 million views in less than 24 hours of publishing the video on YouTube. It is currently trending at number 1 on the streaming platform as of writing.
Watch the IRL Squid Game below.
Mr Beast, with a following of 77.8 million subscribers, has gained popularity in the platform for pulling off extravagant stunts for his YouTube channel. Aside from the Squid Game recreation, he recently invited a hundred people challenging them to stand inside a circle for 12 days to compete against a cash prize of $500,000.
– WhatALife.ph
---
You Might Also Want To Read: New Shows Alert on Netflix Philippines in December 2021