While the country's still getting back on its feet after not being able to have big gatherings, we might still enjoy some downtime anyway. There's always time to get into the Christmas spirit! It doesn't have to come in the form of a big party with others, but maybe something as relaxing as enjoying a great Christmas film.
There are a lot of feel-good romantic Christmas movies out there. Unfortunately, a majority of them are a dime a dozen. Sorry, Christmas royalty genre fans! You won't find too many heartwarming holiday movies here on our list. Instead, here's a motley cocktail of out-of-the-box Christmas films!
12 (Sort-of) Christmas Films for your 2021 Movie Marathon!
Batman Returns (1992)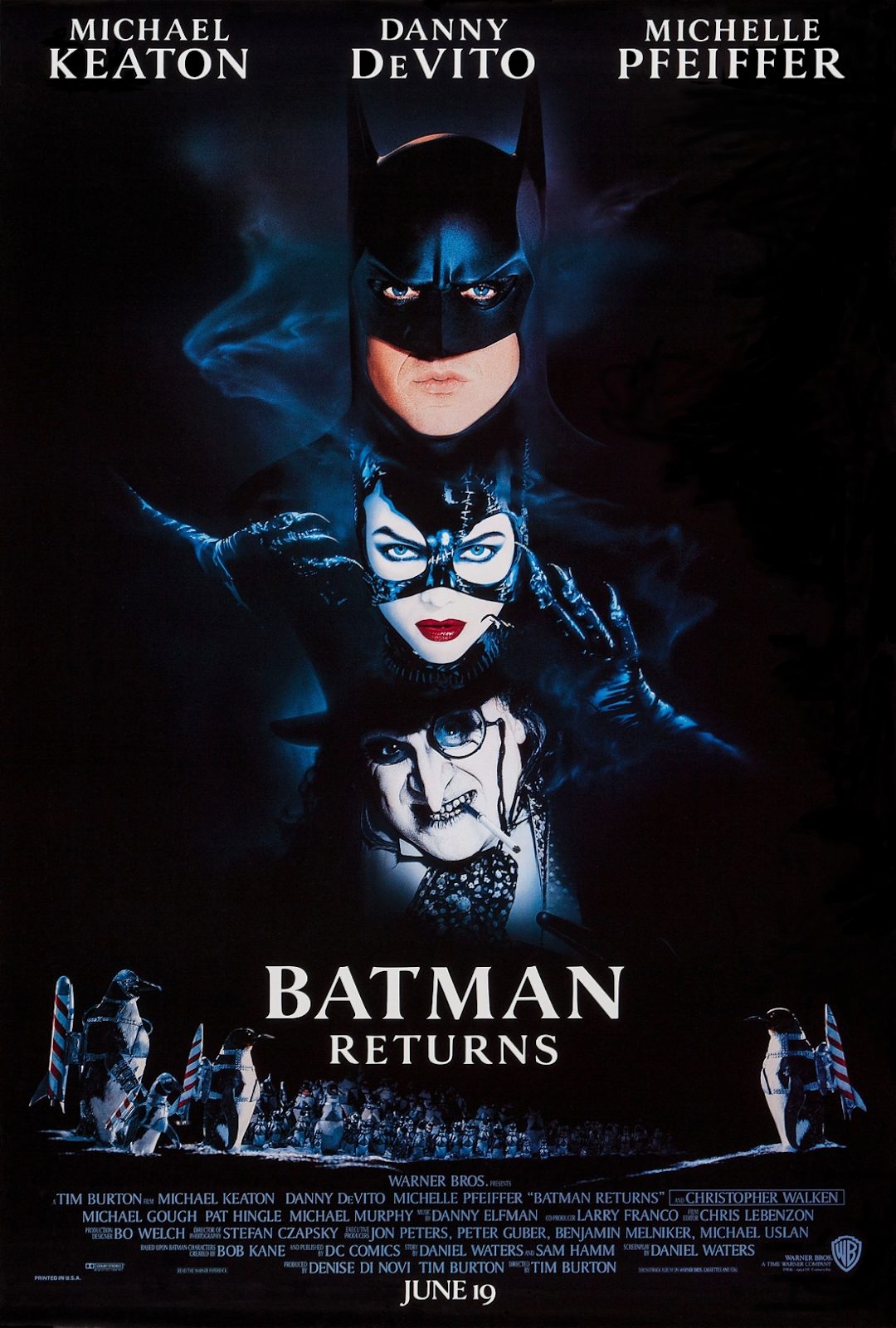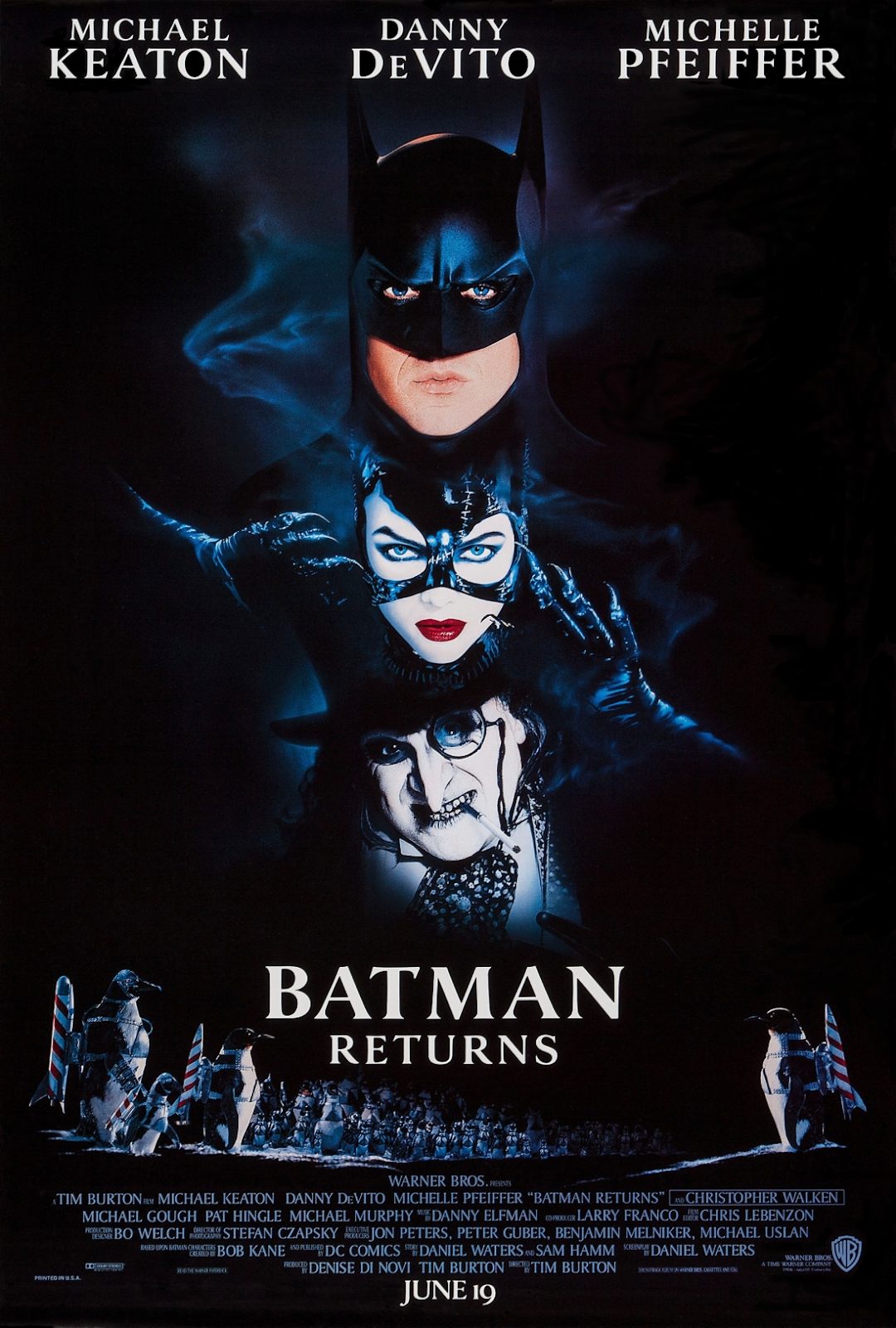 Yeah, it's probably out of the left field to include only a sequel. But it's still a superhero film centred around Christmas, so we're still on track here! It's a very Batman Christmas as fellow animal-themed supervillains Catwoman and The Penguin roll up for the holiday season! Batman Returns is available for rent or purchase on Apple iTunes.
---
Die Hard (1988)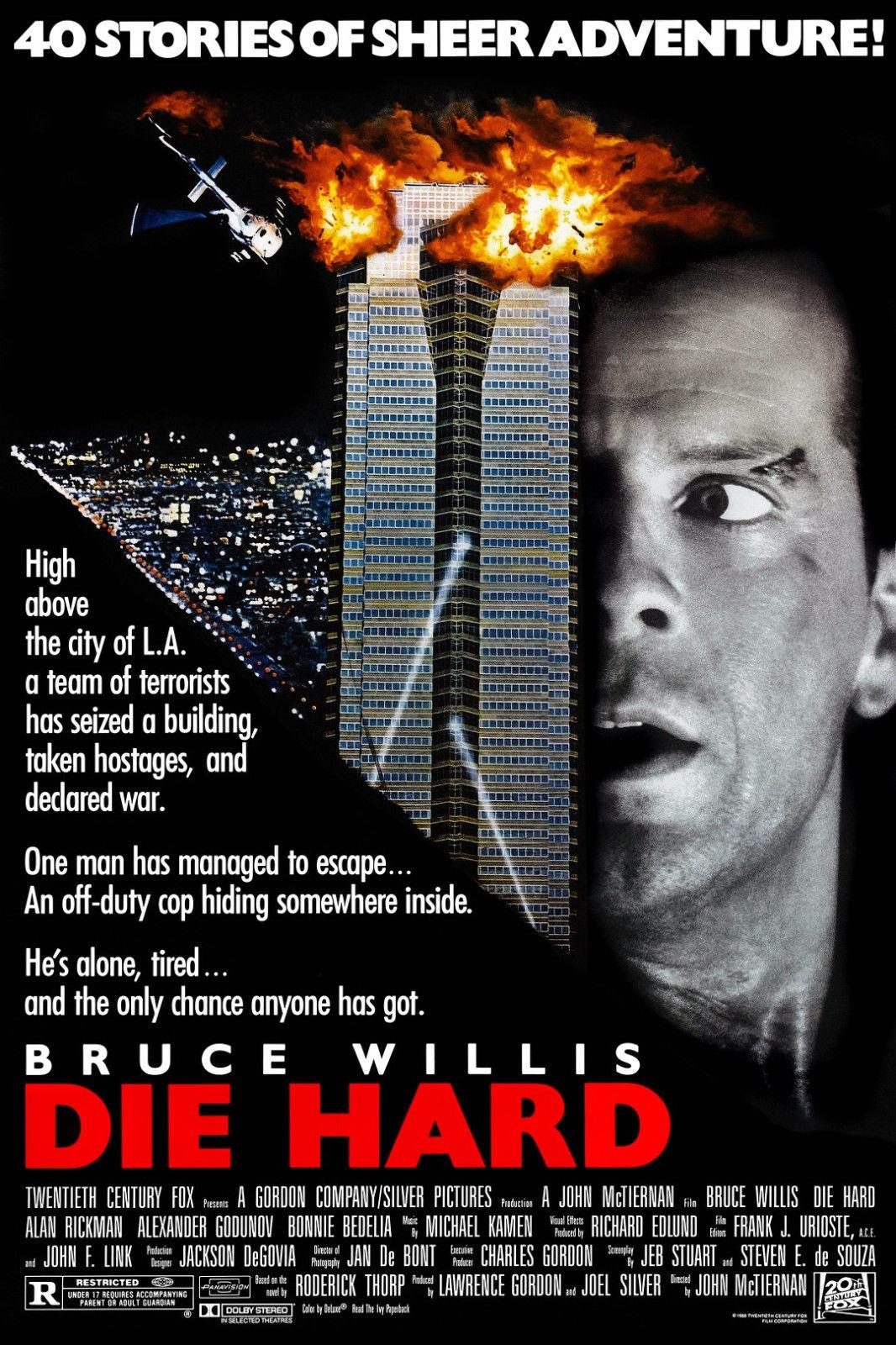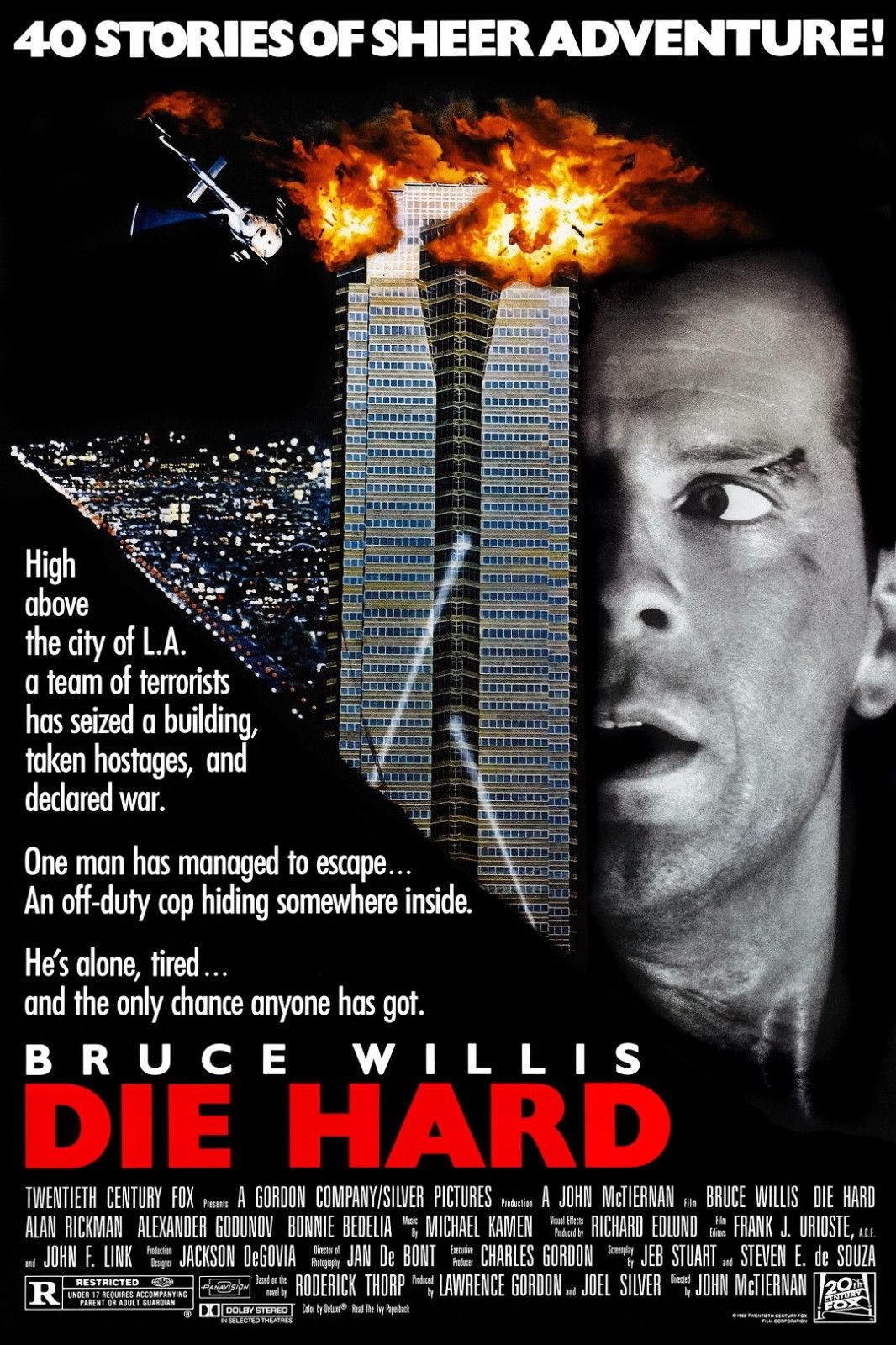 For our next offering, Die Hard, we present the subject of heated debate on the Internet: is it an action or a Christmas film? Well, it's set during the holidays, so that's good enough! So sit down and get some Christmas adrenaline in your system! On Google Play Movies, you can rent or own the movie in HD! Additionally, it's available for purchase at Apple iTunes.
---
Edward Scissorhands (1990)
In Edward Scissorhands, the titular character is abandoned by his creator before he can get a decent pair of human hands. However, he has kind allies in the form of the family who takes him in. However, it's not enough as forces within his new community oppose his existence. You can rent or buy this Christmas Tim Burton movie from Google Play Movies or purchase it from Apple iTunes.
---
Elf (2003)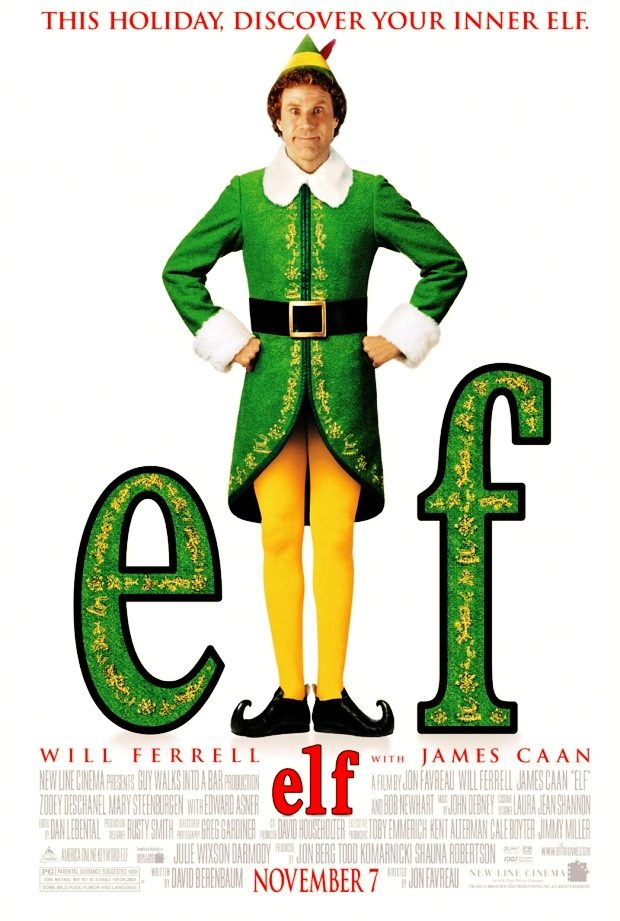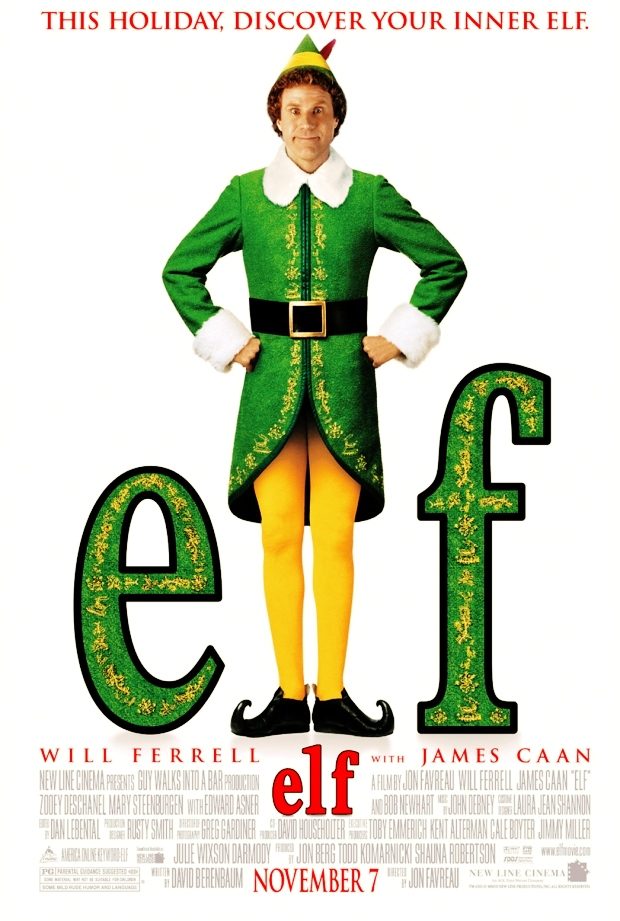 So, a baby gets whisked away to the North Pole. Afterwards, he's raised as an elf under the same person who took him: Santa Claus. However, as an adult, the oversized elf named Buddy has a chance to get back to the family he left behind. Elf is available for rent and purchase on Apple iTunes and Google Play Movies.
---
Happiest Season (2020)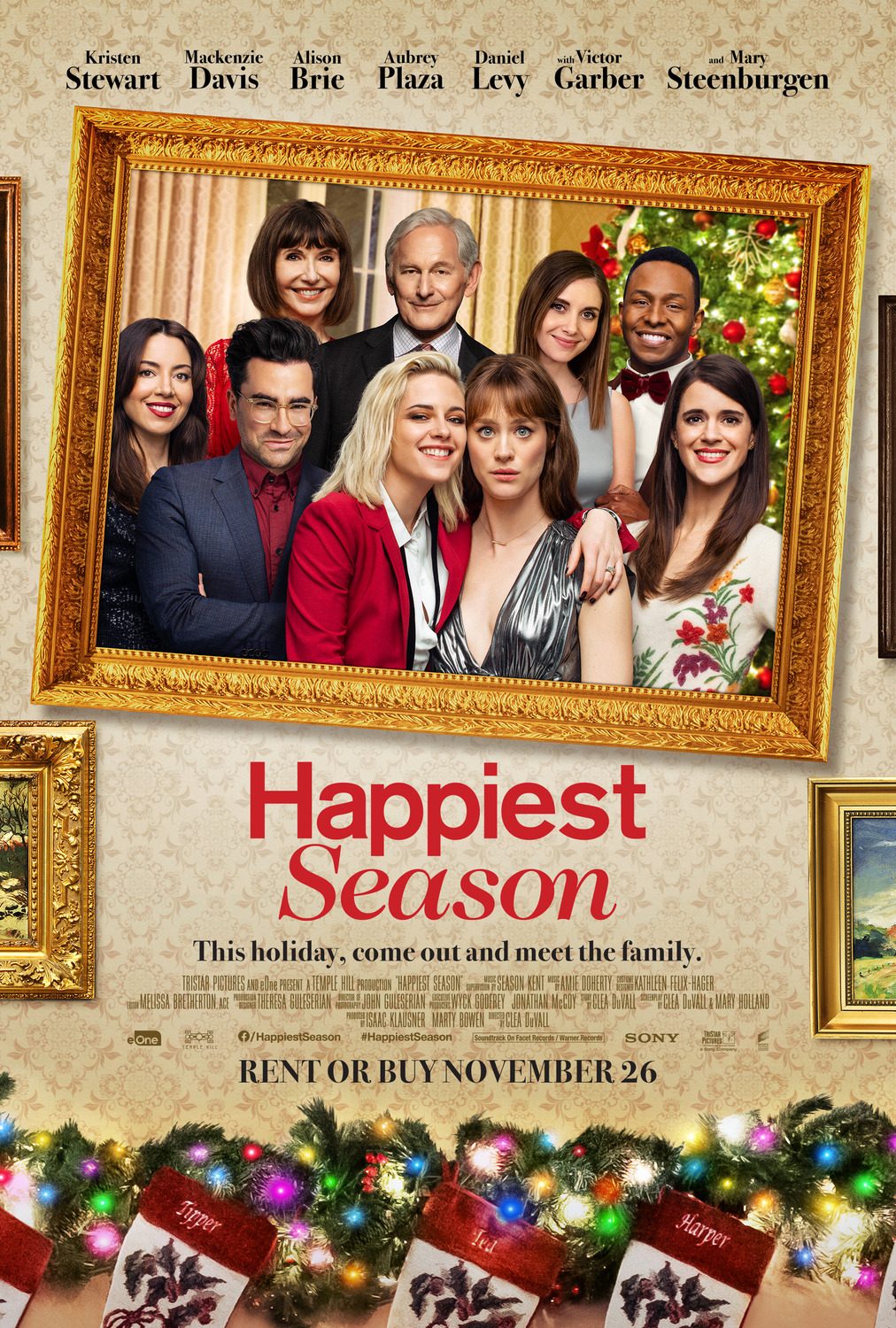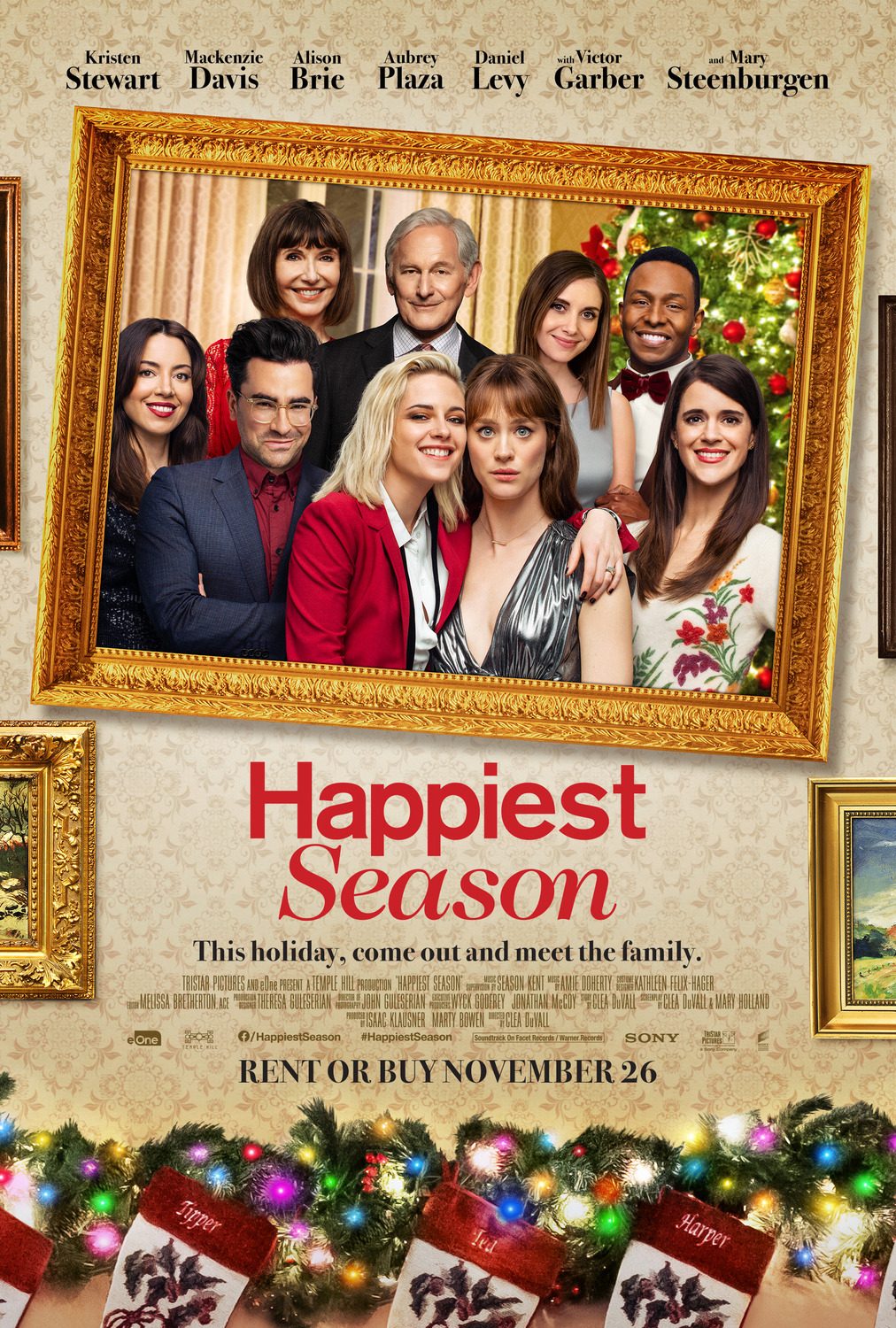 You might feel seen with Happiest Season for those who can't quite come clean to their family on what — or who — they love. It's a story about how much you sacrifice to keep loved ones happy. But, also, you just might end up sacrificing others' happiness in the process. You can stream it on Netflix. It's also up for rent or purchase on Apple iTunes and Google Play Movies.
---
How the Grinch Stole Christmas! (1966)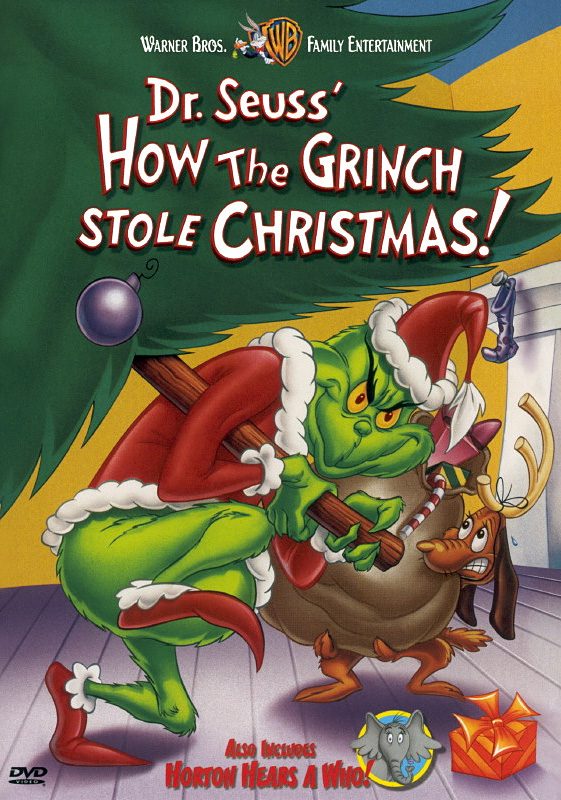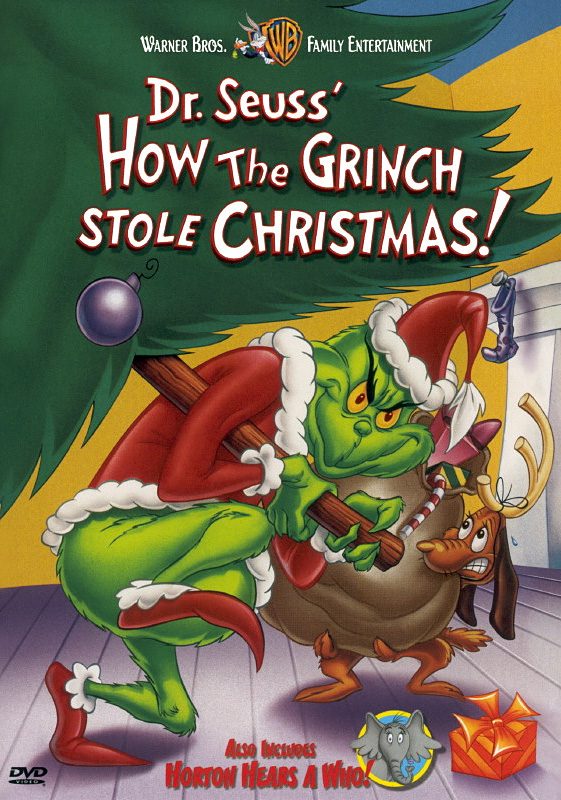 We all know the famous Jim Carey portrayal of The Grinch, but have you ever seen the animation that came before it? You might find this iteration amusing if you're a fan of The Grinch franchise (or just like animated films)! You can purchase this animated Christmas tale on Google Play Movies.
---
Krampus (2015)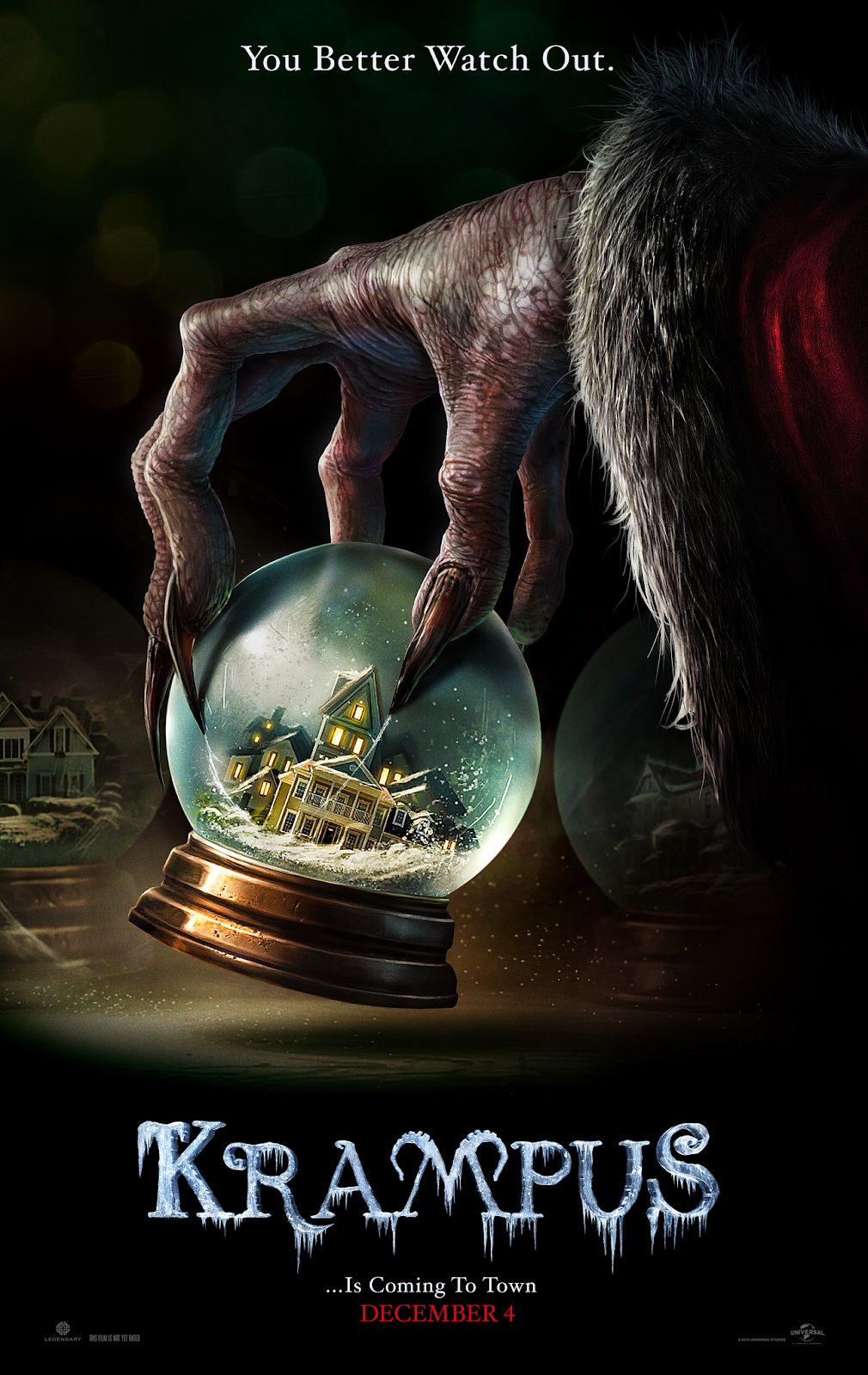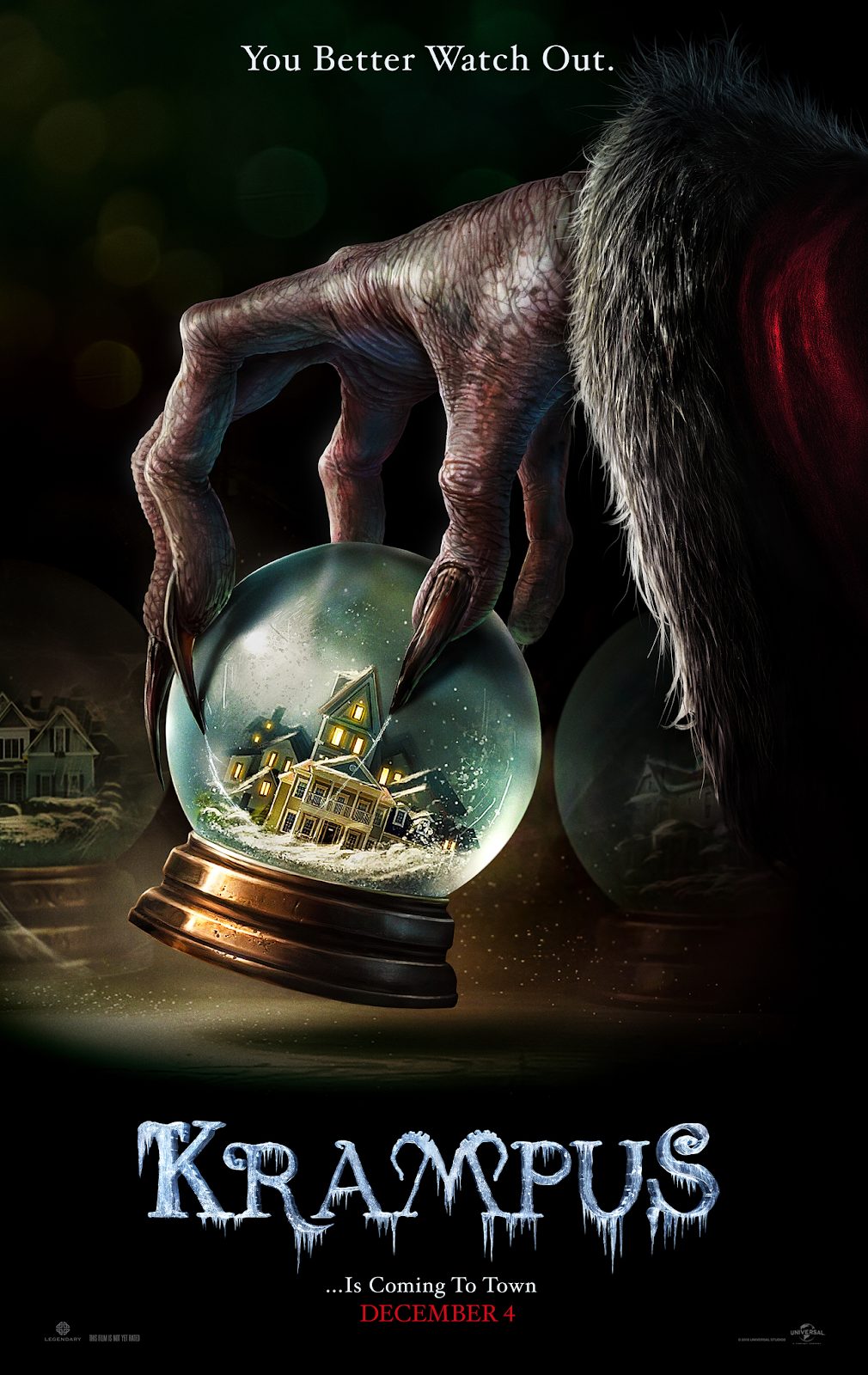 This film is for people who need their blood pumping during the colder months of the year! The movie centers on the legend of Krampus, the anti-Santa and the enemy of all mean kids! The film Krampus has a healthy balance of child-friendliness and scares for all ages. You can rent or buy it from both Apple iTunes and Google Play Movies!
---
The Muppet Christmas Carol (1992)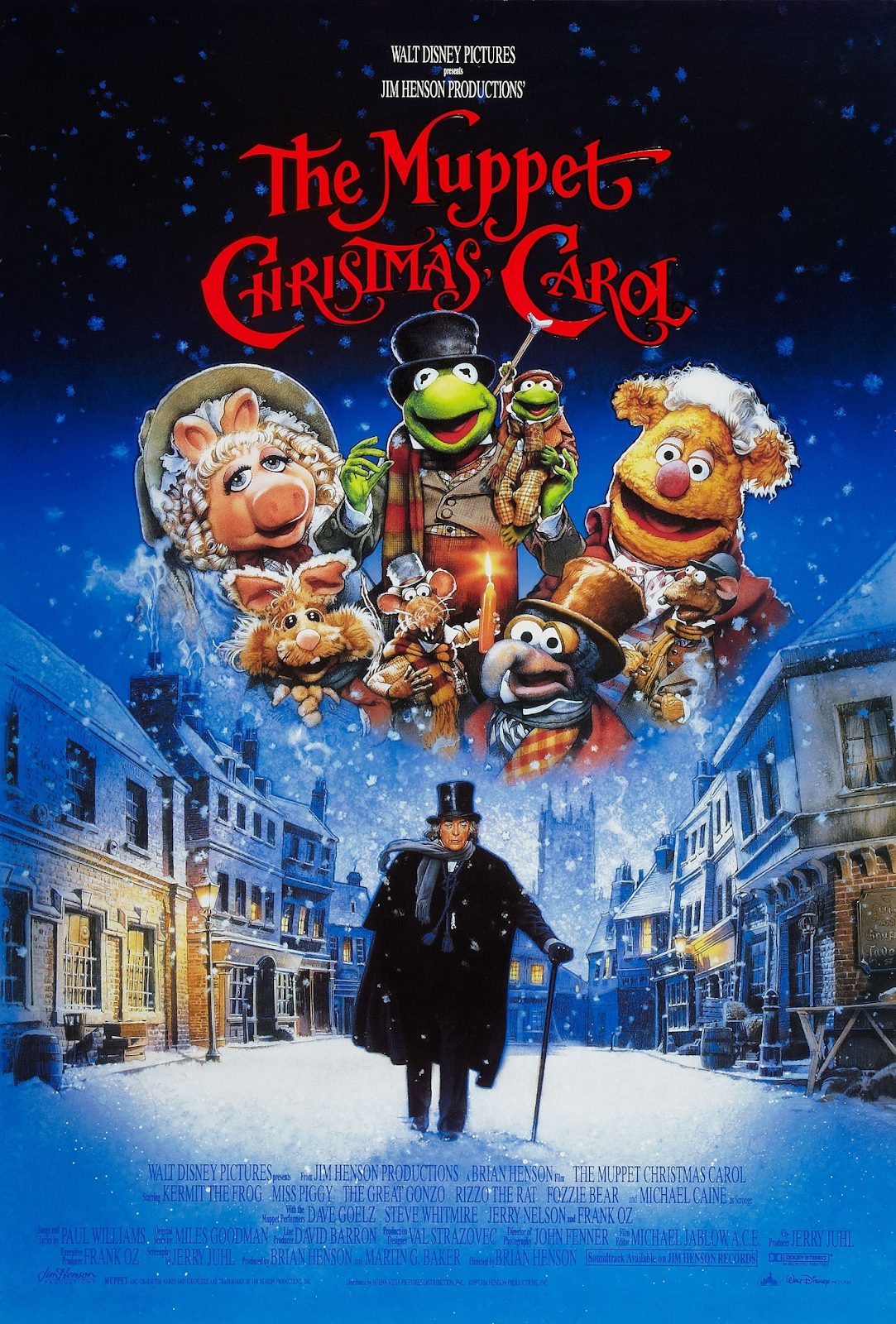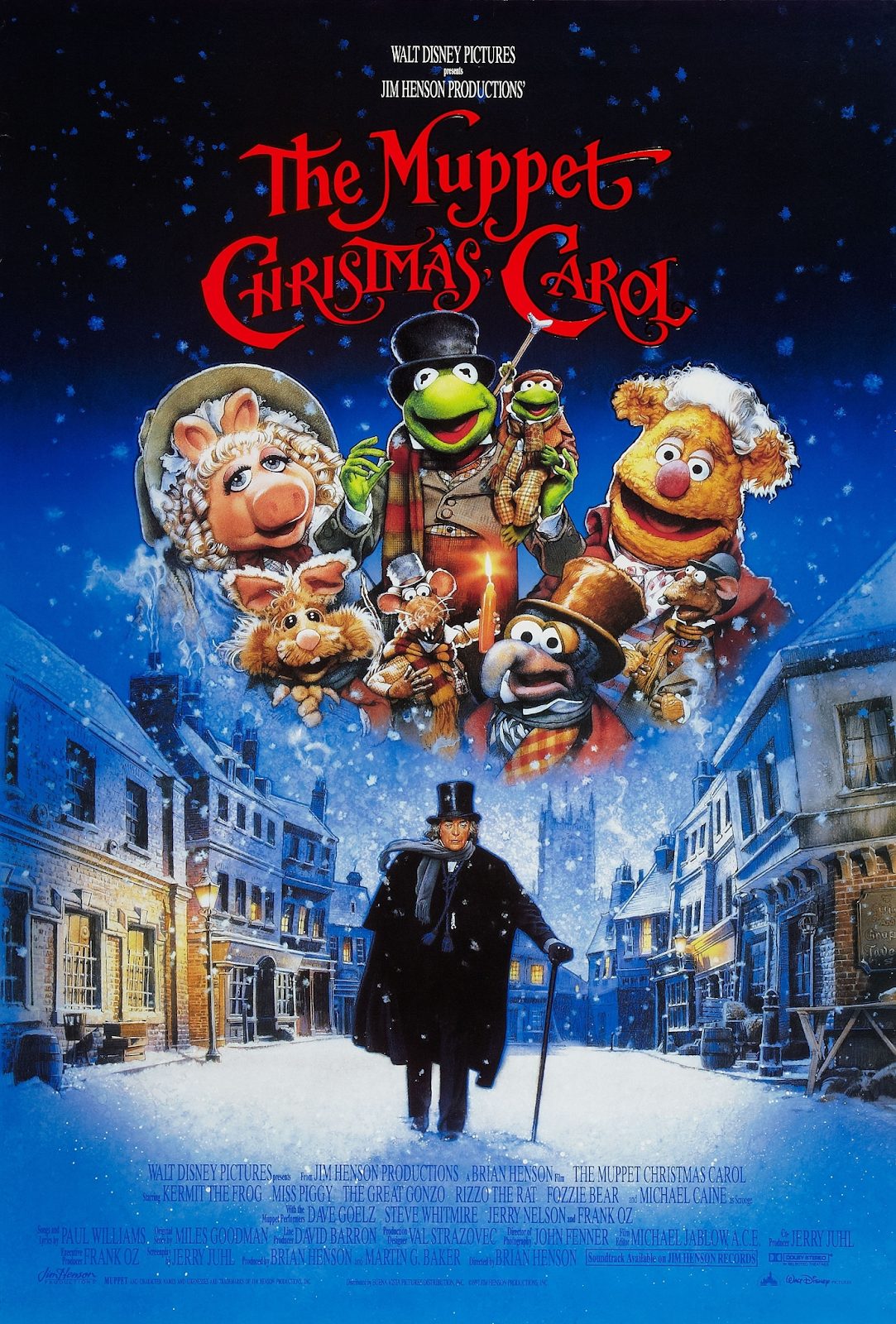 The Muppet Christmas Carol doesn't change the main story beats of Charles Dickens' original A Christmas Carol, but there are still a few Muppet-y tweaks. So if you want to have a fun time with a classic tale, this could be it for you! You can rent or purchase it from Google Play Movies! The Muppet Christmas Carol is also on Apple iTunes for rent or purchase.
---
The Nightmare Before Christmas (1993)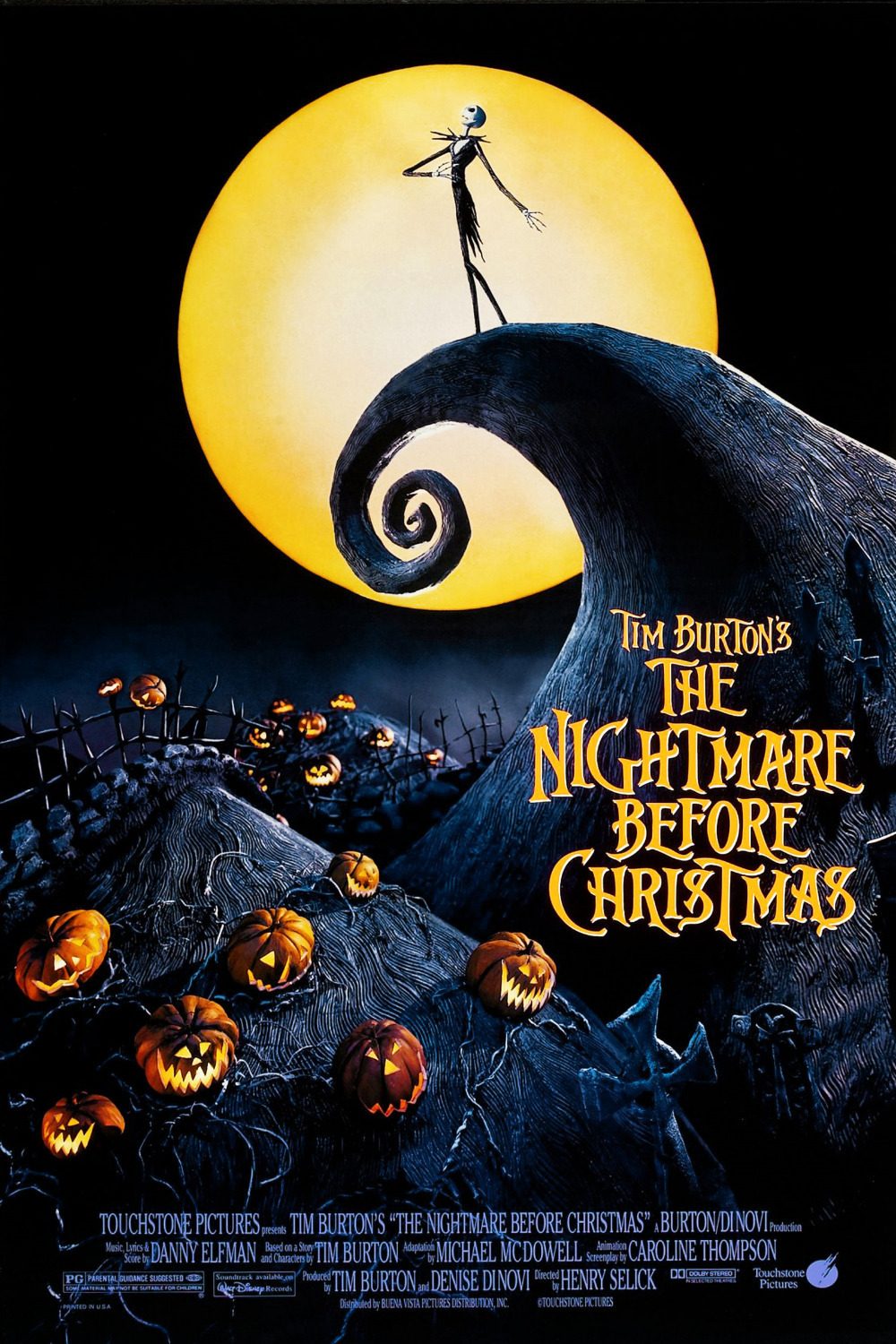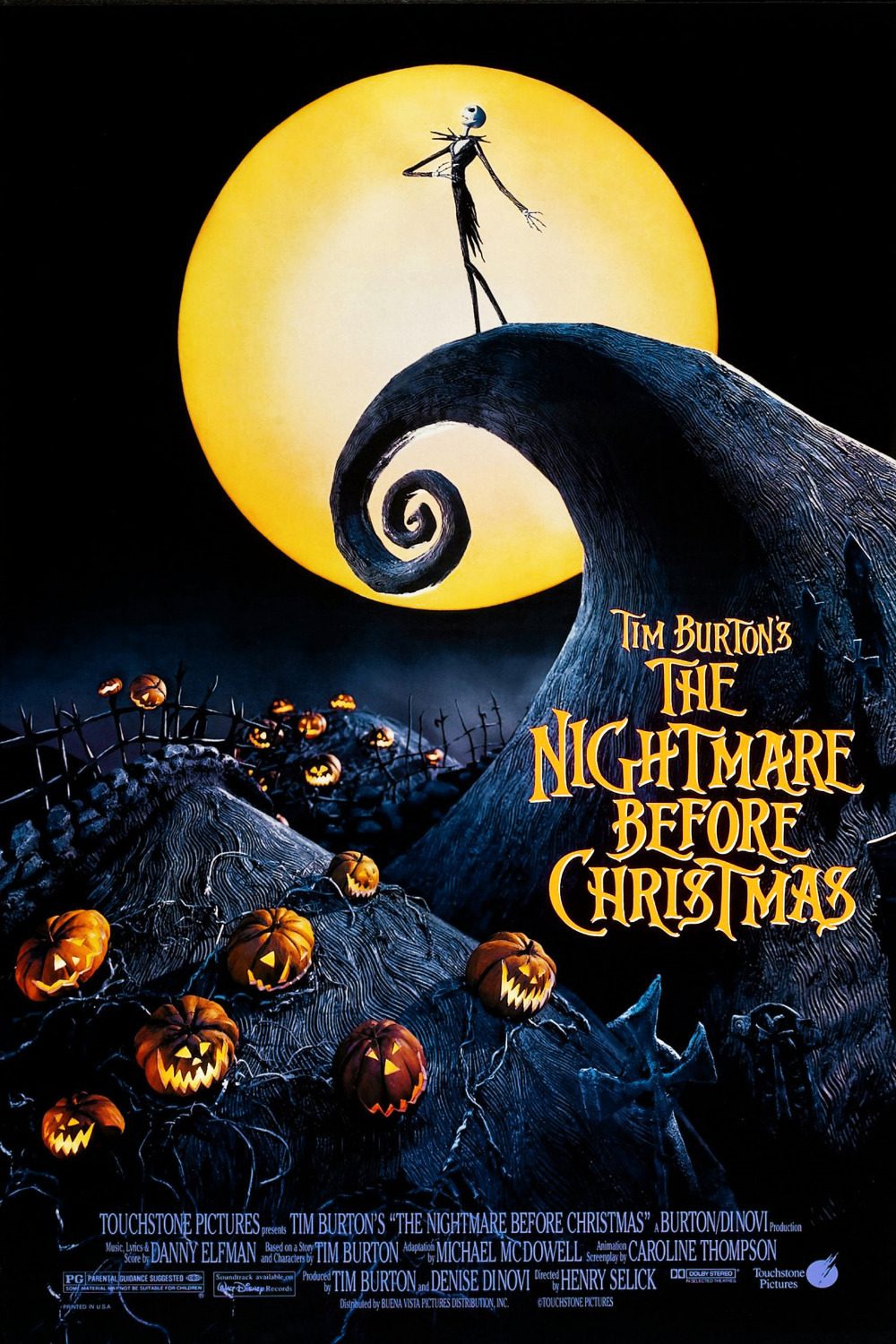 After the end of Halloween night, Jack Skellington is listless and wonders what else is there after Halloween Town's one and only holiday. The answer: Christmas. But even as Jack tries to help Christmas Town, Halloween is all Jack has ever known. The result? A culture clash on a holiday-themed level. You can rent or buy Tim Burton's The Nightmare Before Christmas on Google Play Movies or buy it from Apple iTunes.
---
Office Christmas Party (2016)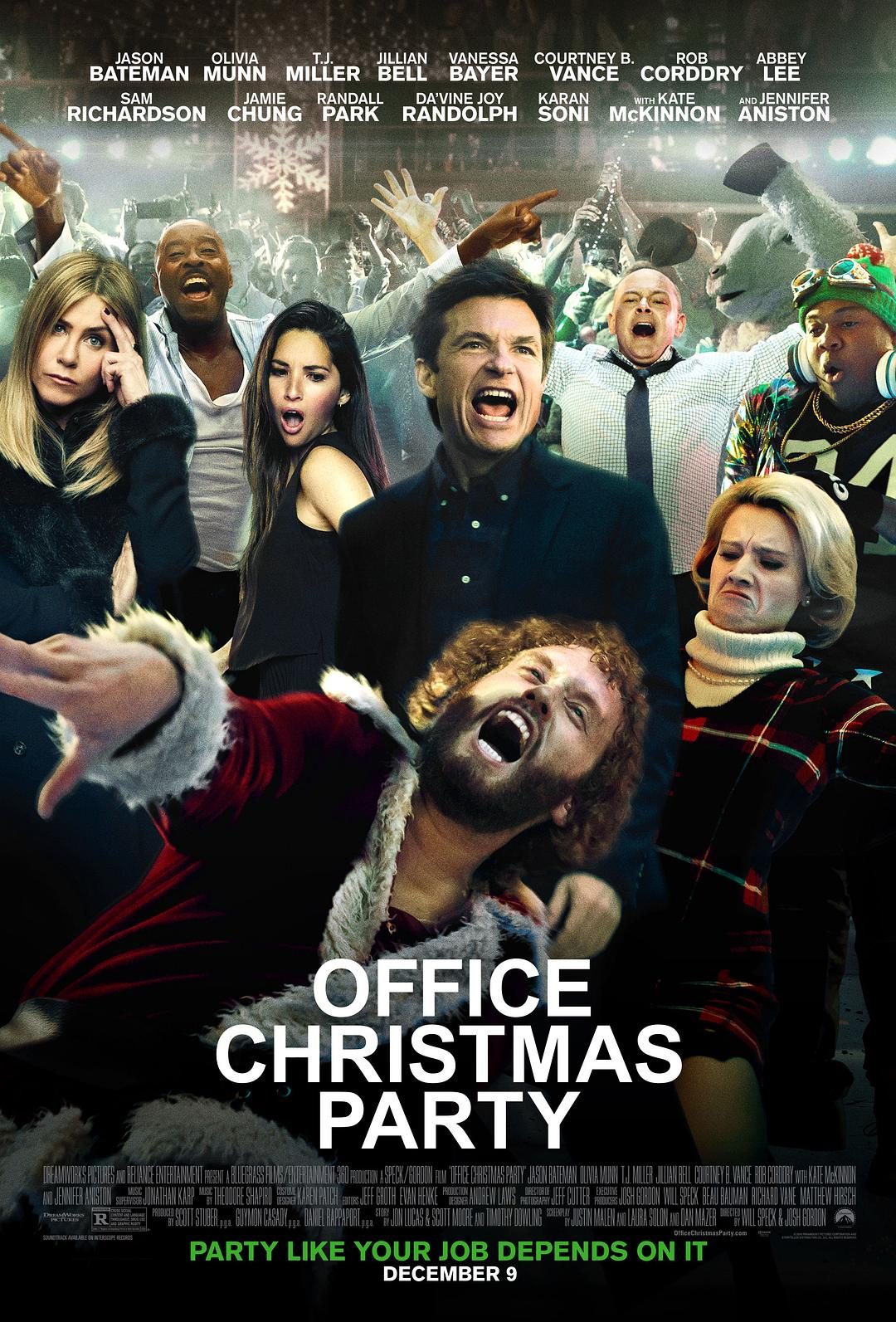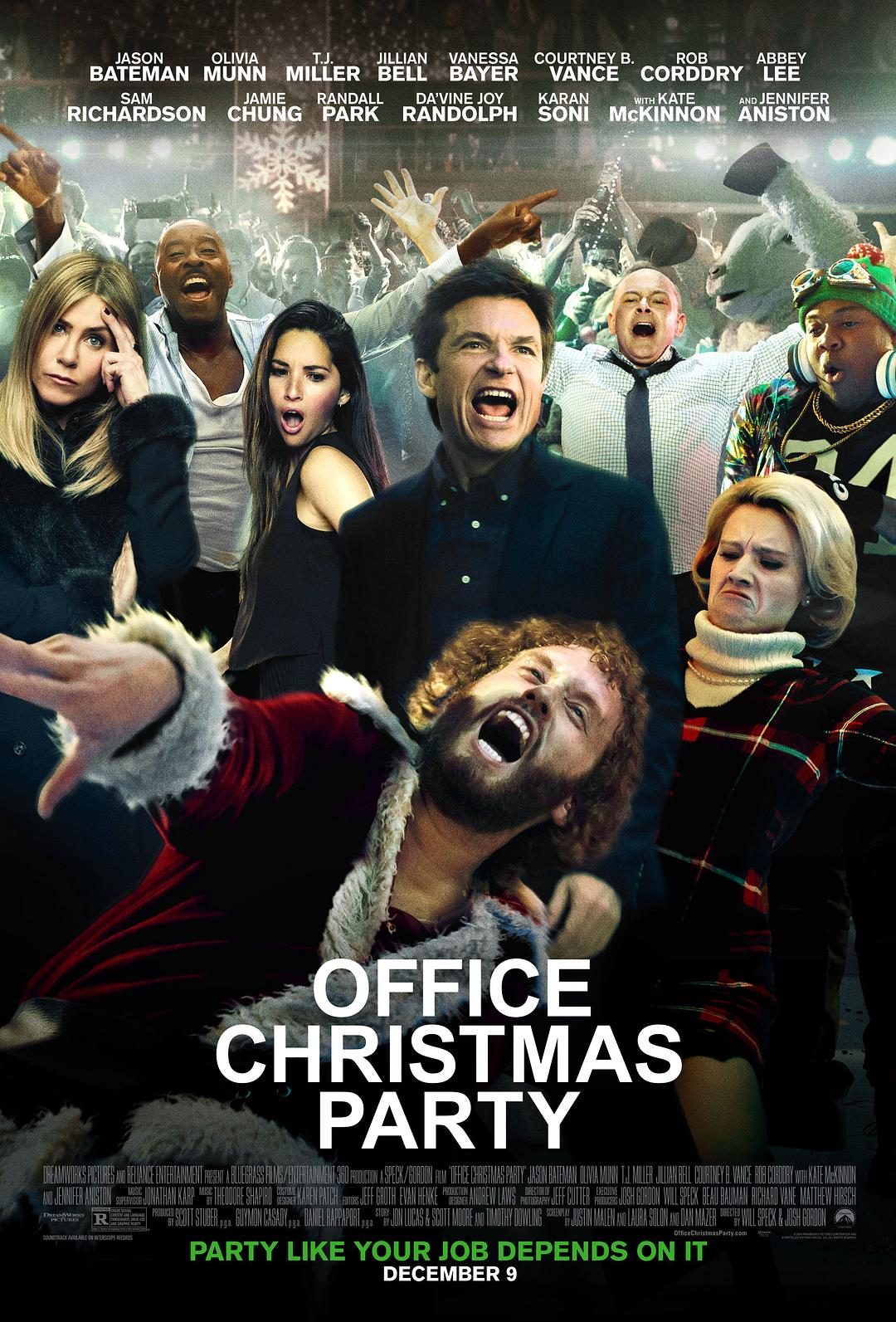 'Tis the season for giving, and thus, it's the time for Christmas parties with coworkers. Whether you'd prefer to stay at home or party it out, we've got Office Christmas Party! Follow the office workers having their titular party at their titular office, which goes wrong — but in a comedic way. On both Apple iTunes and Google Play Movies, you can rent or buy it.
---
The Princess Switch (2018)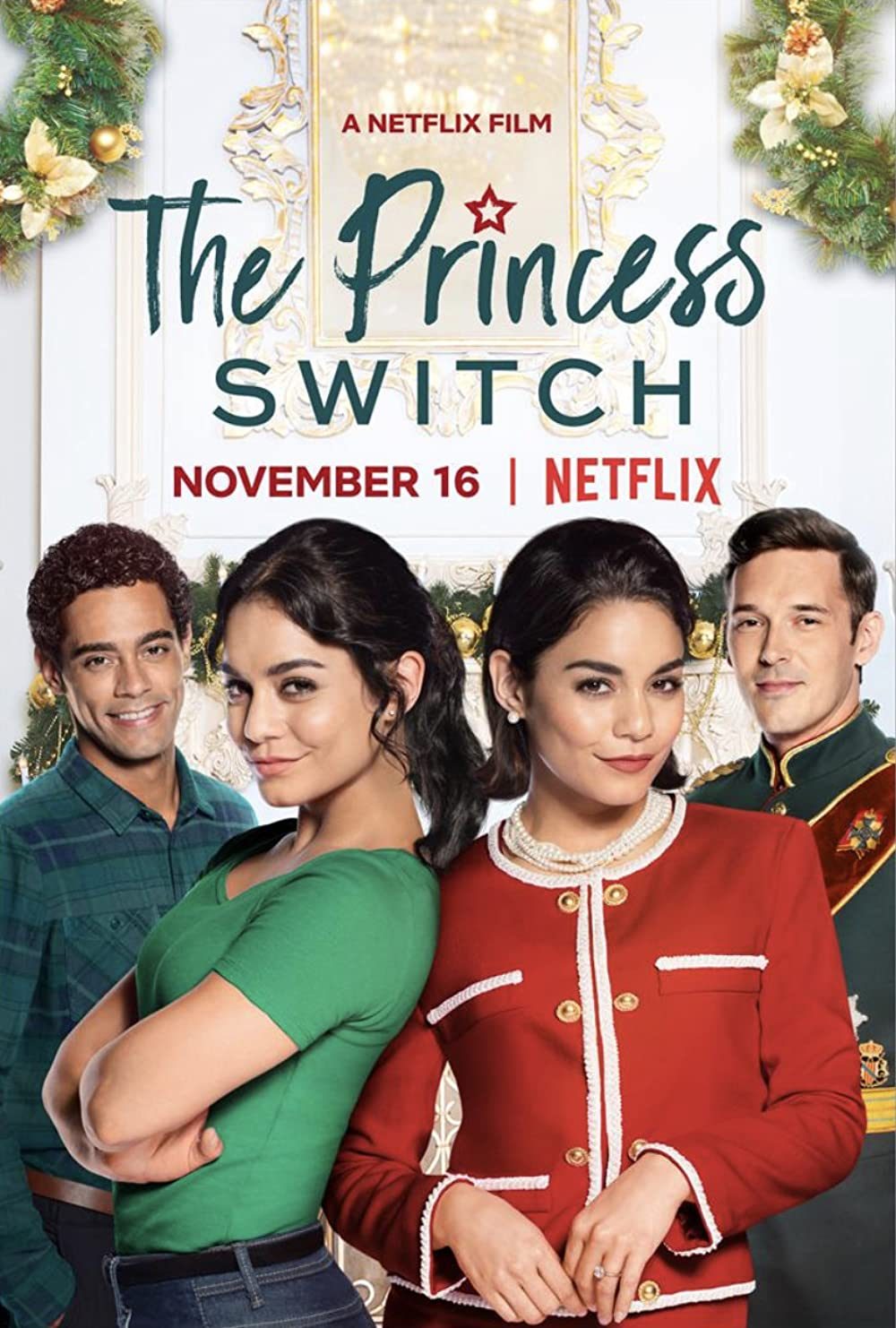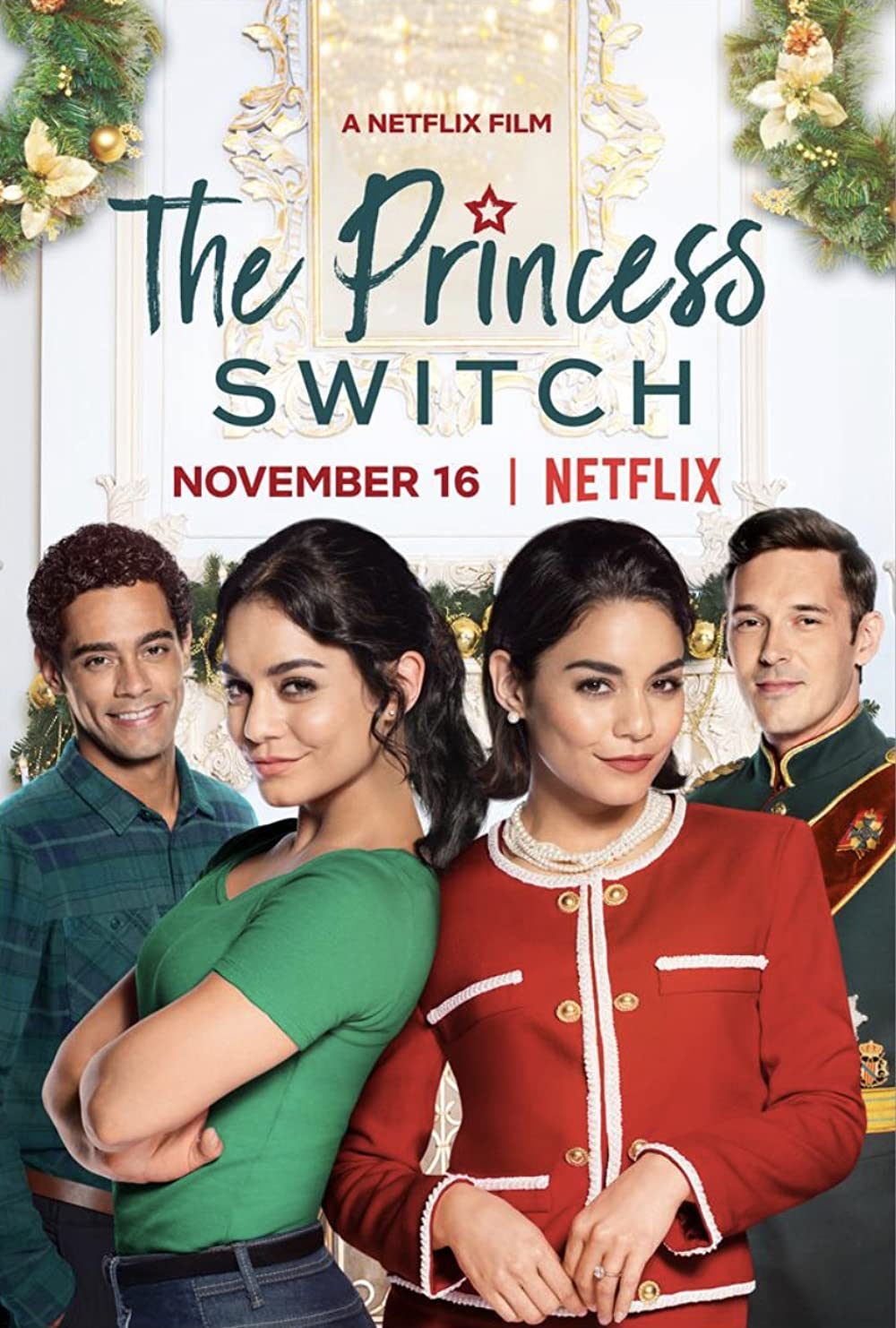 You didn't think we'd leave this out, did you? While The Princess Switch is lighthearted Christmas wish-fulfilment fare, Christmas is the time for wishes to come true. But who can say no to Vanessa Hudgens? And, who can say no to finding love in time to kiss under the mistletoe? The movie and its two sequels are available for streaming on Netflix (with subtitles).
---
The Polar Express (2004)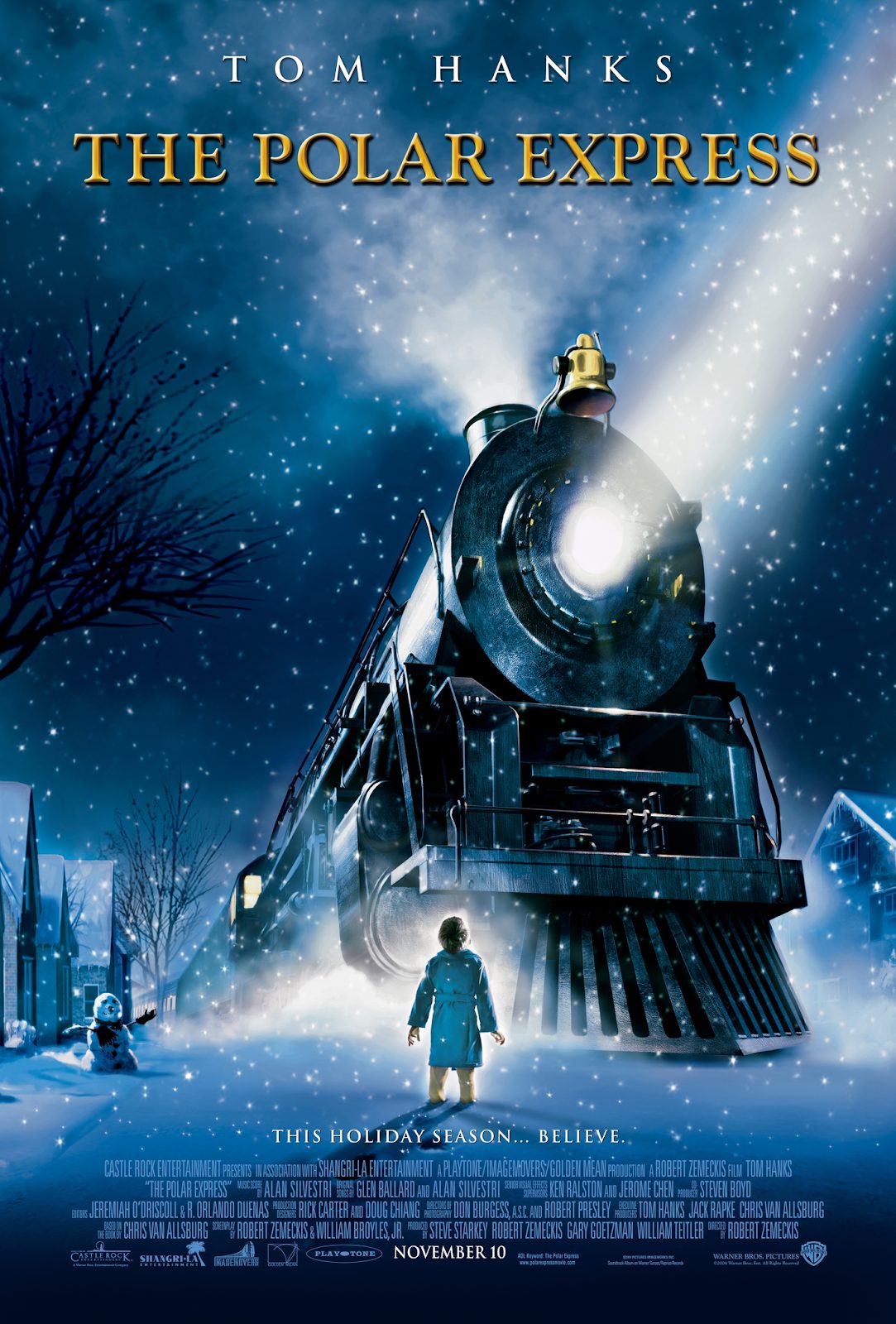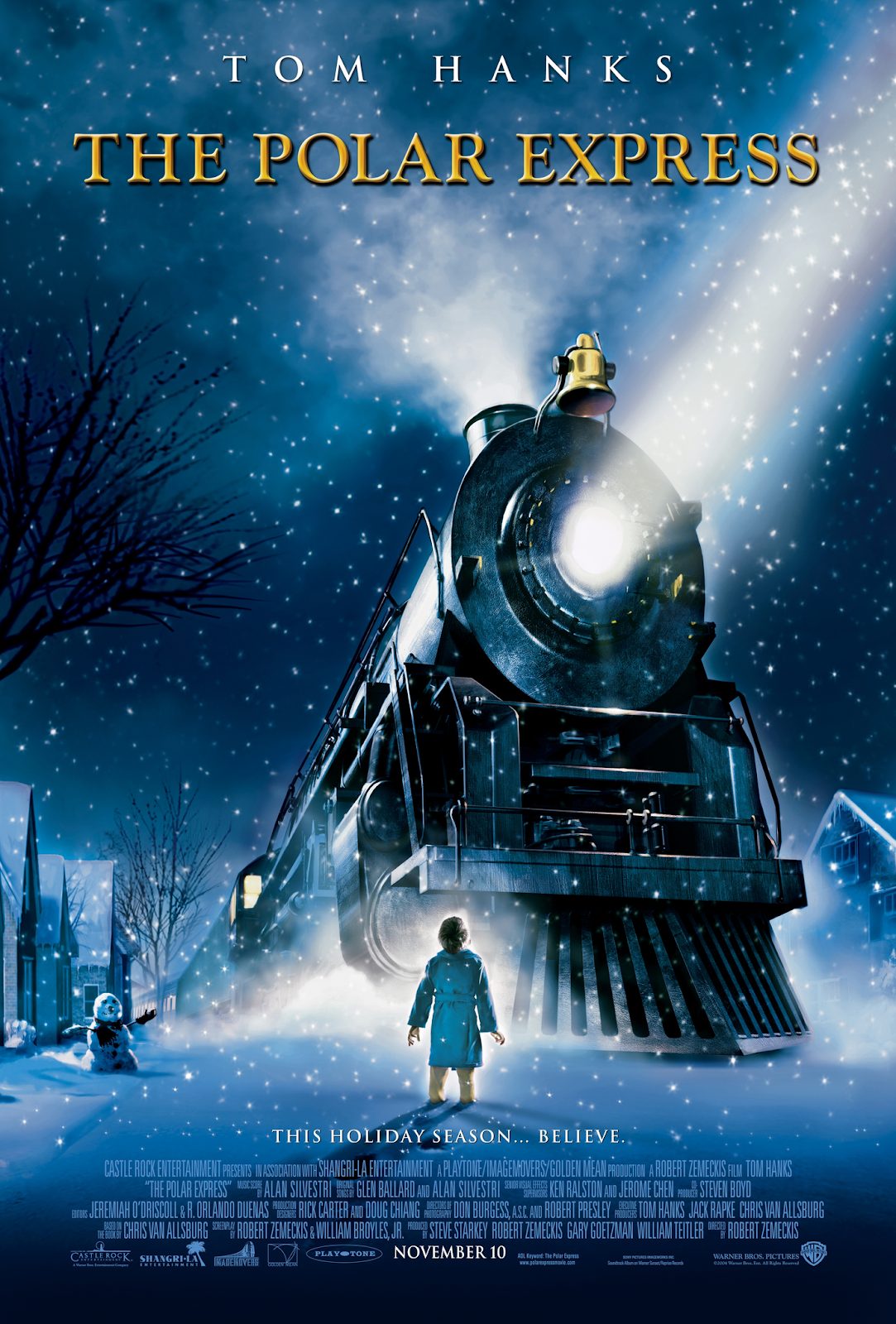 The Polar Express has been memed all the way from the North to the South Pole for its visuals which dip into the uncanny valley. Still, it's an adventure where many children head to Santa's humble abode on the titular magical train! The movie is streaming on HBO Go, and you can rent it on Google Play Movies! Additionally, Apple iTunes lets you rent or buy it!
---
And that's that on the 12 movies of Christmas current!
While this list includes films that don't always embody the values and themes of the holiday season, it's good to diversify your marathons. We probably missed quite a few movies, but hopefully, you got the idea to add something that spices up your Christmas films!
Merry Christmas Marathons to all and a fun time with yourself or with loved ones! – Alex/WhatALife.ph
---
Also Read: New Shows Alert on Netflix Philippines in December 2021