Walker Scobell, a 13-year-old actor from the latest popular Netflix movie, The Adam Project, has been casted for the upcoming Disney series Percy Jackson and the Olympians as Percy himself!
Rick Riordan, the American author of the Percy Jackson series, announced on his website on Monday, April 11 this year, saying that Walker gave him a great impression with his audition tapes for the character role of Percy.
"Walker Scobell is an incredibly talented young man who blew us away with his audition tapes for the role of Percy."
He shared the news on his official Twitter account with a caption,
"Happy #LightningThiefWeek! Some good news on the blog to start your week right: https://t.co/SyXNyCPCut"
Riordan mentioned the characteristics of Scobell that made him decide to choose the young actor for the role.
"It was obvious to me and the rest of the team that Walker had the perfect mix of comedic timing, sweetness, rebelliousness, snark, and heroism to embody our hero Percy Jackson."
The announcement was made personally on January 28, 2022, via Zoom, and Riordan described the moment as "magical."
"Okay, this is real. This is worth all the waiting and the hard work. This project is going to be amazing."
The Percy Jackson and the Olympians series is a series of fantasy novels by Rick Riordan that revolve around a teenager named Percy Jackson, who is half-human, and half-god. He attends Camp Half-Blood, where he meets Annabeth Chase and Grover Underwood. The trio embarks on a series of quests involving gods and fantastical creatures.
Scobel will star in the film in place of Logan Lerman, who starred in 2010's Percy Jackson and the Lightning Thief as well as 2013's Percy Jackson: Sea of Monsters. – WhatALife!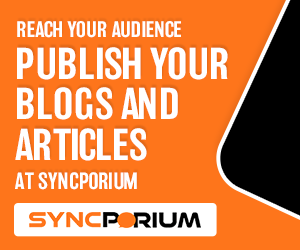 Source: (rappler.com), (rickriordan.com)
---
Also read: WATCH: Stranger Things Season 4 First Trailer