While the Philippines has already begun its vaccine rollout against the deadly, contagious COVID-19 during the first quarter of this year, the country is yet to control the spread of the diseases. Its active cases remain to rise, straining hospital occupancy rates and crunching out treatment supplies.
A locally-produced, anti-viral, anti-bacterial food supplement is now being pushed for patients with mild COVID-19 symptoms.
Presenting Philippines' very own Virgin Coconut Oil!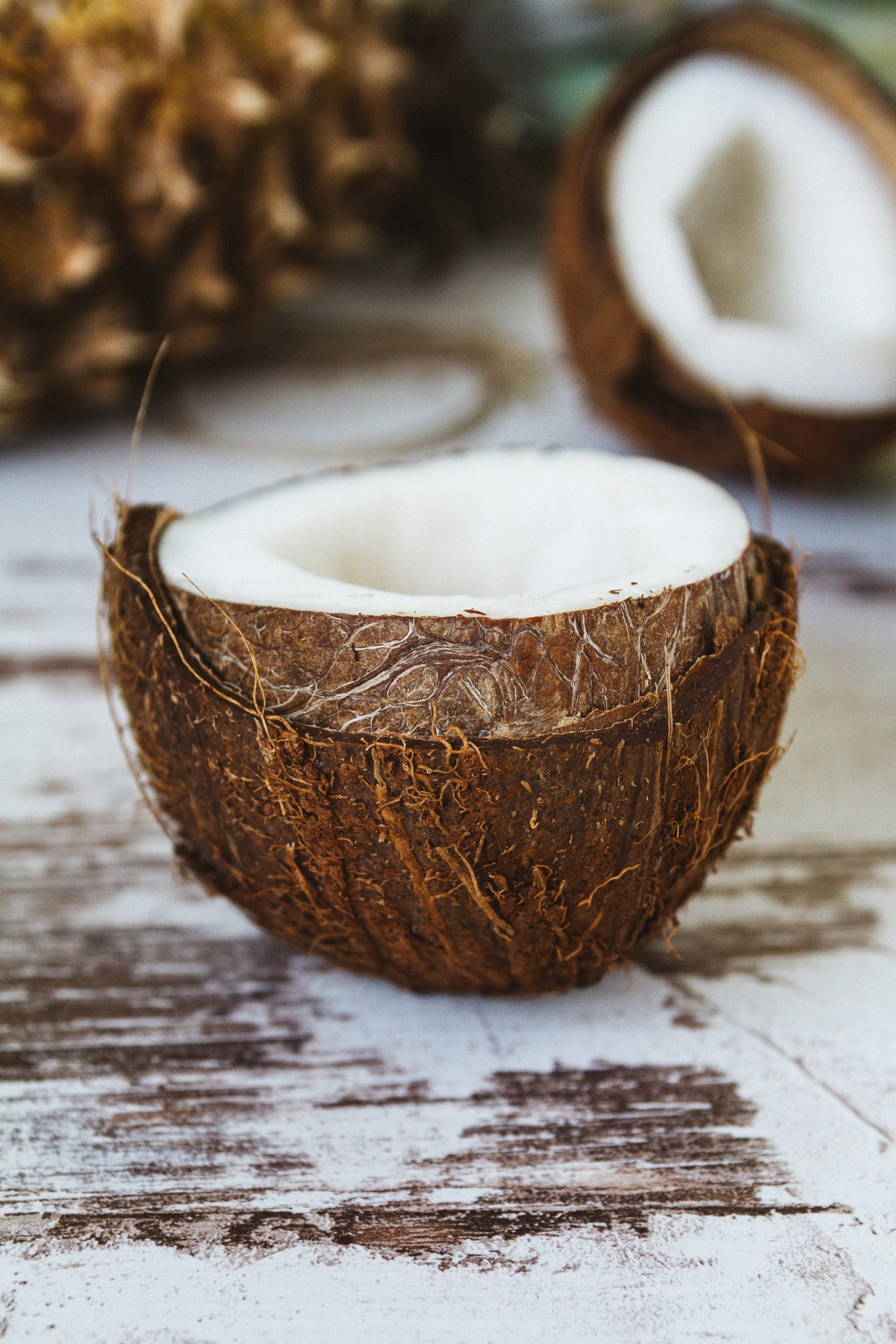 VCO reduces COVID-19 symptoms
A recent study led by the Department of Science and Technology (DOST) discovered that suspected and probable COVID-19 cases administered with virgin coconut oil (VCO) had reduced symptoms.
The study, conducted by the DOST Food and Nutrition Institute (FNRI), successfully showed that the mixture of VCO in meals of COVID-19 patients exhibiting mild symptoms in Santa Rosa City, Laguna helped in their recovery.
Released on December 3, the study entailed the provision of healthy meals mixed with VCO to 57 suspected and probable COVID-19 cases confined at the Santa Rosa Community Hospital and Santa Rosa Community Isolation Units. By the end of the 28-day clinical trials, all participants recovered and tested negative for COVID-19.
"The VCO group of patients who were served meals with VCO showed no COVID-19 related symptoms at Day 18, while symptoms persisted in some patients of the control group of patients who were served the same meals without VCO until Day 23," DOST Secretary Fortunato dela Peña said during a briefing.
DOST-FNRI director Imelda Angeles-Agdeppa, who led the VCO study, noted that of the 57 suspected and probable patient-participants that joined the study, a total of 37 tested positive for COVID-19.
Of the 37 confirmed COVID-positive participants, Agdeppa said 19 in the control group had meals mixed with VCO while 18 had meals with no VCO.
Prior to the study, the VCO used were strictly analyzed by the Laboratory Service Division of the Philippines Coconut Authority (PCA) to ensure product quality and compliance with Philippine National Standard.
According to Dr. Angeles-Agdeppa, the VCO's anti-viral properties were likely mechanisms in reducing symptoms.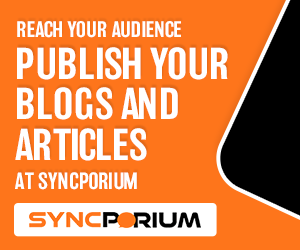 "Through this study, it was hoped that VCO can be used as a supplement to improve the health condition of the individuals considered as suspected or probably cases and to also reduce the number of days of stay in the hospital or quarantine facility," Dr. Angeles-Agdeppa added.
VCO as an alternative treatment
Inter-Agency Task Force for the Management of Emerging Infectious Diseases (IATF-EID) co-chair, Cabinet Secretary Karlo Nograles, recently started distributing boxes of VCO to hospitals in the National Capital Region (NCR) to serve as an adjunctive treatment for mild cases of COVID-19.
And as of April 13, 2021, 61 patients at Caloocan City Medical Center, San Lorenzo Ruiz Women's Hospital and Ospital ng Malabon have agreed to undergo a VCO-supplemented diet to complement their COVID-19 treatment.
On Thursday, April 15, Nograles said that there is no harm in trying VCO on COVID-19 patients, adding that all safe and possible treatments for COVID-19 should be explored and studied.
"At this point, we should be doing everything we can to help those who have contracted COVID-19. If there are possible treatments out there backed up by science, and trying these treatments have little or no risk involved, let us try them," Nograles said in a statement.
"More importantly, there are zero risks involved. VCO may help them, and certainly will not endanger their lives," he added.
Nograles has been distributing VCO to hospitals free of charge. He clarified that it was a personal initiative that does not involve public funds as the VCO being given to patients are donated or were bought using private funds.
Note: By definition, a food supplement is a substance designed to make up for a deficiency in one's diet (Collins Dictionary), not a cure. Consulting health professionals is strongly advised before consumption.
---
Reference
DOST-FNRI. (2020, December 3). Virgin Coconut Oil (VCO) Study Result on COVID-19 Suspected and Probable Cases Released by DOST-FNRI. Retrieved April 19, 2021, from https://fnri.dost.gov.ph/index.php/programs-and-projects/news-and-announcement/800-virgin-coconut-oil-vco-study-results-on-covid-19-suspect-and-probable-cases-released-by-dost-fnri
Lim, G. (2021, January 27). Coconut and COVID-19: Philippines Dost-led study reveals virgin coconut oil reduce symptoms in suspected patients. Retrieved April 19, 2021, from https://www.nutraingredients-asia.com/Article/2021/01/27/Coconut-and-COVID-19-Philippines-DOST-led-study-reveals-virgin-coconut-oil-reduce-symptoms-in-suspected-patients
Ronda, R. (2021, April 15). IATF starts distribution of virgin coconut oil to hospitals. Retrieved April 19, 2021, from https://www.onenews.ph/iatf-starts-distribution-of-virgin-coconut-oil-to-hospitals
---
Also Read: DOST won't support study on Ivermectin — Dela Peña