It's almost September, and you know what that means — the -Ber months are coming! We're now in the endgame leading up to our beloved Christmas holiday! Tastes and fashion may change, but maybe this article can give you a bit of help finding presents for your loved ones.
The 9.9 Sale is fast approaching. On Lazada, it's called the Big Discovery Sale. On Shopee, it's known as the Super Shopping Day! As the name says, it kicks off on September 9. That means you still have ample time to add your fave products to cart!
Here are the top product picks for this month!
Oversized Unisex T-Shirt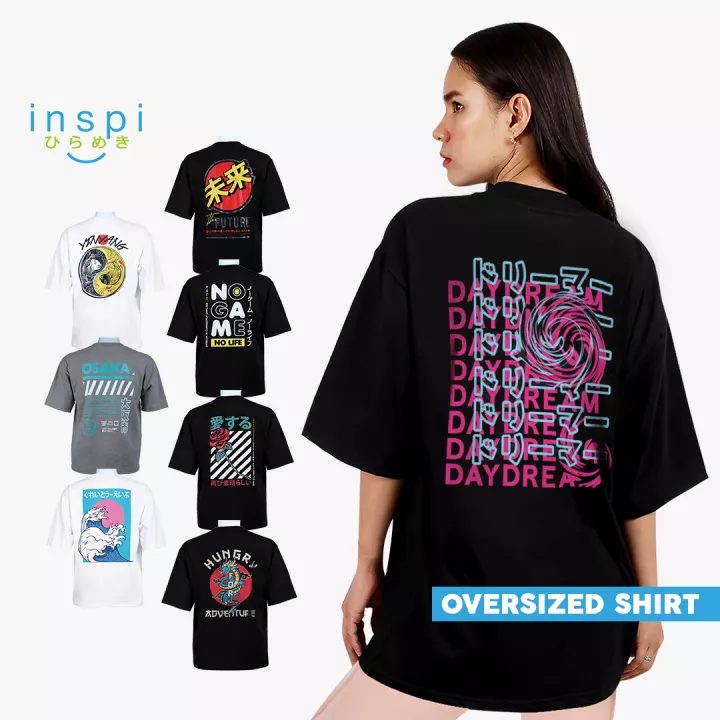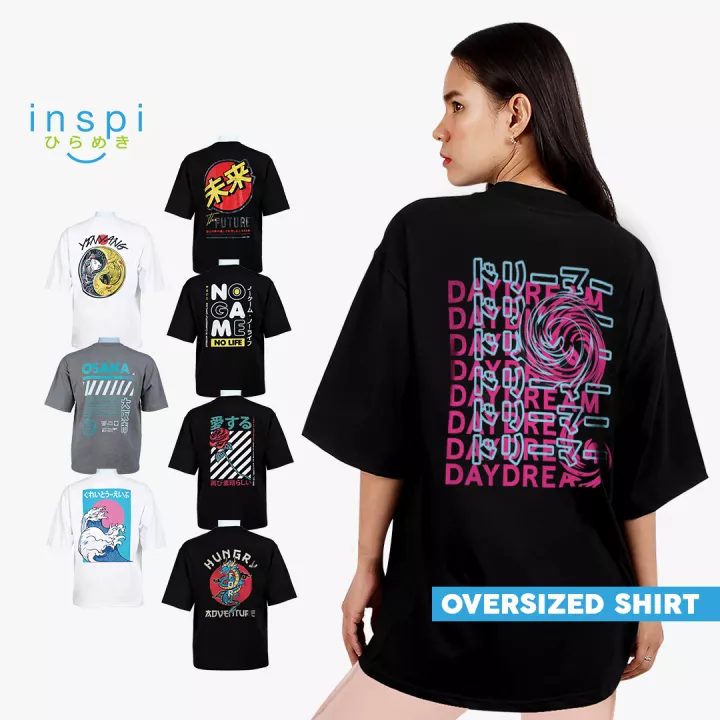 Now, it looks like we're still staying at home for a while, so we'll be excused if we want to spend more time in our comfy, oversized shirts. Choose from a variety of colors and designs at Lazada! Note that their sizes come in Small, Medium, Large, and Extra Large.
Unisex Jogging Pants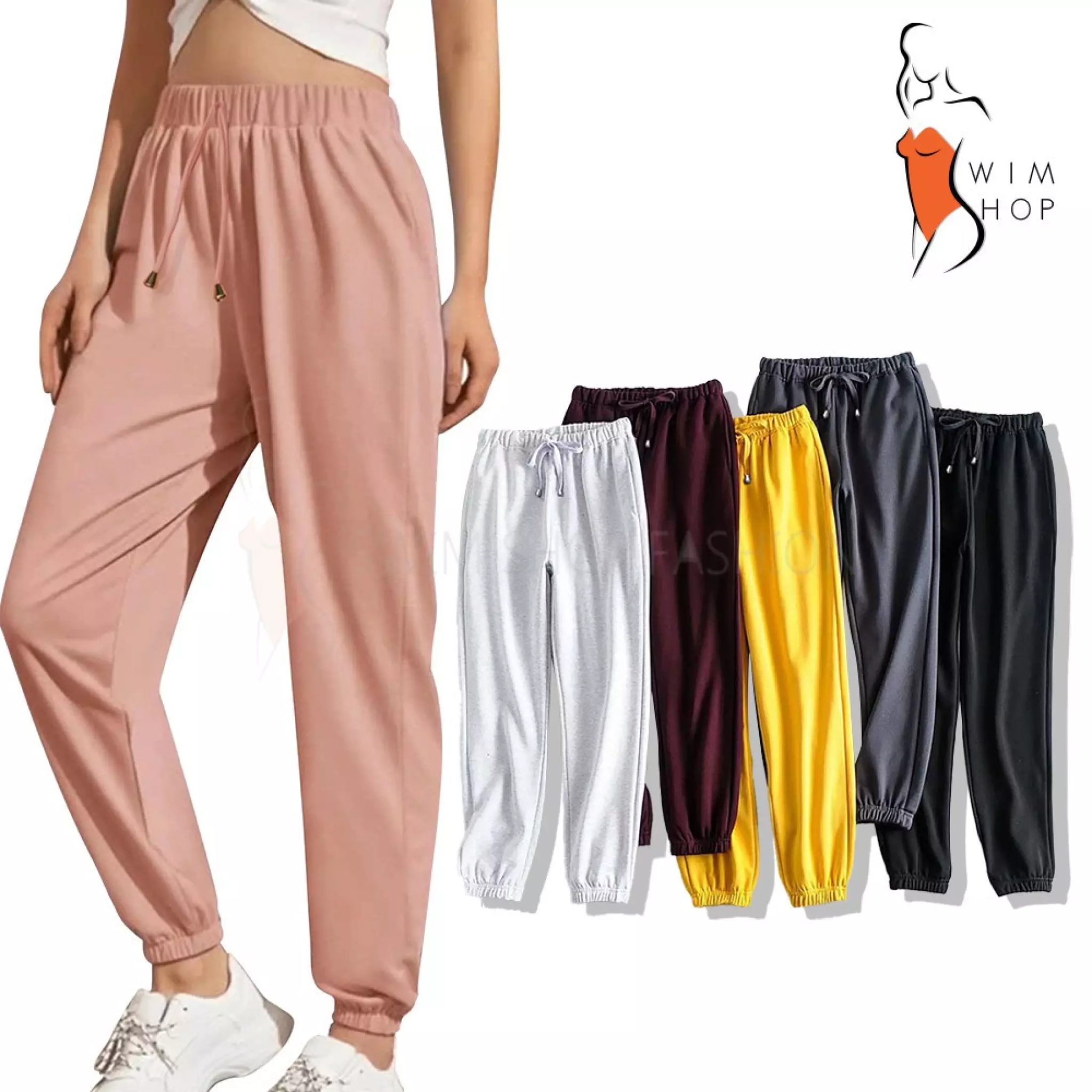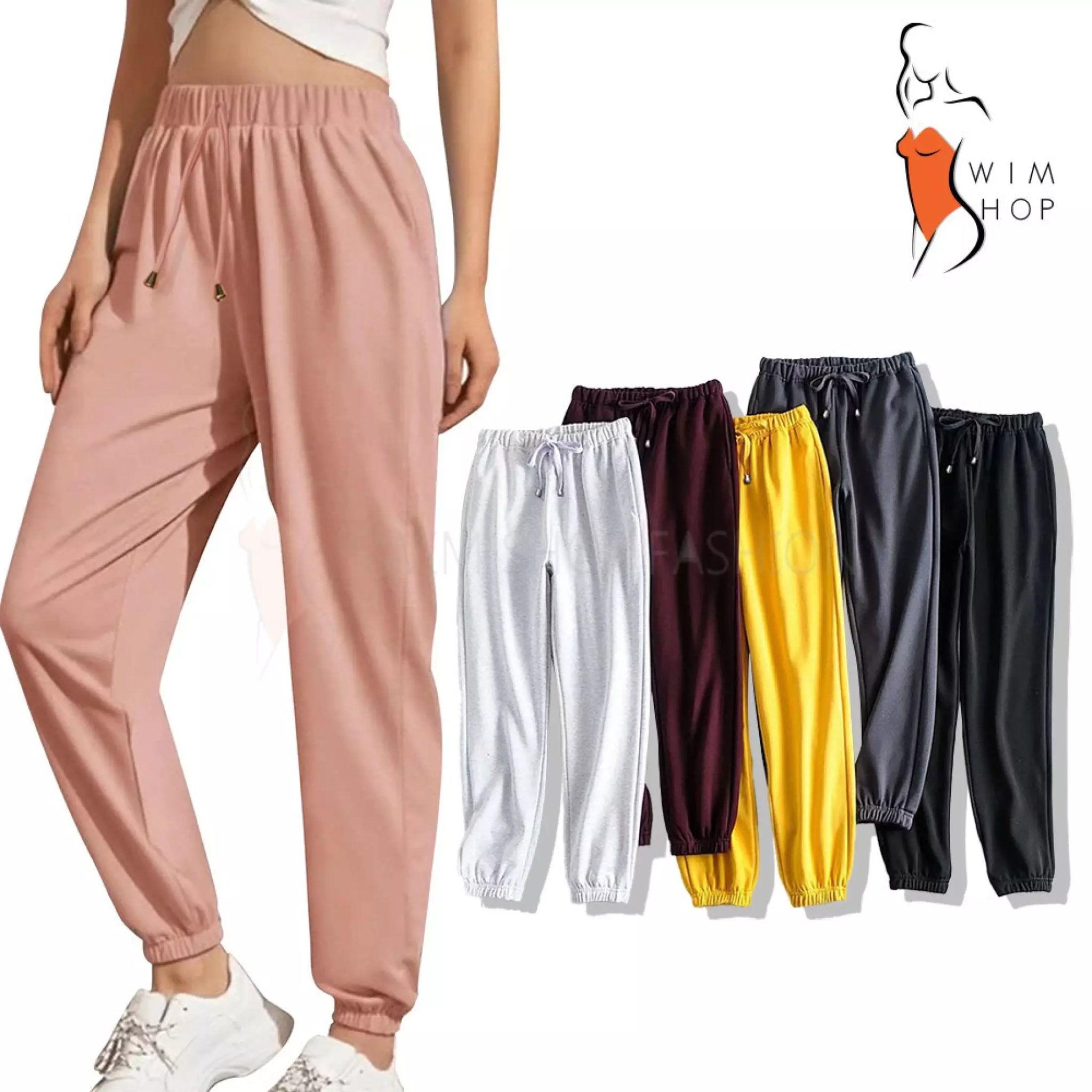 Shorts have become a staple of the pambahay attire. But, since we'll be moving to colder weather, jogging pants may be a better option. Working out, staying at home, adding to your chill clothing pieces — these jogging pants can do it all! They're available at Shopee.
Plain Rubber Slides or Slippers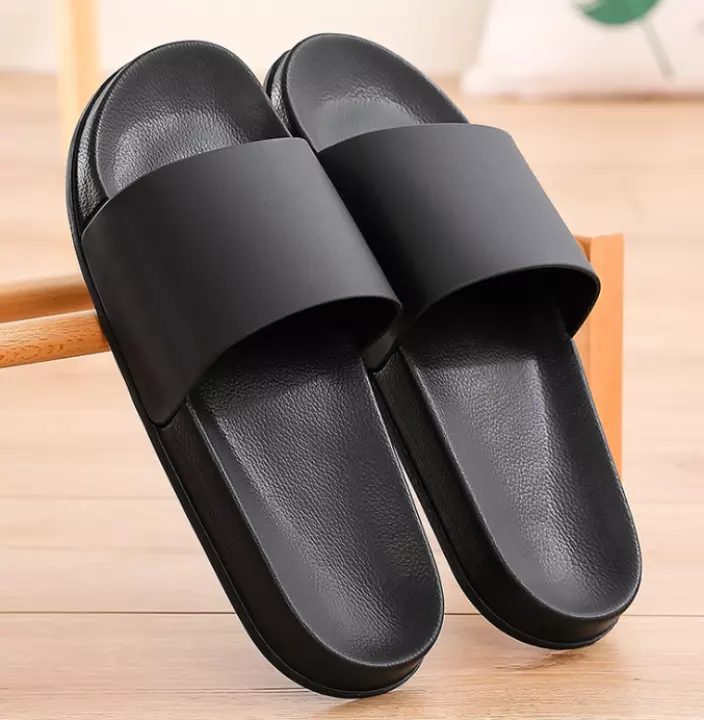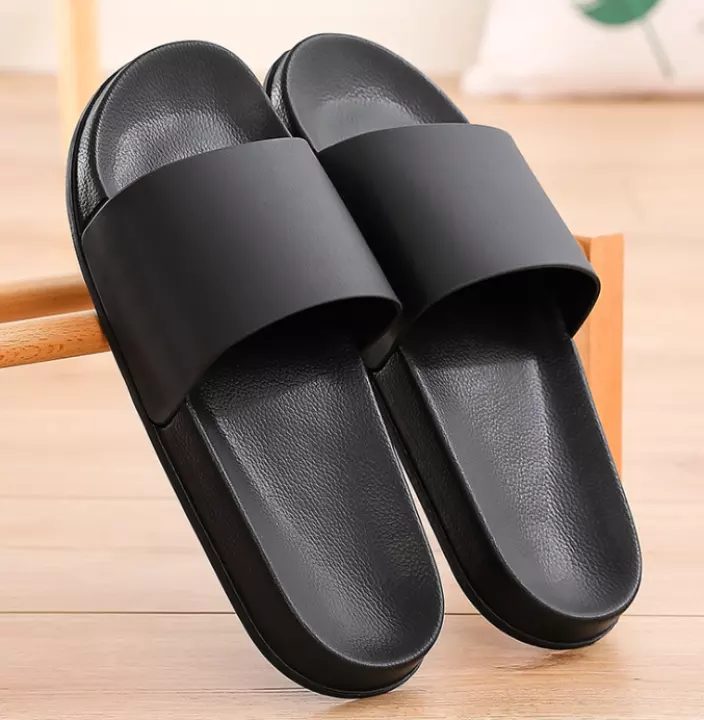 Ah, slippers: a staple of tropical country living. You need a pair of these ready to go at a moment's notice. So whether you're going out to water plants, or buy some cooking oil, or just want to stay home (but you were too lazy to clean the floors), Lazada and Shopee have you covered.
Unisex Hoop Earrings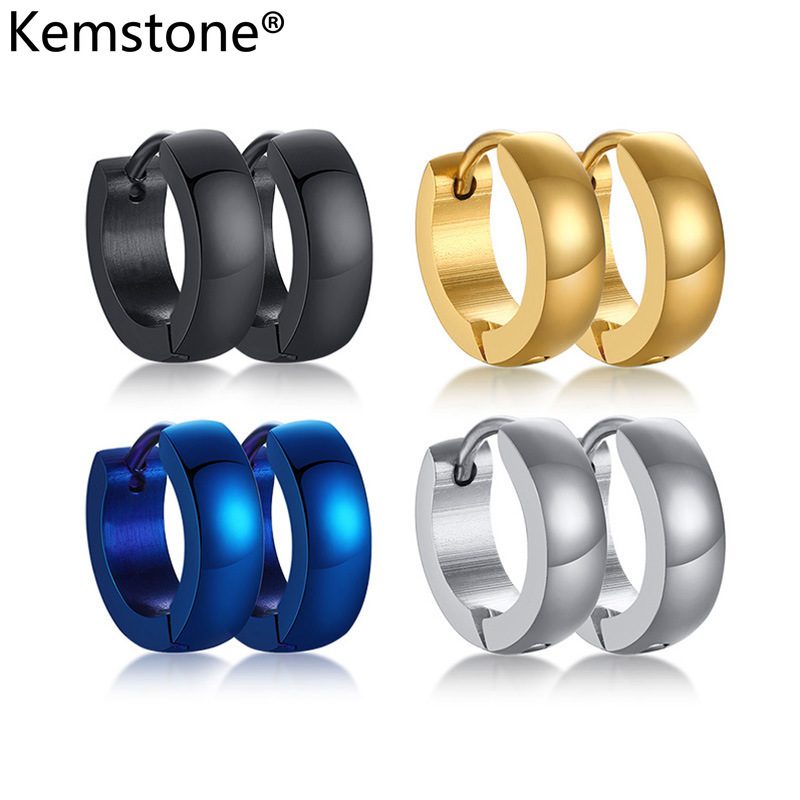 There's not much need for jewelry for some people if all you do is stay at home. However, these earrings aren't so clunky that you can't chill laying down with them! They come in black, gold, blue, and silver, matching your outfits easily! They're available at Lazada and Shopee.
KF94 4-layer Multicolored Mask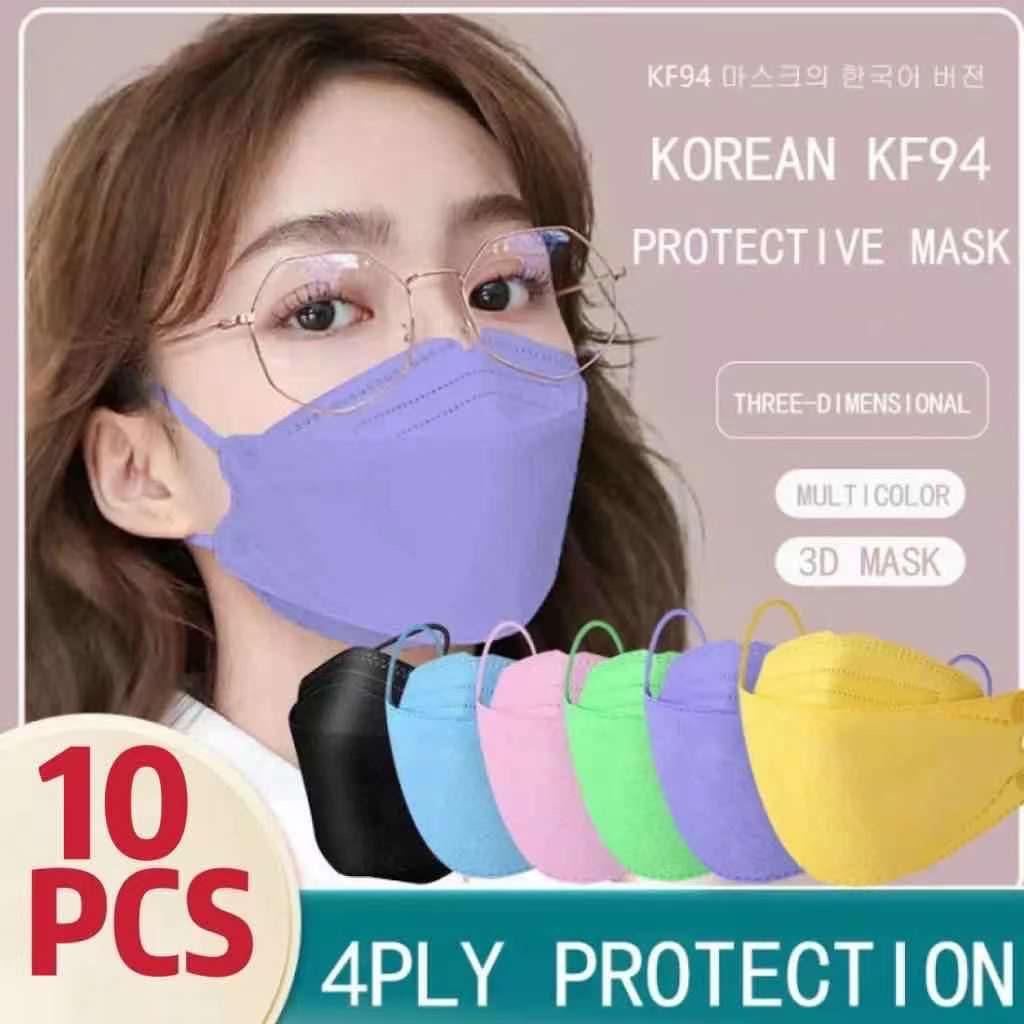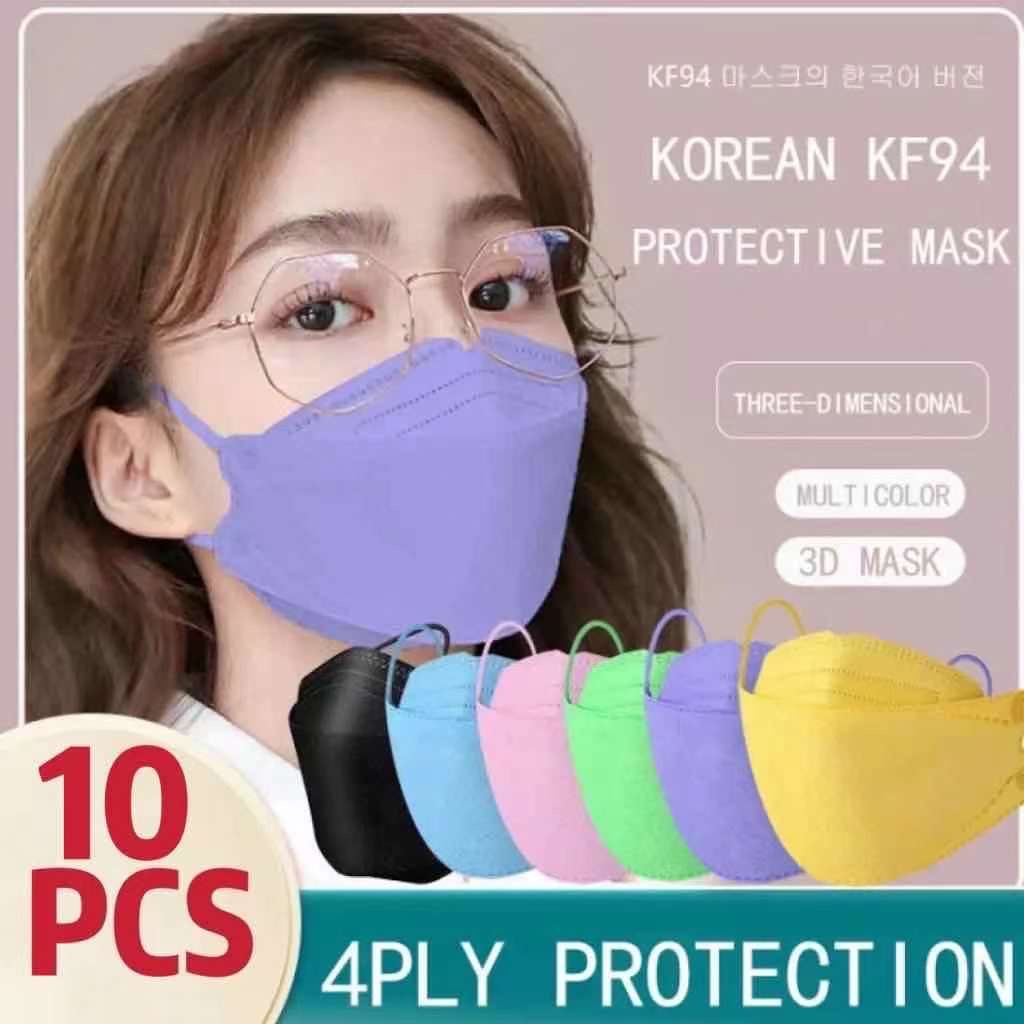 Studies show that having a cloth mask over a surgical mask gives you way more protection than either mask type alone. Though it's a 4-ply mask, it's not too bulky, but it's not that thin either! You're in good hands! You can buy these 10-piece masks at either Lazada or Shopee. Also, you can choose from white, black, pink, blue, gray, violet, dark green, and khaki! You can even order some for your kids.
Vitamin C Supplements (500ml)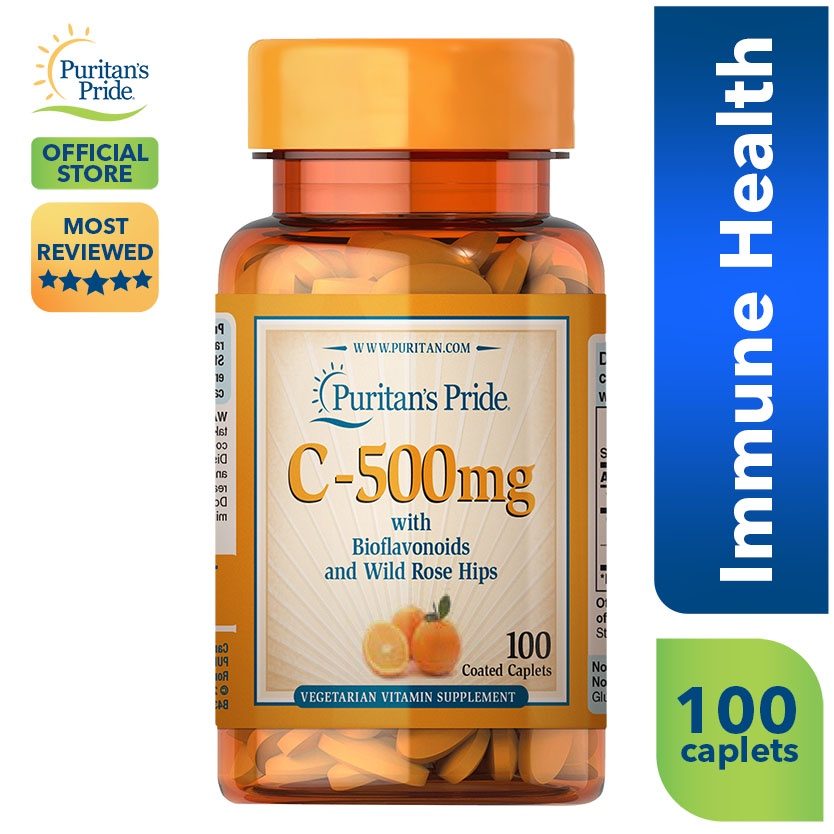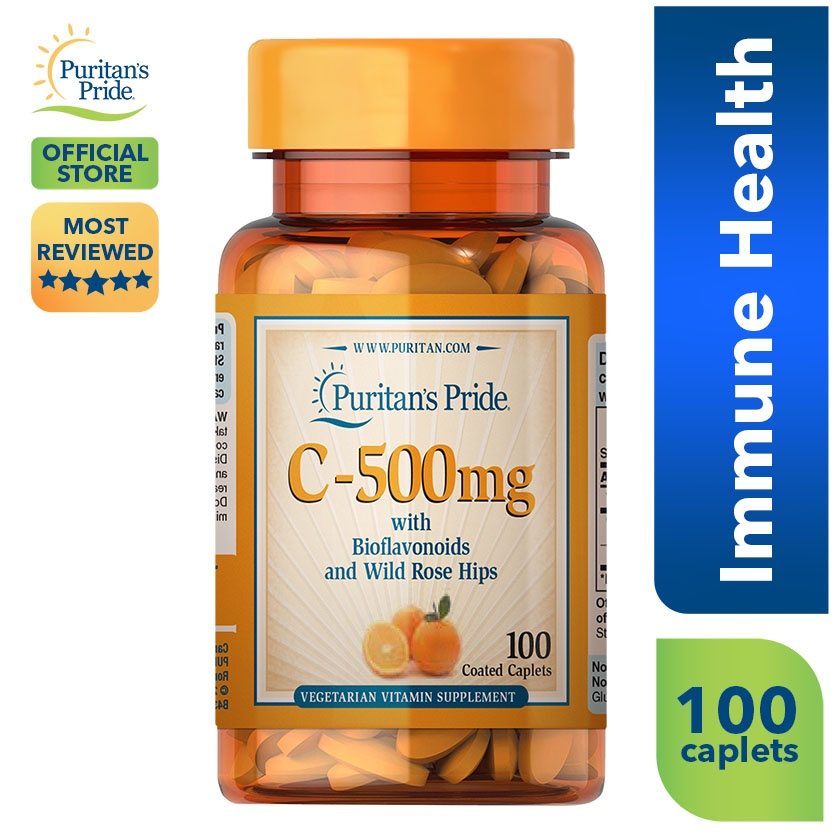 Now more than ever, health is wealth. So even as we approach the Christmas season, we can't slack off on our physical condition. This product is a Vitamin C Supplement that will give you a significant boost to keep on going! It's even got bioflavonoids and rosehips — yum! Buy some at Shopee.
Fresh Skinlab Jeju Aloe Ice Soothing Gel Lotion (300ml)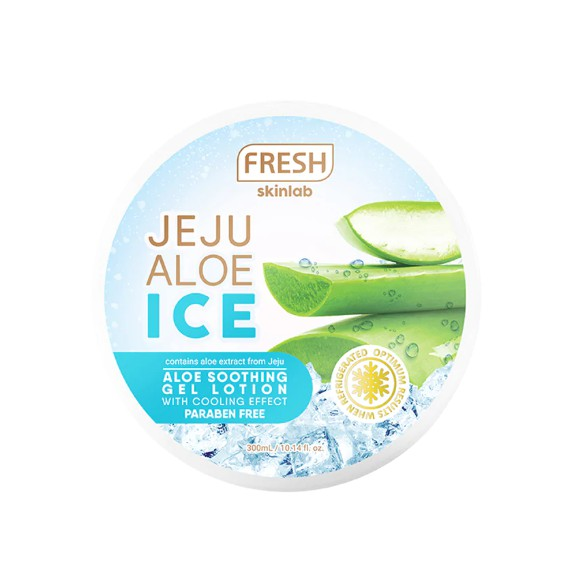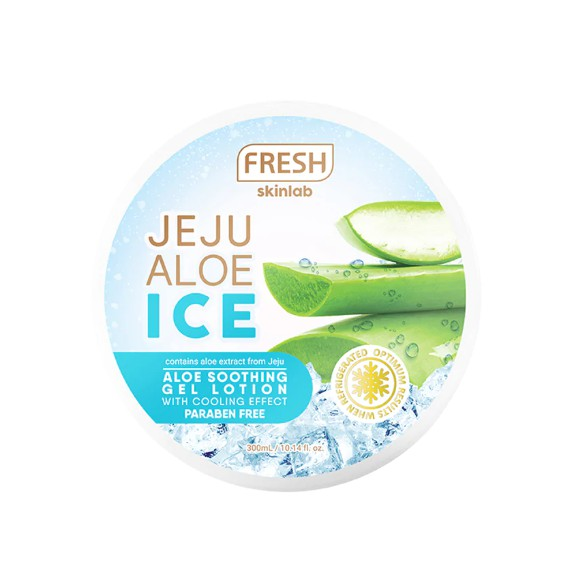 With the cold comes drier skin and you definitely want to avoid that. Add this Jeju Soothing Gel Lotion to your skincare routine! Your skin deserves it for being the biggest organ in your body, after all. Order some now from Lazada and Shopee!
Multipurpose Microfiber Cloth Towels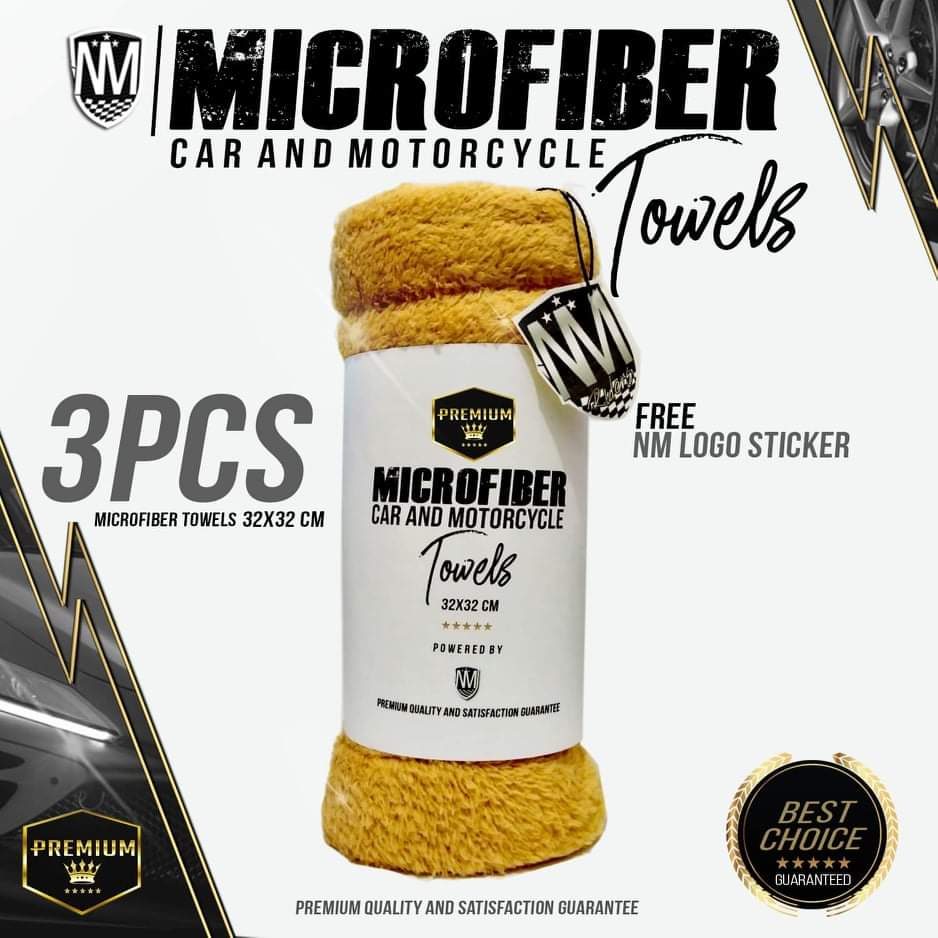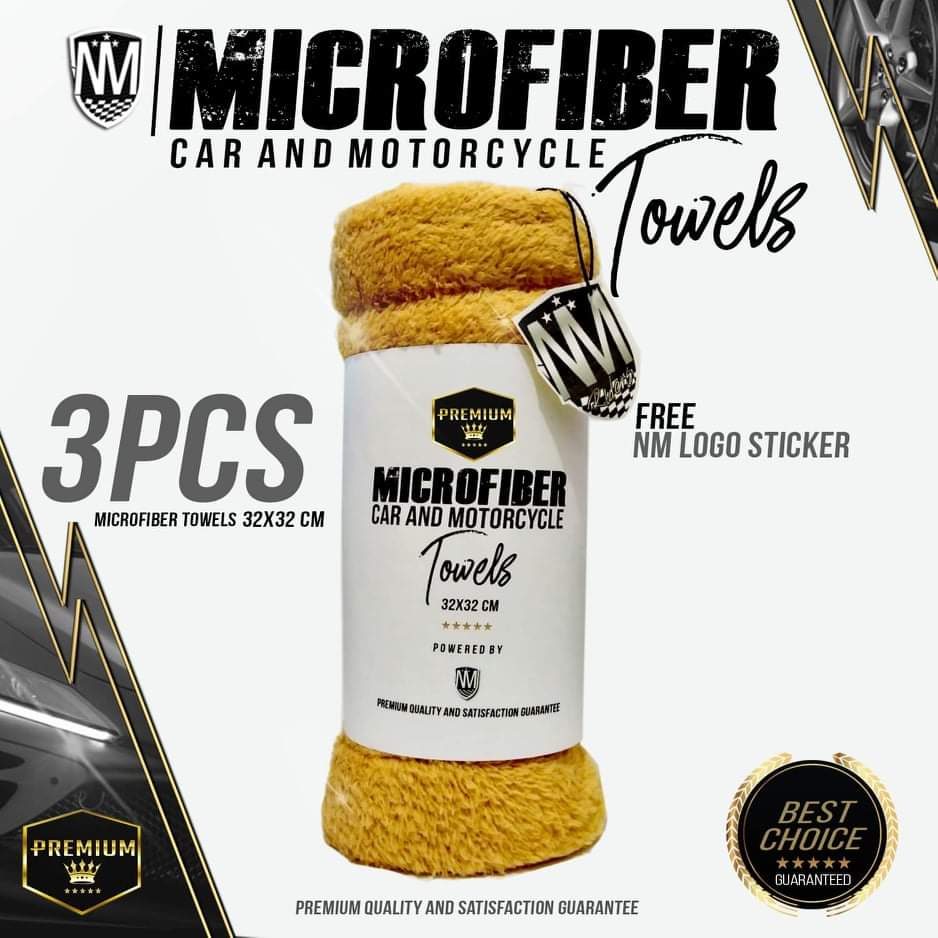 The product cleans up vehicles like cars and motorcycles, as well as household furniture! So it could probably wipe the sweat off your brow, too. (Just make sure the cloth is clean before using it on yourself!) Both Lazada and Shopee have them. And just like the product name says, it comes with a free sticker!
Orthopedic Memory Foam Pillow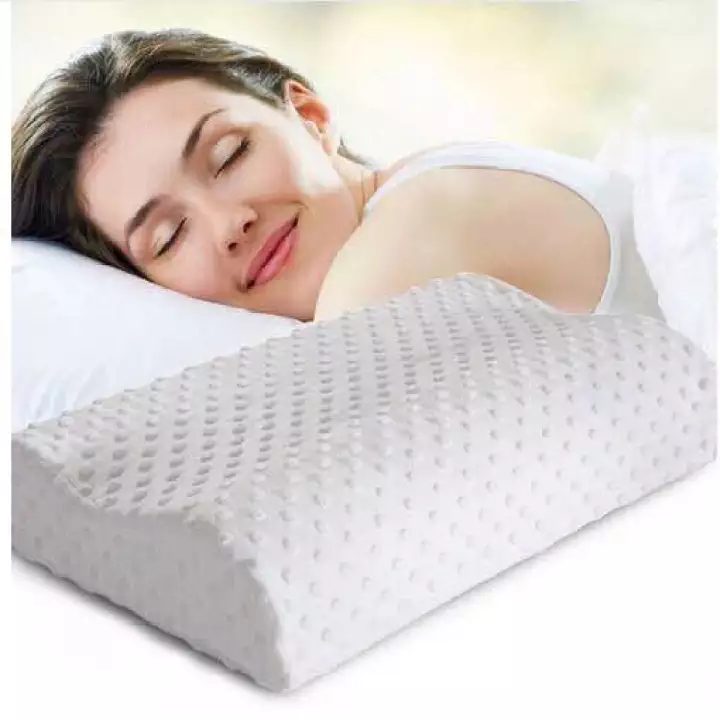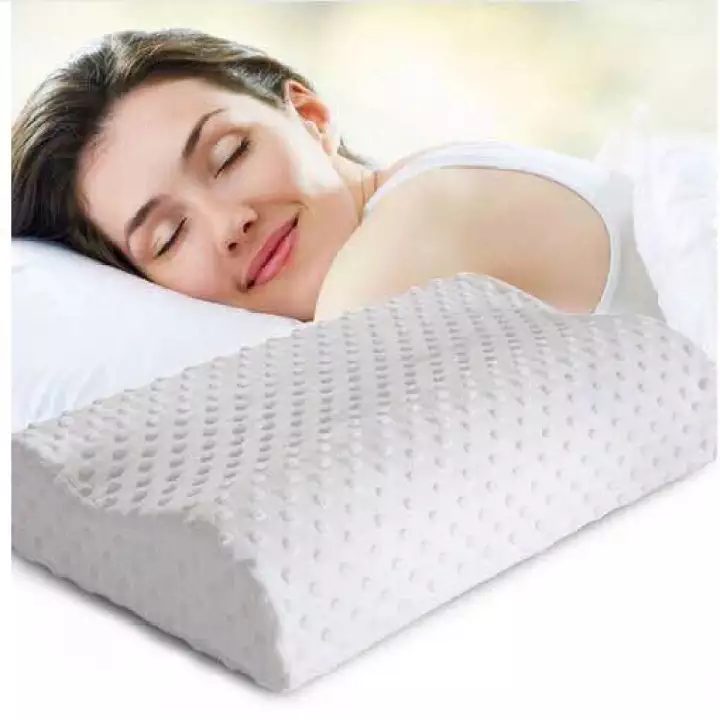 This orthopedic pillow mainly helps with cervical health. But, even if you don't have any cervical problems, orthopedic pillows with memory foam are always a plus. So treat yourself with this pillow! Go to Lazada and Shopee; add to cart today!
Umbrella with UV Protection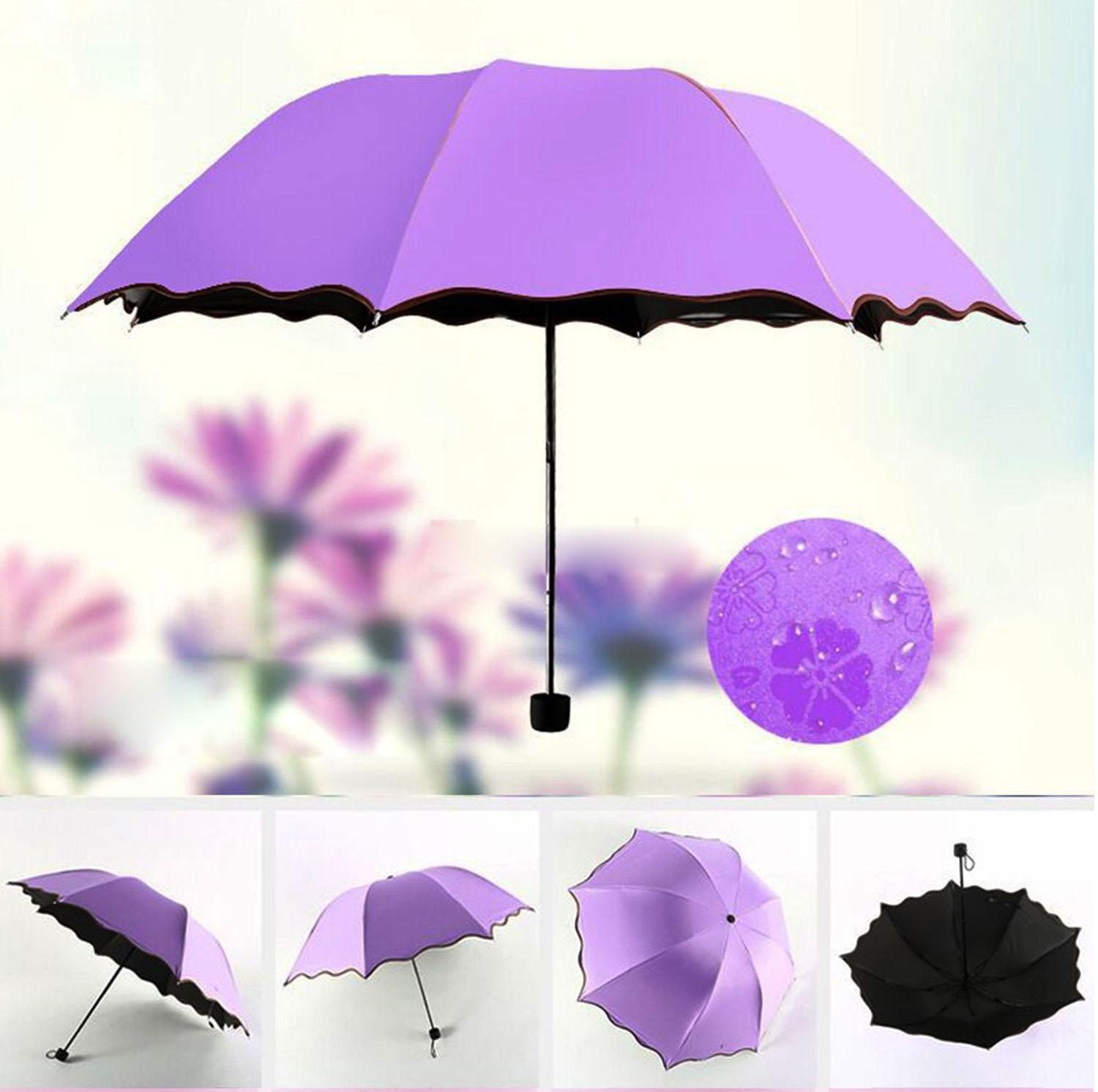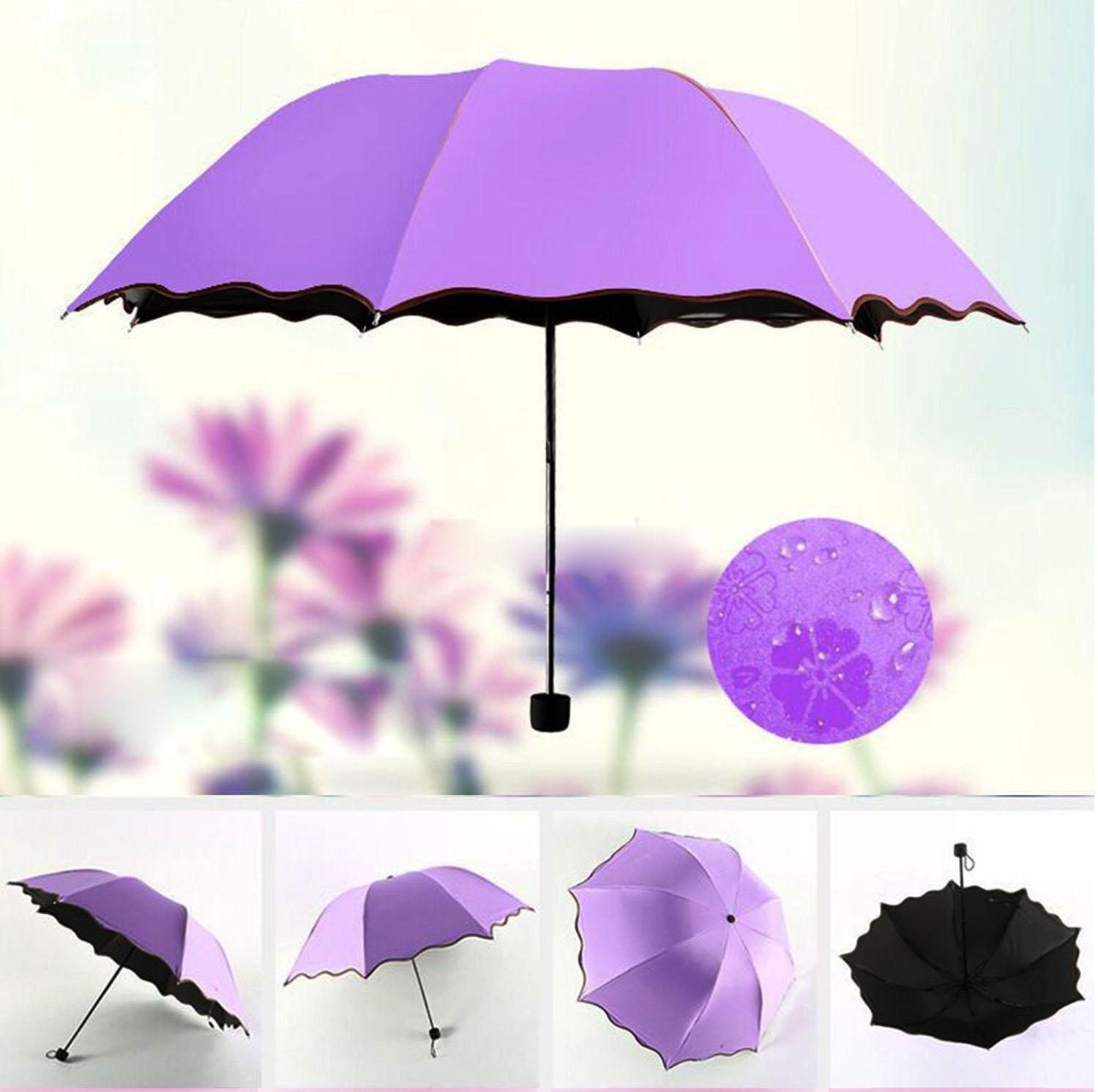 The world keeps changing, and so does the climate! The latter months of the year are when we see the most rain. But, you could also still see a couple of hot days! Rain or shine won't get in your way with this umbrella! They're available at Lazada and Shopee in apple green, pink, hot pink, mint green, light blue, royal blue, purple, maroon, and rainbow!
Waterproof Dry Bag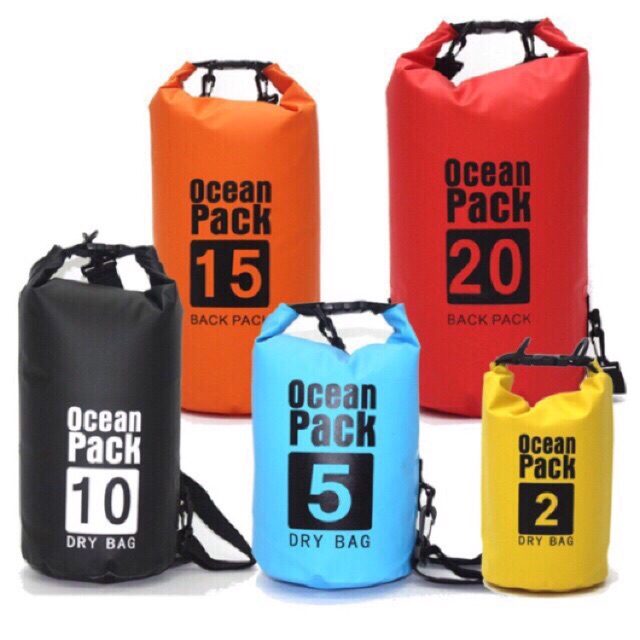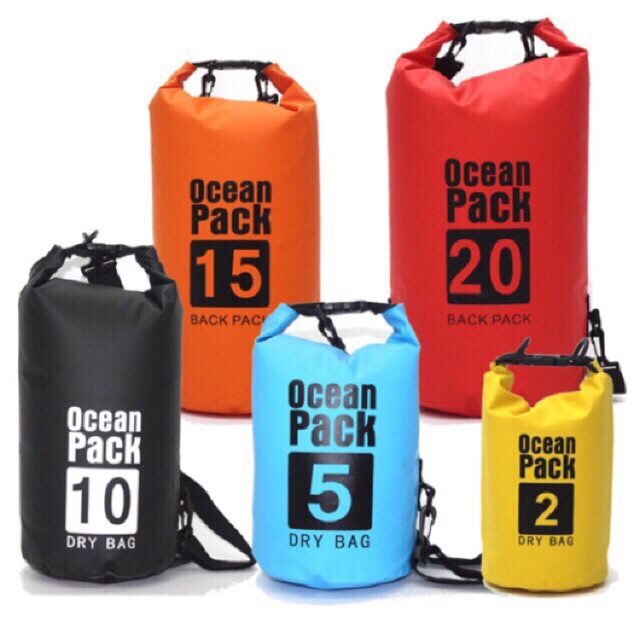 Ocean Pack Dry Bags are a true blessing! These dry bags can keep your stuff safe from the elements, even if you're in a vehicle like a motorcycle. Also, as their name suggests, it's pretty watertight! It comes in several sizes. Choose from 2L, 3L, 5L, and 10L. Also, you can choose from a variety of colors like navy blue, royal blue, yellow, neon green, violet, pink, black, red, and more! Interested? Then buy yours from Lazada and Shopee!
Inverter Electric Fan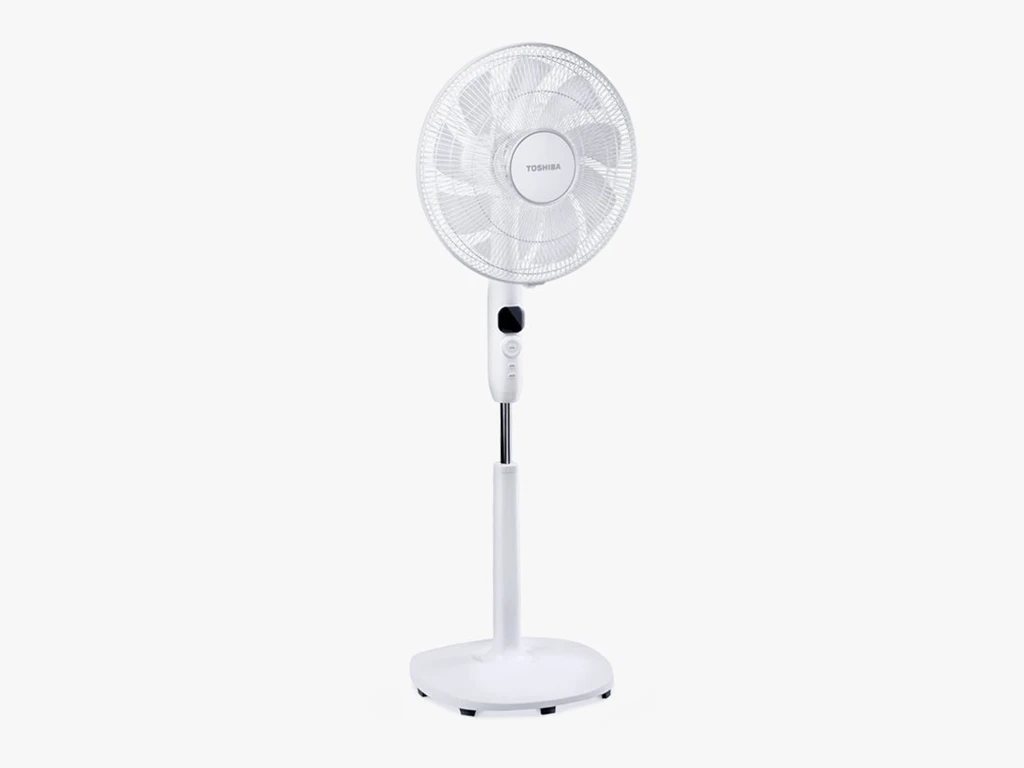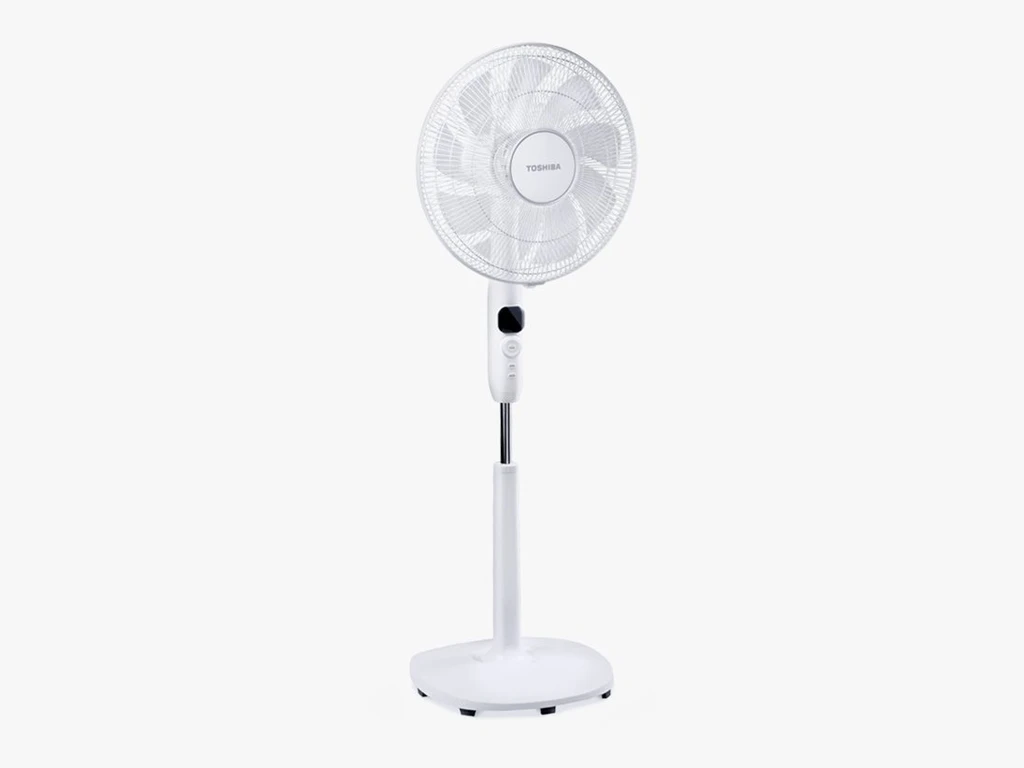 September is one of the hottest months of the year. Of course, it'll be chilly soon, but just in case you need a new one, here's an electric fan! It's an inverter-type, so it won't be an enormous burden on your electric bill. Lazada and Shopee both have it!
Universal Waterproof Motorcycle Cover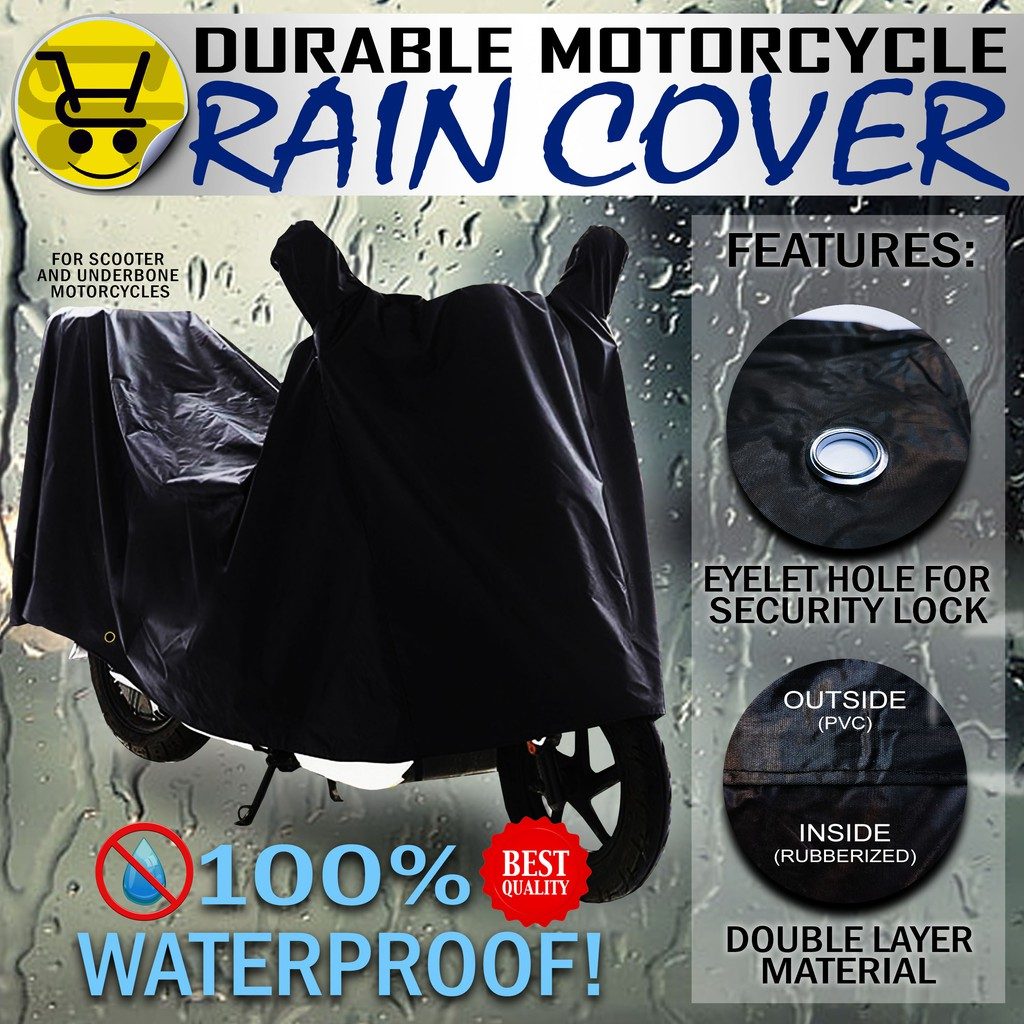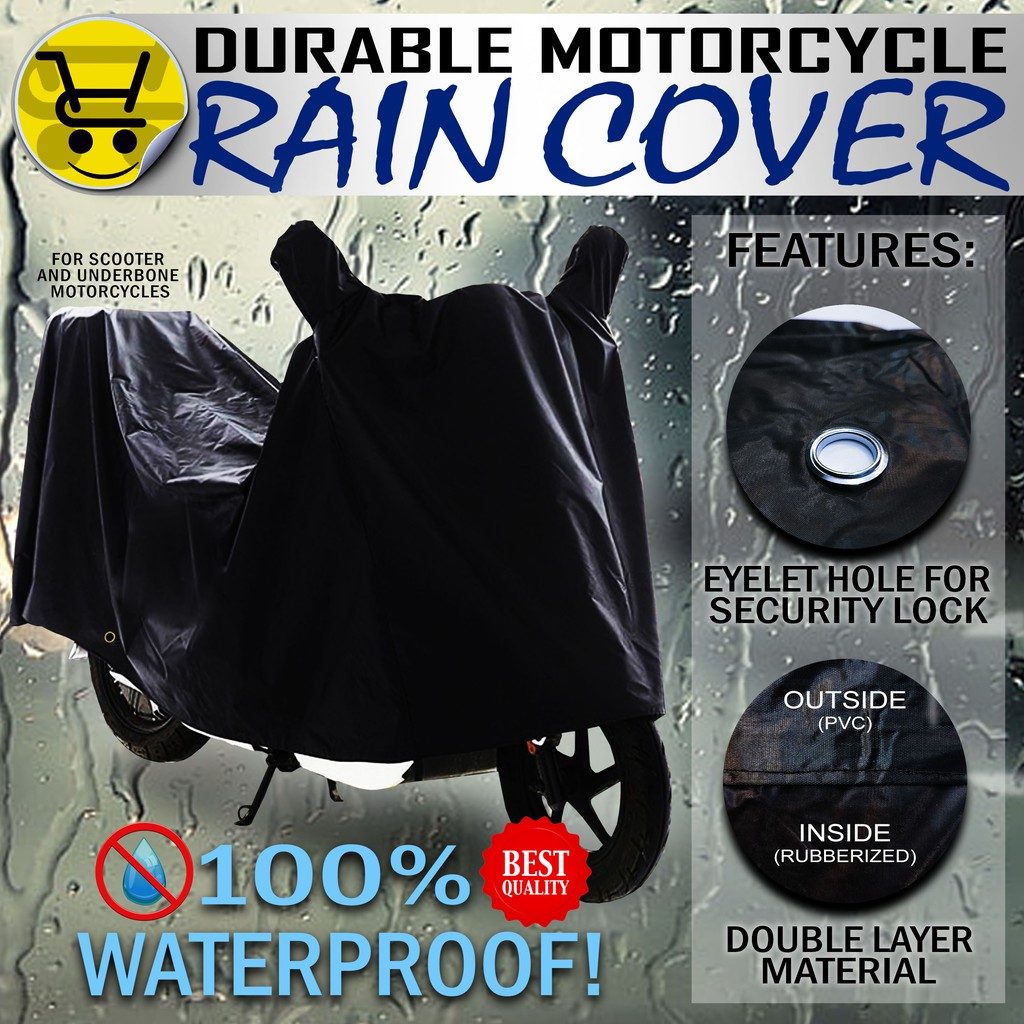 Regardless of whether or not you have garage space in your home, you need to take care of your vehicles. After all, they're what get you from place to place. Not only is this motorcycle cover waterproof, but it's also dustproof! It'll keep your vehicle from exposure to sun and moisture, as well. Available at both Lazada and Shopee.
Waterproof Sedan-type Car Cover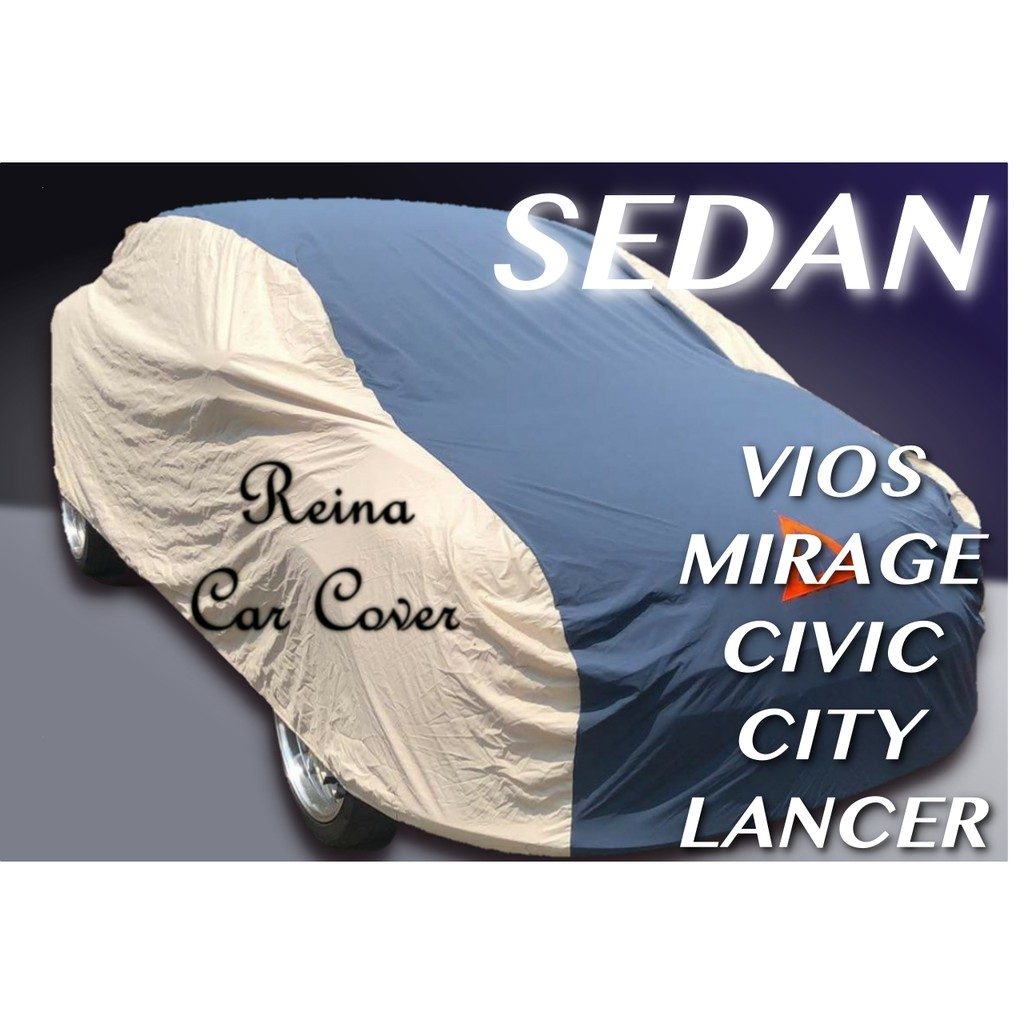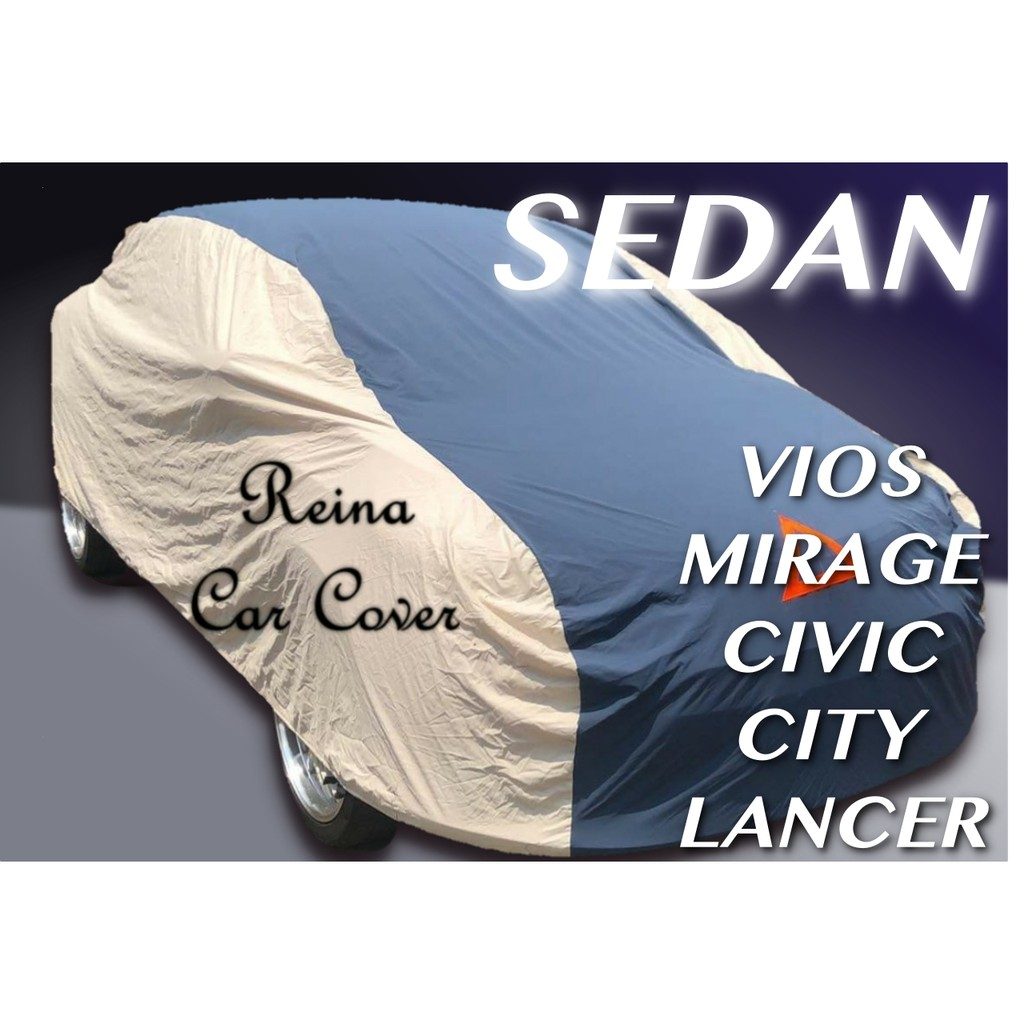 Let's not forget covers for your car! This cover is for sedan-style cars. Still, they're pretty good for their price! In addition to being moisture-proof, waterproof, and dustproof, it shields your car from scratches! It'll keep your car as fresh as a daisy (if daisies were made of metal and were on wheels). Get yours at Lazada and Shopee.
And that's it for the top picks for this upcoming 9.9 Sale! Did any of these products interest you? Are there any other things you'd like to see? Maybe more electronics? Skincare products, perhaps? There are many more products out there, so go onto the online store of your choice and add, add, add to cart!
– Alex/WhatALife.ph
---
Links are affiliates which means we earn a small percentage of every sale made through these links.
Also Read: Get up to 50% OFF in realme's Shopee Super Brand Day Sale