It's October now, and we're moving to the end of the year. But, before we can celebrate baby Jesus blessing the earth for the first time, we have to get down and dirty with the spooky scary skeletons! So whether you're planning to focus on the season of giving, or want to throw yourself a Halloween house party, here are 13 items that might interest you.
Creations Spa Essentials Pain Relief Rub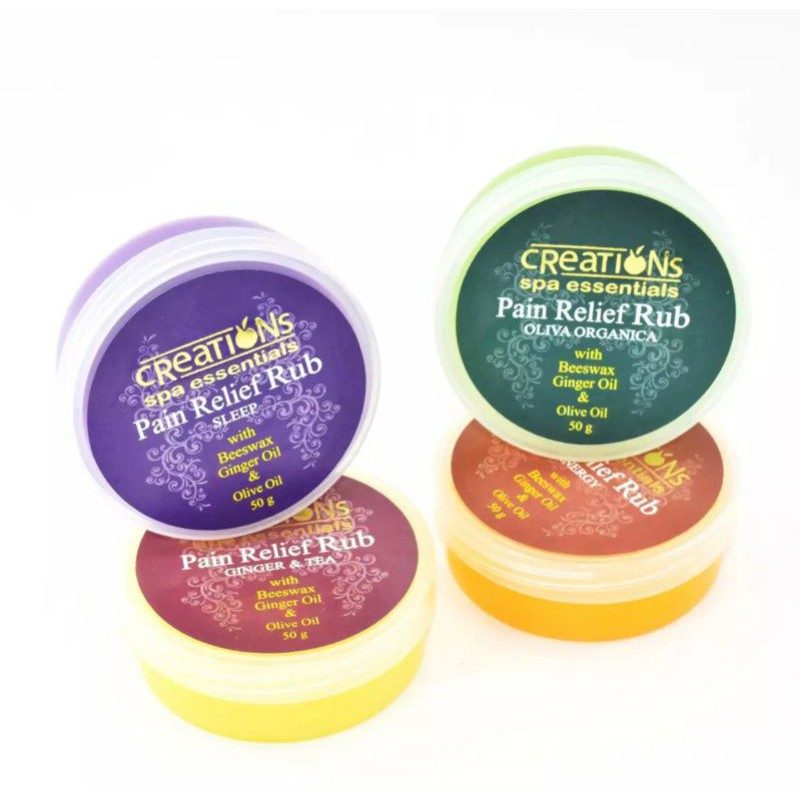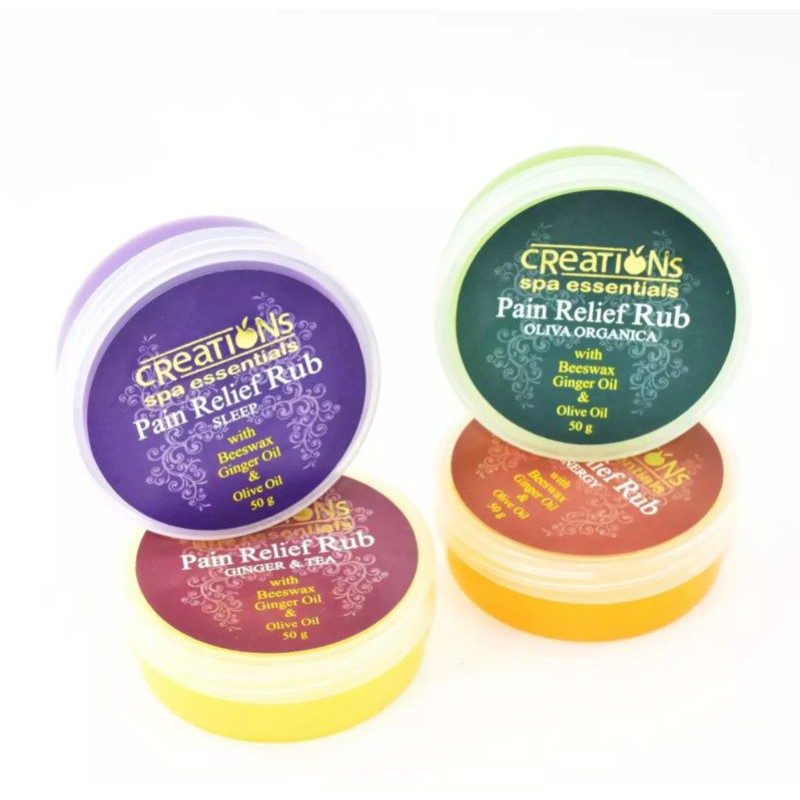 You should treat your (external) aches and pains with these pain relief rubs! The purple ones specialize in helping people get more sleep. It's worthwhile if you're the type to be active at night but need at least six hours of sleep. The orange ones help with energy, so it's great for people who need an extra boost. Even if you don't have such issues, all these rubs help with all sorts of body pains. They're available on Lazada and Shopee!
Seiko 5 Waterproof Men's Watch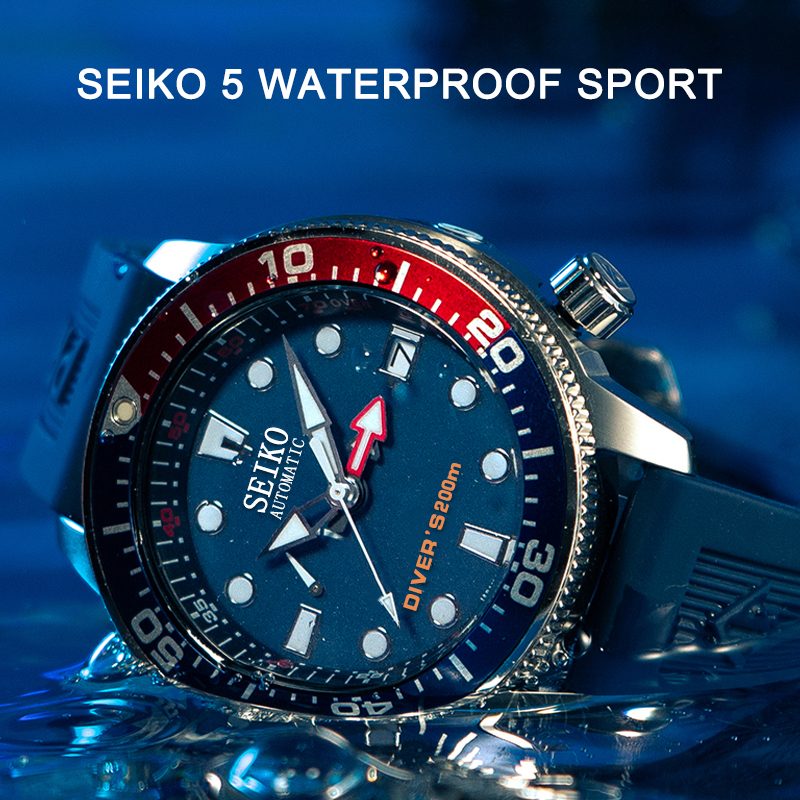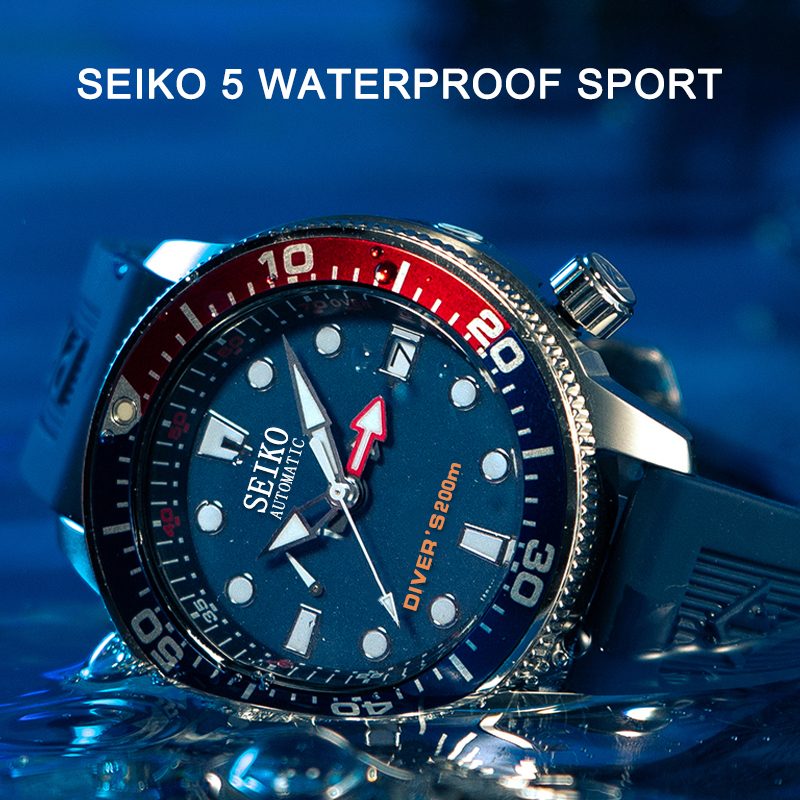 Need a present for that special loved one? It can't get any more special than this Seiko-brand sports watch. See the 'Diver's' on the watch face? That's right, it's a diver's watch, and it's water-resistant! Also, it's 20 bar, meaning that it can go as deep as 200 meters. Get your watches from either Lazada or Shopee.
Mini Portable USB Ultrasonic Air Humidifier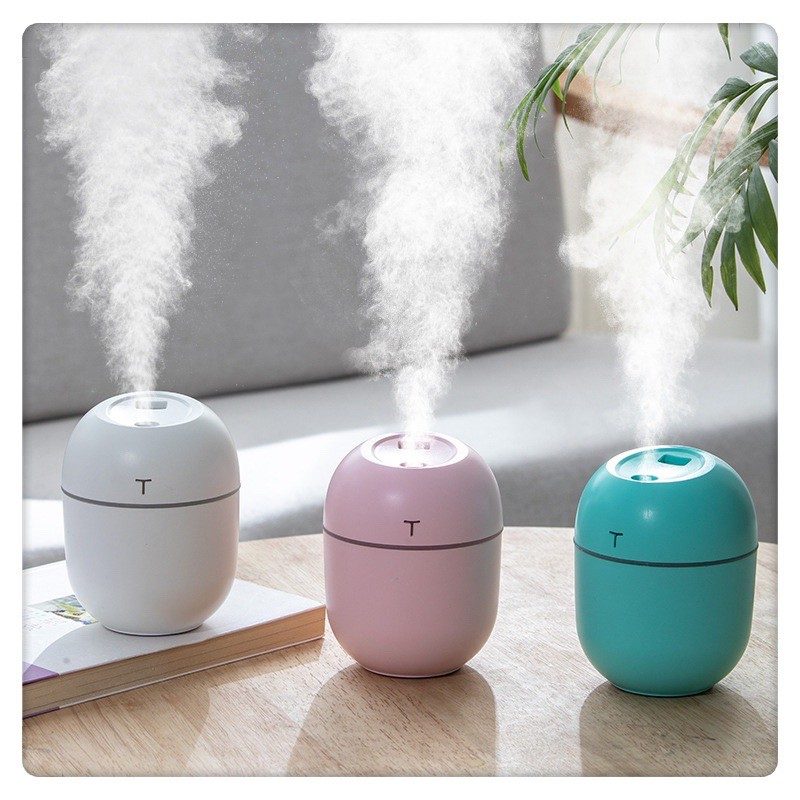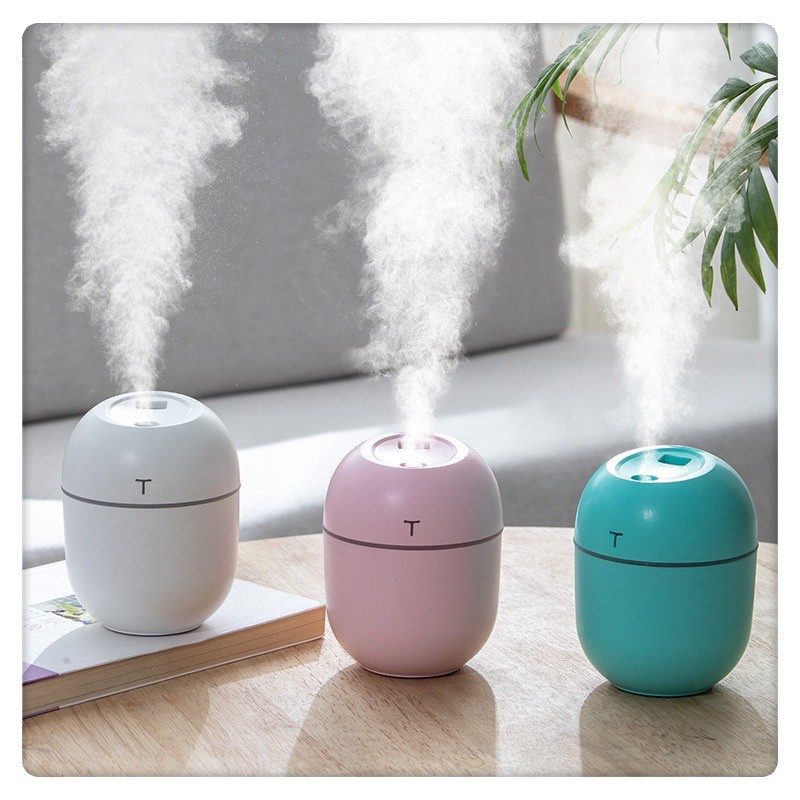 According to product details, these little things can spray up to 40ml an hour. Get these cute little humidifiers in white, pink, or blue-green at Shopee. You can even purchase some filters and essential oils like lavender, rosemary, and rose!
Foldable Non-Woven Storage Bag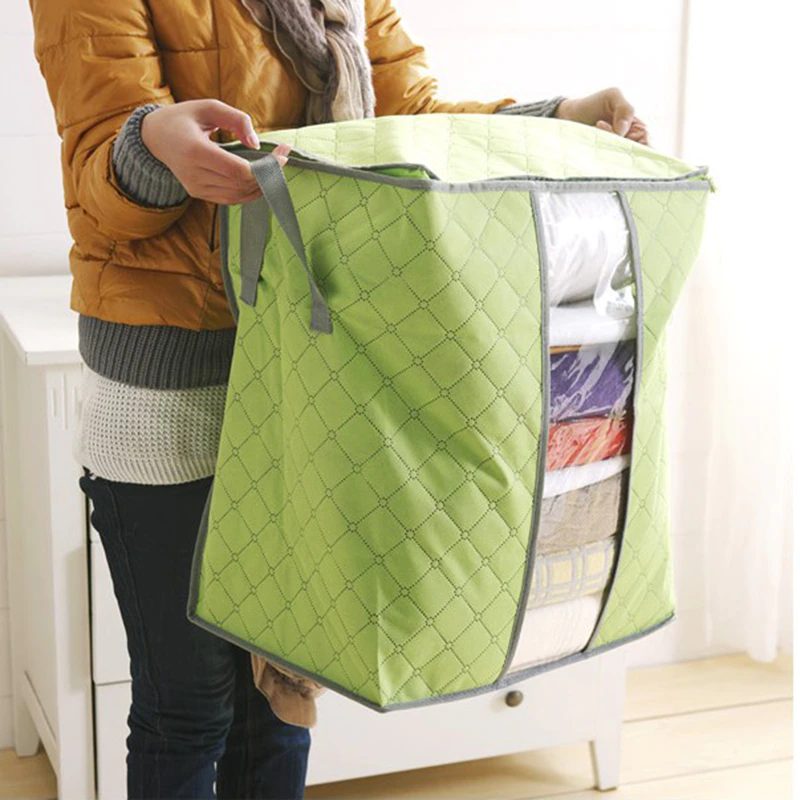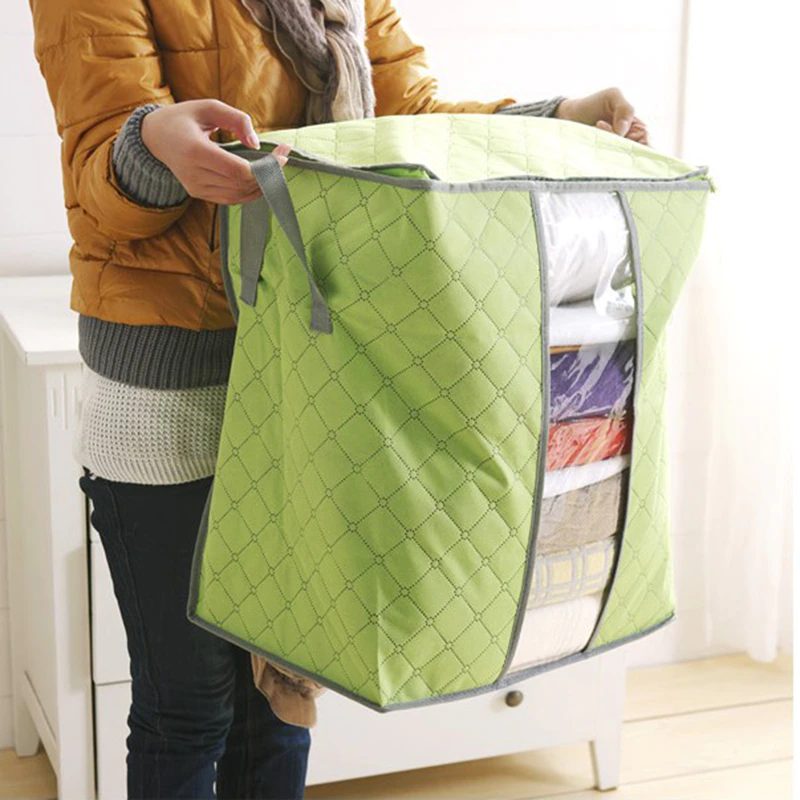 Santa's going to be at the top of his game this year, just like always! One way to get brownie points with him is to keep your room clean. A storage bag can help you put away clothes, so they're not all over the room. Whether you want to get one for freshly-folded laundry or used clothes, you can get some at Lazada or Shopee.
Inpods U19 Macaron Earphones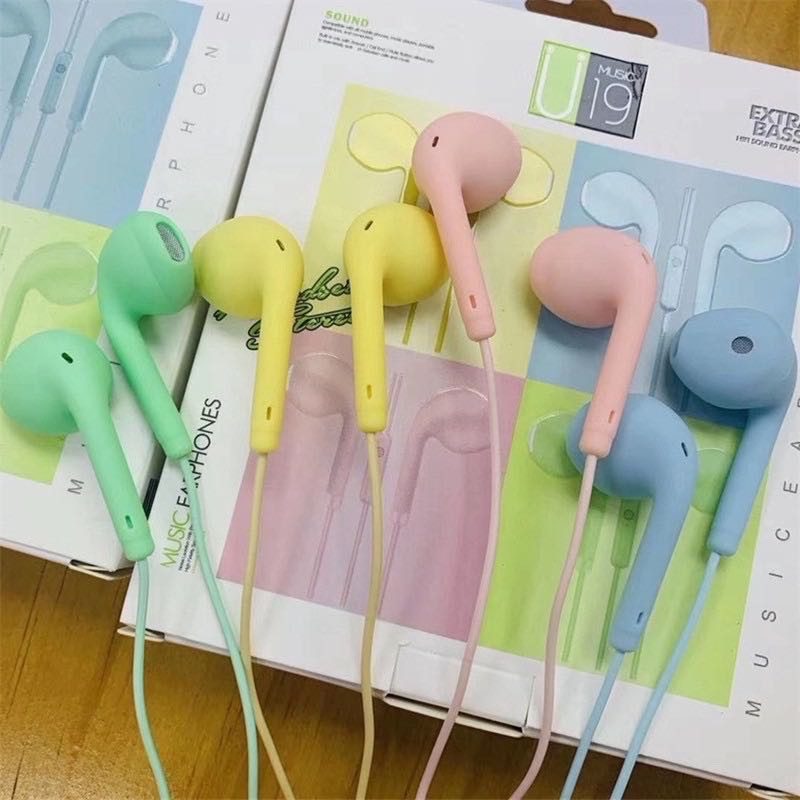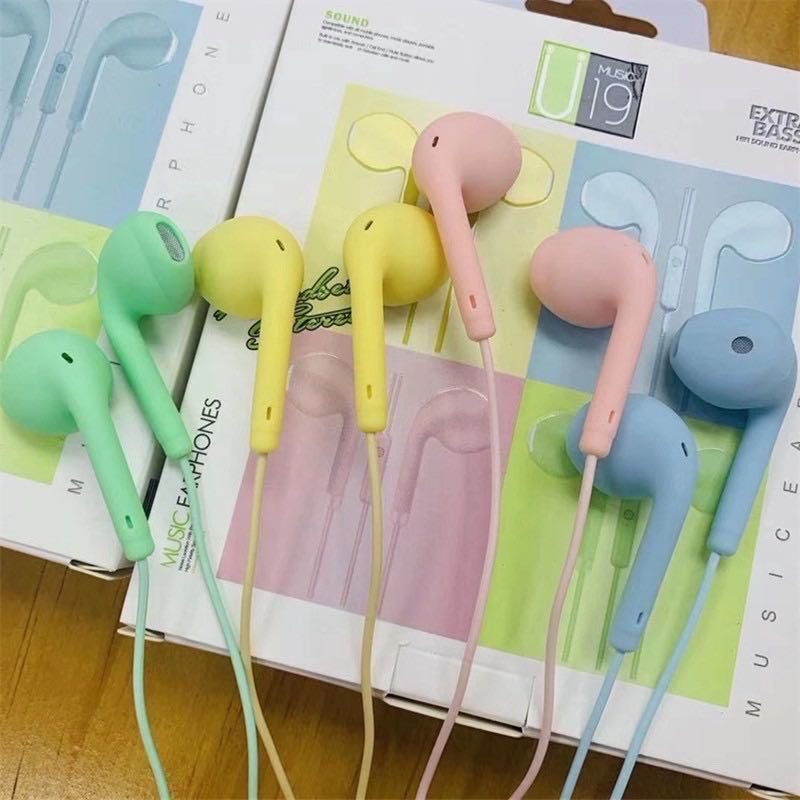 Headphones are still a thing! Well, some wire loyalists still think that they're the better choice over wireless earbuds. You know, considering that the wireless earbuds might disconnect and leak your unique music tastes to everyone in the house. But, at least with wired earbuds, you can jiggle the jack a little and get everything back to normal! They're available in green, pink, yellow, white, and black at Lazada and Shopee.
Three-color 30-piece Balloons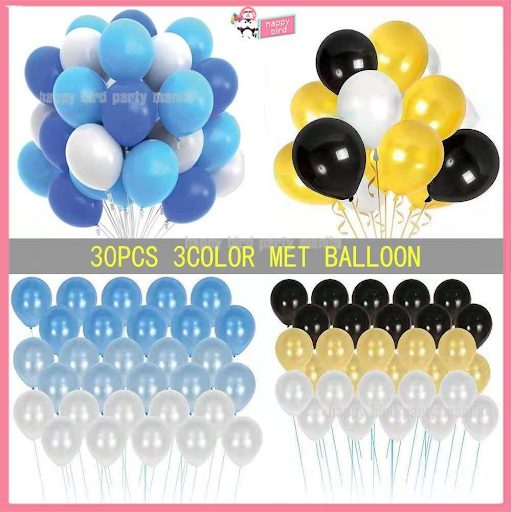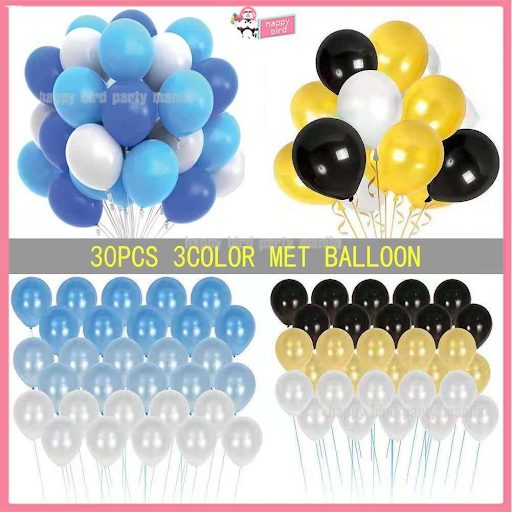 We're pretty sure there aren't any orange-and-black balloons available with this product, but if you're planning to throw a non-Halloween party, they're open for orders! Product reviews say these balloons aren't the kind that pop at the slightest poke! You can get them in a pastel palette, in gold hues, a kiddy party color scheme, and more! They're available at Lazada!
Yuntai Desktop Mobile Phone Stand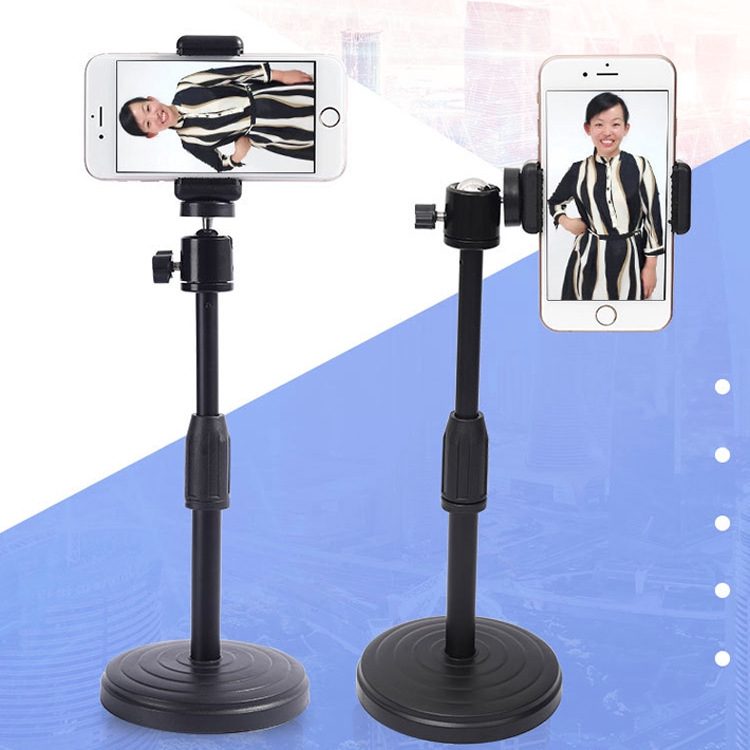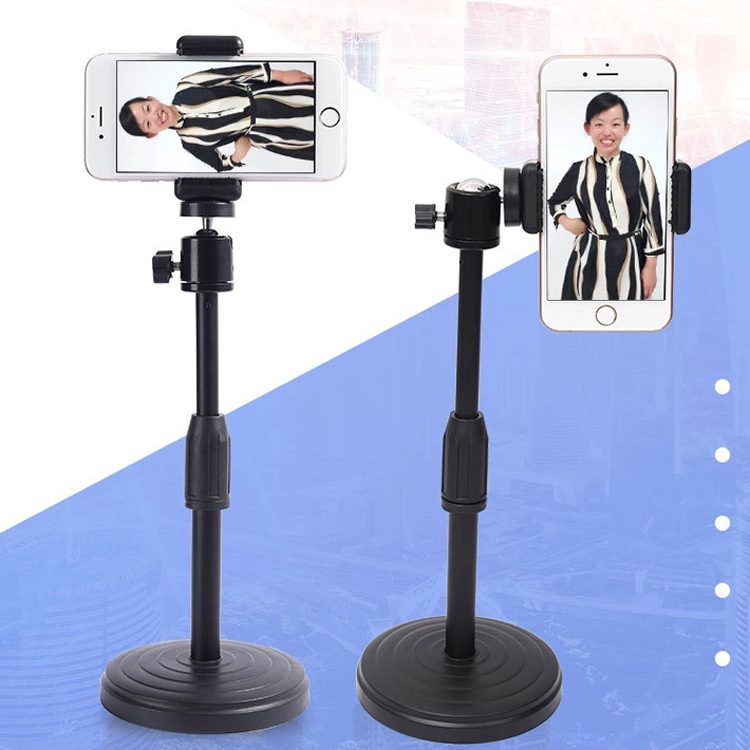 Are you tired of propping up your phone on things? It can get tiring, especially when your phone moves those things over, and then your viewing experience breaks! That's a drag, but you don't have to worry about that anymore with a phone stand. You could even have your phone be at eye level too! Truly, having a decent mobile stand is also more comfortable than angling your head down to a table. So come get yours at Shopee!
Straw Glasses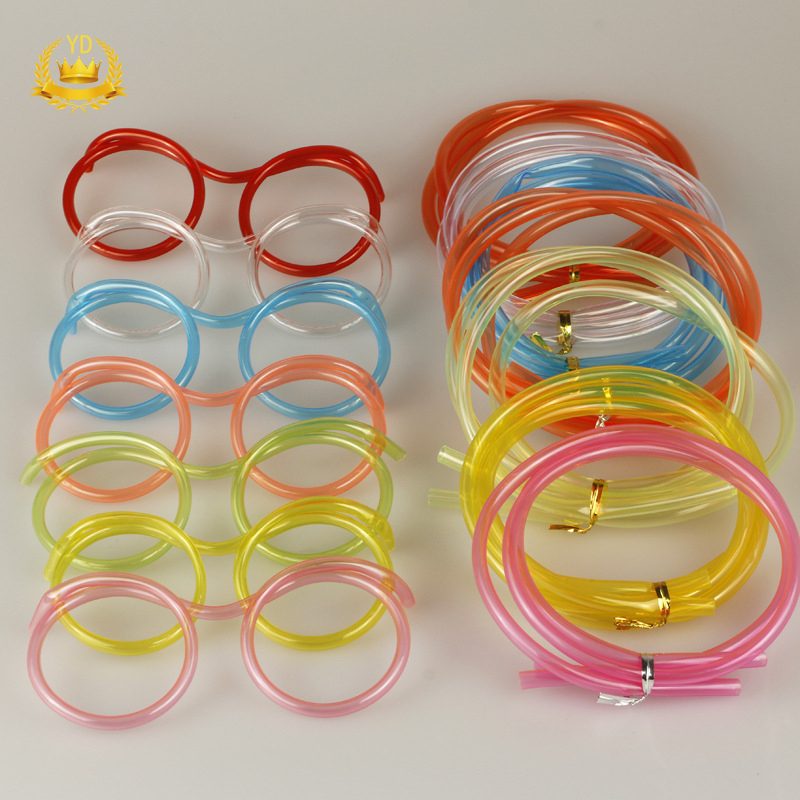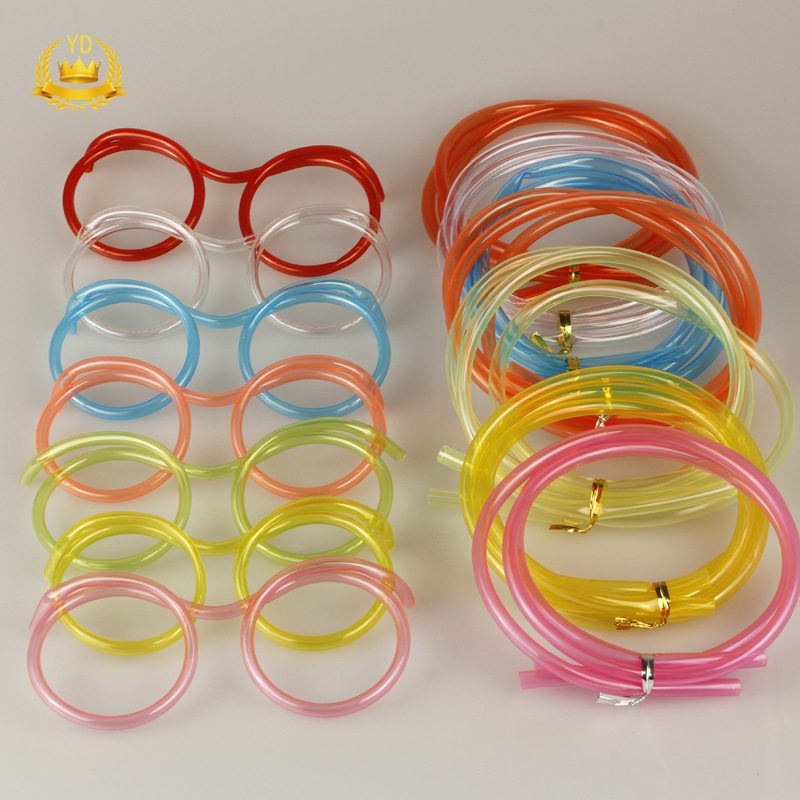 Not a fan of showy costumes? Just want to enjoy a night of fun fizzy drinks and punch all night? You can't go wrong with fun straw glasses! They might not be able to help you see better (well, it depends on what you're drinking through the straws), but they certainly are fun! You can watch your drink of choice loop-de-loop around your peepers before they make their way into your thirsty mouth. These glasses are available at both Lazada and Shopee.
Mario and Luigi Costumes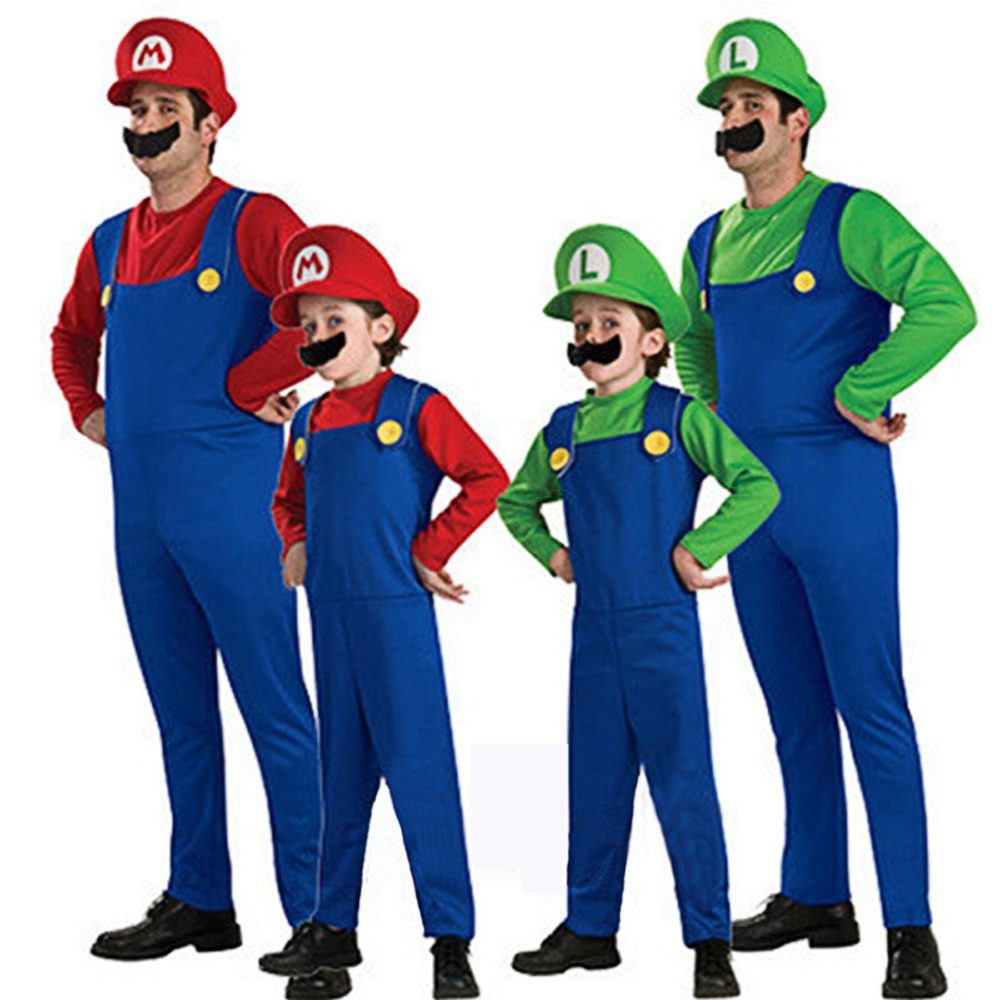 To all the classic gamers out there! Need a Halloween costume that's easy for people to recognize? Lazada and Shopee have the adult and kiddie versions of the two iconic plumber brothers! So you can jump and scream 'Yahoo!' with your sibling — even if it's just the two of you. (You could probably even wear them to the new Mario movie premiere in December 2022.)
'Happy Halloween' Party Banner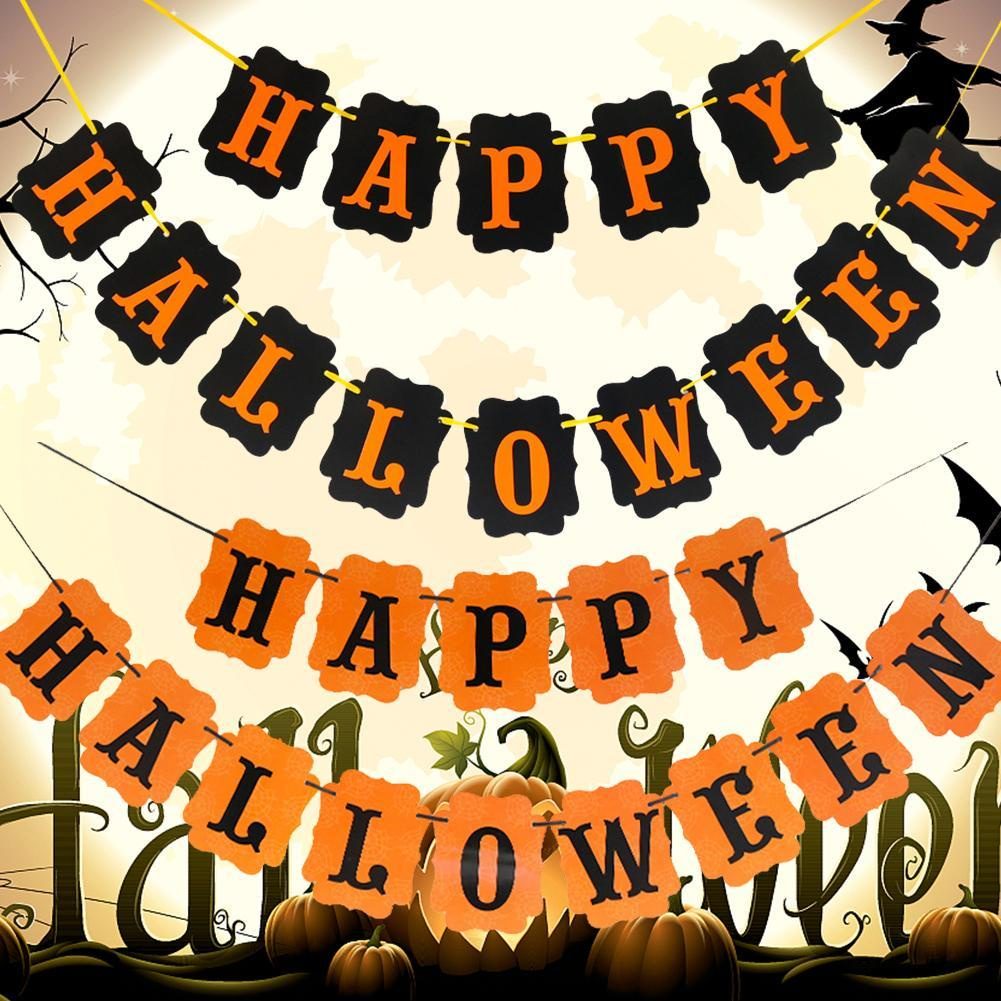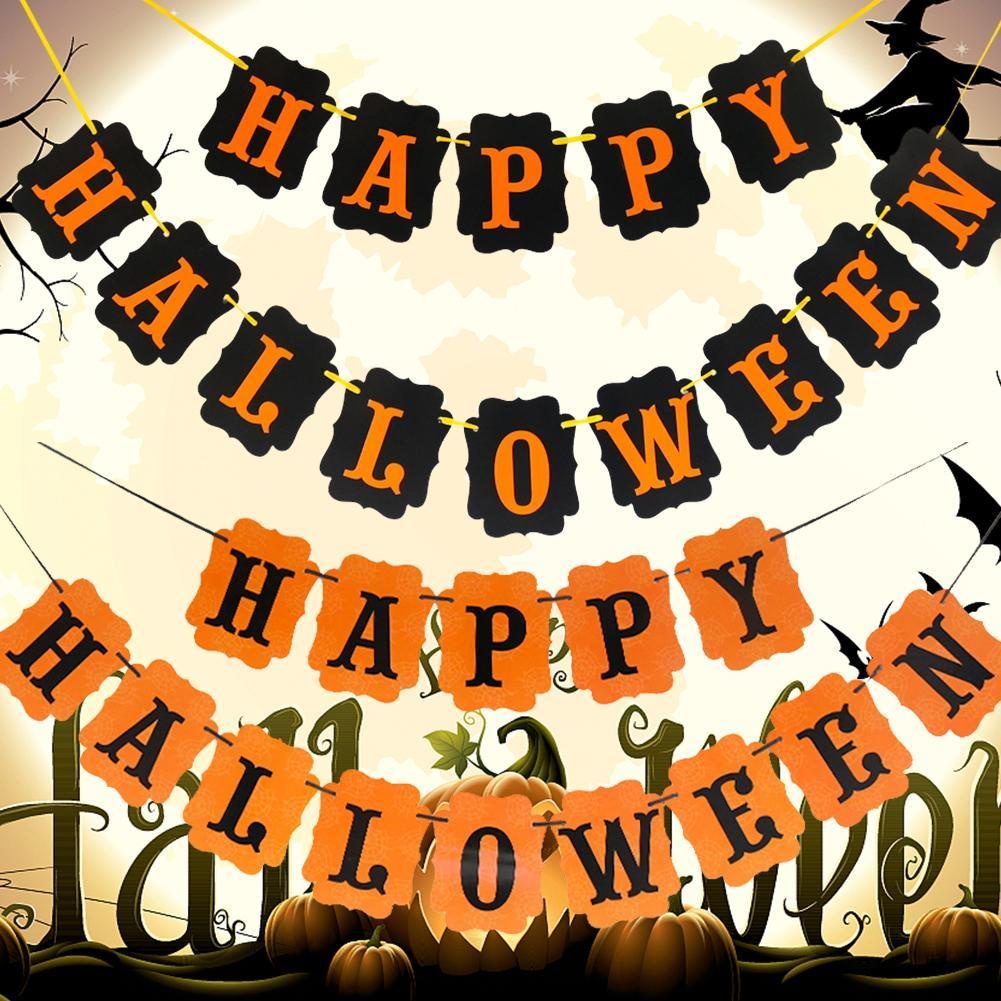 Want a party decoration for the day of frights? Get yourself a banner off Shopee to ring in the spooky season! They come in black (with orange letters) and orange (with black letters). You might even want to pair them up with the party balloons coming up next on the list!
Halloween Party Balloons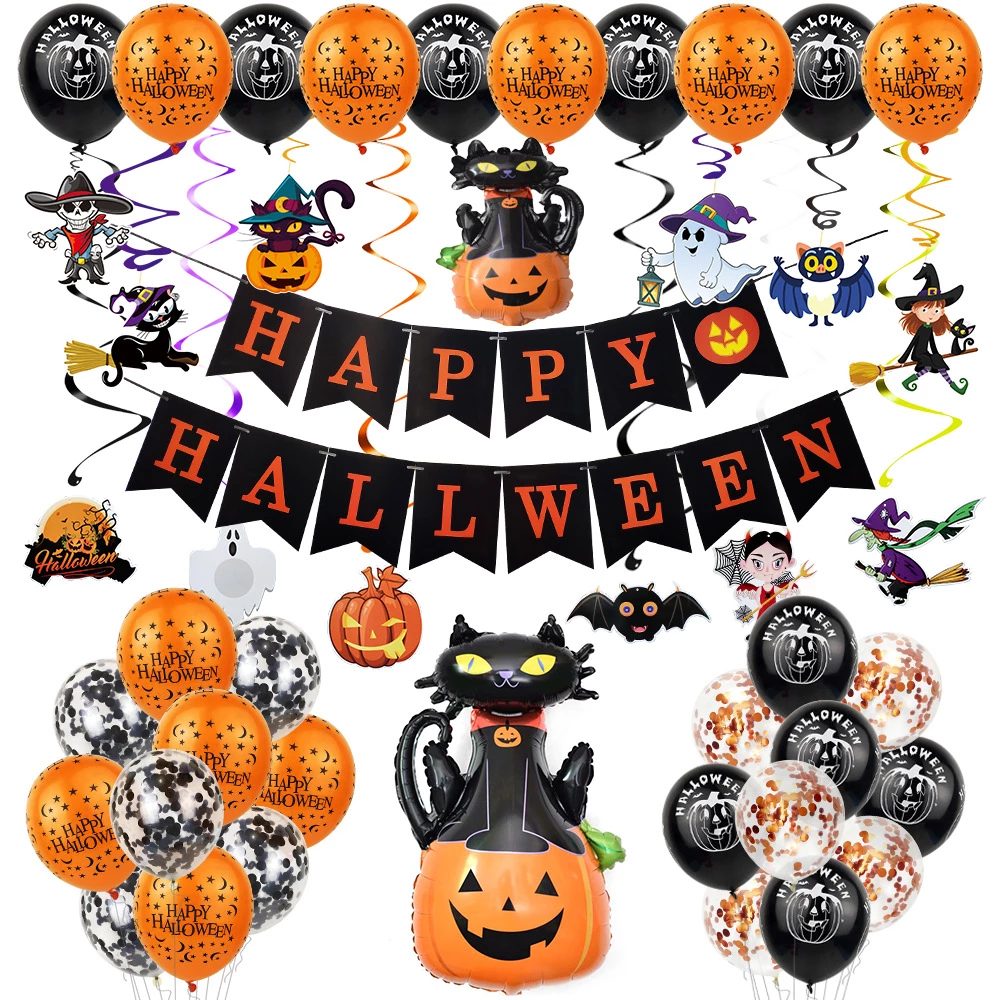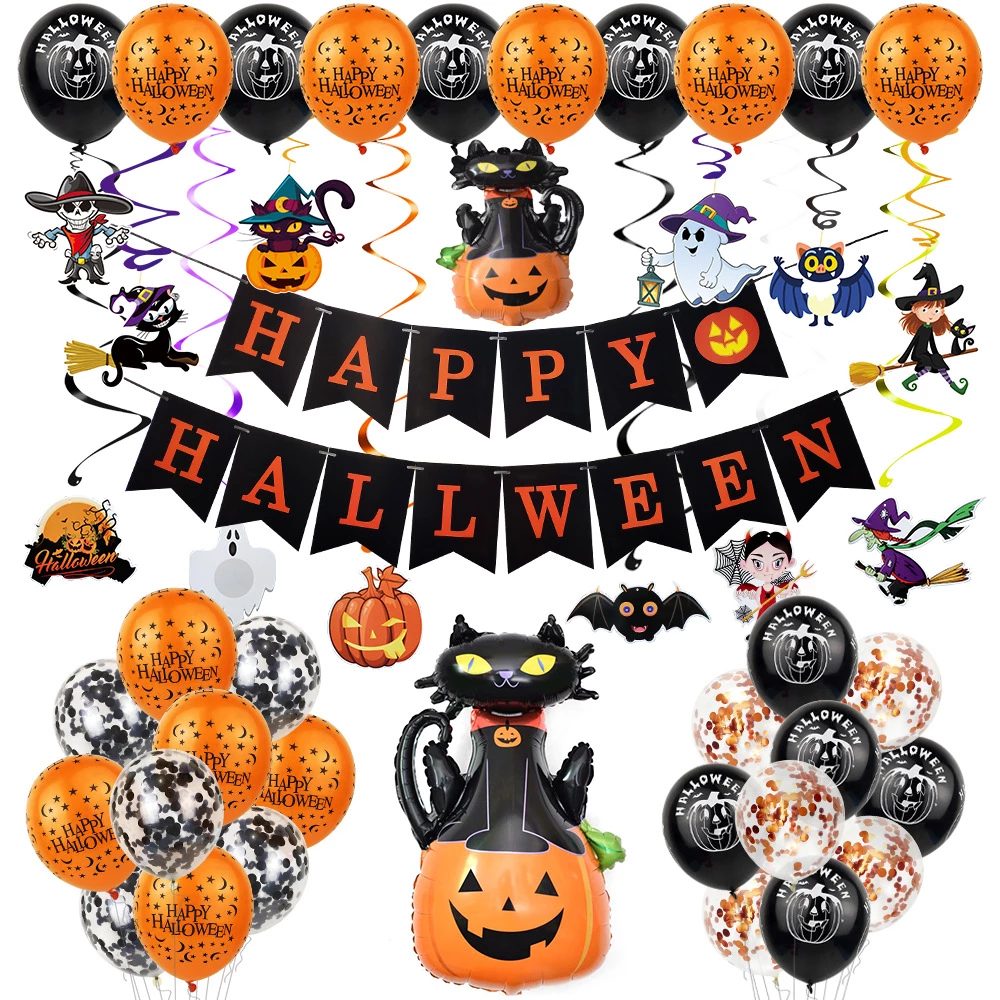 These balloons come in several varieties: a giant cat, a giant spider, a giant pumpkin, letter balloons that spell out 'Happy Halloween,' and way more! Maybe they can even go along with the party banner on the list! Check out the complete list of available balloon styles on Lazada.
Fake Fangs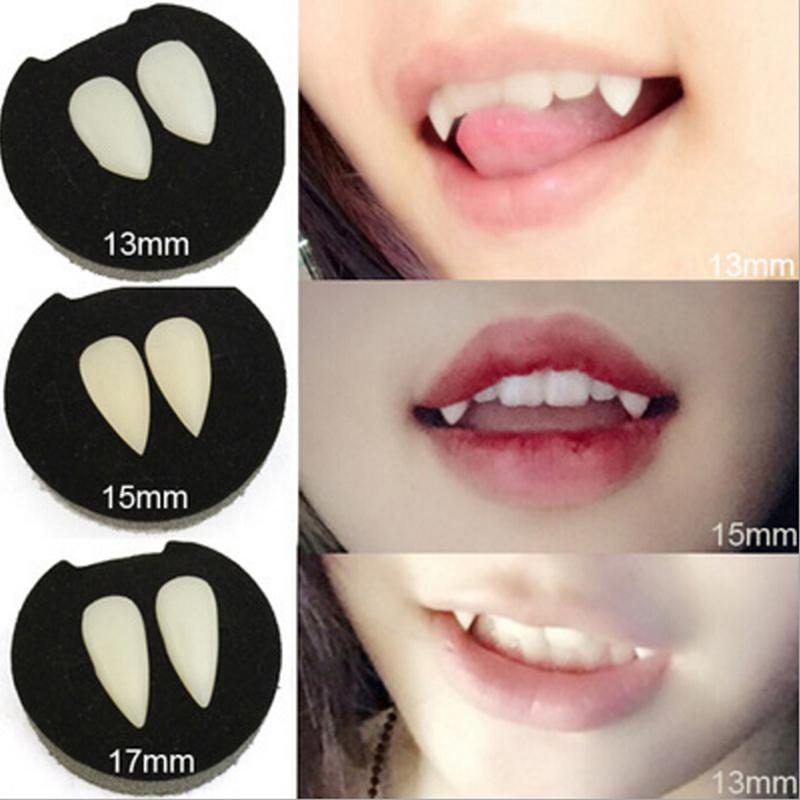 The Twilight craze may be behind us, but some people might want to channel their favorite vampire characters. Or they just want to wear vampire teeth for the fun of it! Want to start spooking people? Order now from Lazada!
Fake Plastic Cockroaches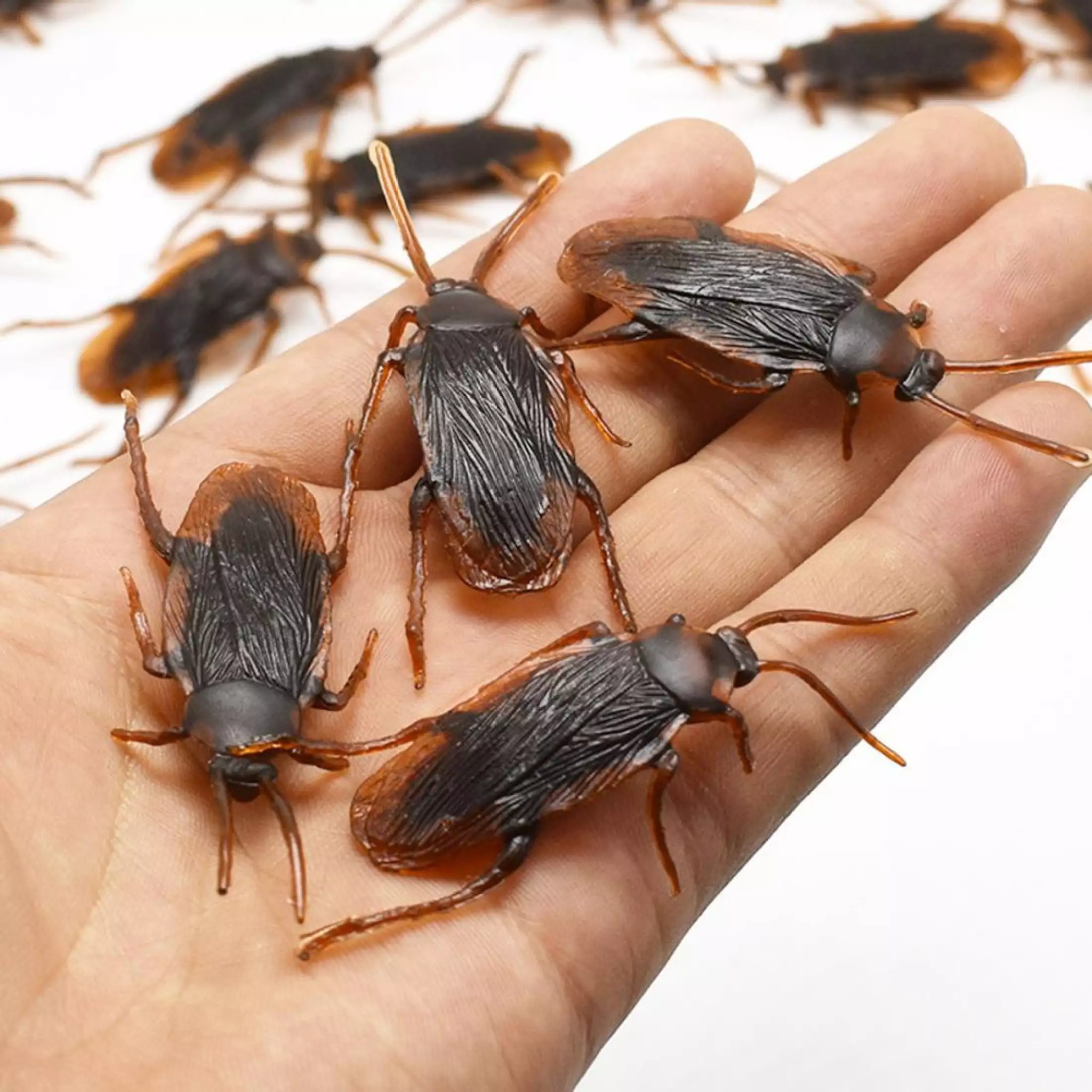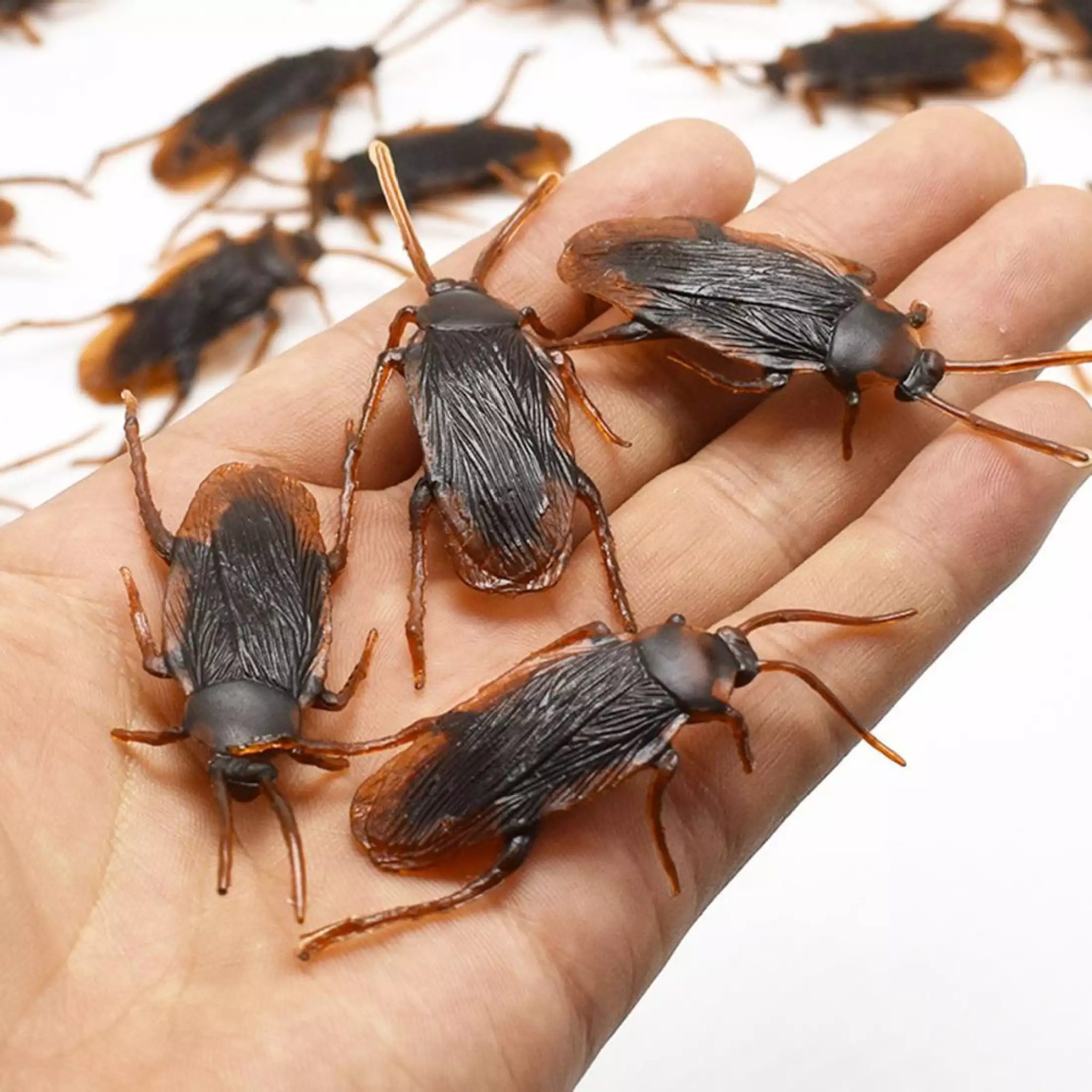 These plastic critters don't move so that you can pull a fast one on your friends! After all, 'tis the season for frights and scares, so get your 20 pieces of fake cockroaches from Lazada!
And that's the end of our 10.10 sale product recommendations! If anything here interests you, go ahead and add it to your cart! And get ready to get your desired products as soon as the 10th day of October dawns. Happy shopping! Have an excellent spooky month!
– Alex/WhatALife!
---
Also Read: Huawei Band 6 with 2-Week Battery Life, 96 Workout Modes