CAGAYAN DE ORO, PHILIPPINES — On August 6, 2nd District Representative Rufus Rodriguez stated that a bill increasing the monthly social pension for indigent senior citizens would soon rise from Php 500 to Php 1,000. Rodriguez is one of the principal authors of the new law.
On July 30, the approved Republic Act (RA) No. 11916, or the Social Pension for Indigent Seniors Act, a bill providing additional benefits for elderlies at least 60 years old, passed into law.
Rodriguez said that Republic Act 11916 mandates the increase of the monthly social pension of indigent senior citizens from Php 500 to Php 1,000.
"We welcome this good news that will benefit our indigent senior citizens, especially from Cagayan de Oro City," said Rodriguez.
The monthly social pension provides social safety assistance to senior citizens during calamities, including food, medicines, service for home repairs, and other such things. Expenses will be charged to the local government units (LGUs) calamity funds.
The Congressman said increasing the social pension from Php 500 to Php 1,000 per month will be helpful amid the high and inflated prices of essential commodities.
"Because of lockdowns and mobility challenges in many parts of the country in the past years, many businesses struggled that resulted in the loss of jobs for many Filipinos, including senior citizens who are still productive members of society," he said.
The DSWD (Department of Social Welfare and Development) is required to adjust the amount of the social pension every two years, given the current CPI (Consumer Price Index) and other economic indicators relevant under Republic Act 11916.
Additionally, DSWD is directed to transfer the social pension's allocation, overseeing, and execution to the National Commission of Senior Citizens (NCSC) within three years of the law's effectivity.
Republic Act 11916 also provides many options for pay-out, such as but not limited to cash, electronic transfer, or other delivery methods that make it more accessible to senior citizens. In addition, the beneficiaries will shoulder no transaction fees.
From the latest data from PSA (Philippine Statistics Authority), as of May 2020, there are 12,336,355 Filipinos who are 60 years old and above. According to separate data from the DSWD, an estimated 4.1 million of those 12 million are indigent seniors. – WhatALife!/Zed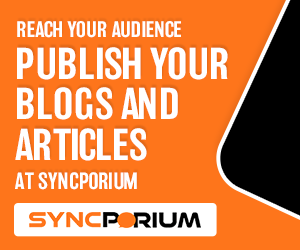 ---
Also read: Mayor Uy orders City Hall departments to assess finances