This 2020-21 campaign marks a historic win for the Phoenix Suns as they claimed victory in the Suns vs Clippers game with 109-101. This is the first time since 2010 that the Suns will be participating in the playoffs.
The game took place on Wednesday at 10:00 p.m. ET at the PHX Arena- Phoenix, Arizona.
A Brief Recap of the Suns vs Clippers
Phoenix was able to beat the Los Angeles Clippers in a close game. For the entire duration of the contest, the Suns didn't trail, but they needed a fourth-quarter push to stop the Clippers rally. In the final quarter, they led with 86-80, but midway through the fourth quarter, Los Angeles led with 93-92. Luckily, with Chris Paul's three consecutive tough baskets, the Suns took the lead again.
Paul was the player that the Phoenix Suns needed in the Sun vs Clippers contest. He has continued to give his best performance in his 16th NBA season. From shooting 10 of 15 from the field to dishing 10 assists, the 11-time All-Star proved that he's still one of the best players out there compared to his younger teammates.
For the Clippers' part, Paul George was able to lead the team with 25 points and 10 rebounds. Marcus Morris Sr gave an additional 16 points.
With the Suns' win, they have improved their overall to 44-18 while the Clippers fell to 43-21. Both teams are now ranked No.2 and No.3, respectively, in the Western Conference standings.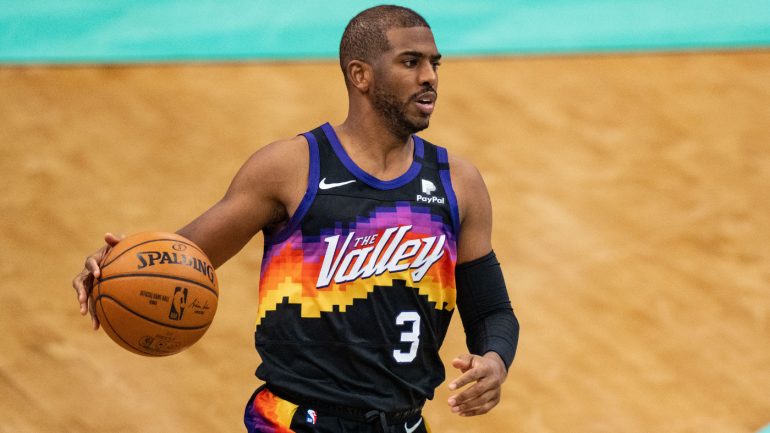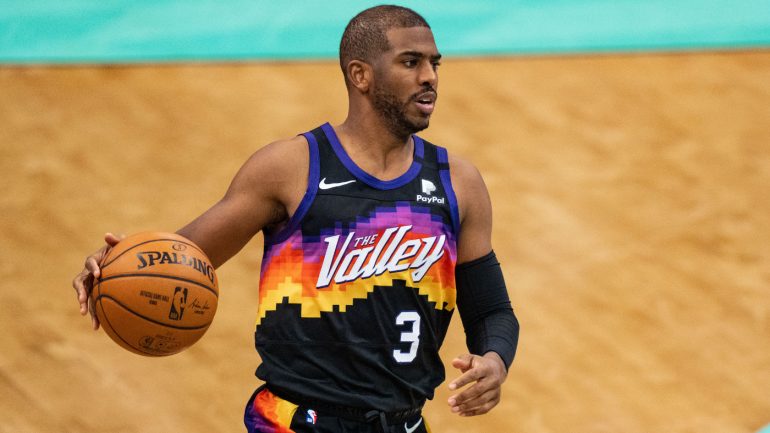 Chris Paul Saves the Day
The Suns vs Clippers game is the reason that the Phoenix Suns' playoff hopes came true. And their win from this game is all thanks to Chris Paul, who scored 25 of his 28 points in the second half.
According to Clippers coach Tyronn Lue, Paul "picked his spots," which was why he was difficult to defend.
"He controls the whole game. He plays at his own pace, he gets guys involved, he knows where everybody is at. That is what a true point guard does, and he did it tonight," Lue stated.
Paul came to the Suns in an offseason trade with the Thunder. Because of this, the franchise has been thriving. Now Phoenix has a Hall of Fame-caliber point guard who has 109 games of playoff experience. His game against the Clippers just proved how good he is.
The Phoenix Suns had a 19-63 record two seasons ago and had always been near the bottom of the West for years. But, their participation in this summer's playoff is proof that the franchise is continuing to grow and improve.
—(Source: ESPN)
---
Also Read: Warriors' Blowout Loss vs Mavericks, 133-103