Vice President Leni Robredo is overwhelmed with the outpouring of encouragement from supporters for her presidency
As of Monday, October 11, supporters of presidential hopeful Maria Leonor "Leni" Robredo continues to trend on Twitter Philippines, including hashtags #LabanLeni2022, #LetLeniLead2022, and #LeniforPresident2022.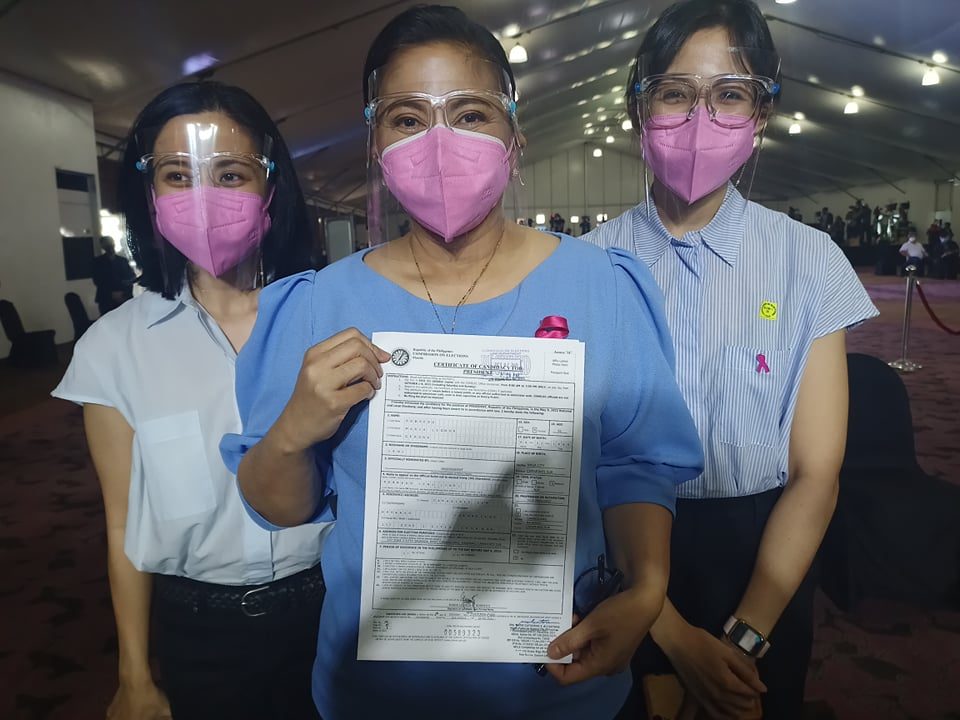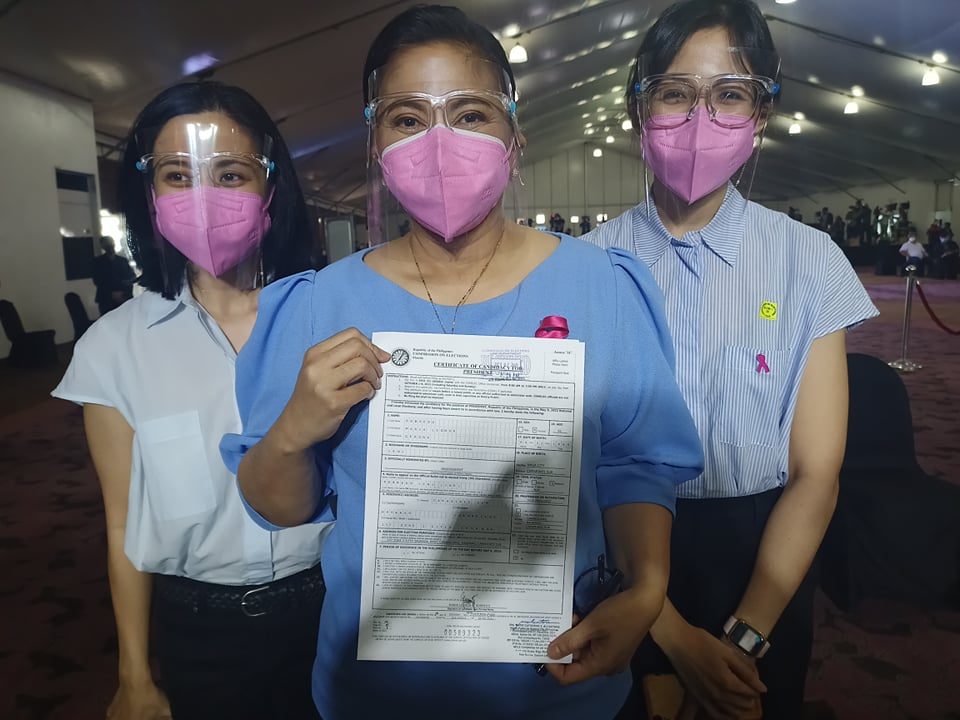 See below the Twitter post declarations of their support for the Naga-born current Vice President of the Philippines:
According to Robredo herself, she said: "We didn't expect the overwhelming reaction of the people, we were expecting that only our existing supporters will be glad. What we see is very different. After the announcement, many people started volunteering, spending their own money. Many supporters are thinking of ways to help."
The presidential candidate said that she knew the difficulties of mounting a campaign. However, unlike in 2016, she stated that she doesn't have the machinery or resources. "We did not prepare," she said. "We have a hard time because we don't have resources."
Leni Robredo additionally spoke on the outpouring of support: "The way they are showing their support is assuring us that our decision is right. Our only hope is to sustain this, that we expand our network because this is the only thing that can fight fake news. The support of the people shows that if they mobilize, they can defeat the machinery of other aspirants." (Translation via CNN Philippines.)
Vice President Robredo isn't spending much on her presidential campaign, as she doesn't have as much funding as most politicians in the country. However, in the words of the famed Marvel movie Avengers: Endgame, she's got help. Namely, from her many supporters.
Pink: the color of a new presidential campaign
Robredo's main campaign color was also a product of her supporters. The pink she's using is a darker shade of a color that's generally associated with femininity. The dark pink color is also notable, as it's not the yellow of the Liberal Party. In addition, for context, Vice President Robredo is the chairwoman of the Party.
However, Leni Robredo stated that she did not choose the campaign color. Instead, her supporters picked pink. So at first, it started with her volunteers, then it spread to Facebook supporters. Additionally, supporters left pink ribbons behind the Quezon City Reception House. Then from there, it stuck.
Even Paulina Sotto is in on it!
– Alex/WhatALife.ph
---
Also Read: Manny Pacquiao quits boxing with presidency in sights