Stand-up comedian and Saturday Night Live writer John Mulaney reveals girlfriend Olivia Munn's pregnancy on the Late Night with Seth Meyers show on September 7.
John Mulaney reappeared on the Late Night with Seth Meyers show after "a year" away from the stage. Even though Mulaney stayed away from showbiz, it seems that the tabloids couldn't speculate enough. So his opening for the September 7 episode was a way to clear the air.
"I packed a lot into this," was Mulaney's opening statement before he got into a timeline, starting September of last year:
"I went to rehab in September. Okay? I got out in October. I move out of my home from my ex-wife. I host 'Saturday Night Live' on Halloween. I relapse on drugs after the show. Not directly after, I just mean, not, you know, after… Well after good-nights," added the stand-up comic.
After Mulaney relapsed, he took a job on the Late Night with Seth Meyers' show. It turns out that Meyers and Mulaney are good friends. Unfortunately, after getting a job on Meyers' show, Mulaney continued to use drugs.
So Meyers and a group of friends ended up staging an intervention for the comic.
The comedian continued: "I went to rehab, again, this time for two months. I got out in February. I lived in sober living for another month and a half… The insurrection was on January 6, but I had nothing to do with that," he added, referring to the attack on the United States Capitol.
"Then, in the spring, I went to Los Angeles. And met and started to date a wonderful woman named Olivia." Mulaney then went on to reference that he first met Munn at Meyers' wedding.
"She got to date me right out of recovery. Which is what they call a reverse catch, … No, but I'm sorry. It is a very, very lucky thing to have met this woman," Mulaney said.
"And that's been very incredible. And she's kind of held my hand through that hell. And we're having a baby together," the comedian says, adding that he got nervous before he dropped the truth bomb.
This comes as a shock to his fans as he only divorced his ex-wife Anna Marie Tendler in May.
Watch the whole interview below.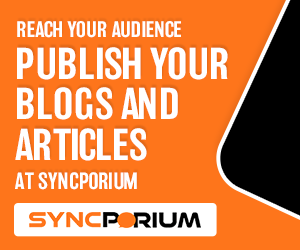 – Alex/WhatALife.ph
---
Also Check Out: Netflix drops first trailer for 'Don't Look Up'