The City Local Environment and Natural Resources Office (Clenro) will open Cagayan de Oro City's very own Eco Park – Phase 1 July this year.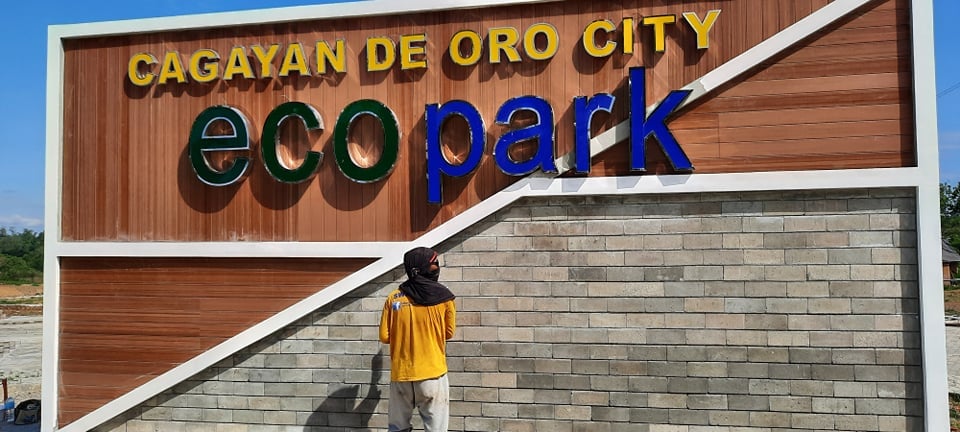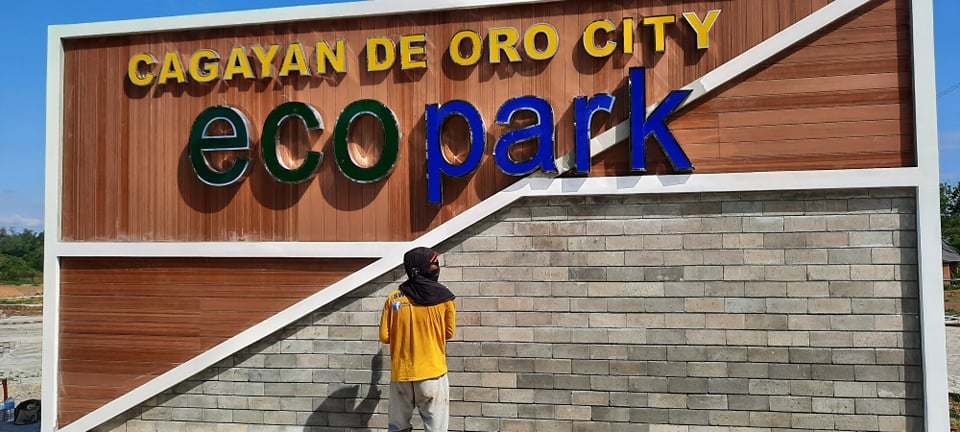 Phase 1 includes the bike and jogging lane areas, rotunda, and amphitheater.
As you may recall, this 17 hectares Eco Park used to be the open dumpsite in Upper Dagong, Barangay Carmen, after it was closed in April 2017.
Other park amenities include the butterfly garden, lagoon, picnic/food area, and adult/children playground, among many others.
See photos below taken by Jomar Figuracion from the City Information Office.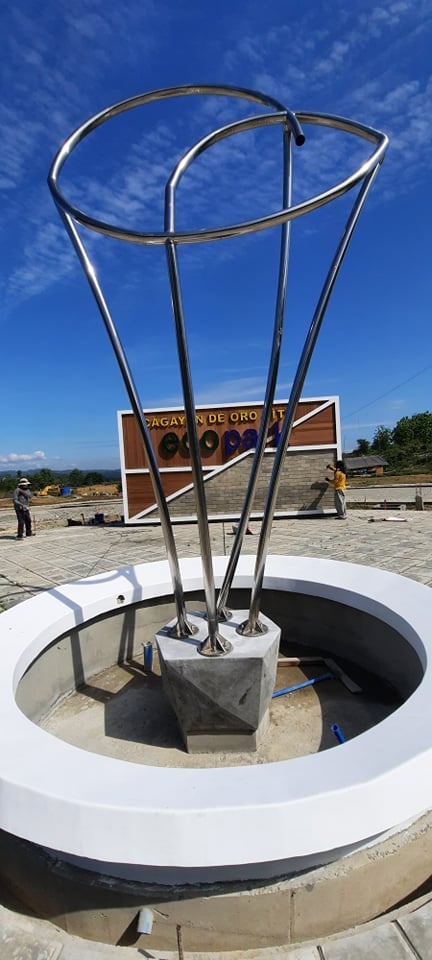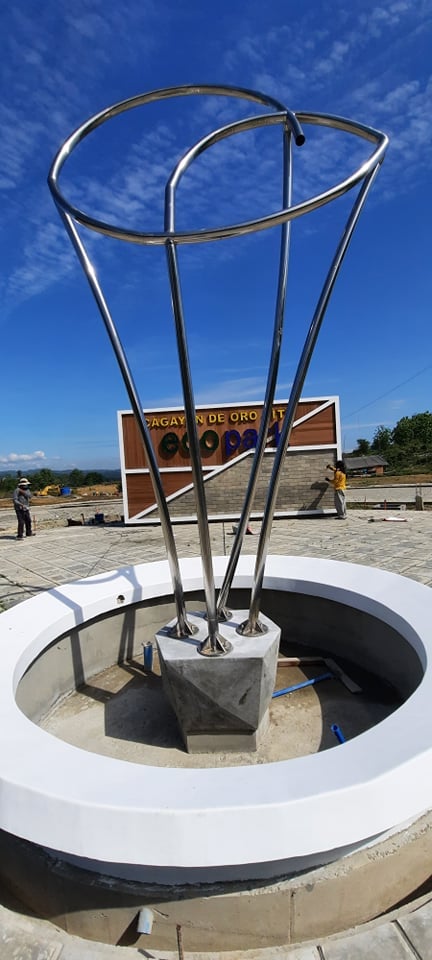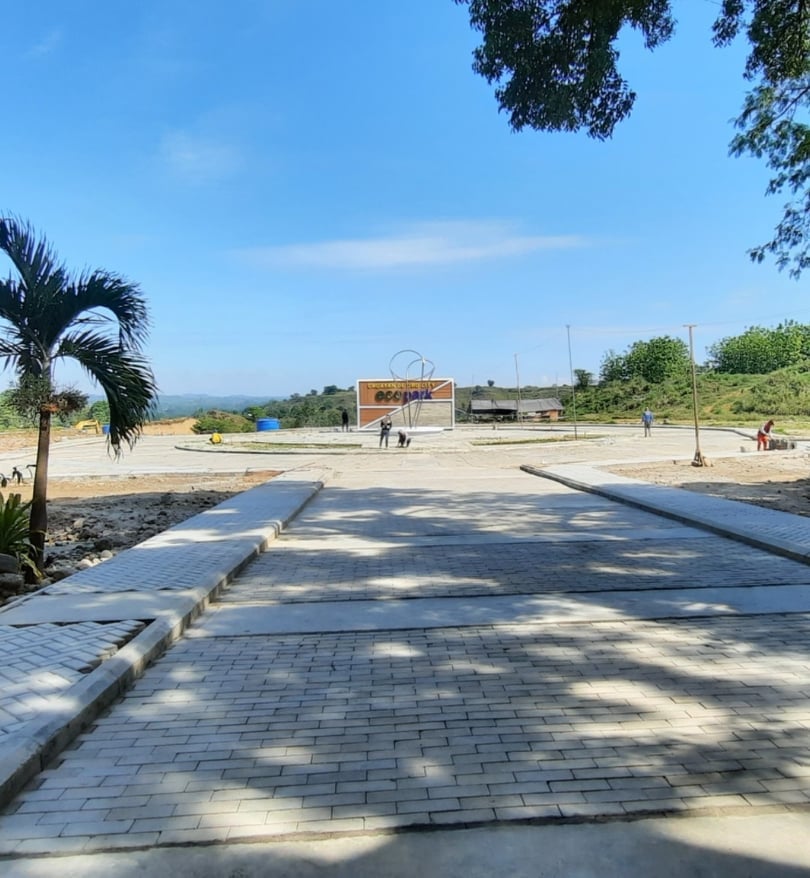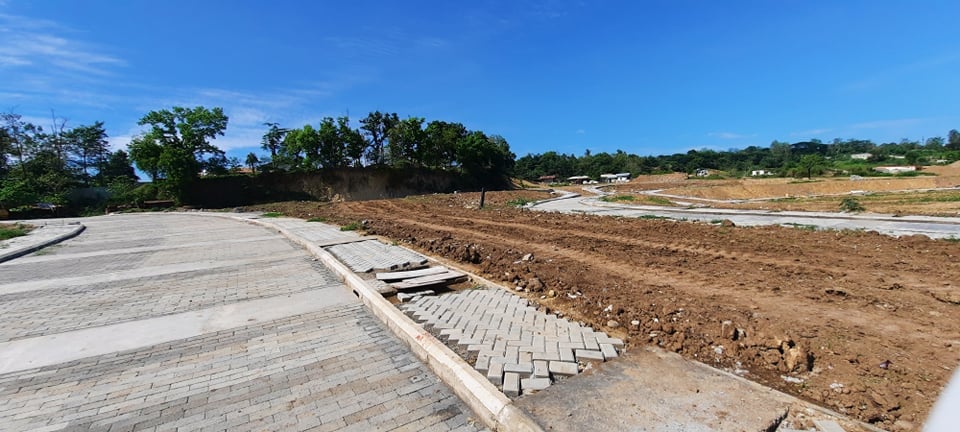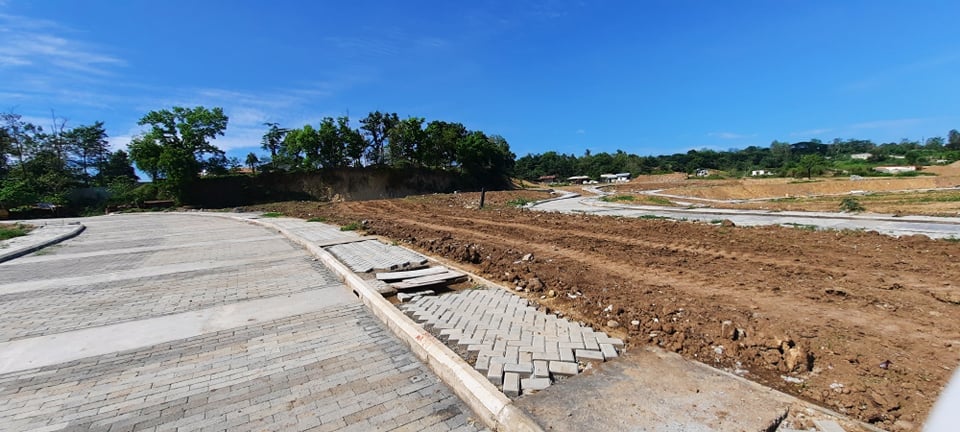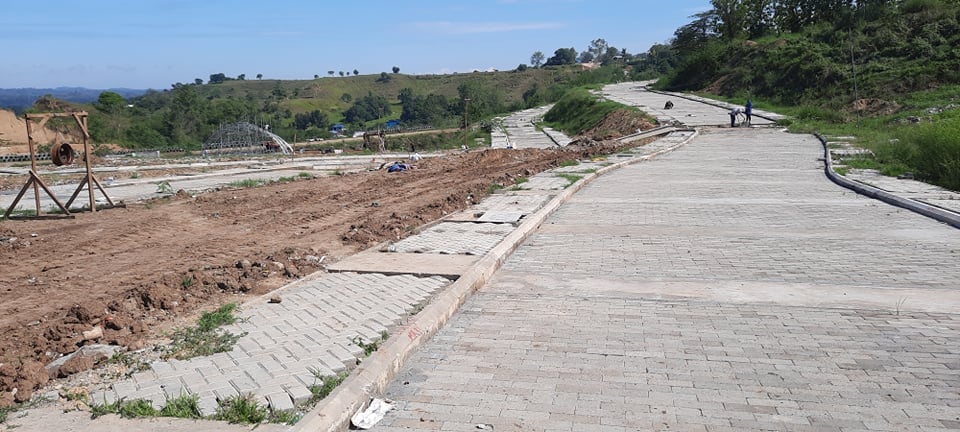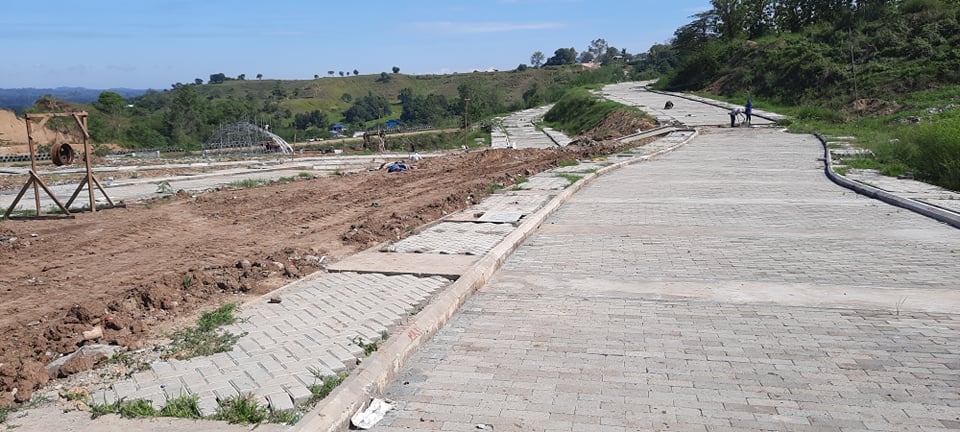 —(Source: City Information Office)
---
You Might Also Want To Check Out: LOOK: Oro Old Dumpsite Soon to be Ecopark