(Updated: 10/04/2022) MANILA, PHILIPPINES — Following a cryptic post on September 17, staple OPM band Eraserheads has officially announced its reunion concert ("Huling El Bimbo") this December 22, 2022, at the SMDC Festival Ground in Paranaque City. 
Members of the band, Ely Buendia, Buddy Zabala, Raimund Marasigan, and Marcus Adoro, posted on their social media pages accordingly to share the announcement.
Meanwhile, Marasigan said he would take Eraserheads and concert-related questions from their fans in the upcoming episode of his podcast, "Offstage Hang."
Ticket prices have been announced; ticket sales will open on October 5. See ticket prices below:
Moshpit – Php 17,260
VIP – Php 14,610
Platinum – Php 12, 180
Gold – Php 9,740
Silver – Php 5,480
Bronze – Php 3,050
Fans can get tickets at www.smtickets.com or select SM Stores.
Before the official announcement, each band member posted a teaser on their social media accounts on Saturday with the inverted yellow "E" with a line from the song "With a Smile."
The post speculated yet again the rumors of a reunion which proved to be true just two days later.
The concept poster of the reunion is also nostalgic to fans since it looks visually inspired by the cover art of the band's debut album, "Ultraelectromagneticpop!"
Eraserheads – the staple OPM band in the 90s
First formed in 1989, Eraserheads is known as one of the country's most influential OPM acts. Some of their greatest hits that are played even today are "Pare Ko, "Alapaap," and "Ligaya.
The band soared in the 90s before parting ways in 2002. However, in 2008, the members met again for a one-night reunion concert at Taguig City, which had to be paused halfway when Buendia collapsed backstage and was taken to the hospital. The frontman when through a third angioplasty surgery days later.
A year later, Eraserheads conducted a follow-up concert, "The Final Set", at the SM Mall of Asia. – WhatALife!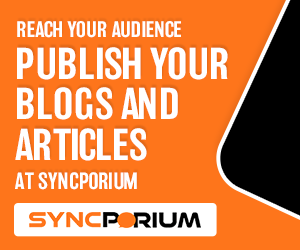 ---
Also read: