The Department of Health (DOH) announced Thursday night the passing of three more coronavirus disease 2019 (COVID-19) patients, bringing the total number of mortality in the country to five.
As stated in the statement, Patient 6 was initially confined at Cardinal Santos Medical Center on March 5, before being transferred to the Research Institute for Tropical Medicine. From there, she started to experience difficulty in breathing and was intubated on the evening of March 11. Unfortunately, she passed away the same night from Acute Respiratory Distress Syndrome due to severe Pneumonia secondary to COVID-19. Aside from the COVID-19 infection, Patient 6 was also Diabetic.
Meanwhile, Patient 5, the husband of Patient 6, died the following morning (March 12) also from Acute Respiratory Distress Syndrome due to severe pneumonia secondary to COVID-19. Like Patient 6, he is a known Diabetic and has hypertension that developed to an acute kidney injury.
Lastly, Patient 37, who was admitted at the Philippine Heart Center last March 6 and confirmed with COVID-19 on March 11, died in the afternoon of March 12 due to Acute Respiratory Failure.
On February 1, the Philippines recorded its first-ever COVID-19 death, who was the 44-year-old man from Wuhan, China. He was followed by a 67-year-old Filipina who died on March 11.
Total number of confirmed cases now at 52
As of March 13, the total number of confirmed cases in the country has risen to 52. The additional cases are a 69-year-old Filipina and a 26-year-old man from Quezon City (QC), who did not have a recent trip abroad, and a 79-year-old woman, who had travel history to the United Kingdom.
The new COVID-19 patients are respectively confined at The Medical Center in Pasig, Makati Medical Center and Asian Hospital, and Medical Center in Muntinlupa.
Over 128,000 individuals worldwide have contracted the disease with more than 4,700 deaths and 68,300 plus recoveries, according to the global tracking of John Hopkins University.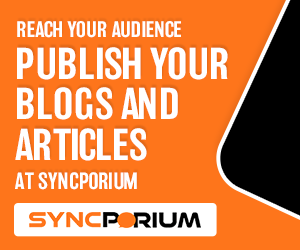 –(Source: Department of Health)