The Professional Regulation Commission (PCR) released the December 2021 Criminologist Licensure Examination results on Friday, January 28.
Capitol University (CU) topped the Top Performing School in Region 10 with an overall performance of 83.33 percent.
Meanwhile, Cagayan de Oro College (COC) achieved an overall performance score of 79.14 percent.
King's College of the Philippines, Inc of Benguet ranked No. 1 with a passing rate of 98.97 percent, followed by the University of Cordilleras (93.41%) and the University of Iloilo (81.11%).
Out of the 33,983 examinees, only 11,610 passed the licensure exam given by the Board of Criminology last December 2021 in 24 testing centers across the Philippines.
University of Mindanao – Tagum graduate Brenyl Abilla topped the Criminology licensure exam with 90.75 percent rating, followed by Benamin Rinabor of Lake Lanao College, Inc. with 89.55 percent and Rodman Medequiso of the University of Mindanao – Davao City with 89.50 percent.
Jayson Christian Caballa and Kimbert Vaje both placed fourth with a score of 89.45 percent, while Karolina Buted ranked fifth with an 89.25 percent rating.
See below the rest of the top 10 passers.
Click here to see the full list of passers.
Congratulations to all board passers!
– WhatALife.ph
Source: (1)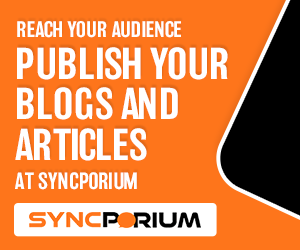 ---
You Might Also Want To Read: PH to allow fully vaccinated nationals to enter starting February 10