The total number of cases in the country continues to grow day by day.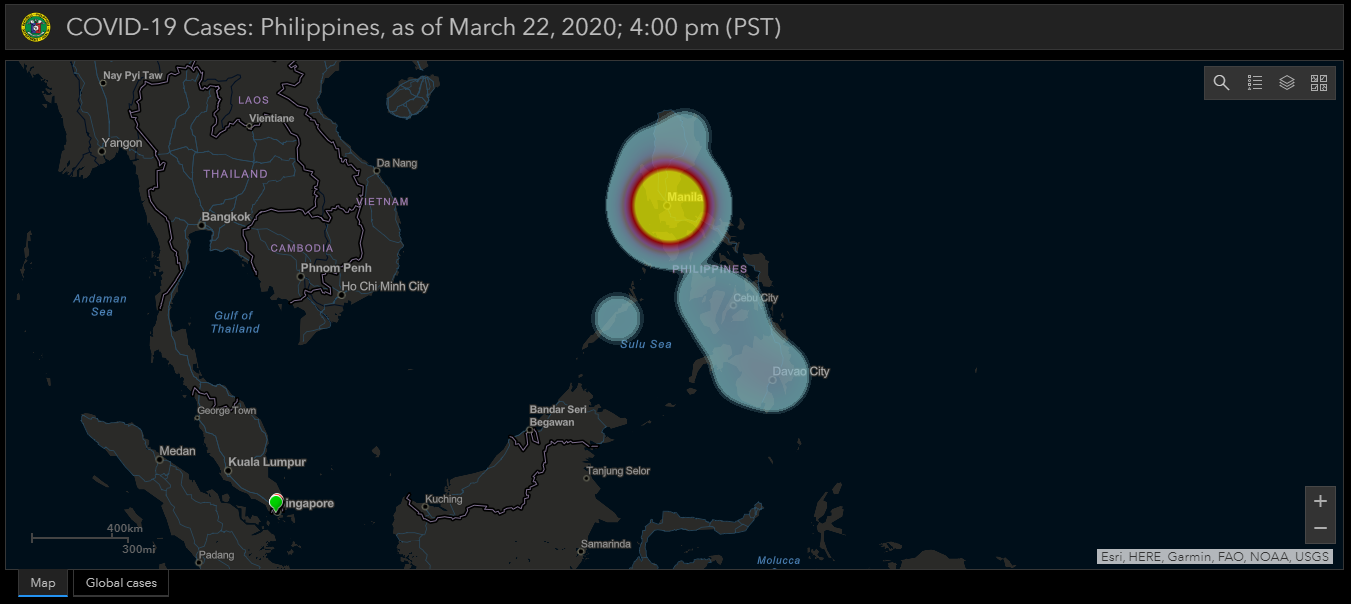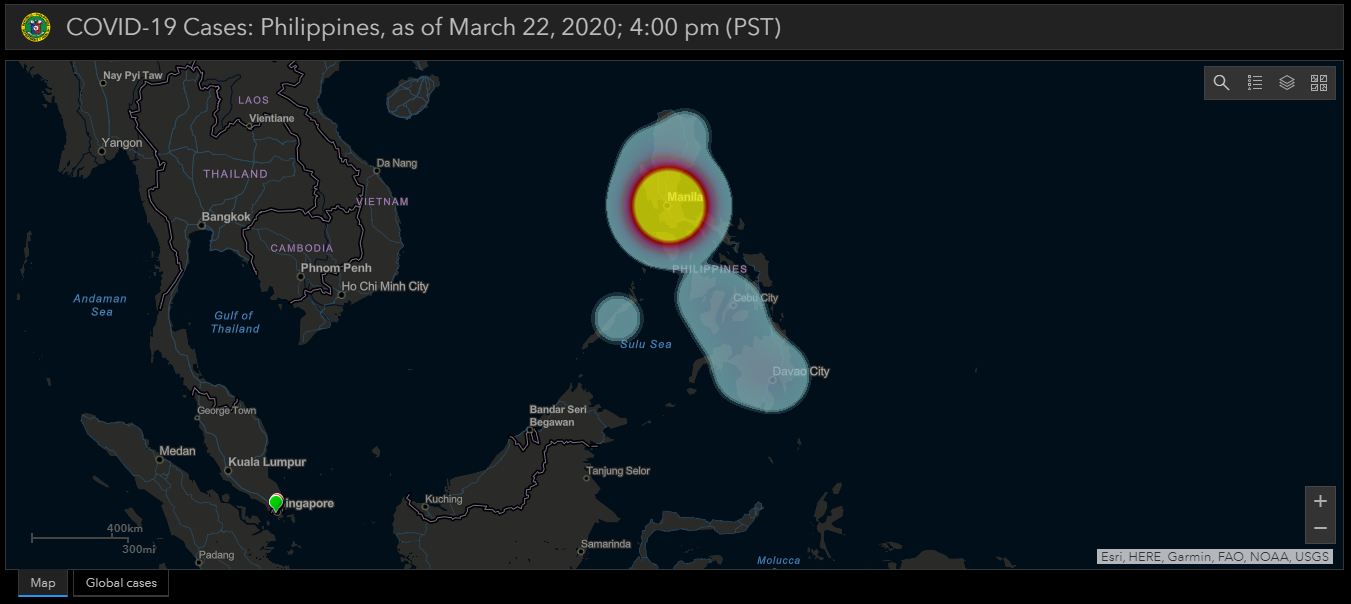 The Department of Health (DOH) reported 150 new confirmed cases of the novel coronavirus (Covid-19) over the weekend. This brings the total number of cases in the country to 380.
DOH also announced nine additions of Covid-19 patients who successfully recovered, bringing the total number of recoveries to 17 as of Sunday, March 22.
Meanwhile, seven more patients perished due to the disease, the total number of deaths climbed to 25 in the country.
Contact tracing efforts
In the continuous effort of tracking down individuals who unknowingly or potentially interacted with the Covid-19, the agency is in need of more personnel who will seek these individuals as much and as soon as possible.
DOH is looking for able, healthy, and willing health professional volunteers who will commit "at least five days of work with the Department of Health Epidemiology Bureau to contact tracing in Metro Manila". Volunteer hours will be from 8:00 AM to 5:00 PM.
Possible tasks include Profiler (fieldwork), Data Encoder (DOH Central Office), and Call Center Staff (DOH Central Office).
To volunteer, follow the steps below:
Sign up and answer survey questions here
Wait for DOH Epidemiology Bureau confirmation for fitness to participate
Attend orientation and training
Sign waiver and non-disclosure agreement
Show up for your shift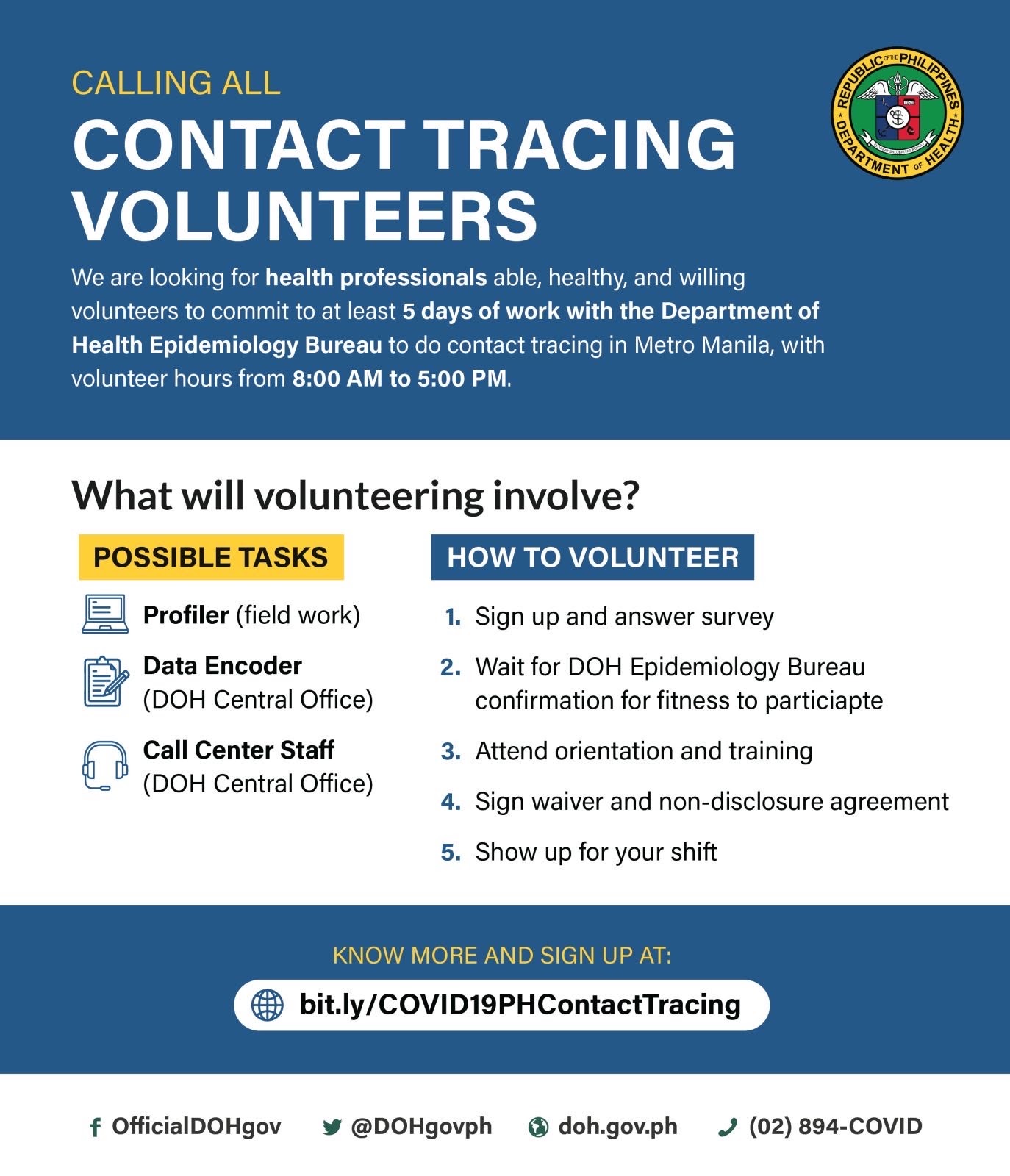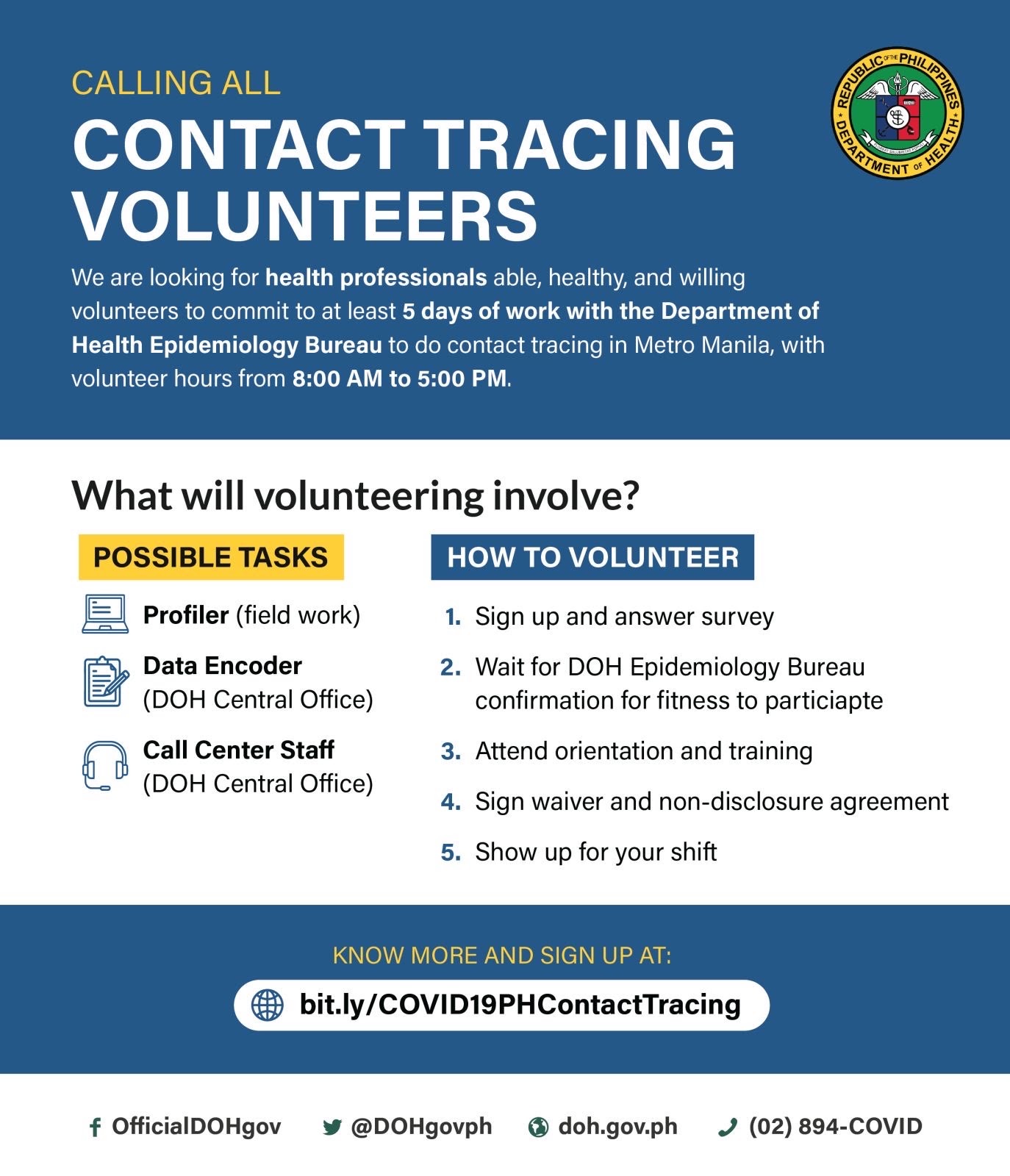 Global numbers
According to Johns Hopkins University & Medicine, around 335,000 individuals around the globe had acquired Covid-19, with more than 98,000 recovered and 14,000 perished.
Everyone is highly encouraged to stay at home and cooperate with Social Distancing to help flatten the curve. Also, always wash your hands and make it a habit to practice good hygiene.